CES 2023: all the news and launches from tech's biggest show
All the biggest launches from the world's biggest tech show - CES 2023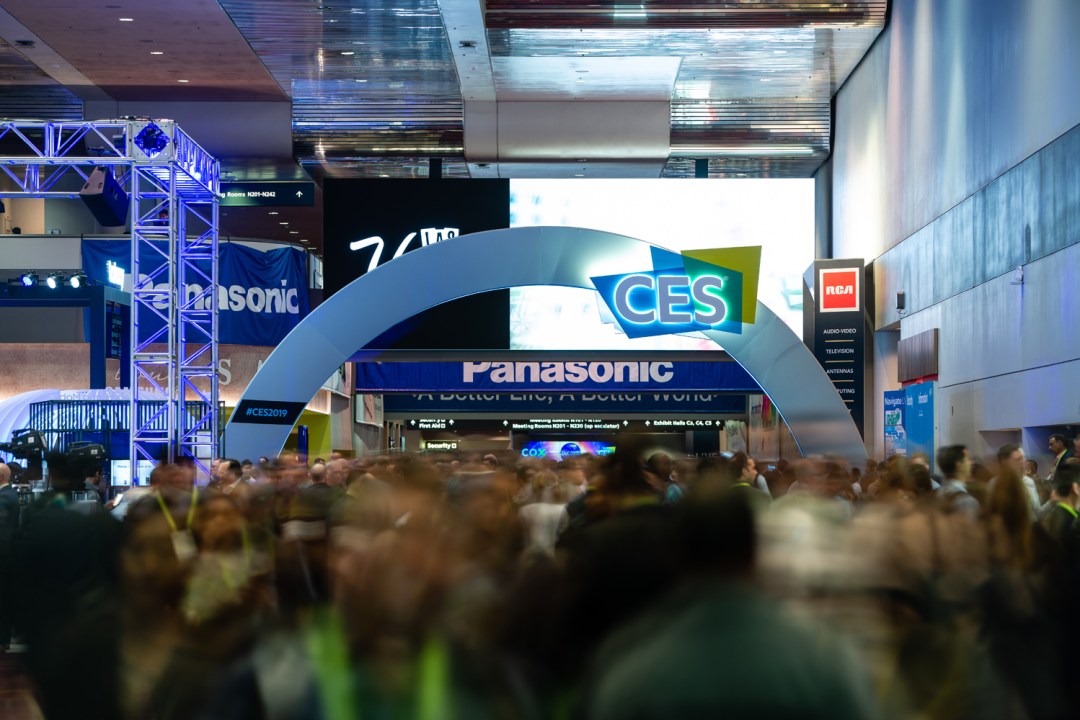 The world's biggest technology show has been back in person in Las Vegas this week for the second year after a break for that thing we no longer seem to talk about. And we've been at the Consumer Electronics Show (CES) to check out everything new across several days of press conferences and launches.
There have been lots of new products launched including laptops, smartphones, wearables, headphones, electric cars and much more. Check out all our stories below. We've also selected our 10 top products in our Stuff CES 2023 Awards and also identified all the tech trends from the show that point the way to how the world of tech will develop over the next year.
All our CES 2023 stories so far
Cables might be out of fashion elsewhere, but Sennheiser still flies the flag

And if you want a look back to last year, you'd do worse than to check out Stuff's CES Awards 2022: our 10 most-wanted gadgets from the show as well as the tech themes we learned about for the year that has just passed!