Panasonic sharpens up with hybrid autofocus-equipped Lumix S5II and S5IIX cameras
New full-frame S Series models bring in a whole heap of tweaks and improvements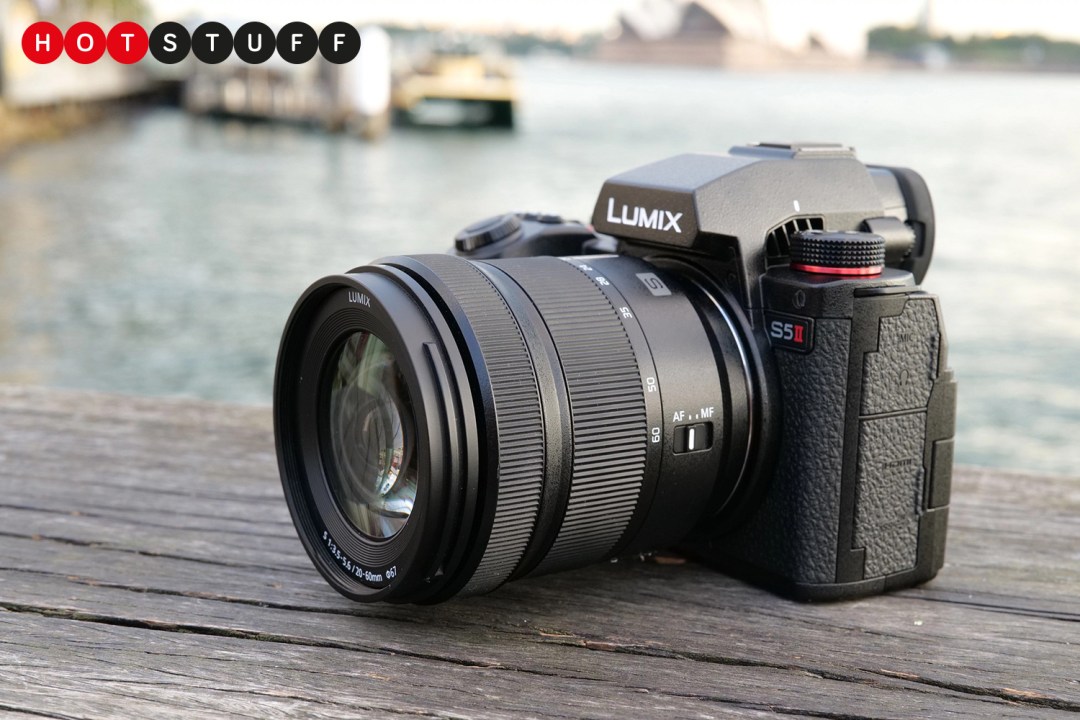 Panasonic's Lumix mirrorless cameras have been delivering excellent performance for years, but reviewers (us included) have sometimes opined that the company's decision to stick with contrast-based autofocus has left it trailing behind some of its competitors, at least where focus speed and accuracy is concerned.
Well, that's one criticism we can put to bed now, because the freshly announced Panasonic Lumix S5II and S5IIX introduce phase detection AF, which works in tandem with contrast detection to deliver a hybrid system – much like you'd find on Sony and Canon's latest models. That should mean quicker, more accurate autofocus performance.
The S5II and S5IIX, which will be Panasonic's new mid-range, light S Series models (the original S5 will remain as the range's entry-level offering), also come with a new 24MP full-frame sensor and imaging engine, putting their image quality and video capabilities roughly on a par with the high-end Lumix S1H. That means 10-bit 6K and 5.9K video recording at 30fps, 4K and C4K at 60fps and HFR/S&Q capture at up to 120/180fps.
Also onboard the new models is an improved image stabilisation setup, helping tripod-bereft shooters deliver even steadier shots. A new Active I.S. system promised gimbal-like smoothness for handheld video capture – something that vloggers and on-the-hoof filmmakers will be itching to try out.
You may be wondering what the difference between the S5II and S5IIX is. Well, for starters the latter will come in a sleek all-black finish with "murdered out" logos and the like (sure to please vampires and photography-loving goths worldwide), but perhaps more importantly it will record 5.8K Apple ProRes (to a connected SSD via HDMI or USB) and Apple ProRes RAW footage (to Atomos), as well as support wired and wireless IP streaming and USB tethering. Phew!
All the above suggests an extremely pricey camera, right? Well, while we wouldn't call the S5II and S5IIX cheap, their RRPs do seem eminently reasonable for what's on offer. The Lumix S5II will be on sale from Winter 2023 for £1,999, while the Lumix S5IIX will be available from Spring 2023 for £2,299. Look out for a full, in-depth review just as soon as we can get our hands on them.