How we test and rate products at Stuff
We do our upmost to ensure that Stuff's reviews are fair and accurate. Here's how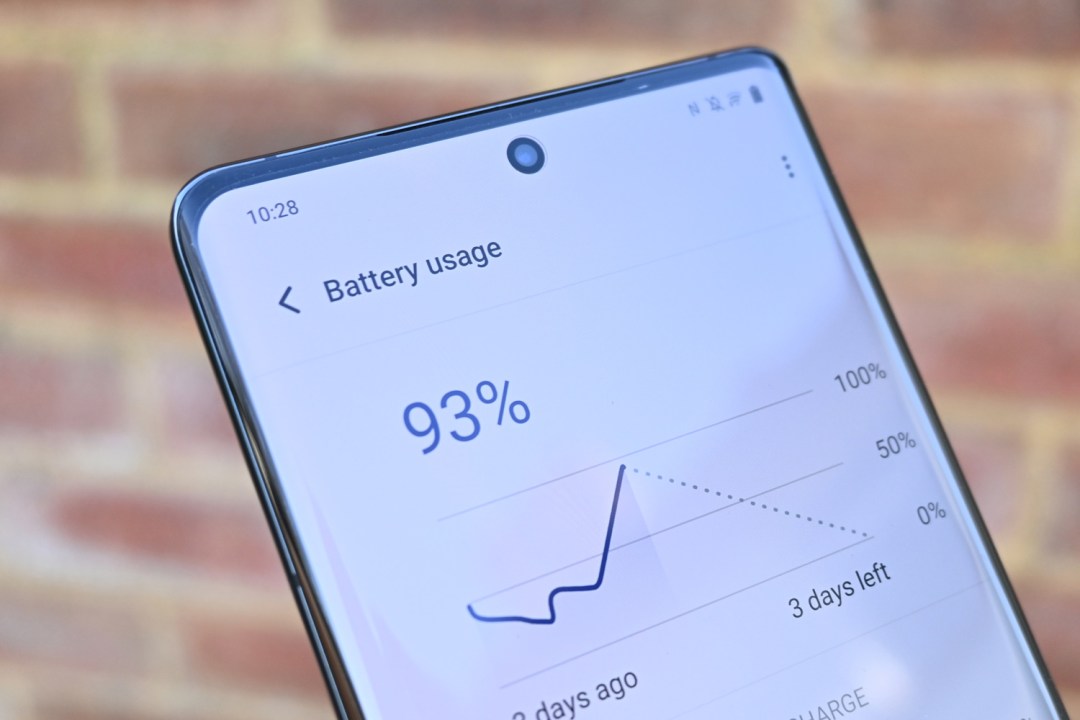 We do our upmost to ensure that Stuff's reviews are fair and accurate. This is our manifesto about how we test and rate products on Stuff.tv and in Stuff magazine.
We score products from 1 star to 5 stars and also have some other awards we can bestow on a product – the criteria for each star rating and our other awards are outlined below.
We are enthusiastic about tech, but it's also crucial that we are honest about product limitations when we come across them and score products accordingly. If a product just doesn't work when we receive it, we will always contact the company concerned rather than giving it a poor rating.
Usually products are loaned to us by representatives of the manufacturer or by the manufacturer directly. Occasionally we will review a product we've bought ourselves.
As well as testing on the Stuff editorial team, we use product experts to test products in various areas. These reviewers are chosen for their experience with other rival products in the same category. Products are tested for many days, ideally more. We use the product as part of our everyday setup, so if we review a phone then that's the phone we're using in everyday life while we're reviewing it.
If we haven't had enough time with a product we have in our possession or there is an issue we need clarification on, they we may post a review as an in-progress review instead, which is essentially a developing review without a score or verdict.
We try and give real-world comparisons in our reviews, especially for things like battery life or processor performance. We may use benchmarks to illustrate our points where it's appropriate, but we don't mandate reviewers to use benchmarks and they are just there to support our real-world findings.
Battery life is a particularly difficult area and so we try and give a genuine real-world picture of battery longevity. We intentionally don't use a battery benchmark for laptops or phones as they don't give a real-world result.
Hands-on reviews are clearly marked as such and don't have a star rating – these products have been trialled briefly in an environment such as a trade show or company office and so haven't been through our review process as yet. We don't have the product in our possession, in other words.
Manufacturers and advertisers do not have any visibility on reviews or verdicts before they appear on Stuff online or in Stuff Magazine.
If you buy a product via a Stuff review or buying guide online, usually we will receive a commission on this purchase. This helps fund the site and means we can review more gear. The writers don't have any oversight of the commissions received and this never influences our review product choices. 
Our star ratings
Every review we do is accompanied by a star rating. These range from 1-5 with additional awards on top.
Star ratings must be viewed hand-in-hand with the date when the review was published and comparisons with the product at that time. If we update the review for any reason, we update the publish date but we don't change star ratings after publication.
Star ratings are checked and ratified by the editor who publishes the review online or prepares it for print in Stuff Magazine. Other awards are discussed between the team.
1*
A dreadful product that's best avoided at all costs.
2*
Completely mediocre with several issues that we don't like. It does what it says it does, it just doesn't do it that well.
3*
A solid product that falls short in (at least) two key areas – for example the price is too high and the noise cancelling isn't effective.
4*
A great product that deserves consideration alongside the very best.
We apply our Recommended award to 4* reviews.
Additionally we can give a 4 star product our Highly Recommended award which denotes that the product deserves more than 4 stars, but doesn't quite do enough to win our coveted 5 star rating.
5*
The best of the best – a flawless product.
We apply our Highly Recommended award to 5* reviews.
Alternatively, we can also give a 5 star product our Editor's Choice award. This is our highest accolade and is awarded to a handful of products in each key category per year.
Also read: Everything you need to know about Stuff