Amazon UK Prime Day 2024: what you need to know about Prime Day next year
Your wallet's already thanking you for the Amazon UK Prime Day savings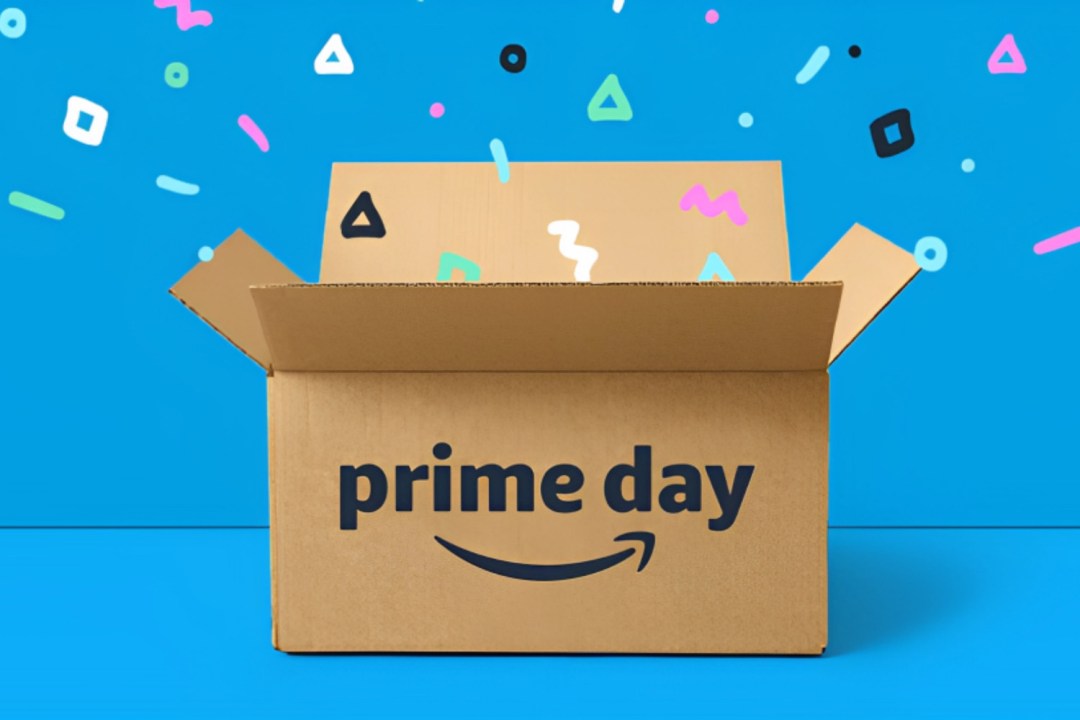 Amazon Prime Day is done and dusted for 2023, but it'll be back in 2024.
Prime Day is Amazon's attempt at a summer recreation of the pocket-emptier that is Black Friday, an annual event where Amazon chucks out stacks of deals with exclusive discounts on every kind of product it sells. There is one small proviso – you have to be an Amazon Prime member to take advantage.
It's not unusual to see better deals on Prime Day than Black Friday and there are always some tasty offers about. However, there's a lot of other, not-so-good deals. So we're always on hand to curate the top deals, enabling you to safely ignore the other rubbish. Getting to the good stuff sadly means sifting through naff deals.
Despite the name Prime Day, Amazon UK now holds a two-day event. 2023's 48-hour event kicked off on 11 July at 00.01 and ran through to 23.59 on 12 July offering products at up to 50% off.
To access any deals during Prime Day, you need to be a member of Amazon Prime. Not a Prime member yet? Get a free 30-day trial. You can cancel easily before the end of the 30 days. Prime is a rather good deal regardless of Prime Day. After the 30-day free trial, it'll set you back £95 for the year, or £8.99 a month.
Oh, and one more thing… It's not just Amazon that you should take a look at. Other retailers are quick to get involved in the Prime Day hubbub and try to crash the party with their own deals! Top examples last time included Dell, so we keep an eye out on anti-Prime Day deals for you!
Example Amazon UK Prime Day deals from 2023