Cameras, speakers, and a whole lot more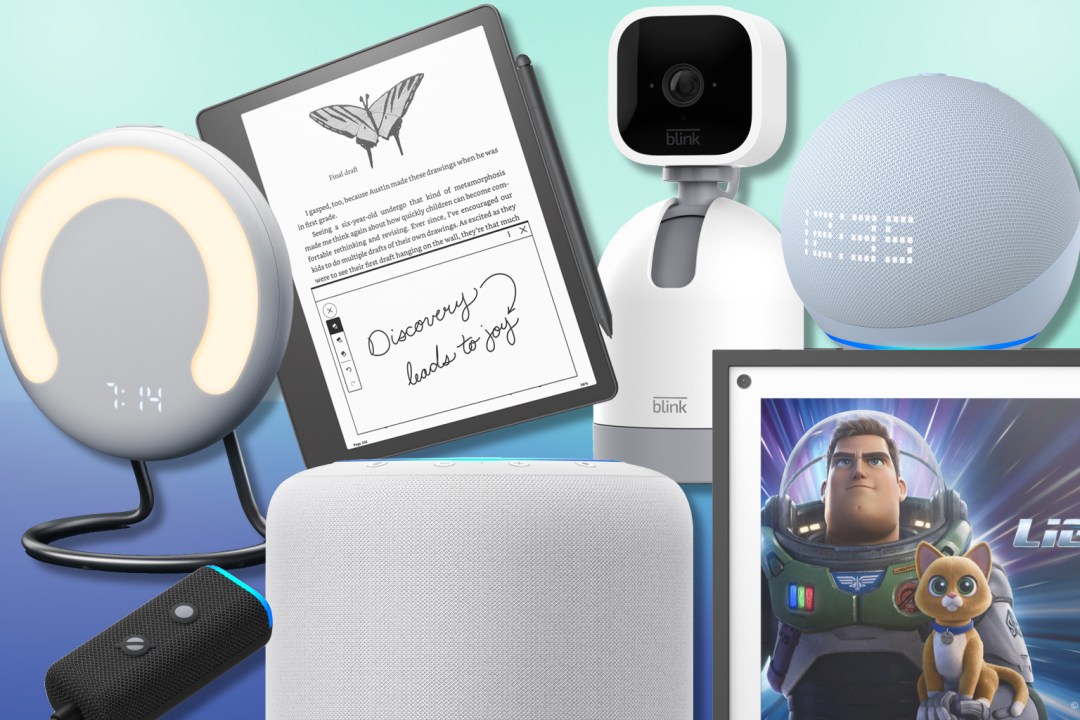 ---
Latest posts
Blink's first wired floodlight camera is one of the new additions

Measure your ZZZs without having to wear a thing
Boosted specs, 20% more power, and a new Pro remote.

Big-screen viewing with Alexa just got easier

Amazon's in-car Echo has a power-up and a new design

Features
Sky's streaming service is packed with wonderful movies – here are the ones you should watch first. Updated for September 2022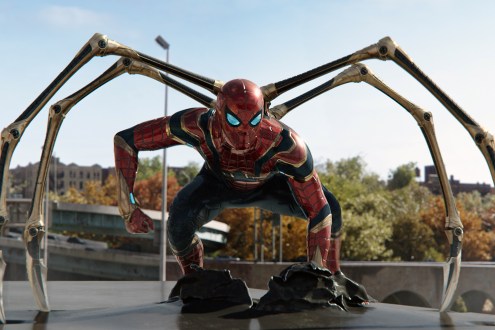 Another savings event from the retail giant, exclusively for Prime members.
All that's new and notable on Amazon's streaming service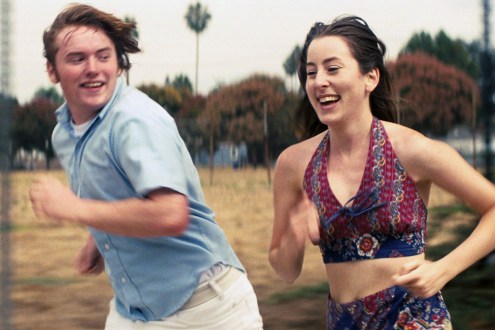 Watch films and TV shows at home the way that filmmakers intended – here's what it's all about
---
Reviews
Apple revamps its flagship phone in many meaningful ways – but it comes at a significant price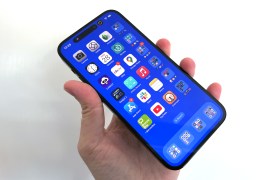 Mid-tier OLED excellence, with additional Ambilight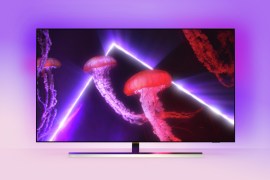 Comfortable and capable – but is that enough?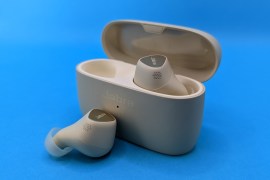 Mainstream OLED promises much, but isn't short of rivals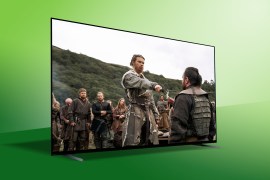 With ever-increasing competition, not to mention from the cheaper and also new Apple Watch SE 2022, can the Watch Series 8 hold its own by introducing a variety of modest improvements?
Fourth-gen wearable still looks the business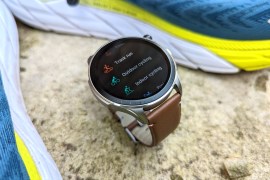 Moto lightly dilutes its top tier model, to impressive results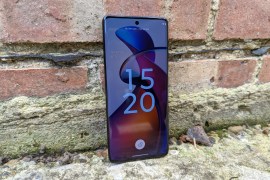 The Apple Watch Ultra built for adventure and endurance – how does it get on in the hands of our ultra-marathon runner?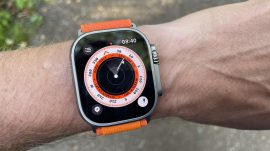 Significantly cheaper than the Series 8 and with most of the same features – is this the key 2022 Apple Watch to buy?
---
The best of everything
From hot flagships to the best budget phones, these are the top mobiles you can buy right now. All reviewed and rated by Stuff experts

Looking for a new tablet? From lightweight slates to pro performers, these are the best tablets you can buy right now

Searching for a screen upgrade? From 8K behemoths to 4K bargains, these are the best TVs you can buy right now.
Looking for a new laptop? From gaming machines to productivity powerhouses, these are the best notebooks you can buy right now.

Whether you're looking for a pair of wireless, noise-cancelling or budget headphones, these models all sound great

You'll find the perfect pair of true wireless earphones for every ear and budget here, all reviewed and rated

Looking for fresh fitness tech? From trackers to static bikes, these are the best gadgets to get you sweating.
Looking for the slickest smartwatch? From sporting tickers to smartphone companions, these are the cleverest wearables you can buy.

Whether you're shopping for your first DSLR or ready for a mirrorless upgrade, these are the best cameras you can buy.

From internet-enabled thermostats to smart speakers, this is the best connected tech you can buy

Hi-res audio, streaming, CD, vinyl or dodgy MP3s – it doesn't matter what format you're using as long as what's playing it sounds amazing. All of these systems do

From your wheezing original PS4 to Nintendo's Switch, we've picked the best video games you can play across every console available

Ready to play? From home entertainment to go-anywhere gaming, these are the best games consoles you can buy.

We select the best downloads for your Android-powered device

Want to know the finest iOS apps available for your iPhone or iPad? We've got you covered

From fitness trackers to mini computers, here's our pick of the best wallet-friendly tech around

---
Stuff Picks
Bigger speakers, same tiny dimensions

Extended frequency range and fresh duds for Amazon's biggest speaker

Expect new smart home goodies

They've got carbon cones and should sound brilliant, but they cost a pretty penny

It's a keyboard and mouse white-out

---