Netflix, Now TV, Prime Video and Disney+ are stuffed with festive films both old and new – here's our guide to the best Christmas movies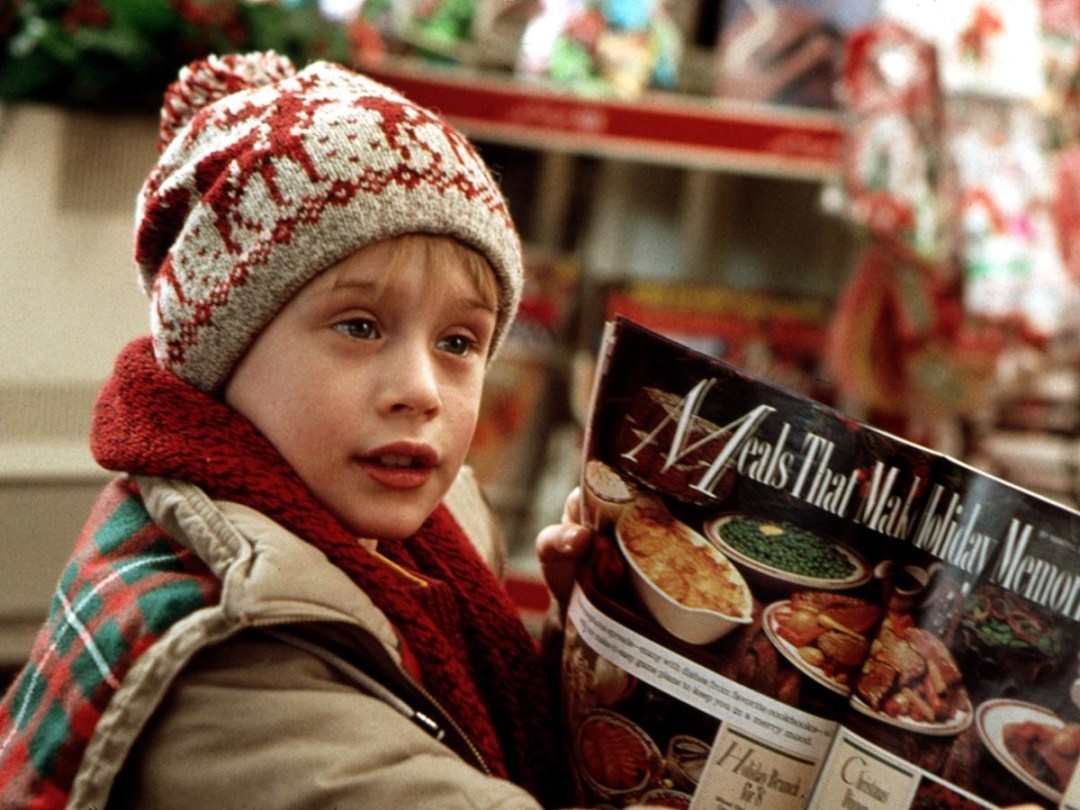 ---
Latest posts
Think you're already the master of the world's most popular streaming service? Think again – here are our top Spotify tips and tricks
Bowers & Wilkins is dedicated to giving customers' ears a delicious treat this year: the gift of True Sound.
Snapdragon 8 Gen 2 confirmed: Everything you need to know
February launch confirmed? Everything you actually need to know


Features
Get your festive game on with these button-bashing crackers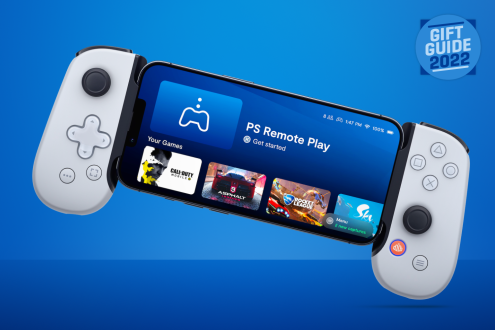 Give your debit card a workout with these top-dollar treats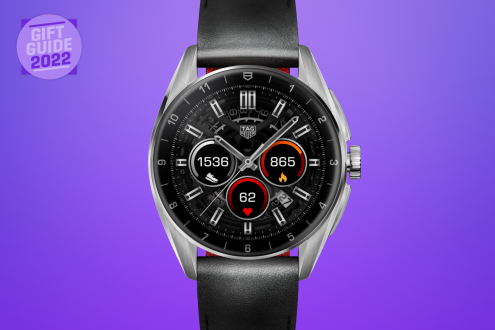 Go from festive flab to gingerbread abs with these sweaty presents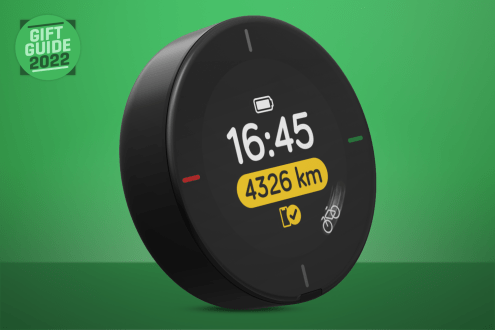 Fix Christmas quick with a next-day gift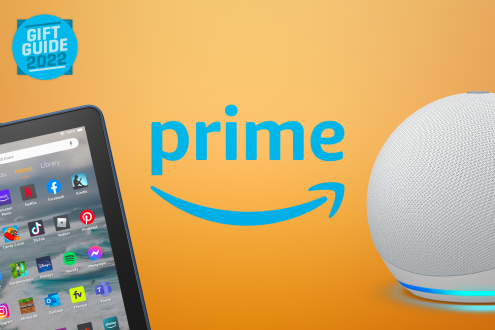 ---
Reviews
Luxury all-in-one is a design piece as much as it is an audio upgrade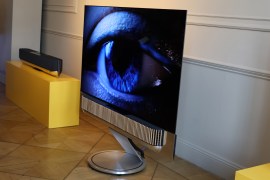 A sizeable, affordable Android alternative to an Amazon Fire HD 10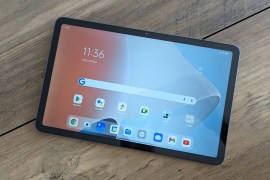 Samsung's first mainstream OLED attempt is impressive, but misses the mark on quite a few things
A laptop for home and office thanks to a powerful processor and sleek design – say hello to the MSI Prestige 14 Evo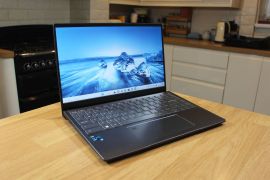 The series at its most revolutionary, marred by presentation and performance issues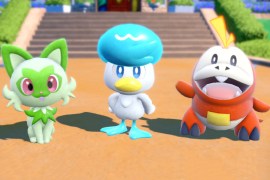 Quirky looks and plug-in hybrid appeal, with some compromises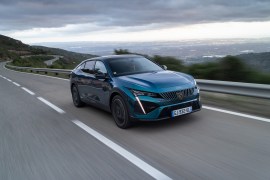 French firm's first portable speaker promises stereo sound and volume you can see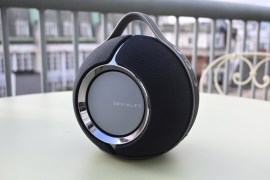 A go-anywhere Bluetooth speaker with solid sound, at a very tempting price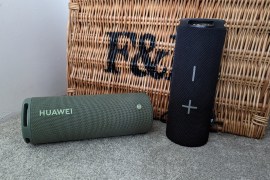 Full-array LED TV doesn't disappoint on picture quality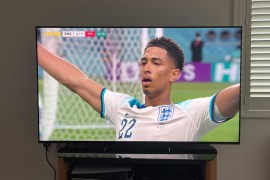 ---
The best of everything
From hot flagships to the best budget phones, these are the top mobiles you can buy right now. All reviewed and rated by Stuff experts

Looking for a new tablet? From lightweight slates to pro performers, these are the best tablets you can buy right now

Searching for a screen upgrade? From 8K behemoths to 4K bargains, these are the best TVs you can buy right now.
Looking for a new laptop? From gaming machines to productivity powerhouses, these are the best notebooks you can buy right now.

Whether you're looking for a pair of wireless, noise-cancelling or budget headphones our selection of best over-ear headphones all sound great

You'll find the perfect pair of true wireless earphones for every ear and budget here, all reviewed and rated

Looking for fresh fitness tech? From trackers to static bikes, these are the best gadgets to get you sweating.
Looking for the slickest smartwatch? From sporting tickers to smartphone companions, these are the cleverest wearables you can buy.

Whether you're shopping for your first DSLR or ready for a mirrorless upgrade, these are the best cameras you can buy.

From internet-enabled thermostats to smart speakers, this is the best connected tech you can buy

Hi-res audio, streaming, CD, vinyl or dodgy MP3s – it doesn't matter what format you're using as long as what's playing it sounds amazing. All of these systems do

From your wheezing original PS4 to Nintendo's Switch, we've picked the best video games you can play across every console available

Ready to play? From home entertainment to go-anywhere gaming, these are the best games consoles you can buy.

We select the best downloads for your Android-powered device

Want to know the finest iOS apps available for your iPhone or iPad? We've got you covered

From fitness trackers to mini computers, here's our pick of the best wallet-friendly tech around

---
Stuff Picks
Not just what you listened to, but how you tuned in too
We reveal our top TV gadget – plus 2022's best soundbar bar none

Five years of security patches, too

Clip-on camera microphone redesigned for clearer recording

Secure a last-minute Christmas win with these instant gift ideas

---