Turn on, tune in, zone out with our guide to the very best ANC headphones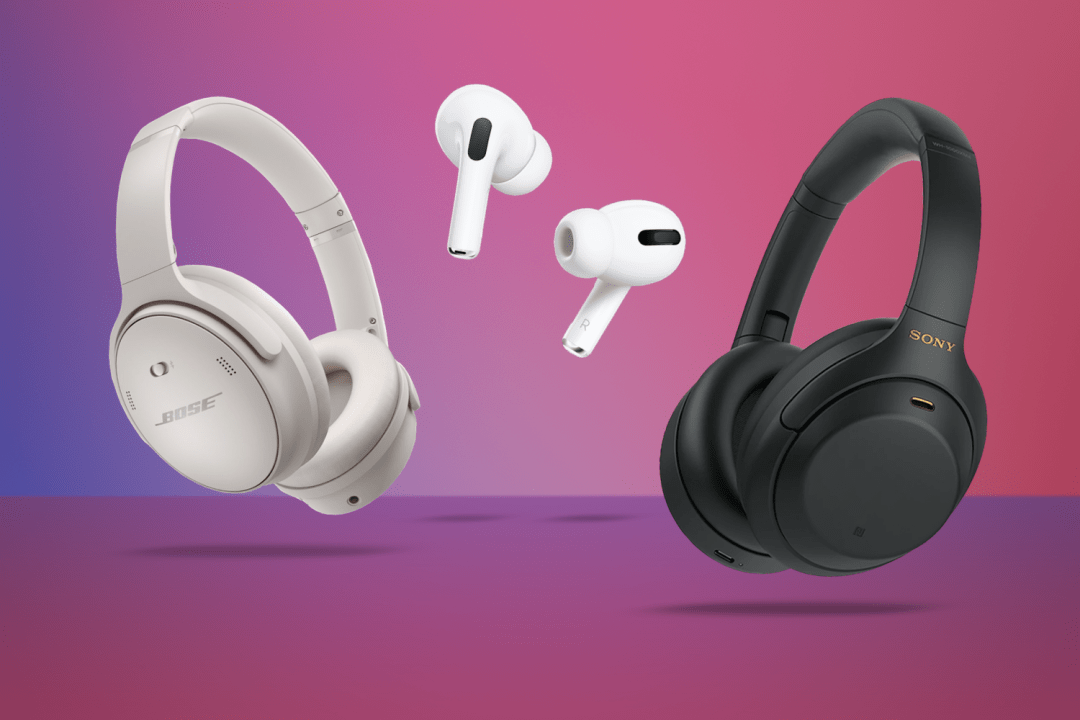 ---
Latest posts
Welcome to this special week covering top-notch creator hardware in association with Nvidia. Whether you're looking to run a YouTube channel, edit 4K video footage, host your own podcast, stream your gaming or just edit photos without a spinning beachball/hourglass getting in the way, this is the week of content you need! After all, time […]

Get three months free Music Unlimited from Amazon US or UK

No stomach for three hours of weeping hobbits? These films get the job done in half the time

Find the Echo that meets your needs


Features
Which digital notepad gets top marks on paper?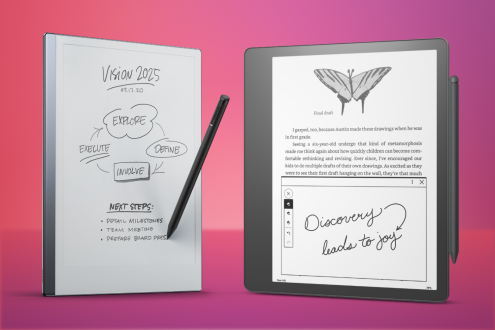 From space adventures to mind-expanding drama, we've found the best science fiction for streaming. Updated for June 2022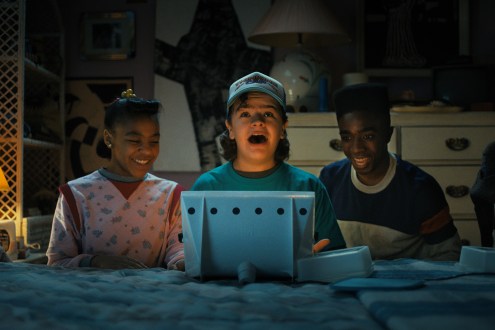 Here's how Amazon's smart blobs stack up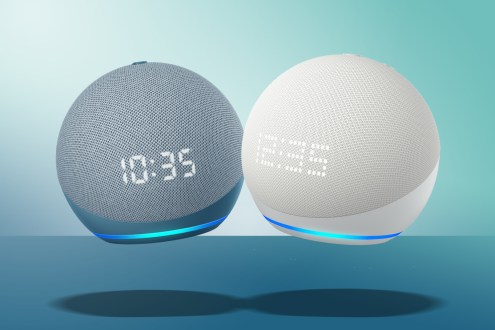 Sky's streaming service is packed with wonderful movies – here are the ones you should watch first. Updated for September 2022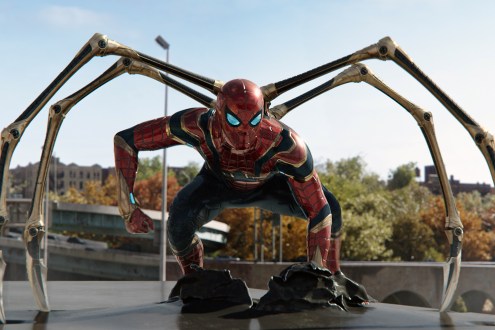 ---
Reviews
Far from perfect, but a glorious two-day battery life is hard to beat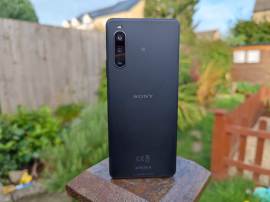 Sonos has a smaller sub but, as you'll hear, small doesn't mean it's underpowered
Apple's latest non-Pro iPhone is superb – it's just that it's strikingly similar to last year's effort.
Apple revamps its flagship phone in many meaningful ways – but it comes at a significant price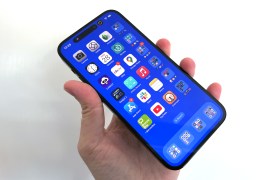 Mid-tier OLED excellence, with additional Ambilight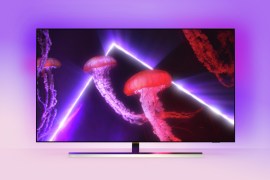 Comfortable and capable – but is that enough?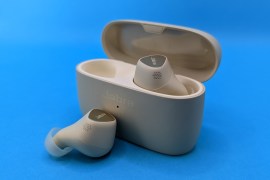 Mainstream OLED promises much, but isn't short of rivals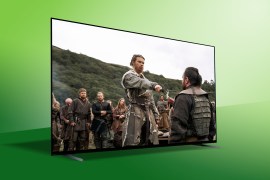 With ever-increasing competition, not to mention from the cheaper and also new Apple Watch SE 2022, can the Watch Series 8 hold its own by introducing a variety of modest improvements?
Fourth-gen wearable still looks the business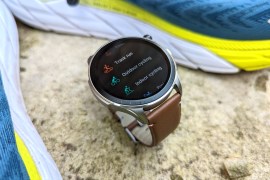 ---
The best of everything
From hot flagships to the best budget phones, these are the top mobiles you can buy right now. All reviewed and rated by Stuff experts

Looking for a new tablet? From lightweight slates to pro performers, these are the best tablets you can buy right now

Searching for a screen upgrade? From 8K behemoths to 4K bargains, these are the best TVs you can buy right now.
Looking for a new laptop? From gaming machines to productivity powerhouses, these are the best notebooks you can buy right now.

Whether you're looking for a pair of wireless, noise-cancelling or budget headphones, these models all sound great

You'll find the perfect pair of true wireless earphones for every ear and budget here, all reviewed and rated

Looking for fresh fitness tech? From trackers to static bikes, these are the best gadgets to get you sweating.
Looking for the slickest smartwatch? From sporting tickers to smartphone companions, these are the cleverest wearables you can buy.

Whether you're shopping for your first DSLR or ready for a mirrorless upgrade, these are the best cameras you can buy.

From internet-enabled thermostats to smart speakers, this is the best connected tech you can buy

Hi-res audio, streaming, CD, vinyl or dodgy MP3s – it doesn't matter what format you're using as long as what's playing it sounds amazing. All of these systems do

From your wheezing original PS4 to Nintendo's Switch, we've picked the best video games you can play across every console available

Ready to play? From home entertainment to go-anywhere gaming, these are the best games consoles you can buy.

We select the best downloads for your Android-powered device

Want to know the finest iOS apps available for your iPhone or iPad? We've got you covered

From fitness trackers to mini computers, here's our pick of the best wallet-friendly tech around

---
Stuff Picks
The cloud streaming dream is over – at least for Google

Expect robots, AI, self-driving, and cars galore.

Blinged-up turntable cartridge is the icing on the cake

No doubt you've heard of IMAX. But what about IMAX Enhanced? Let us explain…

Cameras, speakers, and a whole lot more

---