Chip designer Qualcomm has detailed its new Snapdragon 8 Gen 1 hardware. Why is it important? Because it'll power many upcoming 2022 flagship phones. The new chipset will be inside the Xiaomi 12 handset first which will debut in the coming weeks. Oppo has also confirmed it will feature the hardware in its upcoming flagship […]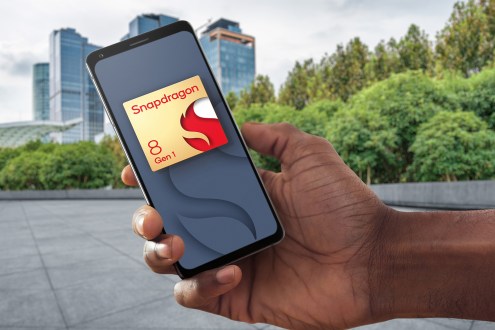 ---
Latest posts
A deal worth making noise for


Deck the halls with tech for all

We've all been there: it's just a few days before the man in red arrives and you've wrapped up all your gifts for the nearest and dearest. Then – shock! – you remember that distant cousin who's also coming for Christmas. And the last post was delivered days ago. Looking for a last-minute gift to […]

Features
Upcoming smartphone releases to keep on your watchlist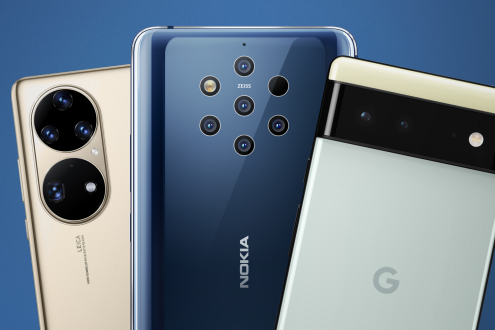 An old computer with an incredible legacy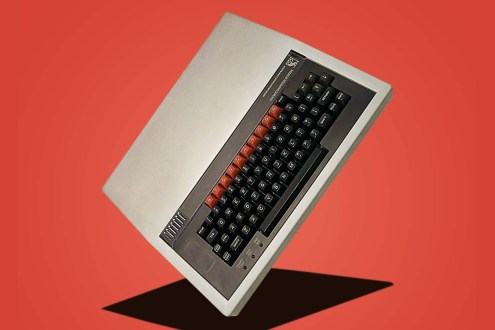 Our handy guide tells you which beard type best suits your face shape and how to create it using Wahl's latest grooming tech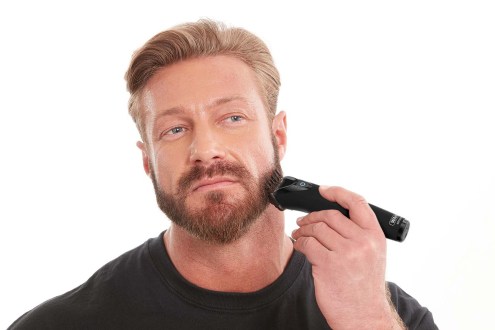 Black Friday Week is here and Amazon have some cracking deals for gadget geeks everywhere!
---
Reviews
Save the world on your skates What would happen if you combined Mario and Sonic? No, we're not talking about the Olympics tie-ins, but more something like Solar Ash. It sounds like a leap of logic but it's also a leap in ambition for indie developer Heart Machine who made its debut with 2016's critically […]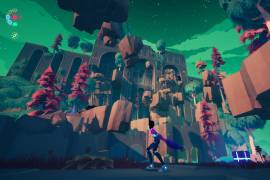 Mastering the basics but in need of some serious power The Microsoft Surface Go 3 is what some wish the iPad was. It's a reasonably affordable tablet that has the same software as a laptop, Windows 11 in this case. It can run, or at least try to run, any application you might use on […]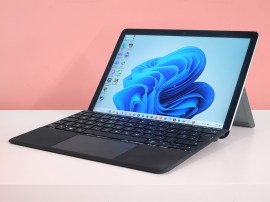 You'll want to cart this retro console home
Makes you Link Nintendo's celebration of The Legend of Zelda's 35th anniversary so far hasn't been as spectacular as we had hoped, with an (admittedly very good) HD remaster of the divisive Wii U game, The Legend of Zelda: Skyward Sword, back in the summer, being the only significant release we've had. Certainly, the Japanese […]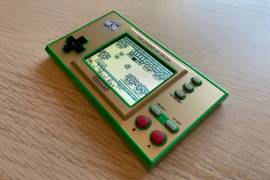 Roars while others whimper Gaming phones are extra by nature. They're loaded with power, RGB lighting, buttons, ports, and some even sport two screens – but if you're looking for the most extra gaming phone of them all, look no further than the ROG Phone 5s Pro. Anyone getting a sense of deja-vu, it's well-founded. […]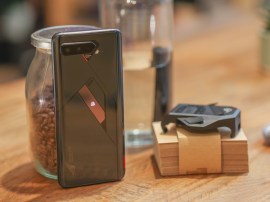 The updated Sonos Beam adds Dolby Atmos to an already great audio package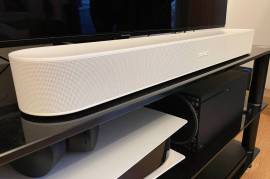 You just have to marvel at it. Playground Games' fifth venture into the Horizon is the pinnacle of open-world racing. A gorgeous, absurdly generous and flawlessly playable gem of a game, and one that's – almost unbelievably – available as part of your Game Pass subscription. Amazing. Viva Mexico After Forza Horizon 4's jolly jaunt […]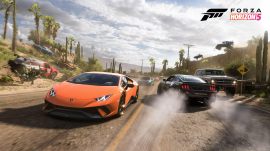 First stop on the comeback tour? After two long years in the wilderness, courtesy of some controversial geopolitics, budget smartphone specialist Honor is back in Europe. Former parent company Huawei might still be on the blacklist, but now Honor is its own entity, and free to use whatever software it likes. So you'd better believe […]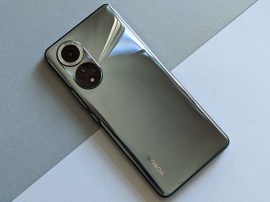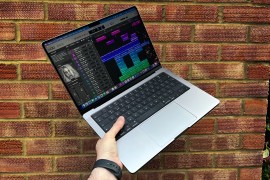 ---
The best of everything
Shopping for a smartphone? From the hottest flagships to the best budget blowers, these are the top mobiles you can buy right now.

Looking for a new tablet? From lightweight slates to pro performers, these are the best tablets you can buy right now.

Searching for a screen upgrade? From 8K behemoths to 4K bargains, these are the best TVs you can buy right now.
Looking for a new laptop? From gaming machines to productivity powerhouses, these are the best notebooks you can buy right now.

Whether you're looking for a pair of wireless, noise-cancelling or budget headphones, these models all sound great

Looking for the best in-ear headphones? You'll find the perfect pair for every ear and budget below.

Looking for fresh fitness tech? From trackers to static bikes, these are the best gadgets to get you sweating.
Looking for the slickest smartwatch? From sporting tickers to smartphone companions, these are the cleverest wearables you can buy.

Looking for an action camera? From skydiving to deep diving, these are the best rugged cams for recording your adventurous pursuits.

Whether you're shopping for your first DSLR or ready for a mirrorless upgrade, these are the best cameras you can buy.

Looking to upgrade your smart home? From internet-enabled thermostats to speakers you can speak to, this is the best connected tech you can buy.

From coding kits to connected bricks, these are the top tech toys for little ones and big kids alike.

Hi-res audio, streaming, CD, vinyl or dodgy MP3s – it doesn't matter what format you're using as long as what's playing it sounds amazing. And all of these systems do

From your wheezing original PS4 to Nintendo's Switch, we've picked the best video games you can play across every console available

Ready to play? From home entertainment to go-anywhere gaming, these are the best games consoles you can buy.

From Forza Horizon 3 to The Witcher 3, we select the best games for Microsoft's console
Our pick of the best video games available for Sony's mega-selling console
We select the best downloads for your Android-powered device

Want to know the finest iOS apps available for your iPhone or iPad? We've got you covered

From fitness trackers to mini computers, here's our pick of the best wallet-friendly tech around

Ready to go electric? From plug-in hybrids to battery-powered hatchbacks, these are the best electric cars to get you moving.
---
Stuff Picks
Google has announced a smorgasbord of new Android features set to land over the holiday season, including some really nifty updates for Android Auto. The most exciting is the arrival of the Android digital car key feature, which allows owners of select BMW motors to use their Pixel 6, Pixel 6 Pro, or Samsung Galaxy […]
A remote-ly interesting 4K video camera


Audio-Technica has revealed a distinctive pair of true wireless earphones, available in six colours with a square design. As well as the traditional black and white, the ATH-SQ1TW are available in caramel, blueberry (blue) and cupcake (tan) finishes as well as popsicle (red and white) and all have touch controls on the buds themselves. The […]

---