How to select a slate from Apple's tablet line-up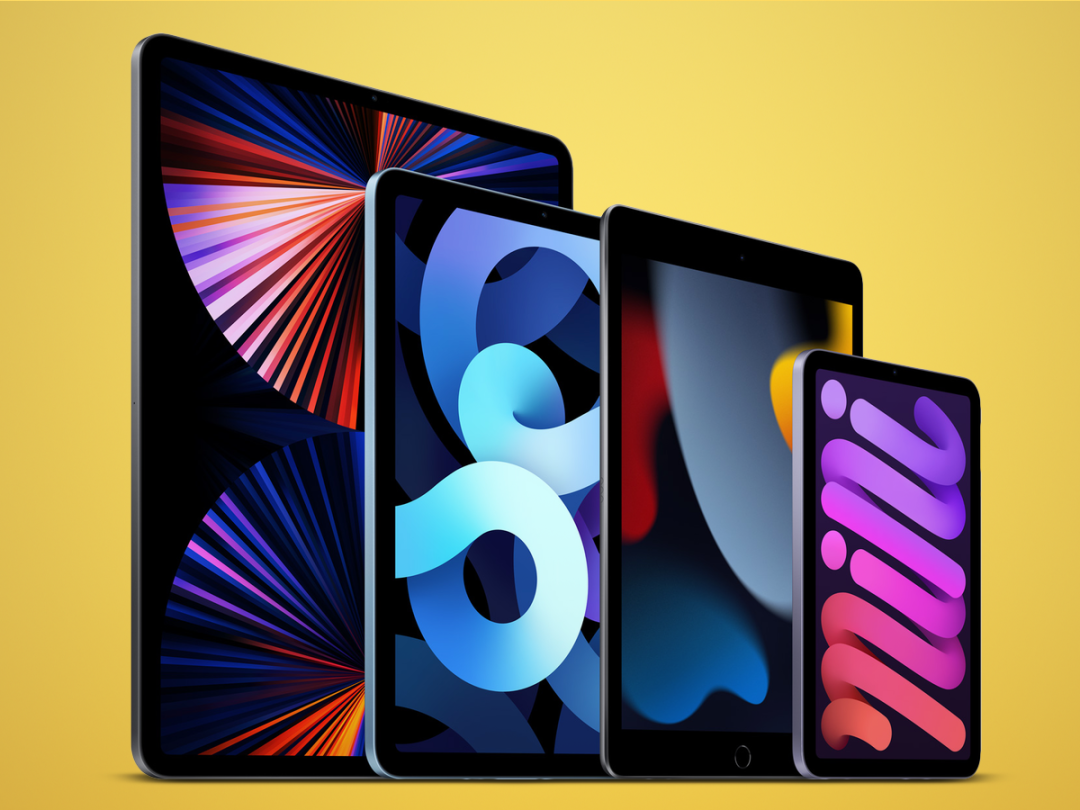 ---
Latest posts
Bass-shaking over ears mark partnership with To Write Love on Her Arms

Lots of angles on the outside and a whiff of opulence in the inside

Discover what's in store for PS5, Xbox and Switch in 2023

The unmissable TV series on Sky's streaming service. Updated for March 2023


Features
The iPhone launch date has been, generally, a thing of habit – will that still be the case in 2023?
All the top movies to check out this year and beyond – what are you looking forward to?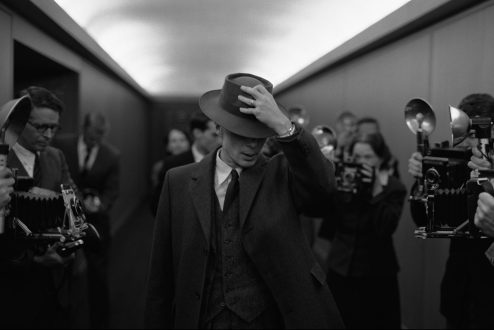 The biggest shows coming to HBO, Disney+, Netflix and more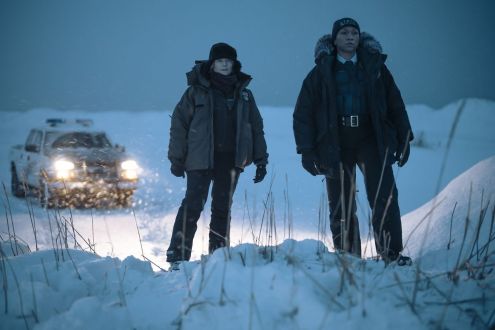 Whether it's a 14 or an 11 Pro, an Air or a Mini, these are the things to look out for when identifying iPhones and iPads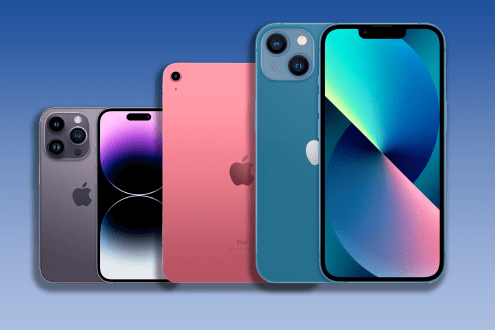 ---
Reviews
Windows-powered portable majors on performance, but software holds it back (for now)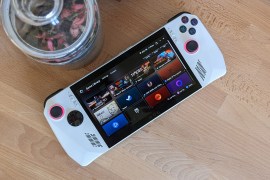 A victorious return to form for Capcom's fighting game series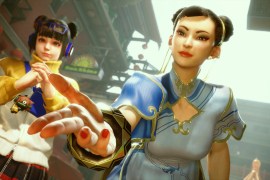 Neo QLED tech delivers ample brightness, but isn't the last word in picture quality
Philips does what it does best – and refuses to change what it doesn't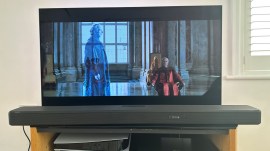 Will Retroid's latest retrogaming handheld make you flip?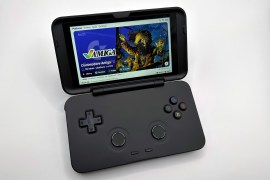 Colourful and chaotic racing guaranteed to entertain young Lego fans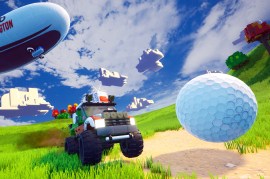 Leather-bound mid-ranger goes big on power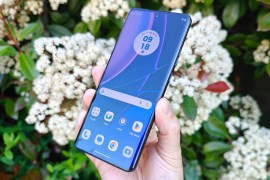 Photographers looking to step up from their smartphone have a new APS-C option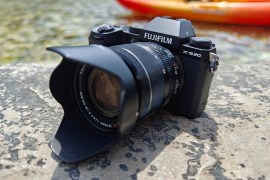 Dinky EV provides plenty of sports appeal, while also looking the part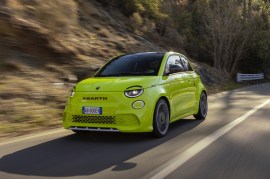 ---
The best of everything
From hot flagships to the best budget phones, these are the top mobiles you can buy right now. All reviewed and rated by Stuff experts

Looking for a new tablet? From lightweight slates to pro performers, these are the best tablets you can buy right now

Searching for a screen upgrade? From 8K behemoths to 4K bargains, these are the best TVs you can buy right now.
Looking for a new laptop? From gaming machines to productivity powerhouses, these are the best notebooks you can buy right now.

Whether you're looking for a pair of wireless, noise-cancelling or budget headphones our selection of best over-ear headphones all sound great

You'll find the perfect pair of true wireless earphones for every ear and budget here, all reviewed and rated

Looking for fresh fitness tech? From trackers to static bikes, these are the best gadgets to get you sweating.
Looking for the slickest smartwatch? From sporting tickers to smartphone companions, these are the cleverest wearables you can buy.

Whether you're shopping for your first DSLR or ready for a mirrorless upgrade, these are the best cameras you can buy.

Want to upgrade your smart home? From internet-enabled thermostats to smart speakers, this is the best connected tech you can buy

Hi-res audio, streaming, CD, vinyl or dodgy MP3s – it doesn't matter what format you're using as long as what's playing it sounds amazing. All of these systems do

From your wheezing original PS4 to Nintendo's Switch, we've picked the best video games you can play across every console available

Ready to play? From home entertainment to go-anywhere gaming, these are the best games consoles you can buy.

We select the best downloads for your Android-powered device

Want to know the finest iOS apps available for your iPhone or iPad? We've got you covered

From fitness trackers to mini computers, here's our pick of the best wallet-friendly tech around

---
Stuff Picks
The battery-powered Sound Burger is well and truly back

Plus there's a new high-end portable mouse called the MX Anywhere 3S, too
The Stealth 16 Mercedes-AMG Motorsport gaming laptop packs Nvidia RTX 4070 graphics into a Mercedes-AMG inspired design.
Might we see the dawn of a new (virtual) reality?

Luxury driving deserves best-in-class sound, with specially designed surround sound system.

---