Snapdragon 8 Gen 3, up to 24GB RAM and 1TB of storage – it's a beast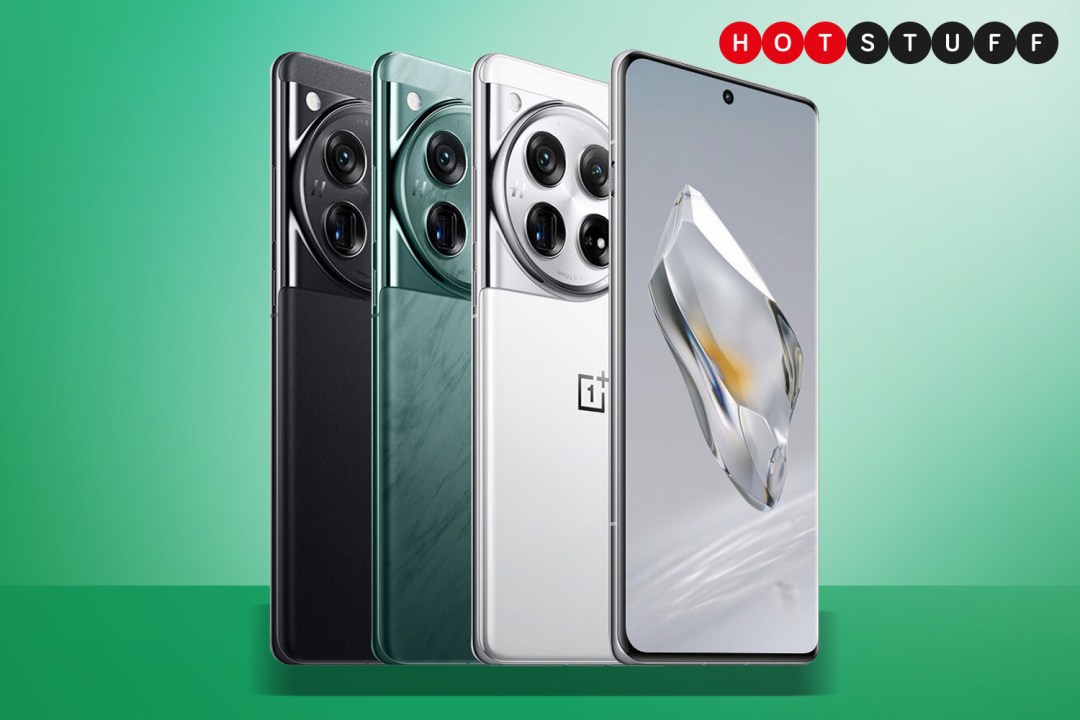 ---
Latest posts
Upgrade your telly with these easy streamers. From TV boxes to 4K sticks, our picks for the best streaming device you can buy

Ceramic and stainless steel meet medical-grade ECG and 30 days of battery life

Safeguard your searches with our guide to setting up a VPN on Android
Safely surf the internet from your iPhone

From Kamado to Blackstone, these are best outdoor grills powered by charcoal or gas

Features
Here's our guide to all the best streaming services – Netflix, Apple TV+, Amazon Prime Video, Max, Hulu, Peacock and Paramount+
Getting ready for a summer of backyard parties? These are the best Bluetooth speakers for alfresco audio
Sun's out, buns out – the best BBQs to enhance your outdoor cooking experience
With CDs making a comeback, music fans are crying out for better quality tunes. Here's everything you need to know about lossless audio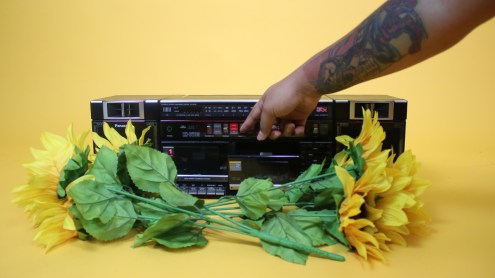 ---
Reviews
Perennial terrible sleeper? The Philips Sleep Headphones are here to change that.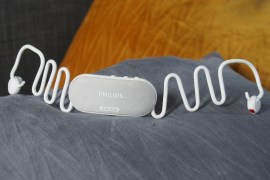 Part superb-sounding piece of furniture, part gorgeous-looking speaker system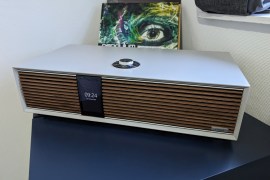 Feels leaner and meaner than the Smart #1, but its looks and interior quirks might not suit everyone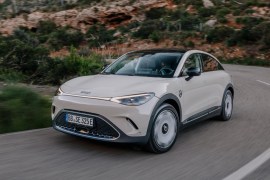 Microsoft's affordable Surface laptop is in its third generation – but has enough changed over the previous version?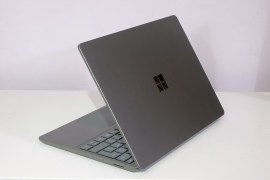 OnePlus' foldable has finally arrived – but is it ahead of the key rivals from Google and Samsung?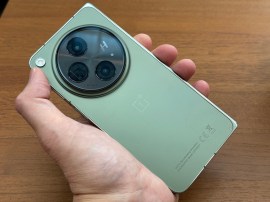 Valve's mid-gen refresh gains a bigger battery and stunner of a display, but do you need it?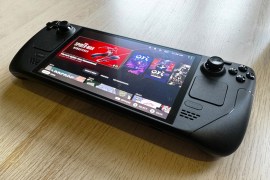 Modern remake of a classic console is all about the retro experience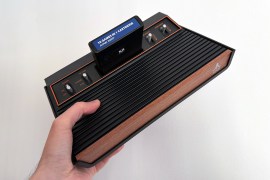 It works — if you're focused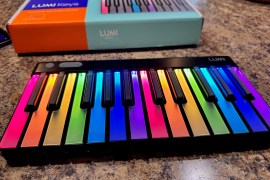 A fast and furious EV that can be used for the school run. How and why is this possible?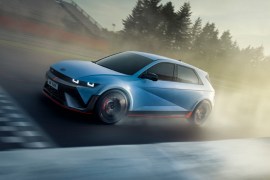 ---
The best of everything
The best phones you can buy right now – all reviewed and rated

We've gathered together the cream of the Virtual Private Network crop – what's the best VPN service for you?

From connected lighting to voice assistant speakers, these are the best smart home devices you can buy

Ding dong: there's somebody at the door

From glossy US comedies to gritty Brit dramas, Netflix is stuffed with great shows. Here's our pick of the best Netflix box sets to binge

Protect your precious AirPods with the best cases and covers around

Keen for a cleverer home hub? This list features our pick of the best smart displays for every space and budget

Want wireless audio without breaking the bank? We've tested the best cheap headphones for affordable cordless listening

Discover what's in store for PS5, Xbox and Switch in 2023 and 2024
Get ultimate corded audio with the best wired headphones

---
Stuff Picks
Where does your knackered, slightly yellowing jukebox rank in our all-time best iPod list, now that the iPod is officially dead?
Discover the tech that promises headphone heaven
Get the best from your headphones

Keep hackers at bay with our passkeys 'how to'

The feature has started rolling out globally and will be available to everyone in the coming weeks

---