Alexa, what happens when a business model relies on vague assumptions about somehow making money later?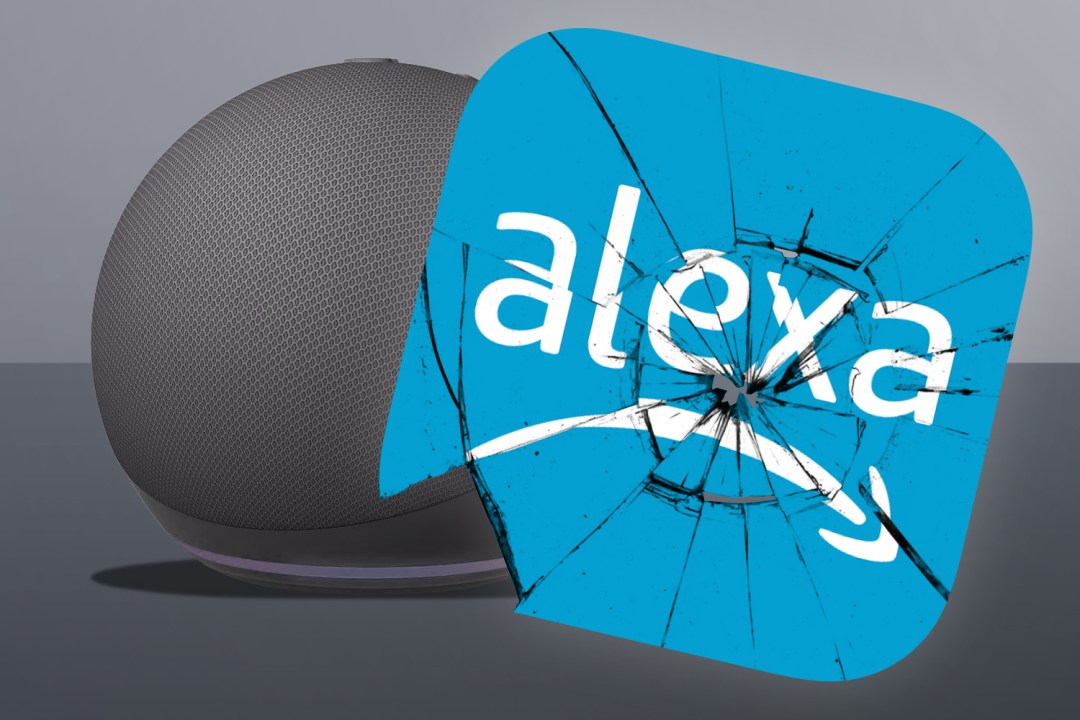 ---
Latest posts
Black Friday Week is here and there are have some cracking Amazon device deals for gadget geeks everywhere!


All this lot and we're only half-way through the year

One of 2022's best laptops gets a big price reduction

Cowboy 3 cuts a neat silhouette with its stunning matt finish and it's now available at a massive discount

Features
Mac to the future – here's what's (possibly) coming from Apple over the next year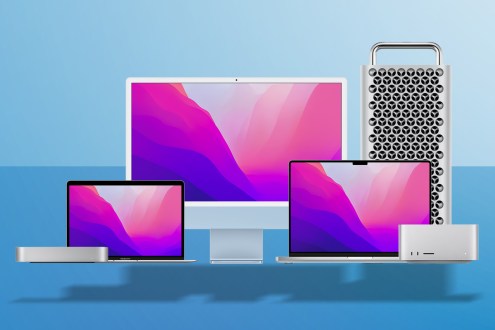 Should Bose and Sony be worried?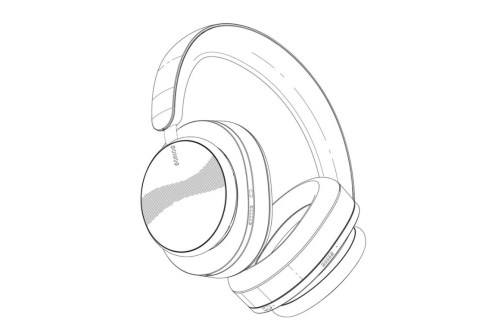 From affordable flagships to folding smartphones, there's no shortage of exciting upcoming phones for the next few months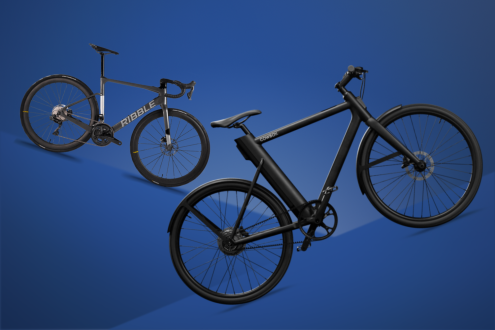 ---
Reviews
French firm's first portable speaker promises stereo sound and volume you can see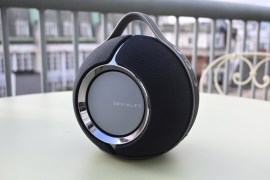 A go-anywhere Bluetooth speaker with solid sound, at a very tempting price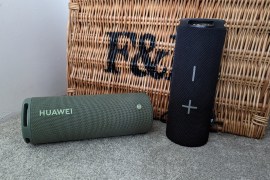 Full-array LED TV doesn't disappoint on picture quality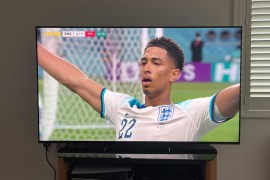 It's time to let people upstairs… from the sofa.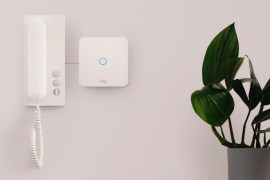 Bean to cup convenience appeals to even the most basic of baristas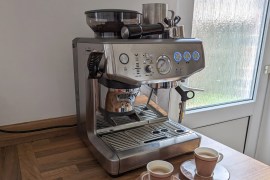 An open zone shake-up that's hit-and-miss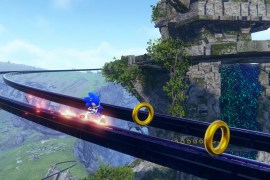 Some seriously clever cameras put Huawei at the forefront of phone photography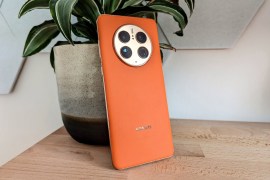 Overhauled foldable is Moto's best effort yet, with just one or two rough edges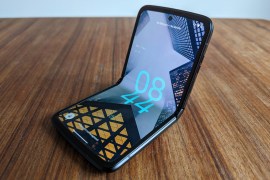 Heath is at the forefront, but smart functions take a back seat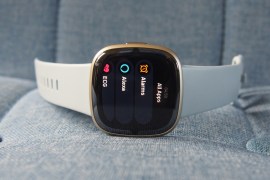 ---
The best of everything
From hot flagships to the best budget phones, these are the top mobiles you can buy right now. All reviewed and rated by Stuff experts

Looking for a new tablet? From lightweight slates to pro performers, these are the best tablets you can buy right now

Searching for a screen upgrade? From 8K behemoths to 4K bargains, these are the best TVs you can buy right now.
Looking for a new laptop? From gaming machines to productivity powerhouses, these are the best notebooks you can buy right now.

Whether you're looking for a pair of wireless, noise-cancelling or budget headphones our selection of best over-ear headphones all sound great

You'll find the perfect pair of true wireless earphones for every ear and budget here, all reviewed and rated

Looking for fresh fitness tech? From trackers to static bikes, these are the best gadgets to get you sweating.
Looking for the slickest smartwatch? From sporting tickers to smartphone companions, these are the cleverest wearables you can buy.

Whether you're shopping for your first DSLR or ready for a mirrorless upgrade, these are the best cameras you can buy.

From internet-enabled thermostats to smart speakers, this is the best connected tech you can buy

Hi-res audio, streaming, CD, vinyl or dodgy MP3s – it doesn't matter what format you're using as long as what's playing it sounds amazing. All of these systems do

From your wheezing original PS4 to Nintendo's Switch, we've picked the best video games you can play across every console available

Ready to play? From home entertainment to go-anywhere gaming, these are the best games consoles you can buy.

We select the best downloads for your Android-powered device

Want to know the finest iOS apps available for your iPhone or iPad? We've got you covered

From fitness trackers to mini computers, here's our pick of the best wallet-friendly tech around

---
Stuff Picks
There's a price crash on selected Shark vacs for the next few days via Amazon

Nobody knows sound better than Yamaha – there's no need to compromise

Black Friday bargains can help you cut the cord

AirPods are incredibly popular for a reason. Here are all the top deals


---