Extensive accessory list to please the most demanding of players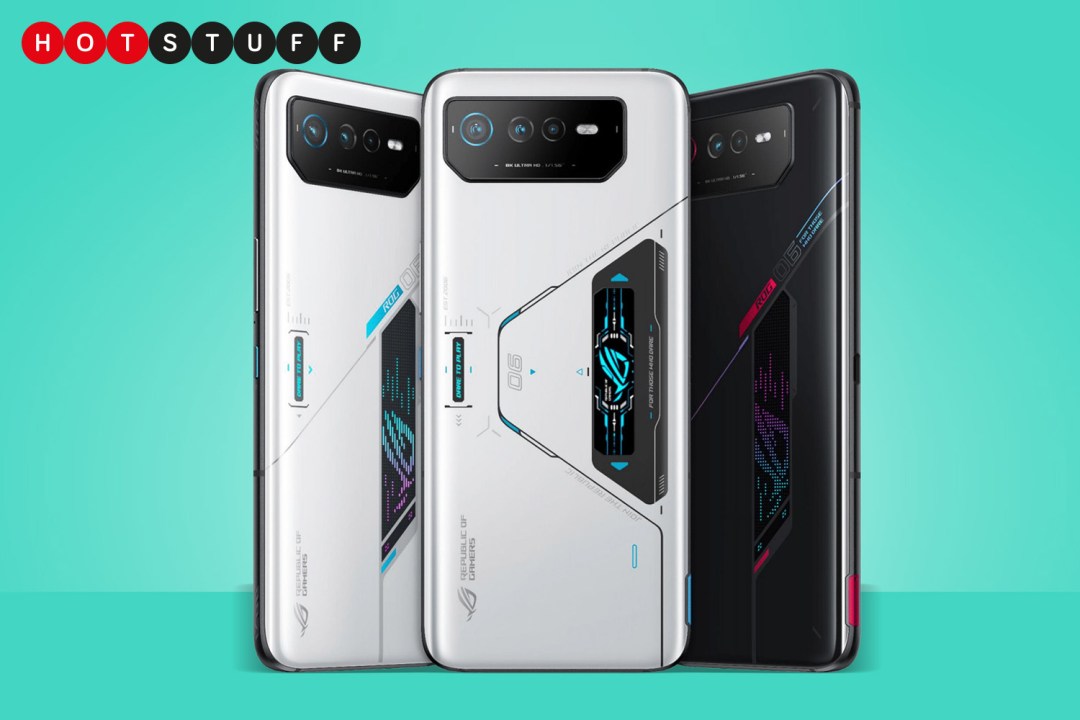 ---
Latest posts
Amazon Prime Day will be with us again next week. Epic deals ahoy!

Turn on, tune in, zone out

You can buy Bittle either in pre-assembled form (where's the fun in that?) or as a kit to assemble

UPDATE: UK contract customers can head to EE for a spot at the front of the queue

Dates for your gaming diary

Features
Got a Samsung Galaxy S22, OnePlus 10 Pro or any other Android device? Then you need to download these free apps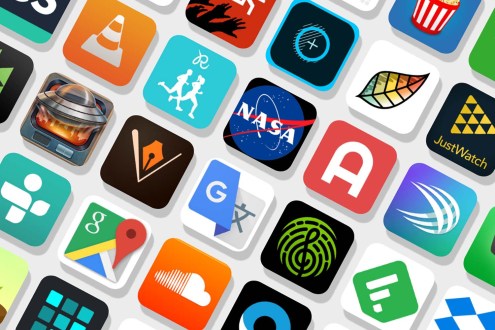 The one where 'Netflix and chill' heads perilously close to becoming 'Netflix and shill'
Apple's car could still be many years away – but it's in-car tech is already solid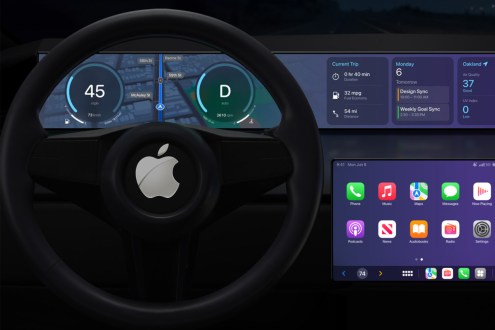 Budget laptops for work and play, whether you want Windows or Chrome OS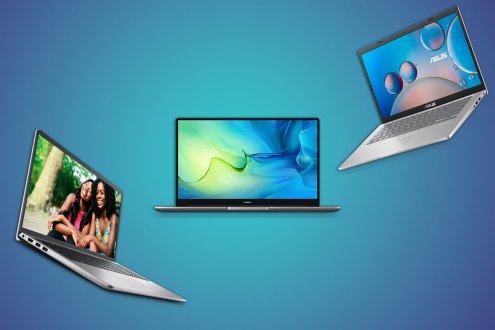 ---
Reviews
With its imperious power and some specialised accessories thrown in, can the latest chunky Asus set a new standard for gaming phones?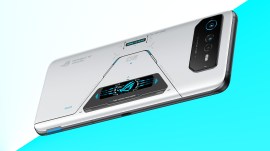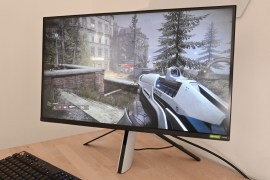 A wireless take on planar tech with high quality codecs in tow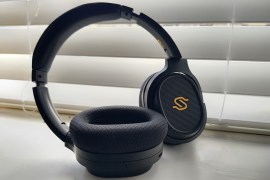 Brighter and better than ever before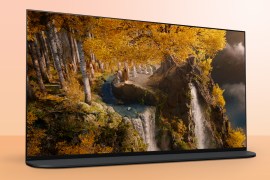 The new all-electric Nissan Ariya premium SUV brings the Japanese brand bang up to date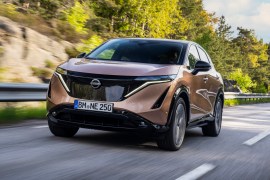 A creator-friendly, big-screen machine with plenty of power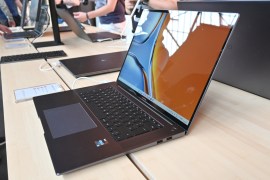 A sensibly priced big-screen machine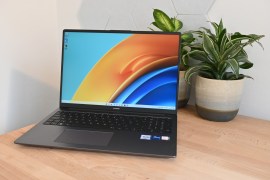 Huawei knows a thing or two about sound, but also knows when to bring in the experts – like when some tuning tips are needed for a new pair of flagship true wireless in-ears. The FreeBuds Pro 2 are the latest collab between the firm and French sonic specialists Devialet, which promise to bring true […]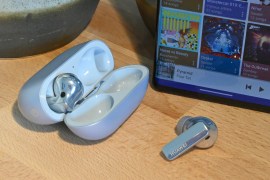 The gaming headset for every platform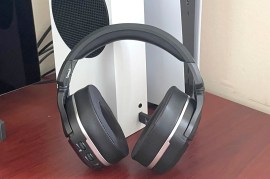 ---
The best of everything
From hot flagships to the best budget phones, these are the top mobiles you can buy right now. All reviewed and rated by Stuff experts

Looking for a new tablet? From lightweight slates to pro performers, these are the best tablets you can buy right now

Searching for a screen upgrade? From 8K behemoths to 4K bargains, these are the best TVs you can buy right now.
Looking for a new laptop? From gaming machines to productivity powerhouses, these are the best notebooks you can buy right now.

Whether you're looking for a pair of wireless, noise-cancelling or budget headphones, these models all sound great

You'll find the perfect pair of true wireless earphones for every ear and budget here, all reviewed and rated

Looking for fresh fitness tech? From trackers to static bikes, these are the best gadgets to get you sweating.
Looking for the slickest smartwatch? From sporting tickers to smartphone companions, these are the cleverest wearables you can buy.

Whether you're shopping for your first DSLR or ready for a mirrorless upgrade, these are the best cameras you can buy.

From internet-enabled thermostats to smart speakers, this is the best connected tech you can buy

Hi-res audio, streaming, CD, vinyl or dodgy MP3s – it doesn't matter what format you're using as long as what's playing it sounds amazing. All of these systems do

From your wheezing original PS4 to Nintendo's Switch, we've picked the best video games you can play across every console available

Ready to play? From home entertainment to go-anywhere gaming, these are the best games consoles you can buy.

We select the best downloads for your Android-powered device

Want to know the finest iOS apps available for your iPhone or iPad? We've got you covered

From fitness trackers to mini computers, here's our pick of the best wallet-friendly tech around

---
Stuff Picks
Oversized snapper promises to cancel compact cameras forever

UBS-C finally arrives on the cheapest Amazon tab

It looks like the new version of the noise-cancelling true wireless earbuds is set to launch this year

Are you sitting comfortably? You will be with one of these
The next OnePlus phone looks set to migrate to true flagship territory – and possibly with a price to match

---