Think you always seek out new music and won't become your parents? Apple and Spotify's end-of-year round-ups might suggest otherwise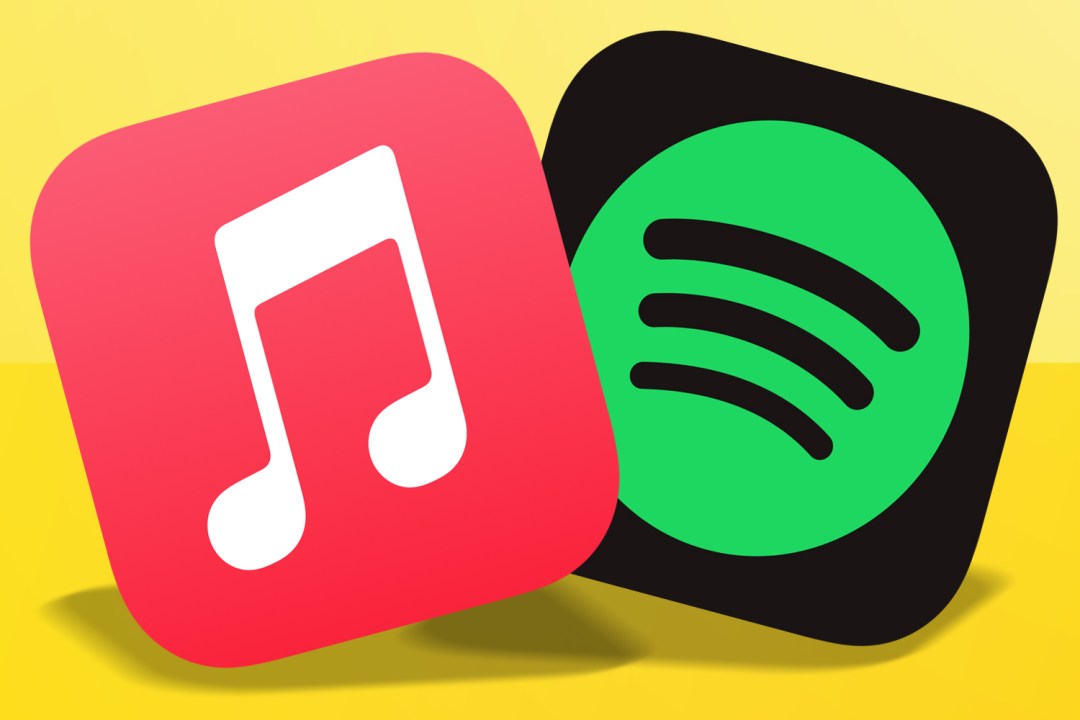 ---
Latest posts
Electric models to include a stunning new sports car
Forget the airport; go explore these gorgeous open worlds instead…

Ding dong: there's somebody at the door

Klipsch's new speakers pay tribute to famous American music cities while still offering the brand's high-quality audio.

From glossy US comedies to gritty Brit dramas, Netflix is stuffed with great shows. Here's our pick of the best Netflix box sets to binge

Features
Protect your precious AirPods with the best cases and covers around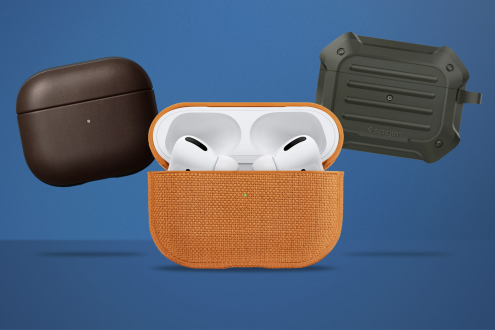 Keen for a cleverer home hub? This list features our pick of the best smart displays for every space and budget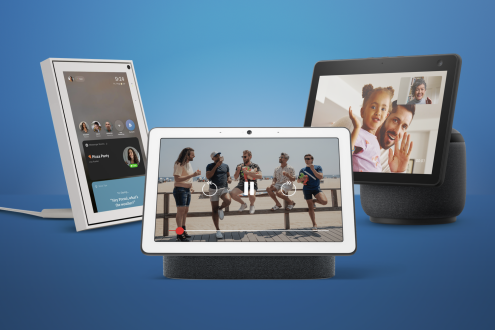 AirPods, schmairpods, these are the best AirPods alternatives around
Want wireless audio without breaking the bank? We've tested the best cheap headphones for affordable cordless listening
---
Reviews
Feels leaner and meaner than the Smart #1, but its looks and interior quirks might not suit everyone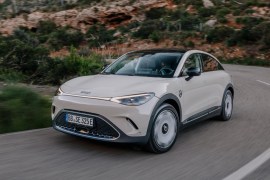 Microsoft's affordable Surface laptop is in its third generation – but has enough changed over the previous version?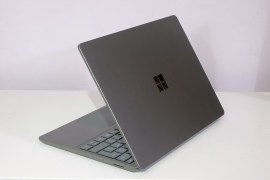 OnePlus' foldable has finally arrived – but is it ahead of the key rivals from Google and Samsung?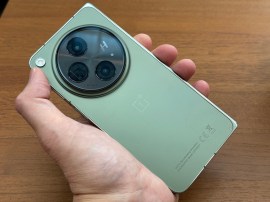 Valve's mid-gen refresh gains a bigger battery and stunner of a display, but do you need it?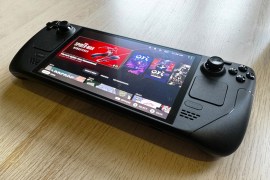 Modern remake of a classic console is all about the retro experience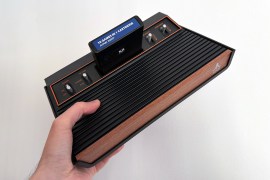 It works — if you're focused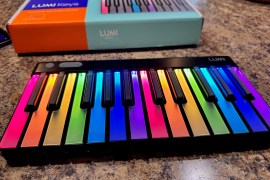 A fast and furious EV that can be used for the school run. How and why is this possible?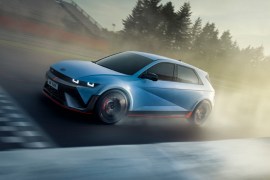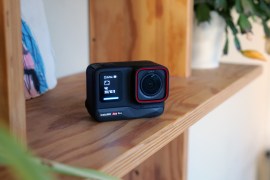 There's a huge amount going for this latest version of the R2, but is it enough to battle the crowd of rivals?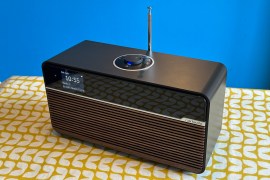 ---
The best of everything
Discover what's in store for PS5, Xbox and Switch in 2023 and 2024
Get ultimate corded audio with the best wired headphones

Pressure washers may look more or less the same as they always have, but they're much smarter than they used to be

Getting blanked by your broadband in the far reaches of the living room? Here's our guide to the best mesh Wi-Fi system

Let's shed some light on all the best smart lights worth considering – which one is the top pick for you?
We've reviewed the best headphones you can buy right now, from Sony, Bose, Samsung and more

Affordable displays to the ultimate immersive experience, here are the best gaming monitors you can buy, including Freesync, G-sync and curved options

The ultimate screens for outdoor summer entertainment – these are the best outdoor TVs
Gain the edge in multiplayer gaming or immerse yourself in a solitary experience with the best gaming headsets

Our pick of the fresh TV shows and movies on the nation's favourite streaming service, updated for November 2023

---
Stuff Picks
Latest: super bright screen expected

Are there big hardware changes coming for Samsung's next clamshell foldable?

It's time to get a proper housewarming present, but which of the best smart thermostats is the right one for you?

IP ratings are appearing on more and more of our gadgets. What do they mean?

The Premier League is back and here's when you'll be able to watch it on Amazon Prime

---