We didn't USB-C this coming!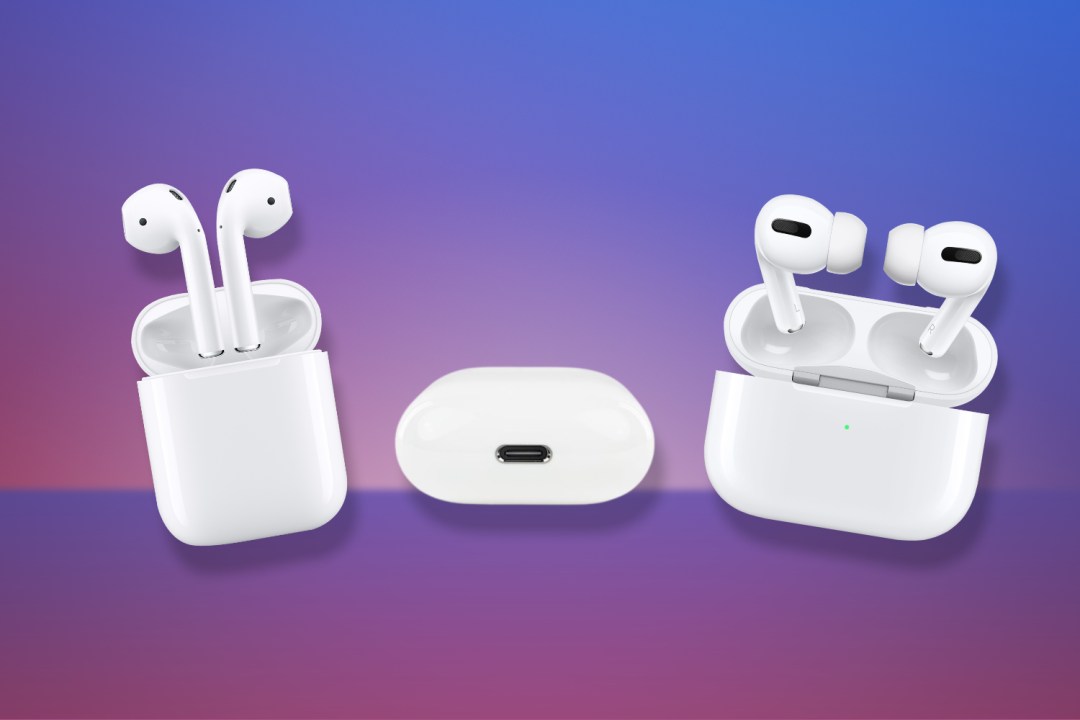 ---
Latest posts
Amazon Prime Day will be with us again this Summer – almost certainly in the middle of June 2022. Epic deals ahoy!


Get the skinny on the year's biggest shopping bonanza – Black Friday. Here's where we'll curate all the best Black Friday tech deals for you
In theory, AMD Zen3+ power should deliver 50% more gaming grunt than Valve's handheld

There ain't no resolution like an 8K resolution

Features
If you're still figuring out what Apple Watch is really for, these great apps will help you find out
After a 2-in-1, a traditional laptop, or a dual-screen smartphone? Microsoft has what you need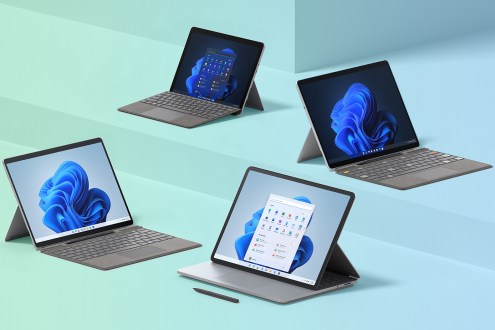 Apple's stealth iPhone without the phone has been retired. Boo! And also: hooray!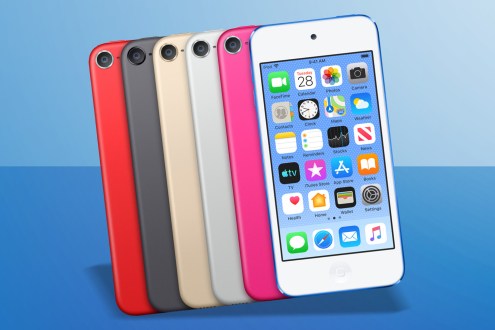 Everything that's great and good in the June 2022 edition of Stuff magazine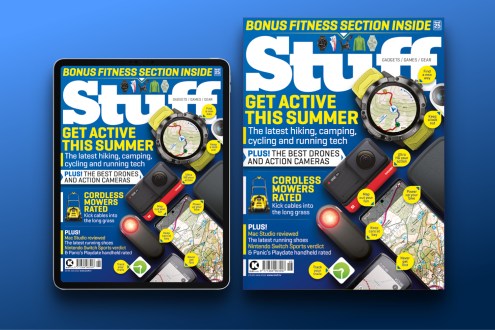 ---
Reviews
Facebook's Portal+ is a completely redesigned, larger screen take on the social network's smart display with Alexa on board, too. Do you want it in your home?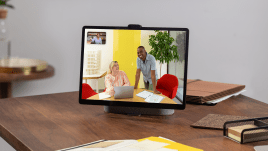 Striking design based on a great all-electric platform makes the EV6 a winner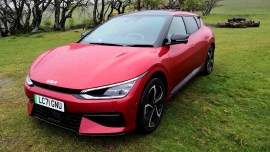 More entry-level than its predecessor. Which is fine – if you're on a budget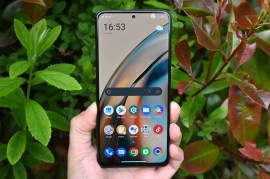 A stellar balance of flagship specs and value
An absolute stunner of a smartphone with an Achilles' heel that may (or may not) be a dealbreaker
In a crowded marketplace you have to work hard to stand out. Does the Nord CE 2 make enough effort?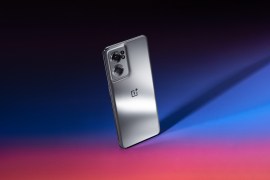 The BMW i4 makes a lot of sense if you want a no-nonsense fully electric beemer
The MSI Pulse GL66 uses some of the best components around, including powerful internals and a vibrant screen, but some of the finer points could have been executed better.
A step below the flagship Galaxy S22 series in certain areas, but also significantly kinder to your bank account.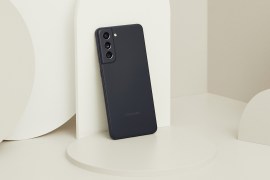 ---
The best of everything
From hot flagships to the best budget phones, these are the top mobiles you can buy right now. All reviewed and rated by Stuff experts

Looking for a new tablet? From lightweight slates to pro performers, these are the best tablets you can buy right now.

Searching for a screen upgrade? From 8K behemoths to 4K bargains, these are the best TVs you can buy right now.
Looking for a new laptop? From gaming machines to productivity powerhouses, these are the best notebooks you can buy right now.

Whether you're looking for a pair of wireless, noise-cancelling or budget headphones, these models all sound great

You'll find the perfect pair of true wireless earphones for every ear and budget here, all reviewed and rated

Looking for fresh fitness tech? From trackers to static bikes, these are the best gadgets to get you sweating.
Looking for the slickest smartwatch? From sporting tickers to smartphone companions, these are the cleverest wearables you can buy.

Whether you're shopping for your first DSLR or ready for a mirrorless upgrade, these are the best cameras you can buy.

Looking to upgrade your smart home? From internet-enabled thermostats to speakers you can speak to, this is the best connected tech you can buy.

Hi-res audio, streaming, CD, vinyl or dodgy MP3s – it doesn't matter what format you're using as long as what's playing it sounds amazing. And all of these systems do

From your wheezing original PS4 to Nintendo's Switch, we've picked the best video games you can play across every console available

Ready to play? From home entertainment to go-anywhere gaming, these are the best games consoles you can buy.

We select the best downloads for your Android-powered device

Want to know the finest iOS apps available for your iPhone or iPad? We've got you covered

From fitness trackers to mini computers, here's our pick of the best wallet-friendly tech around

---
Stuff Picks
Get ready to hang up your Lightning cables and purchase some USB-C ones instead.

Shine bright like an OLED

Louder, thinner, and 100 times better? Yes please

Fully funded and going into production soon

Active noise cancelling and LDAC support at a price that won't make you wince

---