The bar includes a whopping seven drivers for that all-important Atmos 3D sound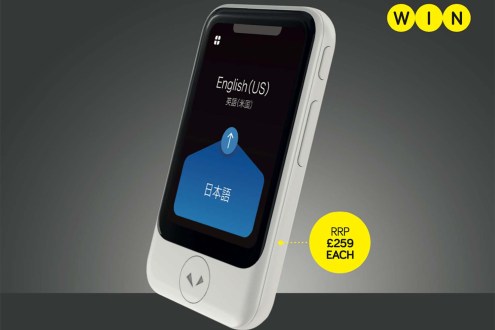 The rugged fitness adventurer packs serious smartwatch screen appeal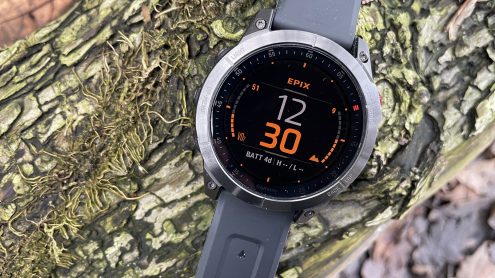 ---
Latest posts
The heavyweight boxer on motivation, defeat and powering up his running

The February 2022 issue of Stuff magazine is now available
Stuff's pick of Sky's best Ultra HD bits

Features
How to tell the two tickers apart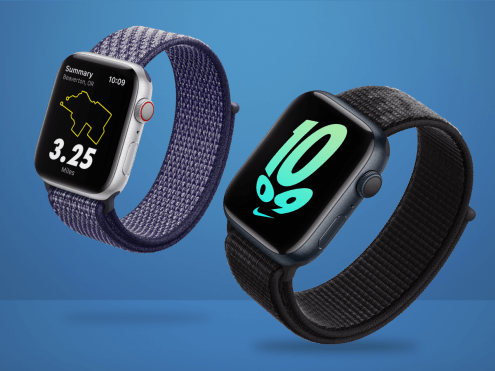 ---
Reviews
Video streaming to the… max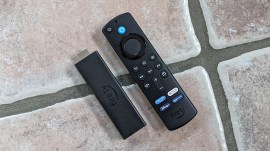 The do-it-all adventure watch now with solar staying power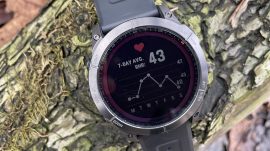 Roku's best streaming stick yet is excellent value for money
Apple's revolutionary web-browsing iPod phone isn't without its flaws but the already legendary interface makes it an instant tech icon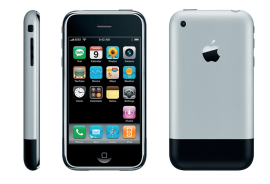 Each Smart Wear garment includes a small hidden pocket to store an all-important sensor inside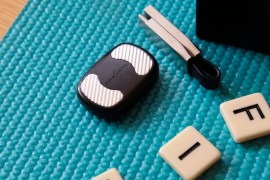 Box fresh from the big BT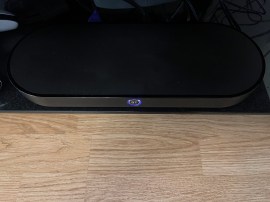 A new arcade cab? That's fightin' talk!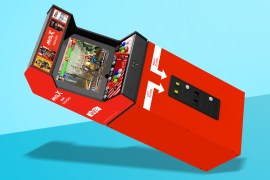 A sequel with even more bang-per-buck? Poco might sound more like a Gwyneth Paltrow lifestyle brand than a phone company, but what began as one of Xiaomi's cost-conscious offshoots is now a big deal among bargain smartphone shoppers. Its latest effort, the M4 Pro 5G, follows a familiar recipe: good looks, sensible hardware and more […]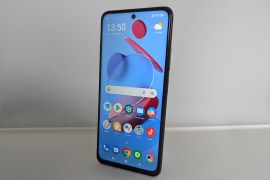 Beats workout buds pack Apple AirPods tech with a fitness-friendly fit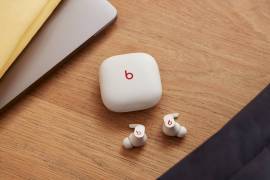 ---
The best of everything
Shopping for a smartphone? From the hottest flagships to the best budget blowers, these are the top mobiles you can buy right now.

Looking for a new tablet? From lightweight slates to pro performers, these are the best tablets you can buy right now.

Searching for a screen upgrade? From 8K behemoths to 4K bargains, these are the best TVs you can buy right now.
Looking for a new laptop? From gaming machines to productivity powerhouses, these are the best notebooks you can buy right now.

Whether you're looking for a pair of wireless, noise-cancelling or budget headphones, these models all sound great

Looking for the best in-ear headphones? You'll find the perfect pair for every ear and budget below.

Looking for fresh fitness tech? From trackers to static bikes, these are the best gadgets to get you sweating.
Looking for the slickest smartwatch? From sporting tickers to smartphone companions, these are the cleverest wearables you can buy.

Looking for an action camera? From skydiving to deep diving, these are the best rugged cams for recording your adventurous pursuits.

Whether you're shopping for your first DSLR or ready for a mirrorless upgrade, these are the best cameras you can buy.

Looking to upgrade your smart home? From internet-enabled thermostats to speakers you can speak to, this is the best connected tech you can buy.

From coding kits to connected bricks, these are the top tech toys for little ones and big kids alike.

Hi-res audio, streaming, CD, vinyl or dodgy MP3s – it doesn't matter what format you're using as long as what's playing it sounds amazing. And all of these systems do

From your wheezing original PS4 to Nintendo's Switch, we've picked the best video games you can play across every console available

Ready to play? From home entertainment to go-anywhere gaming, these are the best games consoles you can buy.

From Forza Horizon 3 to The Witcher 3, we select the best games for Microsoft's console
Our pick of the best video games available for Sony's mega-selling console
We select the best downloads for your Android-powered device

Want to know the finest iOS apps available for your iPhone or iPad? We've got you covered

From fitness trackers to mini computers, here's our pick of the best wallet-friendly tech around

Ready to go electric? From plug-in hybrids to battery-powered hatchbacks, these are the best electric cars to get you moving.
---
Stuff Picks
More massive games are on the way for Microsoft's sub service

Leaks suggest a Pixel foldable is close

Get a great deal, whichever Apple Watch you're after

Wondering which lens-swapper you should buy? Our guide has you covered

Ghostface is back on the big screen in the latest Scream, book tickets now

---