Skinny and streamlined clamshell takes aim at the mainstream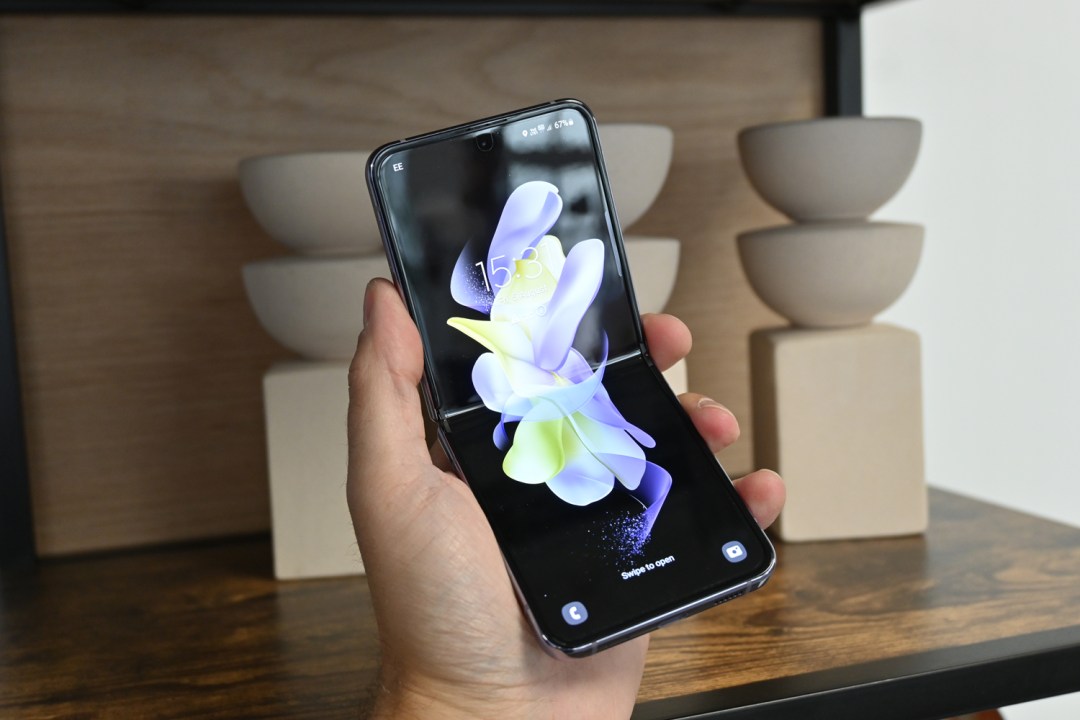 ---
Latest posts
The case incorporates Exeger's Powerfoyle solar cell charging tech
Kim Kardashian meets Beats.

Perfect for playing the Back to the Future score.
Bigger battery and a cleverer cover display for Samsung's 4th-gen clamshell
Looking for something to watch? We've rounded up the finest films and shows on Netflix USA. Updated for August 2022

Features
Protect your head while you pedal with these clever shells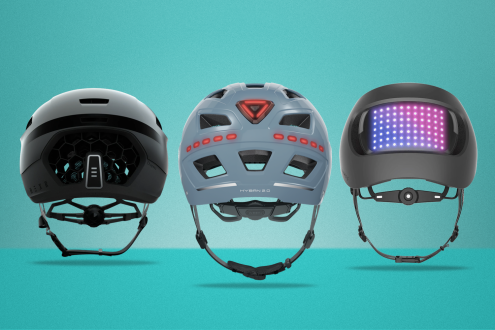 Update: reveal date confirmed? Samsung looks set to go Pro for its fifth-gen Galaxy Watch?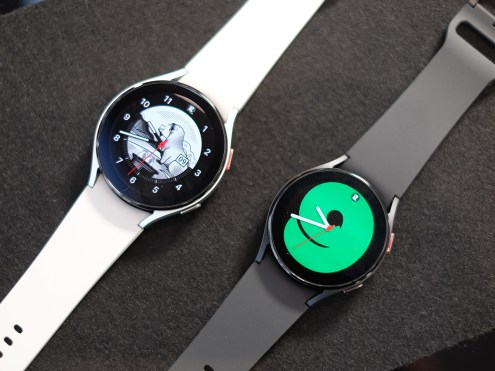 Clamouring for a clamshell phone? Samsung has something in the works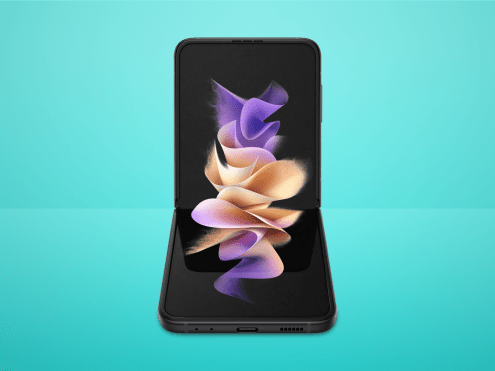 Everything you actually need to know ahead of today's reveal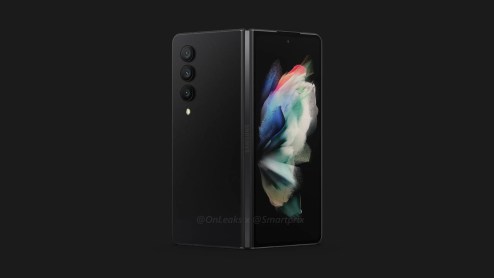 ---
Reviews
Samsung goes for Pro. Is that a recipe for wearable success?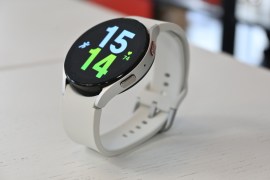 End-to-end 24bit sound aims for audiophile appeal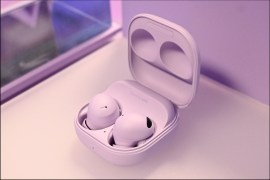 A slicker, more streamlined folding phone that majors on productivity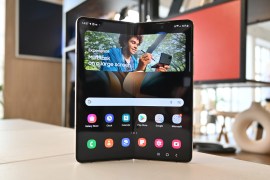 "Aggression? Surely not…"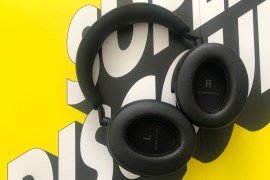 The eighth incarnation of this big seller is definitely different and here's the plug-in hybrid version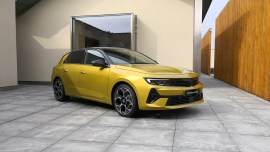 Incredible power and a surprising price – what's the catch with Medion's latest powerhouse gaming laptop?
Finally there are some decent small OLED TVs available – but does smaller (but still rather expensive) mean compromise in other areas?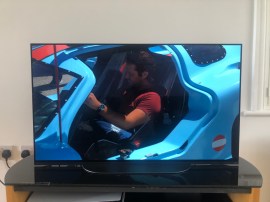 It's a refreshed lightweight Surface – and it's welcome news because the Surface charm is totally intact in the Go 2
The 10T is a follow-up to the 10 Pro, but sits underneath it at a much more palatable price point. But is price enough to justify buying it?
---
The best of everything
From hot flagships to the best budget phones, these are the top mobiles you can buy right now. All reviewed and rated by Stuff experts

Looking for a new tablet? From lightweight slates to pro performers, these are the best tablets you can buy right now

Searching for a screen upgrade? From 8K behemoths to 4K bargains, these are the best TVs you can buy right now.
Looking for a new laptop? From gaming machines to productivity powerhouses, these are the best notebooks you can buy right now.

Whether you're looking for a pair of wireless, noise-cancelling or budget headphones, these models all sound great

You'll find the perfect pair of true wireless earphones for every ear and budget here, all reviewed and rated

Looking for fresh fitness tech? From trackers to static bikes, these are the best gadgets to get you sweating.
Looking for the slickest smartwatch? From sporting tickers to smartphone companions, these are the cleverest wearables you can buy.

Whether you're shopping for your first DSLR or ready for a mirrorless upgrade, these are the best cameras you can buy.

From internet-enabled thermostats to smart speakers, this is the best connected tech you can buy

Hi-res audio, streaming, CD, vinyl or dodgy MP3s – it doesn't matter what format you're using as long as what's playing it sounds amazing. All of these systems do

From your wheezing original PS4 to Nintendo's Switch, we've picked the best video games you can play across every console available

Ready to play? From home entertainment to go-anywhere gaming, these are the best games consoles you can buy.

We select the best downloads for your Android-powered device

Want to know the finest iOS apps available for your iPhone or iPad? We've got you covered

From fitness trackers to mini computers, here's our pick of the best wallet-friendly tech around

---
Stuff Picks
Update: new launch date confirmed – The third-gen Motorola foldable isn't far away now

On the search for the best mid-range smartphone below $500/£500? You're in the right place

150 hours of GPS tracking with a solar helping hand

Turn on, tune in, zone out

---