Bring the light inside with SYMFONISK's next smart lamp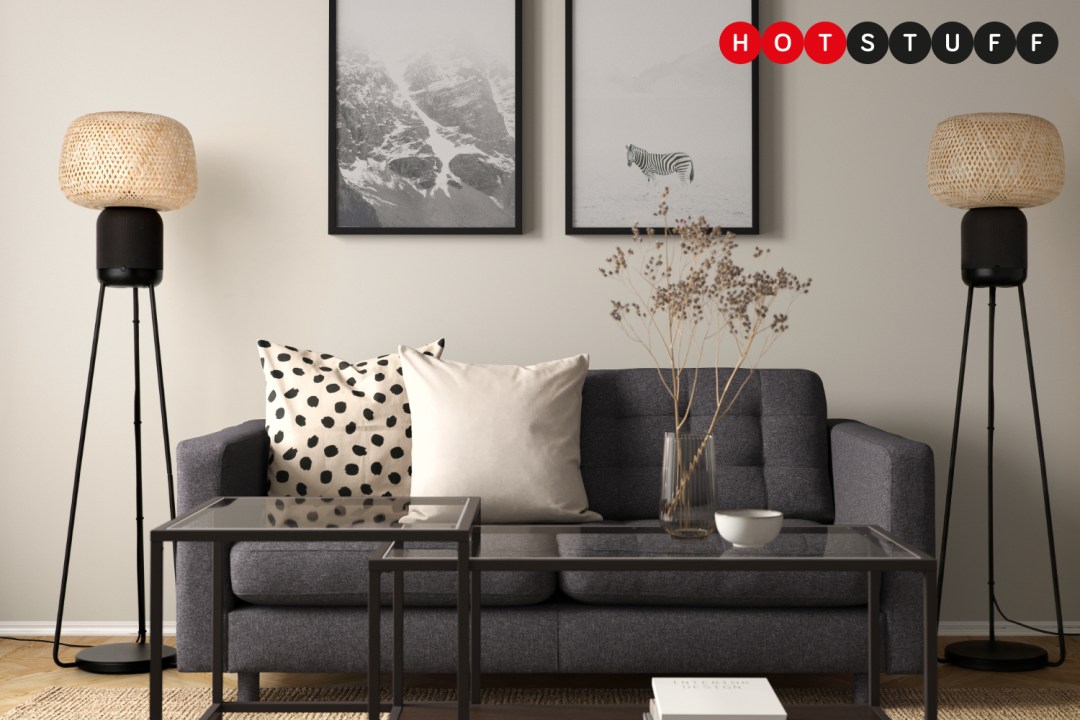 ---
Latest posts
But you'll need a fat wad of cash if you want to own one

Just don't forget to wash behind your ears as well

Top tips for faster home networking, and making the most of your home broadband connection

And it comes with space to stow your shopping

Dotting your eyes and crossing your screens
Features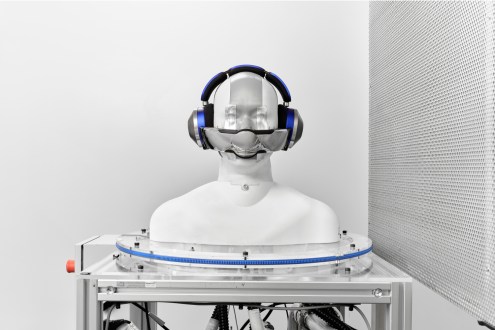 M1-powered MacBooks entice, but you've got options. We run through the entire MacBook range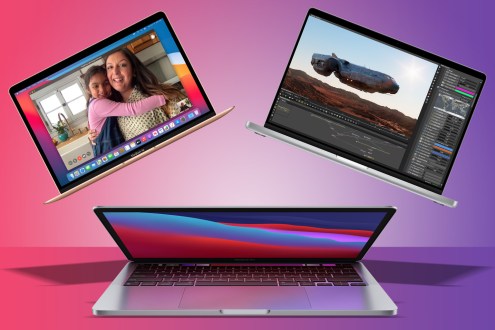 Fix Christmas quick with a next-day gift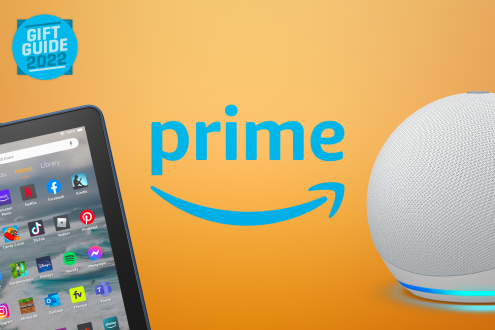 Apple's car could still be many years away – but it's in-car tech is already solid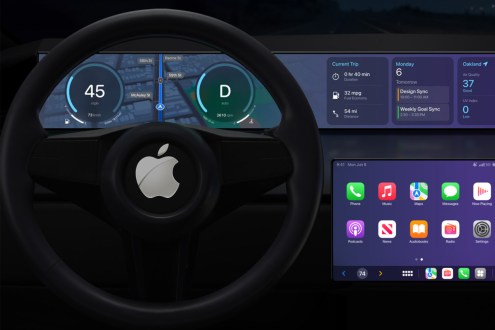 ---
Reviews
An action-packed prequel and interlude in the Final Fantasy VII universe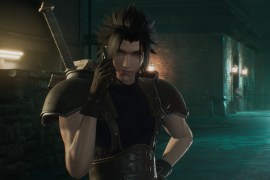 Fourth-gen FitBit makes way for the Pixel Watch with a firmer fitness focus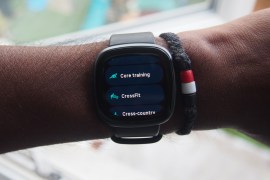 Slimline foldable gets a beefier CPU and bigger battery for its European debut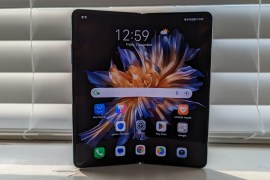 A scrappy, gory return to sci-fi survival horror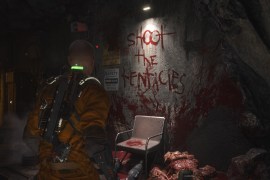 Luxury all-in-one is a design piece as much as it is an audio upgrade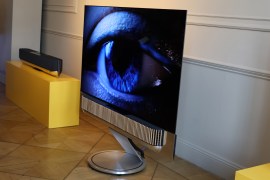 A sizeable, affordable Android alternative to an Amazon Fire HD 10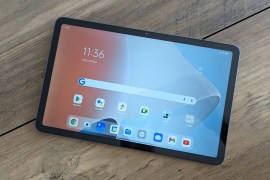 Samsung's first mainstream OLED attempt is impressive, but misses the mark on quite a few things
A laptop for home and office thanks to a powerful processor and sleek design – say hello to the MSI Prestige 14 Evo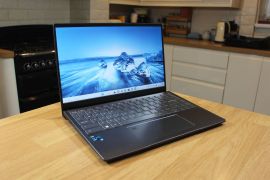 The series at its most revolutionary, marred by presentation and performance issues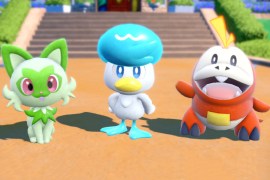 ---
The best of everything
From hot flagships to the best budget phones, these are the top mobiles you can buy right now. All reviewed and rated by Stuff experts

Looking for a new tablet? From lightweight slates to pro performers, these are the best tablets you can buy right now

Searching for a screen upgrade? From 8K behemoths to 4K bargains, these are the best TVs you can buy right now.
Looking for a new laptop? From gaming machines to productivity powerhouses, these are the best notebooks you can buy right now.

Whether you're looking for a pair of wireless, noise-cancelling or budget headphones our selection of best over-ear headphones all sound great

You'll find the perfect pair of true wireless earphones for every ear and budget here, all reviewed and rated

Looking for fresh fitness tech? From trackers to static bikes, these are the best gadgets to get you sweating.
Looking for the slickest smartwatch? From sporting tickers to smartphone companions, these are the cleverest wearables you can buy.

Whether you're shopping for your first DSLR or ready for a mirrorless upgrade, these are the best cameras you can buy.

From internet-enabled thermostats to smart speakers, this is the best connected tech you can buy

Hi-res audio, streaming, CD, vinyl or dodgy MP3s – it doesn't matter what format you're using as long as what's playing it sounds amazing. All of these systems do

From your wheezing original PS4 to Nintendo's Switch, we've picked the best video games you can play across every console available

Ready to play? From home entertainment to go-anywhere gaming, these are the best games consoles you can buy.

We select the best downloads for your Android-powered device

Want to know the finest iOS apps available for your iPhone or iPad? We've got you covered

From fitness trackers to mini computers, here's our pick of the best wallet-friendly tech around

---
Stuff Picks
We now know a lot more details about Dyson Zone


All you need to know about spatial audio – the sound surround tech that's appearing in a lot more places including on streaming services


What could be crowned our 2022 gadget of the year? Find out right here!

---