Get your head around the TV tech terminology
---
Latest posts
Make sure you back up your iPhone and iPad regularly
Hisense recently polled the nation on its favorite TV theme tunes of all time

A good look at everything you can expect to be playing for the rest of this year and beyond

The iPhone launch date has been, generally, a thing of habit – will that still be the case in 2023?

Super premium Ultrabooks and MacBooks for work, play and everything else from $1000/£1000

Features
The easy way to cut small areas and get your lawn edges looking lovely – get yourself a top strimmer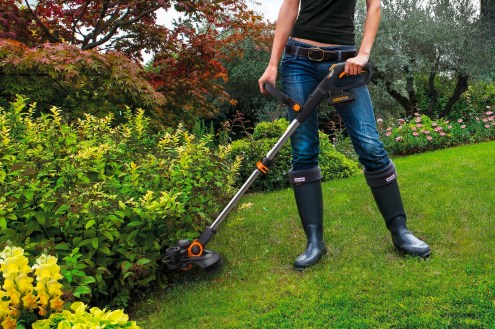 There's a wide variety of leaf blowers out there, and they differ in more than just price
Upgrade your get-togethers with these patio improvements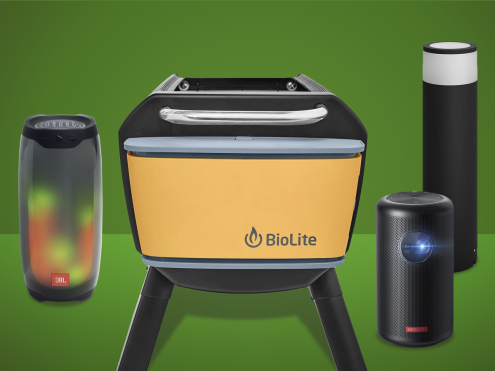 We explain what aptX Lossless is – and what headphones are compatible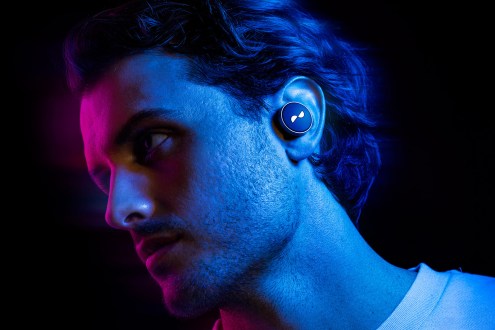 ---
Reviews
Not just a smartwatch, but a top-tier timepiece
Handcrafted headphones with serious style – and a serious price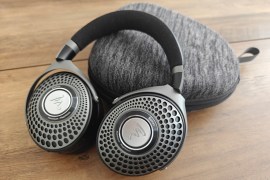 A new generation of mowing bots is upon us – can the Navimow top the lawn lopper charts?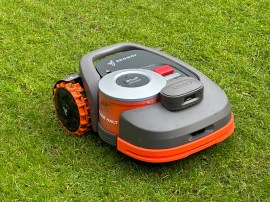 Let's get this show on the road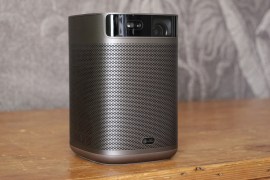 MMO-inspired gameplay refreshes Blizzard's dungeon crawler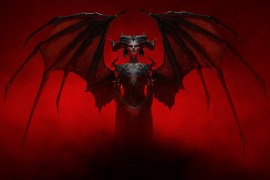 Dual screen smarts and brilliant battery life make this a wearOS watch worthy of your wrist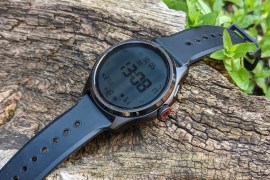 A high-end, and high-priced, tournament grade PlayStation fighting stick that's both comfortabler and durable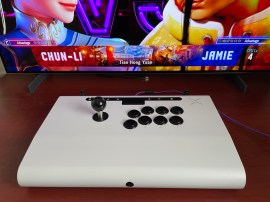 Does my cover screen look big in this?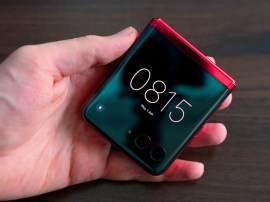 In one of the year's least expected upgrades, Apple has given its TV streamer a bit of a beefing-up
---
The best of everything
There's no shortage of exciting phones on the horizon
The best headphones you can buy right now

Nest Doorbell (battery) vs Ring Video Doorbell 4 — which one deserves a spot on your front door?

The biggest shows coming to HBO, Disney+, Netflix and more

Our pick of Amazon Prime Video's TV and movie highlights – find something great to watch today.

Bring the boom to any room – here's our best Bluetooth speaker picks for go-anywhere listening

How to get the best corded audio

How to soundtrack your sprints
Want audio without distraction? These noise-cancelling headphones cut out background sound for superior listening

The ultimate ultrabooks from Apple, Dell, Asus and more

---
Stuff Picks
Blending Transparency mode and Active Noise Cancellation (ANC) together
The latest on the AirPods Max 2 – will we get lossless audio support, a lighter build, more colours and a lower price?

Will Samsung's next Watch be a must-have wearable?

A WhatsApp update will soon bring community feeds to the app

All the latest up-to-date Apple iPhone 15 and 15 Pro news plus rumoured specs and features we think we'll be seeing this September
---