Get the cinema experience, without for expensive popcorn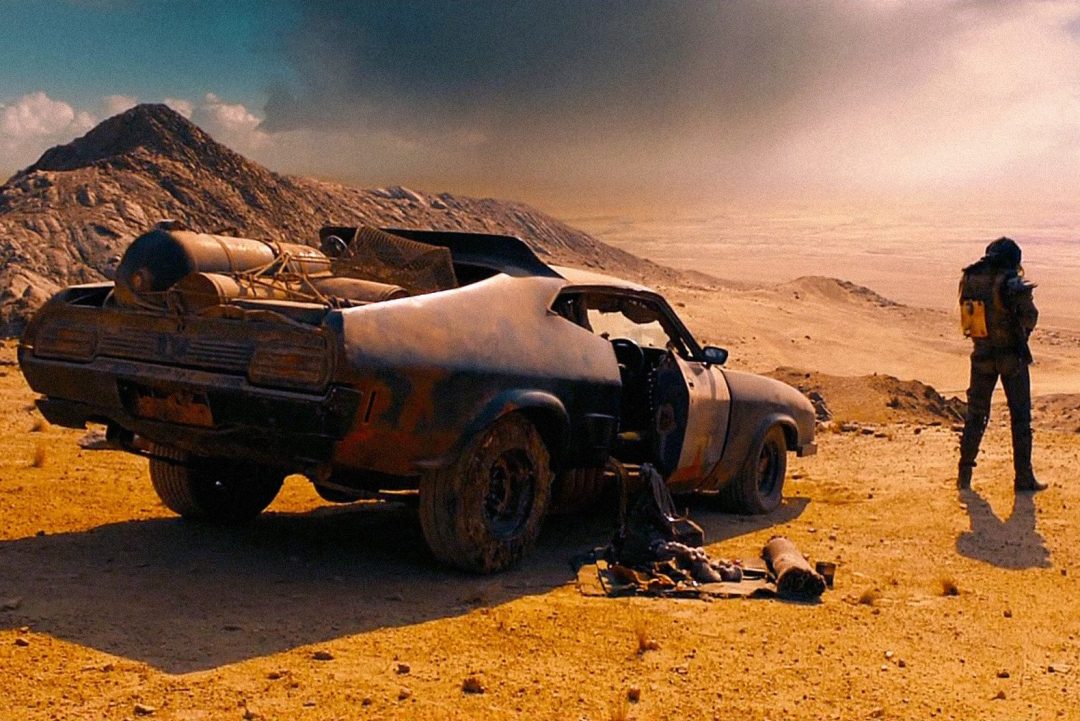 ---
Latest posts
Safeguard your smartphone (and iPad)

It turns out someone had already trademarked Expand-O-Lozenge. Tsk.

One for the road? Here's our guide to the top dash cams you can get your hands on – perfect if you want to keep an eye on what's happening around you
Taking no calls 'cause I'll be gaming – these are the best gaming smartphones
The flip phone is dead, long live the flip phone

Features
Which Google-powered blower should you buy? We've reviewed the best Android phones around
The best cheap phones for less than $300/£300 reviewed and rated – Sony, Motorola, Huawei and more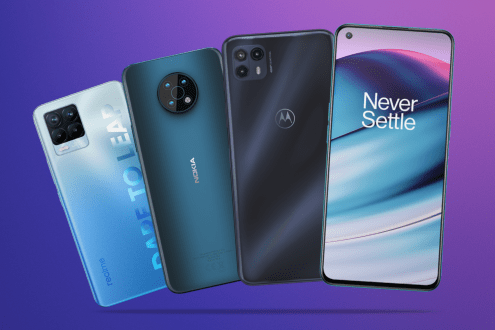 The top 12 episodes picked from 800.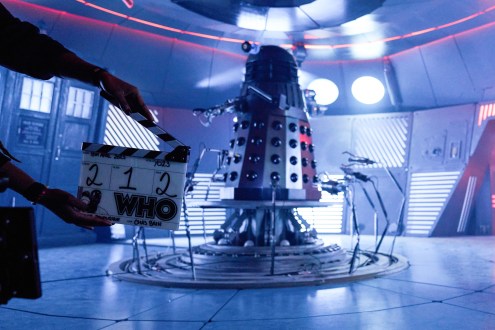 Deck the halls with tech for all – here's our full Christmas gift guide!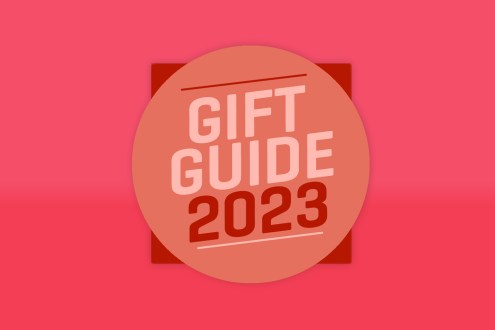 ---
Reviews
Valve's mid-gen refresh gains a bigger battery and stunner of a display, but do you need it?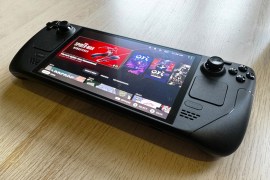 Modern remake of a classic console is all about the retro experience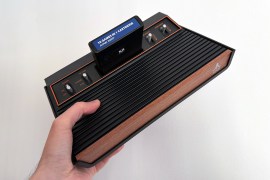 It works — if you're focused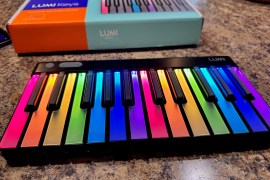 A fast and furious EV that can be used for the school run. How and why is this possible?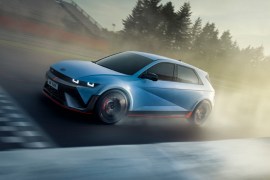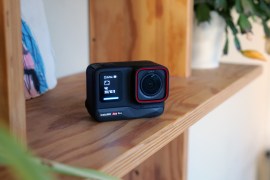 There's a huge amount going for this latest version of the R2, but is it enough to battle the crowd of rivals?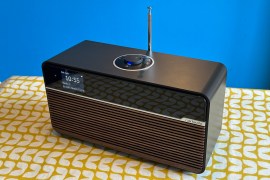 Sony's remote play handheld PS5 is neat but niche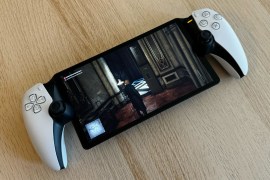 Does Ubisoft's VR gamble pay off?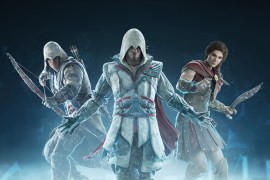 Expensive, and sounds it.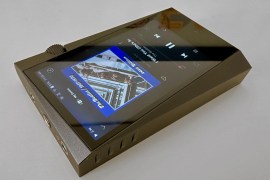 ---
The best of everything
From affordable displays to bank-breaking screens, these are the best 4K TV options for every budget, all reviewed by us

The best headphones you can buy right now, from Sony, Bose, Samsung and more

All of the best cheap laptop options below $500/£500 for work, play and creativity

From MacBooks to Chromebooks, hybrids to gaming powerhouses, we've tested and scored the best laptops for every need

Bring the boom to any room – here's our best Bluetooth speaker picks for go-anywhere listening

Streaming speakers for all budgets – our guide to the best wireless speakers you can find anywhere

On the search for the best mid-range smartphone below $500/£500? You're in the right place

Add a soundtrack to your sprints with the best headphones for running
The best phones you can buy right now – all reviewed and rated

For serious gaming sessions, comfortable glutes are just as important as flexible thumbs

---
Stuff Picks
Latest: global launch date confirmed?

Save list and Continue Watching functions for picking up where you left off, too

Good timing? I can save £100 on the second generation Beam soundbar

The audio accessory lets you hook up your music device to AirPlay, Chromecast, and Sonos.

Tick-tock it's the best Apple Watch deals o'clock

---