When I want to chill out, I don't need a fridge to be the centre of my universe – but tech companies increasingly disagree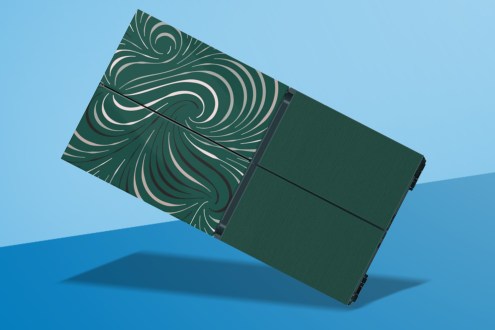 ---
Latest posts
Watt promises to stimulate your muscles?

Watch it live on Sunday 12 February

From affordable flagships to folding smartphones, there'll be no shortage of exciting upcoming phone launches over the next few months

Let's shed some light on all the best smart light bulbs worth considering
The top affordable budget phones for less than $300/£300 reviewed and rated – Sony, Motorola, Huawei and more

Features
The best phones you can buy right now
Bring the boom to any room – here's our favourite Bluetooth speaker picks for go-anywhere listening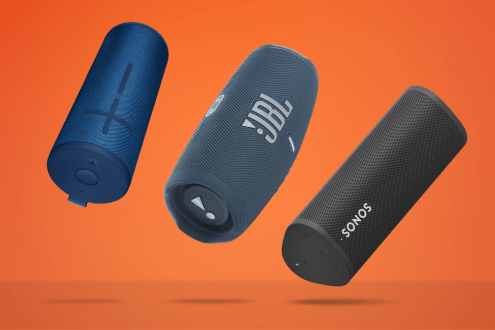 Experience Stranger Things and Wednesday in 360 sound.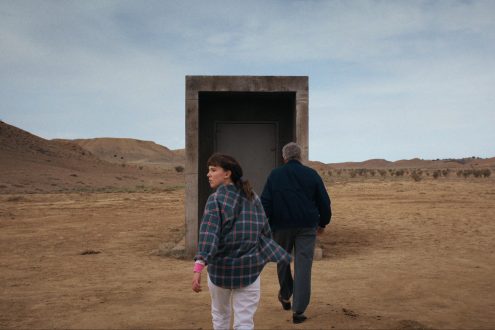 Tinny TV speakers? You're barred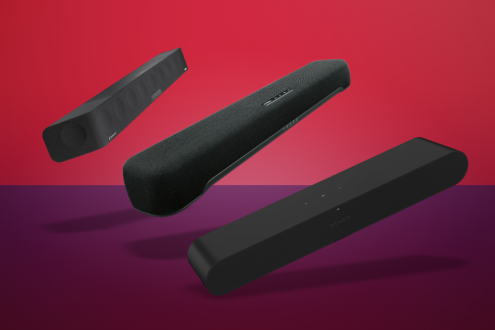 ---
Reviews
A neat smartphone accessory pack mobile creatives will love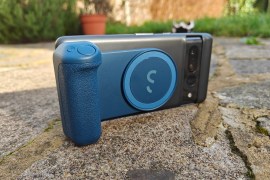 A nicely-sized, all-electric mini SUV with practicality and range aplenty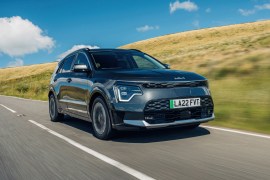 Dramatic indie sequel has a rough landing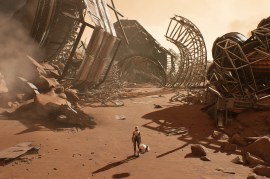 Stellar 7.1.4 sound from a single unit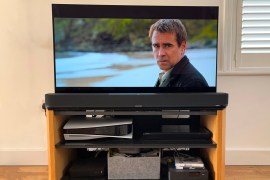 Premium portables promise power in clamshell and convertible forms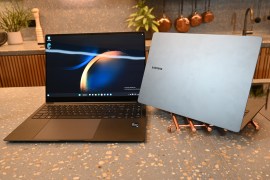 Samsung's do-it-all flagship phone is back for the latest generation. Here's what's new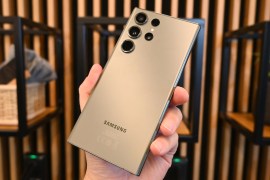 The most mainstream Galaxy stays small while stepping up performance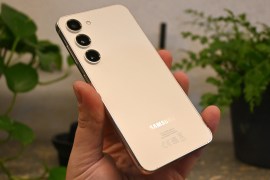 EA's sci-fi survival horror gets another lease of life in this remake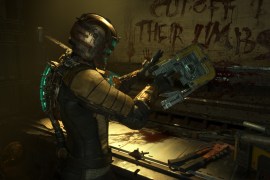 How to fly on a budget – is DJI's new Mini 3 worth it?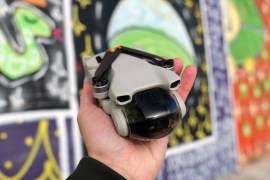 ---
The best of everything
From hot flagships to the best budget phones, these are the top mobiles you can buy right now. All reviewed and rated by Stuff experts

Looking for a new tablet? From lightweight slates to pro performers, these are the best tablets you can buy right now

Searching for a screen upgrade? From 8K behemoths to 4K bargains, these are the best TVs you can buy right now.
Looking for a new laptop? From gaming machines to productivity powerhouses, these are the best notebooks you can buy right now.

Whether you're looking for a pair of wireless, noise-cancelling or budget headphones our selection of best over-ear headphones all sound great

You'll find the perfect pair of true wireless earphones for every ear and budget here, all reviewed and rated

Looking for fresh fitness tech? From trackers to static bikes, these are the best gadgets to get you sweating.
Looking for the slickest smartwatch? From sporting tickers to smartphone companions, these are the cleverest wearables you can buy.

Whether you're shopping for your first DSLR or ready for a mirrorless upgrade, these are the best cameras you can buy.

Want to upgrade your smart home? From internet-enabled thermostats to smart speakers, this is the best connected tech you can buy

Hi-res audio, streaming, CD, vinyl or dodgy MP3s – it doesn't matter what format you're using as long as what's playing it sounds amazing. All of these systems do

From your wheezing original PS4 to Nintendo's Switch, we've picked the best video games you can play across every console available

Ready to play? From home entertainment to go-anywhere gaming, these are the best games consoles you can buy.

We select the best downloads for your Android-powered device

Want to know the finest iOS apps available for your iPhone or iPad? We've got you covered

From fitness trackers to mini computers, here's our pick of the best wallet-friendly tech around

---
Stuff Picks
Finally, you don't have to share the same playlist with every other member of your family…

Looks Porsche! A special edition automatic chronograph collab.
Expect new AI announcements and features.

Ding dong! It's deals on doorbells, security cameras, and alarm systems.

Snapdragon-powered X90 Pro Plus stays China-only

---