This £899 soundbar packs the latest features for your home cinema set-up.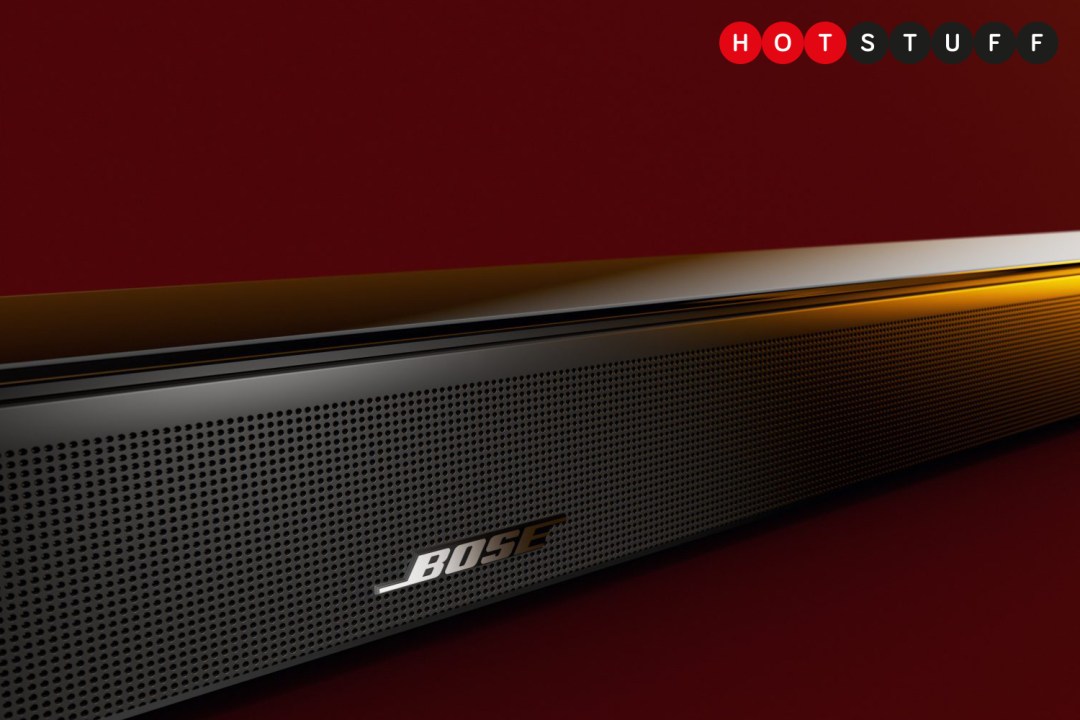 ---
Latest posts
Want the warmth of analogue audio with modern cordless convenience? The best turntables offer exactly that
Our guide to the best wireless charger pads for Qi-compatible phones like Apple, Samsung or OnePlus

Stick it to your smartphone – these are the best MagSafe accessories you can buy

Protect your precious AirPods with the best cases and covers around

From free streams to hi-res audio, these are best all-you-can-eat music streaming services and which one is right for you
Features
You get a controller with your PS5, but it's handy to have an extra one for your mates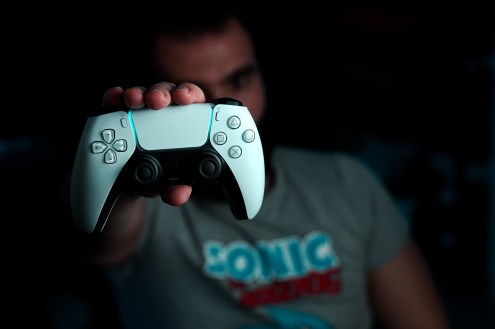 Complete your console experience with the best headsets, controllers, SSDs and more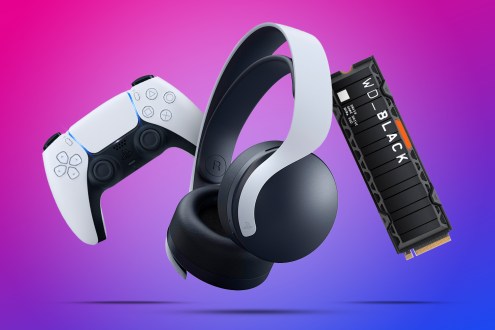 Green promises and recycling are not enough – we need devices that last much longer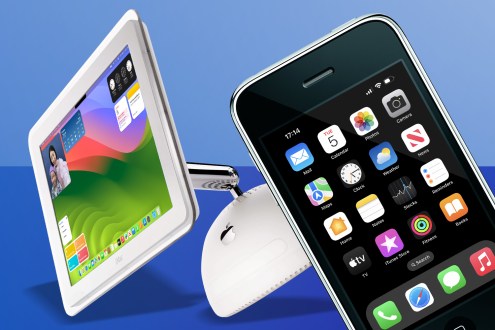 Upgrade your audio experience with our guide to the best PS4 headsets for every budget
---
Reviews
CD Projekt executes another sublime expansion worth dusting off your netrunning shoes for.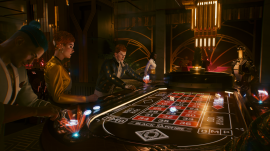 Updated EV hatchback looks slicker and still goes the distance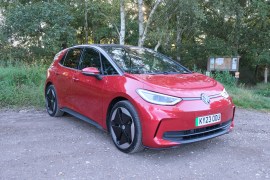 True wireless in-ears don't get much tougher
A small, well-appointed and keenly priced all-electric hatchback joins the compact EV party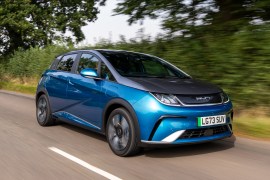 Improved in pretty much every way, but how portable do you need a smart speaker to be? Sonos thinks it has the answer: not very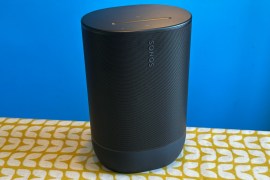 First-timers may well appreciate this features-light entry-level mirrorless camera
Sixth-gen CR-V delivers enduring appeal for conservative car types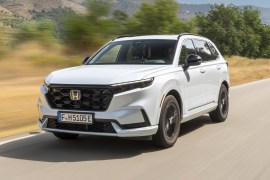 Takes us on a trip down memory lane, but fails to recapture HTC's glory days
Flagship cans pledge a sound like no other, thanks to new spatial audio tech
---
The best of everything
Want Alexa's smarts inside a smart display? We've tested every Echo Show

Which Google-powered blower should you buy? We've reviewed the best Android phones around

Hands down the best phones for photos

The flip phone is dead, long live the flip phone

Don't know your Series 8 from your Ultra? We've explained every Apple Watch and suggested which might be the best fit for you

Here's our guide to all the best UK streaming service options – Netflix, Amazon Prime Video, Disney+, Apple TV+, BBC iPlayer, ITVX and All 4

Here's our guide to all the best streaming services – Netflix, Apple TV+, Amazon Prime Video, Max, Hulu, Peacock and Paramount+

Sometimes you just need a regular controller with your Switch, so we've picked out all the best Joy-Con alternatives

Make the most of your gaming time with these excellent Xbox controllers

From affordable displays to bank-breaking screens, these are the best 4K TV options for every budget, all reviewed by us

---
Stuff Picks
A lot has changed since the first Apple Watch was released

AirPods, schmairpods, these are the best AirPods alternatives around

Second-gen watch flagship goes up against its predecessor

The mainstream model takes on the fitness-focused flagship

These top-of-the-line headphones go head-to-head – which of the over-ears will come out on top?

---