A monumentally fast gaming laptop with a simply stellar screen. Get one while you can.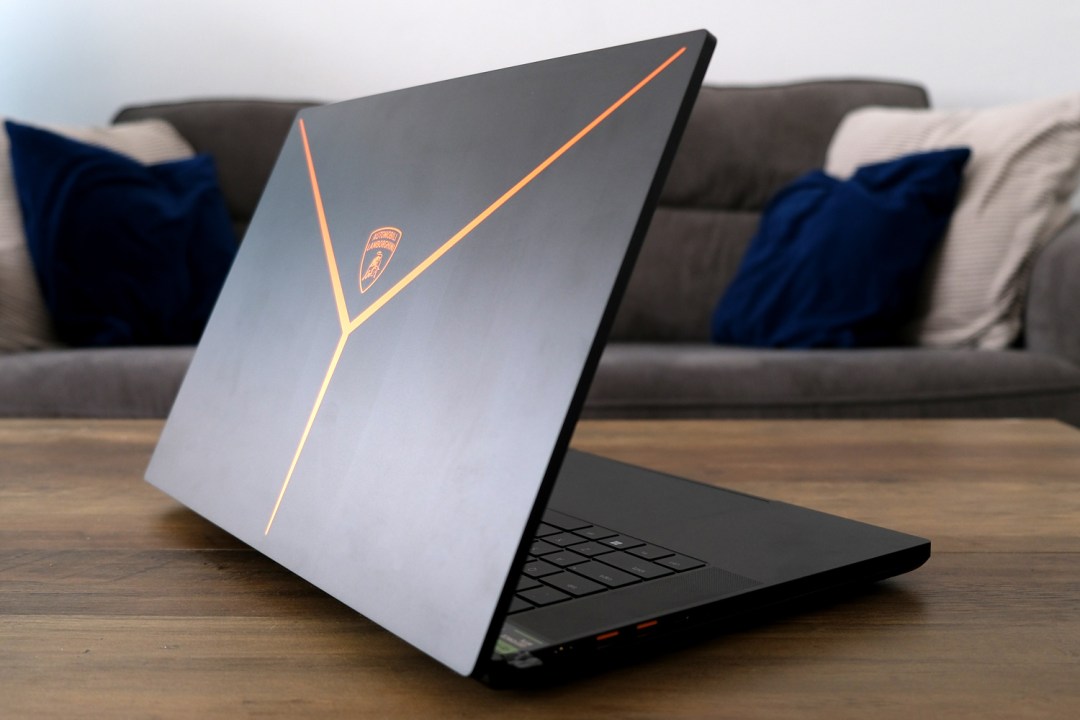 ---
Latest posts
Pressure washers may look more or less the same as they always have, but they're much smarter than they used to be

Apple's Vision Pro headset scans your eyes for security

Christmas kit for little critters

Getting blanked by your broadband in the far reaches of the living room? Here's our guide to the best mesh Wi-Fi system

Get ultimate corded audio with the best wired headphones

Features
Discover what's in store for PS5, Xbox and Switch in 2023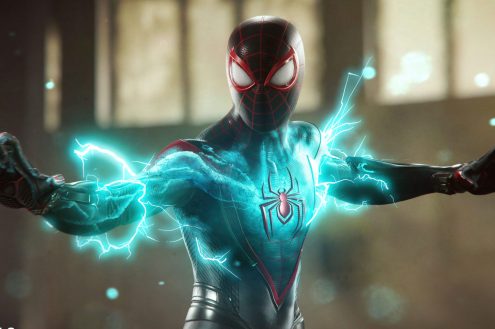 We compare the three types of Apple AirPods to see which is most appropriate for you
We've gathered together the cream of the Virtual Private Network crop – what's the best VPN service for you?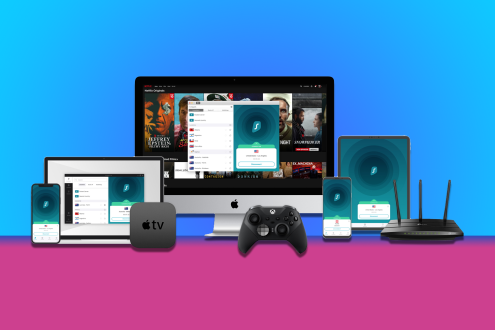 How to surf anonymously, on a budget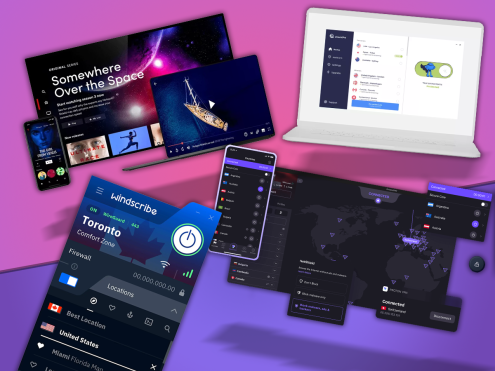 ---
Reviews
A fab fit and spatial sound make for excellent ANC in-ears
Second-gen smart specs bring better camera quality and boosted battery life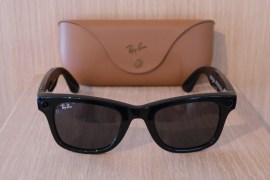 Standalone VR sequel goes big on mixed reality experiences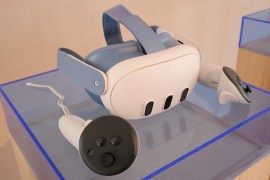 Once-top tier camera tech hits the mid-range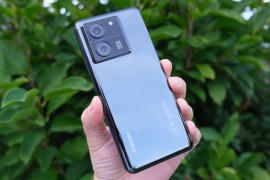 Third generation of QC buds deliver some seriously impressive sound thanks to Bose Immersive Audio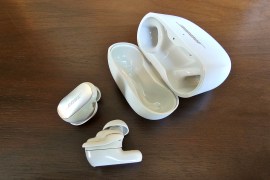 Fiat fans looking to move to electric will find plenty to like here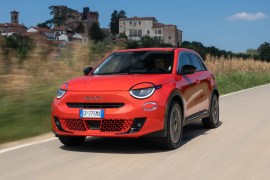 Second-gen true wireless earbuds double down on sound quality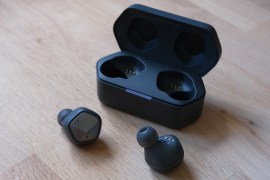 CD Projekt executes another sublime expansion worth dusting off your netrunning shoes for.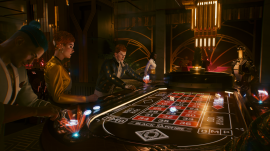 Updated EV hatchback looks slicker and still goes the distance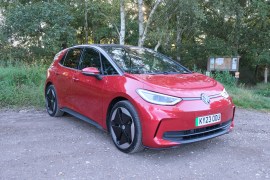 ---
The best of everything
From turning your lamp on to upping the ante with energy monitoring, here are the best smart plugs on the market right now

Want audio without distraction? The best noise-cancelling headphones from Bose, Sony and others cut out background sound for superior listening

Sustainable Christmas shopping? These gifts are greener than the Grinch

From accessible in-ears to premium earphones, these are the best wireless earbuds from Apple, Beats, Bose and more

The biggest shows coming to HBO, Disney+, Netflix and more

Let's shed some light on all the best smart lights worth considering – which one is the top pick for you?
The best headphones you can buy right now, from Sony, Bose, Samsung and more

From Kamado to Blackstone, these are best outdoor grills powered by charcoal or gas

Achieve festive success without the excess

Your TV tech can differ from set to set. Here's our guide to three of the most common

---
Stuff Picks
No doubt you've heard of IMAX. But what about IMAX Enhanced? Let us explain…

A sequel to the Series X and S is inevitable. Here's the latest info

Get to know the sockets round the back of your telly with our guide to HDMI

Go beyond 4K with high-dynamic range – the brightness-boosting tech that makes your telly better

Get a better sound signal for your TV audio system with just an HDMI cable and ARC or eARC

---