On the search for the best mid-range smartphone below $500/£500? You're in the right place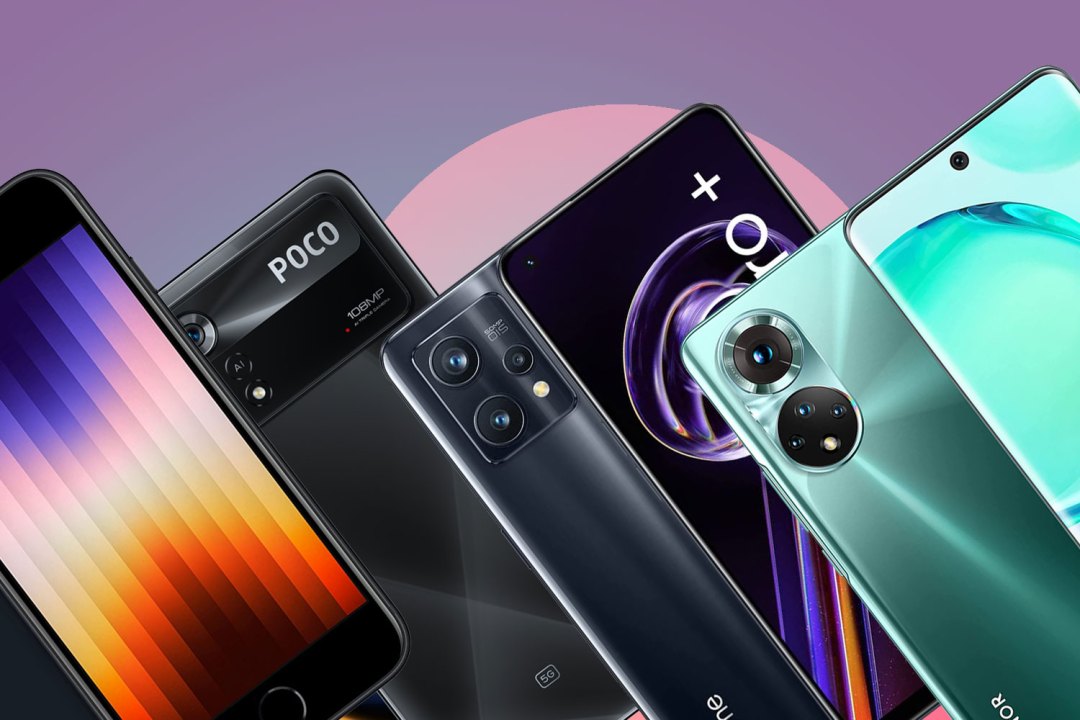 ---
Latest posts
Light up your life and enhance your entertainment with the superb Philips Hue smart lighting system

If you want to choose Nanoleaf tech for your smart home, then this is a good place to start

Low prices and lots of great devices make the Amazon Alexa smart home ecosystem awfully tempting

Everything you need to know about gaming soundbars, and why you need one

If you're an Amazon Music user, or you're thinking about being one, you might have heard of HD Audio and Ultra HD Audio. But what do they mean?

Features
Soundbar jargon, explained.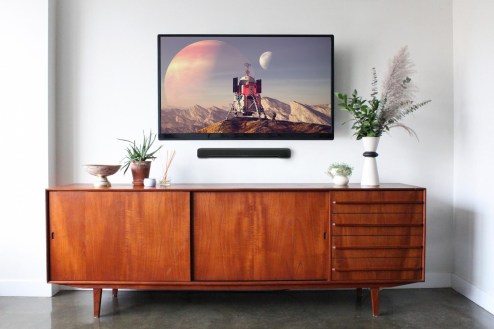 The ultimate Sonos Voice Control guide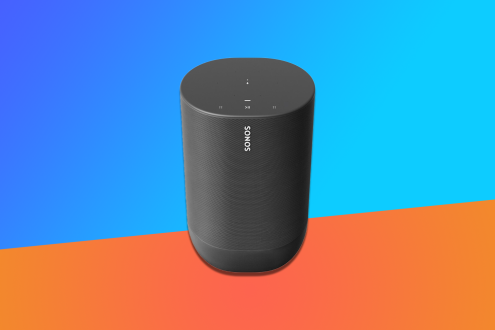 All you need to know about the upcoming CD-quality music streaming service, which looks to be called Spotify Supremium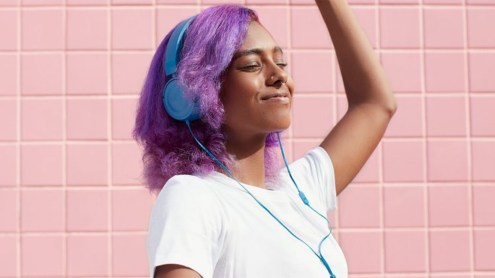 How much Apple Arcade costs, what hardware you need, and the best games you can expect to play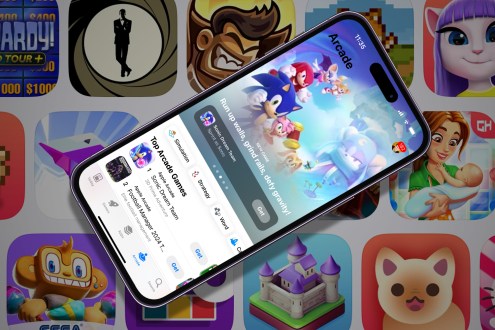 ---
Reviews
mini-er LED, brighter-er picture
Be sure to plug it in to get the best from this PHEV edition of VW's premium grade heavy hauler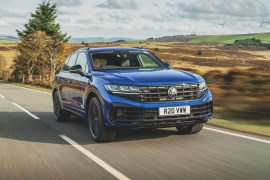 A narrative platformer that's as Scottish as it comes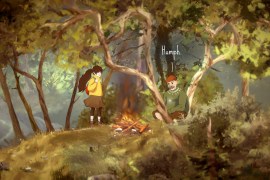 Perennial terrible sleeper? The Philips Sleep Headphones are here to change that.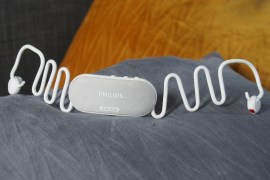 Part superb-sounding piece of furniture, part gorgeous-looking speaker system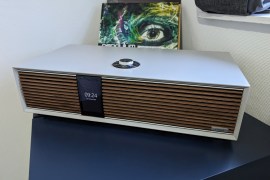 Feels leaner and meaner than the Smart #1, but its looks and interior quirks might not suit everyone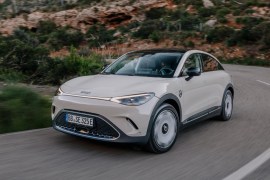 Microsoft's affordable Surface laptop is in its third generation – but has enough changed over the previous version?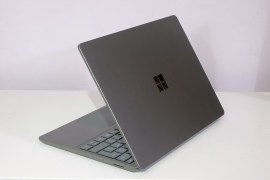 OnePlus' foldable has finally arrived – but is it ahead of the key rivals from Google and Samsung?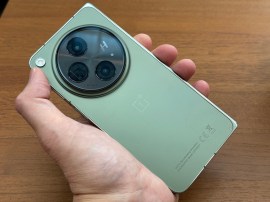 Valve's mid-gen refresh gains a bigger battery and stunner of a display, but do you need it?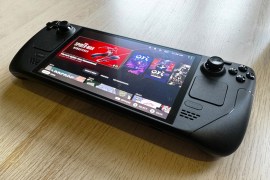 ---
The best of everything
Our guide to the best wireless charger pads for Qi-compatible phones like Apple, Samsung or OnePlus

The best smartwatch for kids you can buy right now – which is the best choice for your child? And your pocket, of course…

Our pick of the best smartwatches around, based on extensive in-depth reviews

From affordable displays to bank-breaking screens, these are the best 4K TV options for every budget, all reviewed by us

Enjoy some immersive PC gaming with the best PC gaming headsets from SteelSeries, Corsair, and more

Your TV tech can differ from set to set. Here's our guide to three of the most common

Looking to lose yourself in gaming? We've picked out all the best PS5 headsets to provide an exciting experience

There's a wide variety of leaf blowers out there, and they differ in more than just price

The best consoles to buy, from Xbox and PlayStation, to the Nintendo Switch and more – we've played them all. Press start to continue…

The best cheap Bluetooth speaker models make wireless audio more affordable

---
Stuff Picks
Canon is famous for making cameras. Could its new Light & Speaker ML-A signal a bright new future?
From smart speakers to streaming sticks, these are the best Google Home and Google Assistant devices you can buy right now.

Joining forces with Pantone, the special edition smartphones celebrate the Colour of the Join.

The best podcast microphone is one that makes it a cinch to record crisp vocals at home. We've tested the top options
Where to catch all the action in the race for the scudetto

---