Samsung's do-it-all flagship phone is back for the latest generation. Here's what's new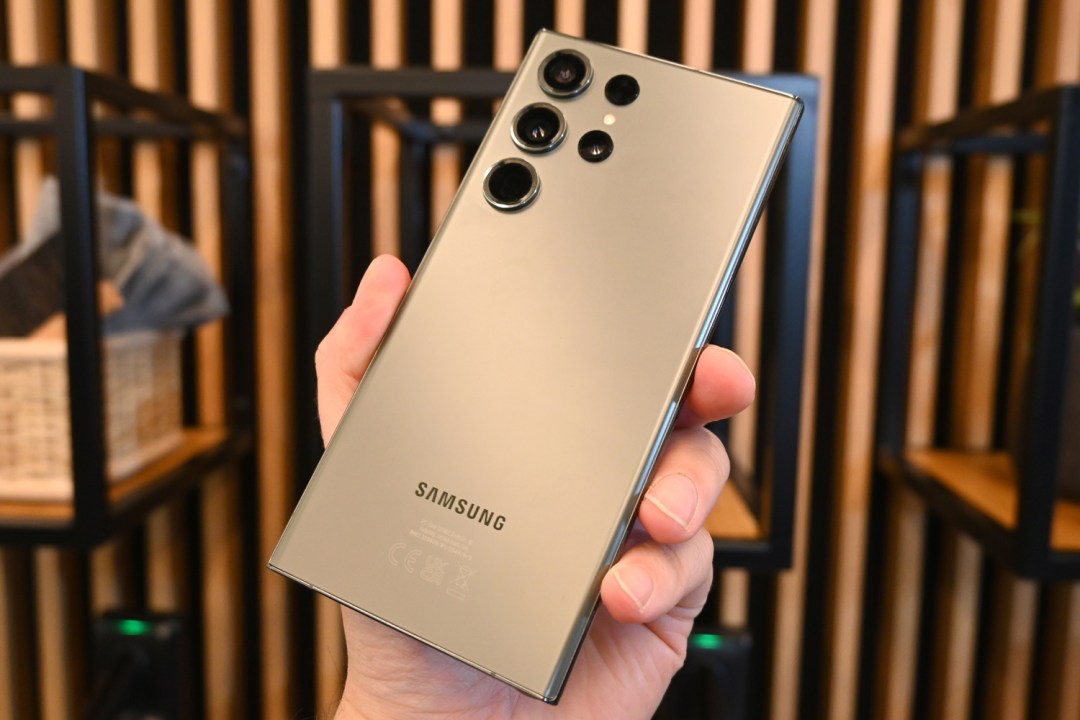 ---
Latest posts
iPhone vs Android, Apple vs Samsung. Which top-tier phone comes out on top?

As predicted, Samsung's unpacked 2023 event brought us the latest generation of Galaxy smartphones, including a new photography and productivity-focused flagship. But unless you were paying close attention to the spec sheets, you might be wondering what has changed from the outgoing model. When it comes to S23 Ultra vs S22 Ultra, what's actually new? […]

It's old vs new. What's changed between Galaxy generations?

16in thin and light packs 13th-gen Intel innards and a dedicated GPU

Snapdragon power and streamlined styling for Galaxy flagship

Features
How to fix slow Wi-Fi, dropped connections, and a whole lot more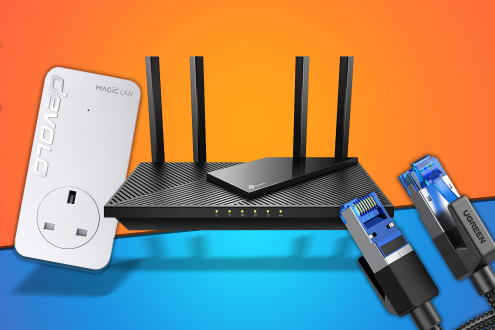 Your music tastes don't need to be confined to your headphones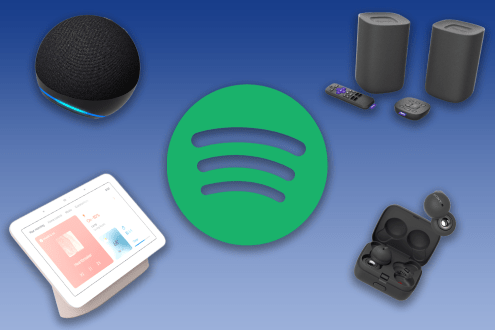 At last year's Galaxy Unpacked we got the S22 and Tab S8 series – what will this year's have in store?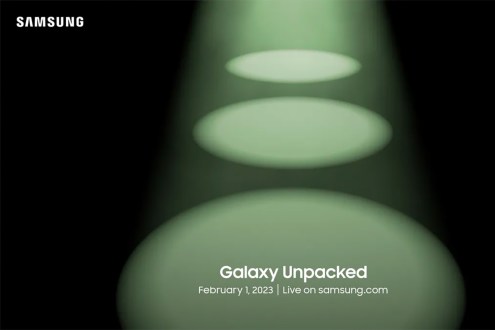 The S23 series is coming today! Here's what we know about it so far.
---
Reviews
Premium portables promise power in clamshell and convertible forms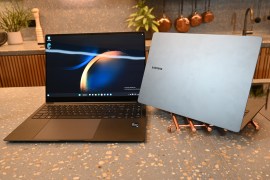 The most mainstream Galaxy stays small while stepping up performance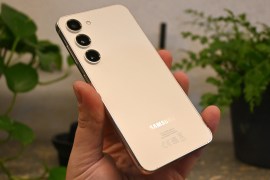 EA's sci-fi survival horror gets another lease of life in this remake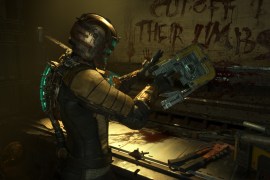 How to fly on a budget – is DJI's new Mini 3 worth it?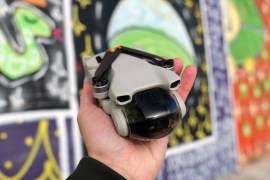 With its (slightly) more 'mini' price, this entry-level Mac still packs a punch
Can the new HomePod do enough to shake off the problems of its predecessor?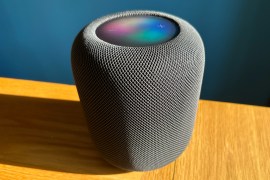 Authentic Atmos audio from a compact single unit? Oh yes.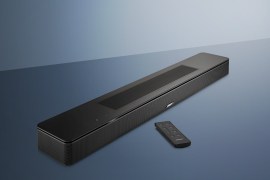 Old-school action with a rocking rhythm twist in this surprise Game Pass release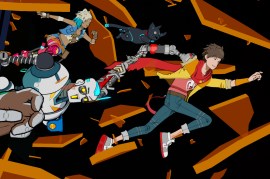 Revitalised AWD hybrid crossover packs a zesty punch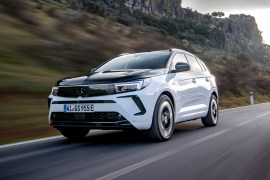 ---
The best of everything
From hot flagships to the best budget phones, these are the top mobiles you can buy right now. All reviewed and rated by Stuff experts

Looking for a new tablet? From lightweight slates to pro performers, these are the best tablets you can buy right now

Searching for a screen upgrade? From 8K behemoths to 4K bargains, these are the best TVs you can buy right now.
Looking for a new laptop? From gaming machines to productivity powerhouses, these are the best notebooks you can buy right now.

Whether you're looking for a pair of wireless, noise-cancelling or budget headphones our selection of best over-ear headphones all sound great

You'll find the perfect pair of true wireless earphones for every ear and budget here, all reviewed and rated

Looking for fresh fitness tech? From trackers to static bikes, these are the best gadgets to get you sweating.
Looking for the slickest smartwatch? From sporting tickers to smartphone companions, these are the cleverest wearables you can buy.

Whether you're shopping for your first DSLR or ready for a mirrorless upgrade, these are the best cameras you can buy.

Want to upgrade your smart home? From internet-enabled thermostats to smart speakers, this is the best connected tech you can buy

Hi-res audio, streaming, CD, vinyl or dodgy MP3s – it doesn't matter what format you're using as long as what's playing it sounds amazing. All of these systems do

From your wheezing original PS4 to Nintendo's Switch, we've picked the best video games you can play across every console available

Ready to play? From home entertainment to go-anywhere gaming, these are the best games consoles you can buy.

We select the best downloads for your Android-powered device

Want to know the finest iOS apps available for your iPhone or iPad? We've got you covered

From fitness trackers to mini computers, here's our pick of the best wallet-friendly tech around

---
Stuff Picks
Diamonds might be a girl's best friend, but can they play podcasts like these?

And it sounds much less irritating than Peloton, too

Wondering what to play on Microsoft's Netflix of games? We've got some suggestions.

Headset edition promises 'broadcast-grade' recording quality
Follow-on smartphones, take route two.

---