Flagship-grade tech at a palatable price – the OnePlus formula continues to work wonders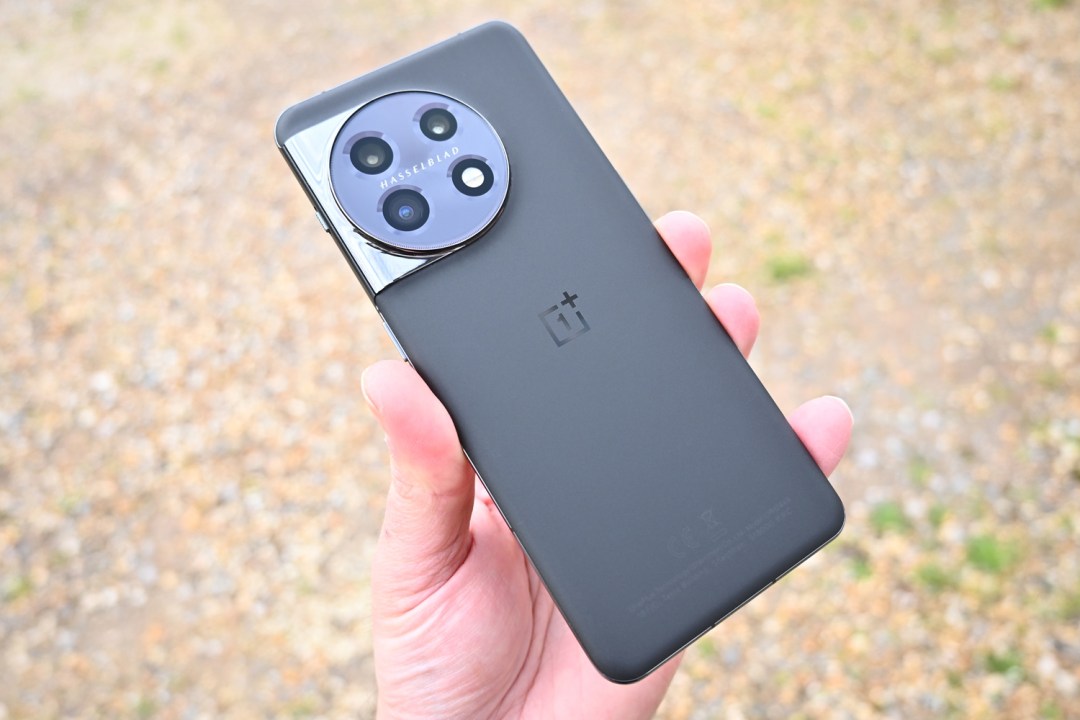 ---
Latest posts
Due to launch later in 2023

New in-ears land alongside OnePlus 11
Chinese debut ahead of Global launch in February

Built with know-how from mechanical specialist Keychron

The two hottest phones of 2023 (so far) go head to head

Features
Flagship killer versus flagship – which comes out on top?
It's Android versus Apple – can the flagship killer claim another scalp?
Shield yourself against April showers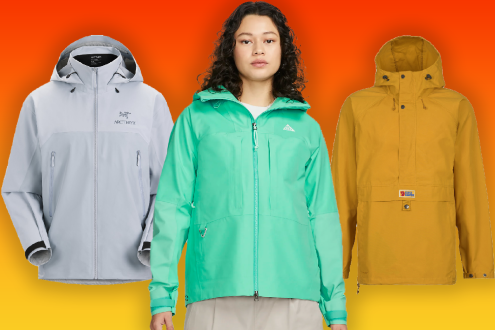 All that's new and notable on Amazon's streaming service. Updated for February 2023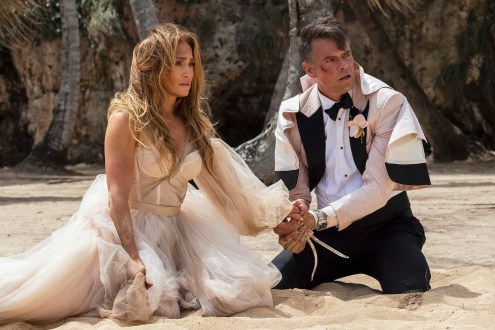 ---
Reviews
Dual-driver in-ears bring spatial sound for not a lot of cash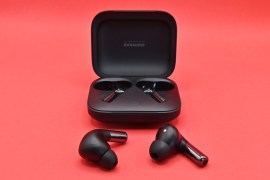 HTC's Meta Quest Pro rival makes mixed reality more portable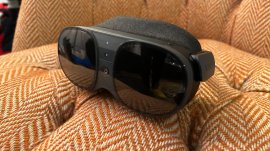 Colourful cut-price cameraphone is back for a new generation
Proves the old ways can still be the best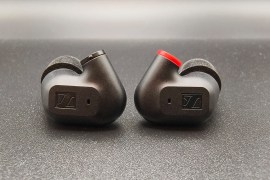 A neat smartphone accessory pack mobile creatives will love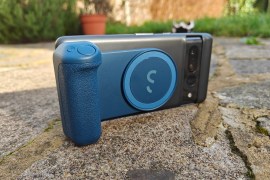 A nicely-sized, all-electric mini SUV with practicality and range aplenty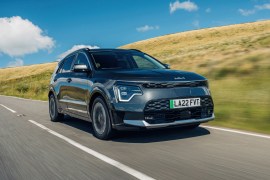 Dramatic indie sequel has a rough landing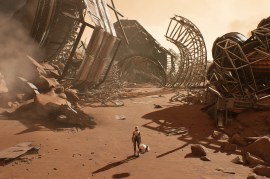 Stellar 7.1.4 sound from a single unit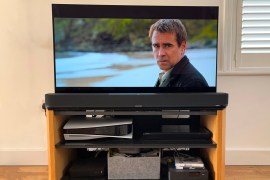 Premium portables promise power in clamshell and convertible forms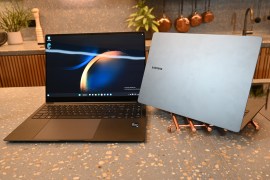 ---
The best of everything
From hot flagships to the best budget phones, these are the top mobiles you can buy right now. All reviewed and rated by Stuff experts

Looking for a new tablet? From lightweight slates to pro performers, these are the best tablets you can buy right now

Searching for a screen upgrade? From 8K behemoths to 4K bargains, these are the best TVs you can buy right now.
Looking for a new laptop? From gaming machines to productivity powerhouses, these are the best notebooks you can buy right now.

Whether you're looking for a pair of wireless, noise-cancelling or budget headphones our selection of best over-ear headphones all sound great

You'll find the perfect pair of true wireless earphones for every ear and budget here, all reviewed and rated

Looking for fresh fitness tech? From trackers to static bikes, these are the best gadgets to get you sweating.
Looking for the slickest smartwatch? From sporting tickers to smartphone companions, these are the cleverest wearables you can buy.

Whether you're shopping for your first DSLR or ready for a mirrorless upgrade, these are the best cameras you can buy.

Want to upgrade your smart home? From internet-enabled thermostats to smart speakers, this is the best connected tech you can buy

Hi-res audio, streaming, CD, vinyl or dodgy MP3s – it doesn't matter what format you're using as long as what's playing it sounds amazing. All of these systems do

From your wheezing original PS4 to Nintendo's Switch, we've picked the best video games you can play across every console available

Ready to play? From home entertainment to go-anywhere gaming, these are the best games consoles you can buy.

We select the best downloads for your Android-powered device

Want to know the finest iOS apps available for your iPhone or iPad? We've got you covered

From fitness trackers to mini computers, here's our pick of the best wallet-friendly tech around

---
Stuff Picks
How the latest flagship killer stacks up against its predecessor

A Lego set that'll take as long to build as the movies take to watch
Should Bose and Sony be worried?
We rank Sony's gaming consoles over its 30-year history


---