Digital-only media was never yours to start with, as Sony's deletion of Discovery content from PlayStation shows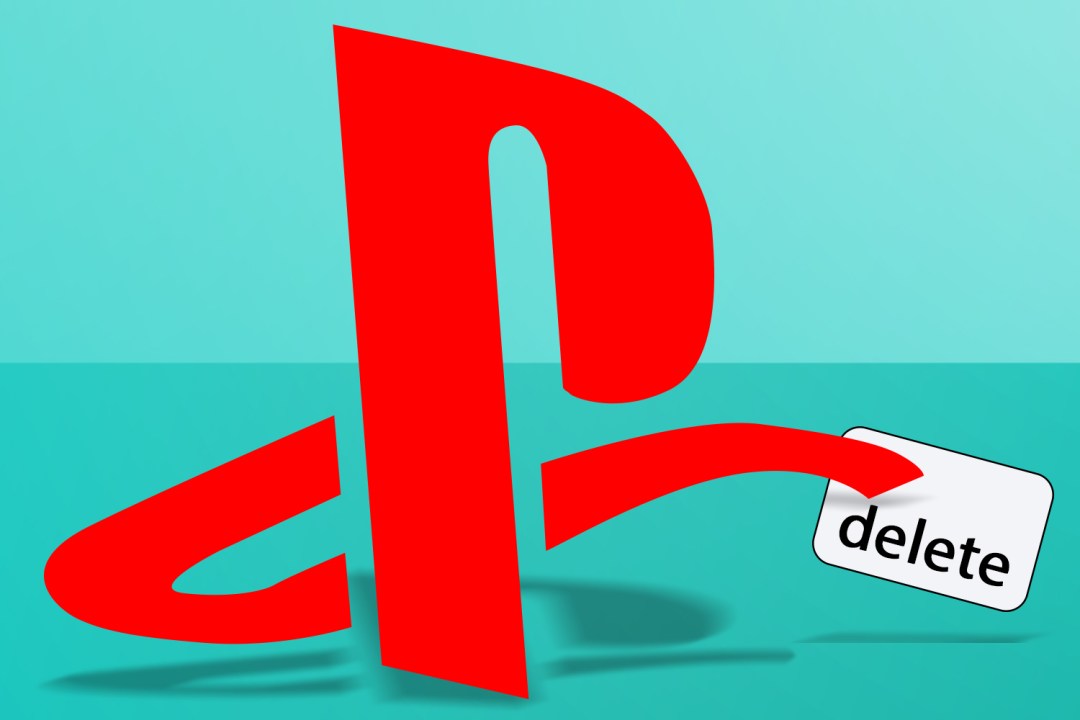 ---
Latest posts
As the original game slides into middle age with its shotgun intact, these are some of the best ways to spice up the shooting

Sony WF-1000XM5 vs WF-1000XM4: which buds reign supreme?

Matter is a new standard for smart home technology

Control your lights the easy way with a smart light switch, but beware the potentially complex installation

It's time to get lit with our guide to Dyson lighting options

Features
Find the Echo that meets your needs
The Premier League is back and here's when you'll be able to watch it on Amazon Prime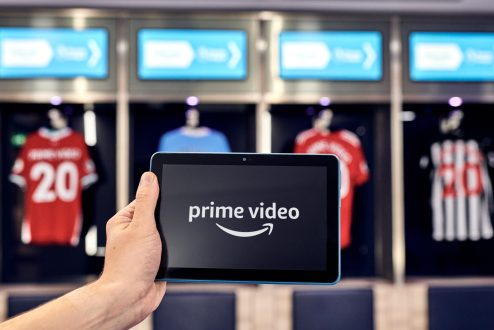 Want the warmth of analogue audio with modern cordless convenience? The best turntables offer exactly that
Don't just listen to your (Apple) music. Experience it like never before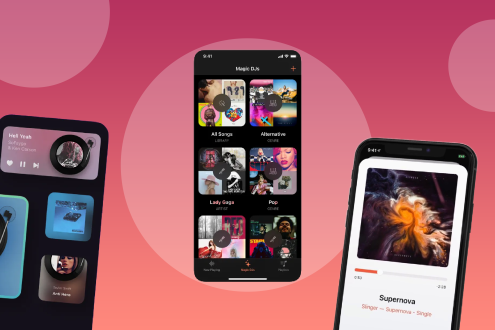 ---
Reviews
This AI-powered beauty is one for dental care connoisseurs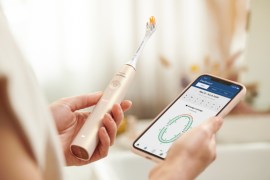 ANC in-ears at a very tempting price – just be prepared for big bass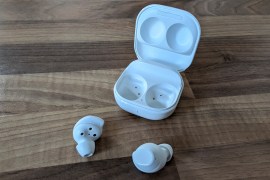 The latest Steam Deck rival is loaded with clever tech – but it's a rough diamond
mini-er LED, brighter-er picture
Be sure to plug it in to get the best from this PHEV edition of VW's premium grade heavy hauler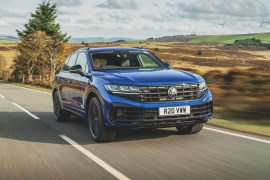 A narrative platformer that's as Scottish as it comes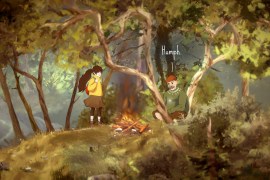 Perennial terrible sleeper? The Philips Sleep Headphones are here to change that.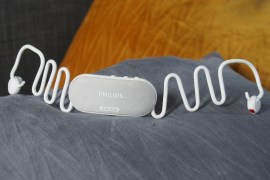 Part superb-sounding piece of furniture, part gorgeous-looking speaker system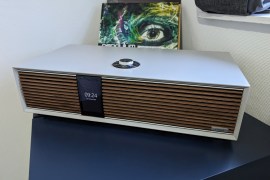 Feels leaner and meaner than the Smart #1, but its looks and interior quirks might not suit everyone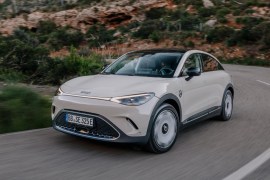 ---
The best of everything
Here's our roundup of the best DAB radio options available today

Sony's extensive range has earned rave reviews and critical acclaim

Super premium Ultrabooks and MacBooks for work, play and everything else from $1000/£1000

Get your grass in top condition with our selection of the best lawn mowers for small to medium size lawns

Prepare for a block party with these superb Lego sets, due out later this year

Our guide to the best wireless charger pads for Qi-compatible phones like Apple, Samsung or OnePlus

The best smartwatch for kids you can buy right now – which is the best choice for your child? And your pocket, of course…

On the search for the best mid-range smartphone below $500/£500? You're in the right place

Our pick of the best smartwatches around, based on extensive in-depth reviews

From affordable displays to bank-breaking screens, these are the best 4K TV options for every budget, all reviewed by us

---
Stuff Picks
How do the two top in-ears square up?

After a 2-in-1, laptop or something bigger? Microsoft has you covered

Highlights from the biggest gaming awards show of the year

Apple's latest watch software can run on most older Apple Watch models – from Series 4 onwards.

Top tips for faster home networking, and making the most of your home broadband connection

---