The one where 'Netflix and chill' heads perilously close to becoming 'Netflix and shill'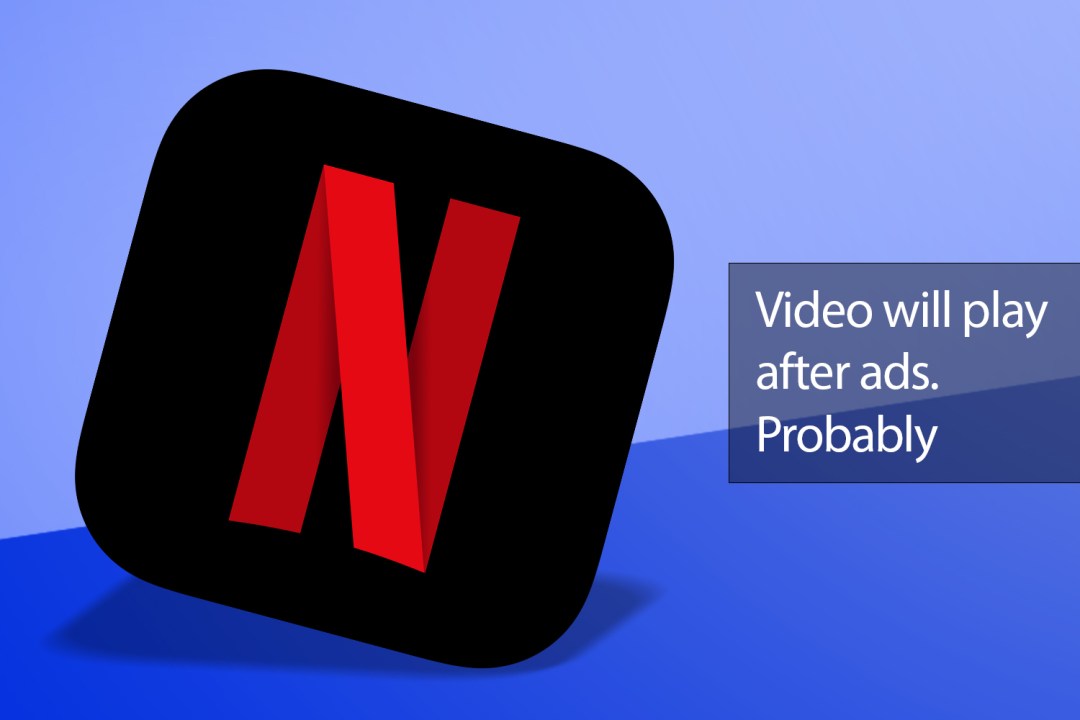 ---
Latest posts
Got a Samsung Galaxy S22, OnePlus 10 Pro or any other Android device? Then you need to download these free apps

Are you sitting comfortably? You will be with one of these
Apple's car could still be many years away – but it's in-car tech is already solid

Amazon Prime Day will be with us again this July. Epic deals ahoy!

No knots for this hair-handling stick vac

Features
Budget laptops for work and play, whether you want Windows or Chrome OS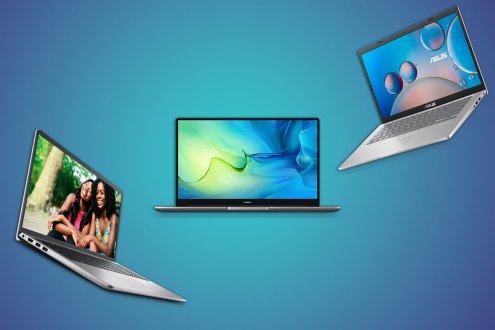 Upcoming smartphone releases to keep on your watchlist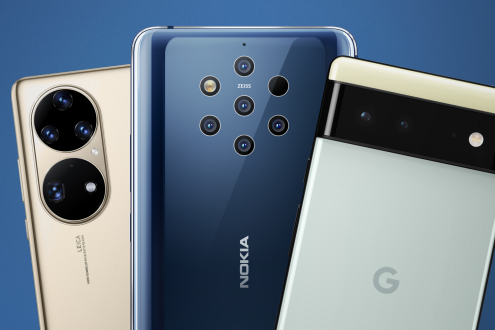 Updated: A mid-range CPU could keep the RRP affordable — though an invite-only sales launch means it'll be harder to buy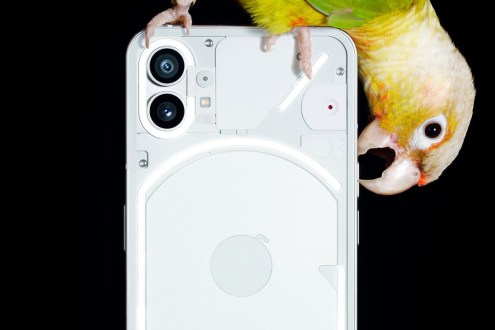 Ding dong: there's somebody at the door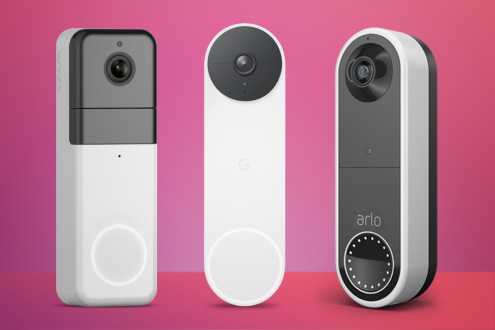 ---
Reviews
Brighter and better than ever before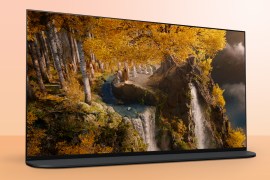 A creator-friendly, big-screen machine with plenty of power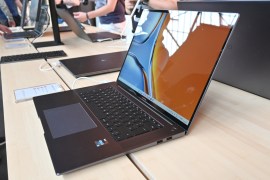 A sensibly priced big-screen machine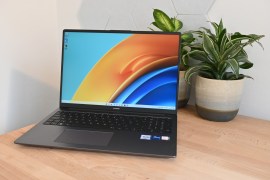 Huawei knows a thing or two about sound, but also knows when to bring in the experts – like when some tuning tips are needed for a new pair of flagship true wireless in-ears. The FreeBuds Pro 2 are the latest collab between the firm and French sonic specialists Devialet, which promise to bring true […]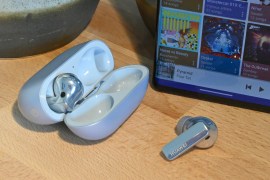 The gaming headset for every platform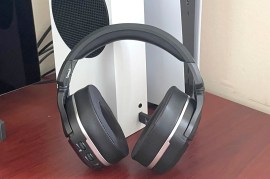 Tweaked externals and a hybrid powertrain give Nissan's Juke a new lease of life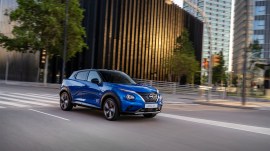 See-through styling stands out in a solid first effort by a fledgling brand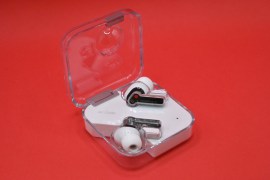 A MediaTek-powered mid-ranger to slay the (snap)dragon?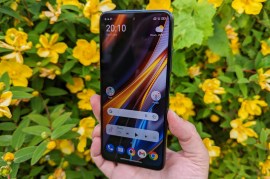 The latest Apple laptop clones its predecessor and adds a new chip. Is that enough in today's market?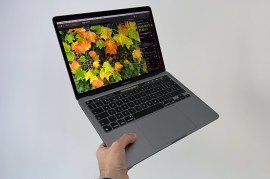 ---
The best of everything
From hot flagships to the best budget phones, these are the top mobiles you can buy right now. All reviewed and rated by Stuff experts

Looking for a new tablet? From lightweight slates to pro performers, these are the best tablets you can buy right now

Searching for a screen upgrade? From 8K behemoths to 4K bargains, these are the best TVs you can buy right now.
Looking for a new laptop? From gaming machines to productivity powerhouses, these are the best notebooks you can buy right now.

Whether you're looking for a pair of wireless, noise-cancelling or budget headphones, these models all sound great

You'll find the perfect pair of true wireless earphones for every ear and budget here, all reviewed and rated

Looking for fresh fitness tech? From trackers to static bikes, these are the best gadgets to get you sweating.
Looking for the slickest smartwatch? From sporting tickers to smartphone companions, these are the cleverest wearables you can buy.

Whether you're shopping for your first DSLR or ready for a mirrorless upgrade, these are the best cameras you can buy.

From internet-enabled thermostats to smart speakers, this is the best connected tech you can buy

Hi-res audio, streaming, CD, vinyl or dodgy MP3s – it doesn't matter what format you're using as long as what's playing it sounds amazing. All of these systems do

From your wheezing original PS4 to Nintendo's Switch, we've picked the best video games you can play across every console available

Ready to play? From home entertainment to go-anywhere gaming, these are the best games consoles you can buy.

We select the best downloads for your Android-powered device

Want to know the finest iOS apps available for your iPhone or iPad? We've got you covered

From fitness trackers to mini computers, here's our pick of the best wallet-friendly tech around

---
Stuff Picks
$6 microboard wants to be the brains for your next hardware and coding projects

A CSC that puts video front and centre

12th-Gen Intel power in an 18mm thick chassis

Intel grunt and a productivity-minded display

True wireless buds get a French helping hand

---