There's a new fresh color available for Bowers' latest Pi5 S2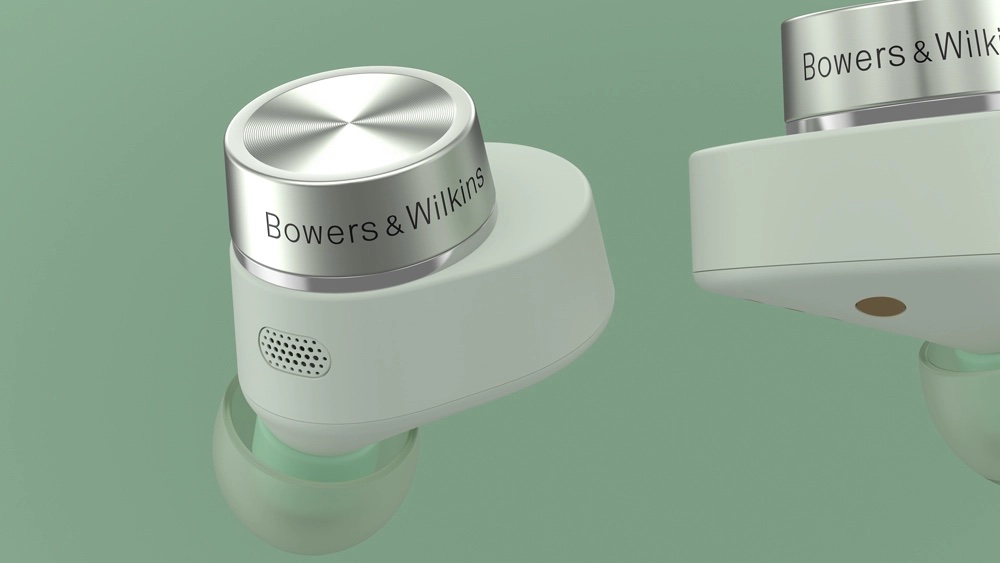 ---
Latest posts
Our 25 absolute favourite platformers of all time

Cut better and faster with less effort than ever before with our guide to the top cordless lawn mower to trim your grass

If you're still figuring out what Apple Watch is really for, these great apps will help you find out

Mow freely with our selection of the top lawn mowers to buy today for small to medium size yards and gardens

From compact charcoal cookers, to foldable gas-powered grills, there's something for everyone

Features
Is a mid-life hardware refresh for the PlayStation 5 on the cards?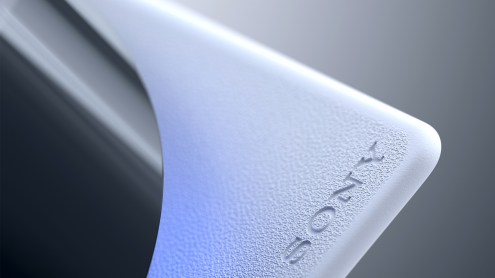 From Björk to Bowie, via ODB of the Wu Tang
We take a trip through the British design deity's most brilliant brainchildren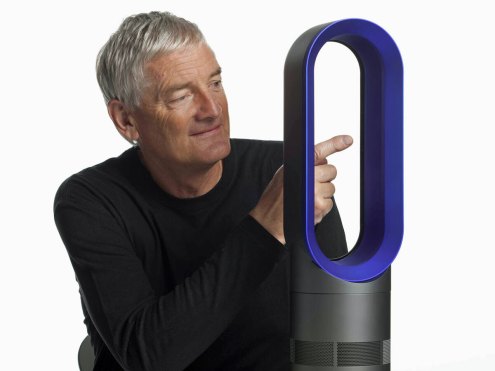 Looking to make sure you're hitting your goals? Then you probably want get get to know everything about fitness trackers
---
Reviews
Is the colour changing Vivo V27 a bargain, or worth avoiding?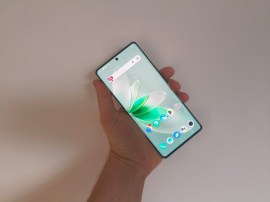 The next generation of premium Sonos speaker is here and intros spatial audio/Dolby Atmos Music support, too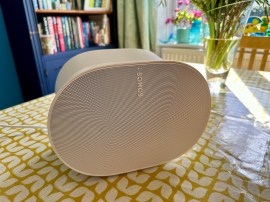 Smart case stands out, but is it a sonic slam dunk?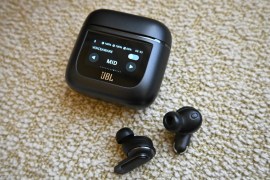 Distinctive looks and an impressive real world range, for sensible money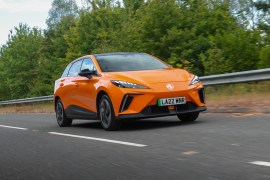 Bowers & Wilkins partnership produces another stunner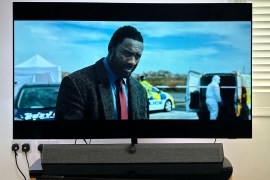 Nvidia's flagship RTX 4090 and a monster Intel CPU break records, and the Mini LED screen impresses – but, despite that, this laptop just doesn't cut the mustard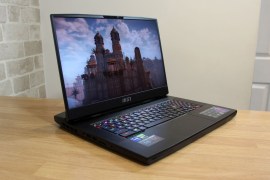 Design-led true wireless buds focus on the little things for their second generation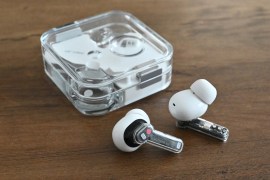 This is not the PSVR2 exclusive you're looking for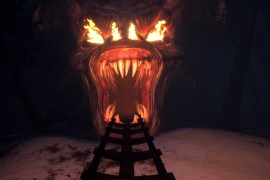 A higher-end turntable for Sonos converts that haven't abandoned vinyl completely
---
The best of everything
From hot flagships to the best budget phones, these are the top mobiles you can buy right now. All reviewed and rated by Stuff experts

Looking for a new tablet? From lightweight slates to pro performers, these are the best tablets you can buy right now

Searching for a screen upgrade? From 8K behemoths to 4K bargains, these are the best TVs you can buy right now.
Looking for a new laptop? From gaming machines to productivity powerhouses, these are the best notebooks you can buy right now.

Whether you're looking for a pair of wireless, noise-cancelling or budget headphones our selection of best over-ear headphones all sound great

You'll find the perfect pair of true wireless earphones for every ear and budget here, all reviewed and rated
Looking for fresh fitness tech? From trackers to static bikes, these are the best gadgets to get you sweating.
Looking for the slickest smartwatch? From sporting tickers to smartphone companions, these are the cleverest wearables you can buy.

Whether you're shopping for your first DSLR or ready for a mirrorless upgrade, these are the best cameras you can buy.

Want to upgrade your smart home? From internet-enabled thermostats to smart speakers, this is the best connected tech you can buy

Hi-res audio, streaming, CD, vinyl or dodgy MP3s – it doesn't matter what format you're using as long as what's playing it sounds amazing. All of these systems do

From your wheezing original PS4 to Nintendo's Switch, we've picked the best video games you can play across every console available

Ready to play? From home entertainment to go-anywhere gaming, these are the best games consoles you can buy.

We select the best downloads for your Android-powered device

Want to know the finest iOS apps available for your iPhone or iPad? We've got you covered

From fitness trackers to mini computers, here's our pick of the best wallet-friendly tech around

---
Stuff Picks
Listen to Beethoven's fifth, along with five million more.

The best of Sony's premier console

From affordable displays to bank-breaking screens, these are the best 4K TV options for every budget, all reviewed by us

Whether you want a tracker to keep tabs on your everyday activity or a watch, this will help you find your perfect Fitbit

Ready to give Apple Pay a try? Here's everything you need to know about the one tap service

---