New Android-friendly controller is as ready for your PS5 as the iOS version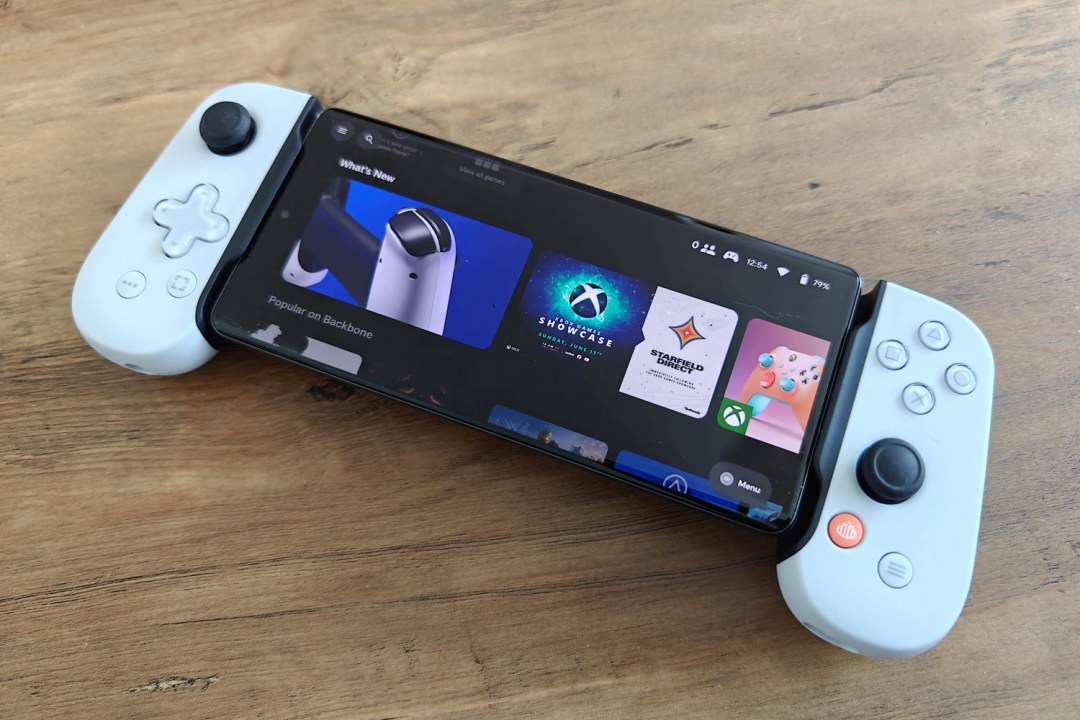 ---
Latest posts
Colourful compact speakers promise punchy sound

Packing solar charging and 2K resolution into a compact outdoor security camera.

AirPods Pro vs PowerBeats Pro: which is better?

The iconic G-Shock Frogman was first released in 1993

Looking to make sure you're hitting your goals? Then you probably want get get to know everything about fitness trackers

Features
A mixed reality headset from the maker of the iPhone? It's looking likely….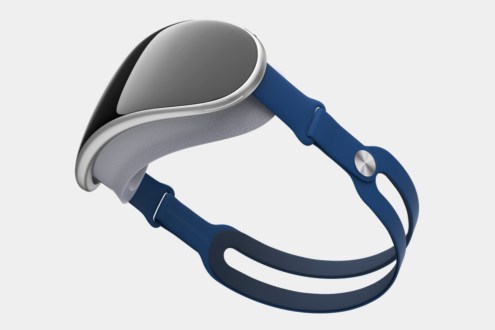 We're getting the Snapdragon 8+ Gen 1 chipset, a 4700mAh battery, and a July launch.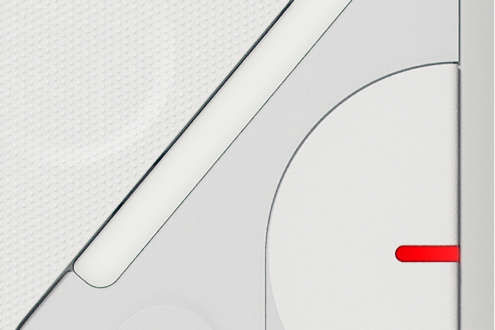 Mac to the future – here's what's (possibly) coming from Apple over the next year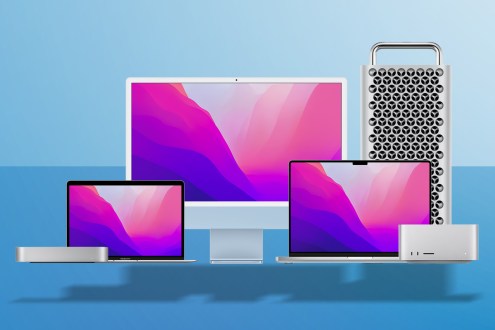 Everything you need to know about the iPhone 14 family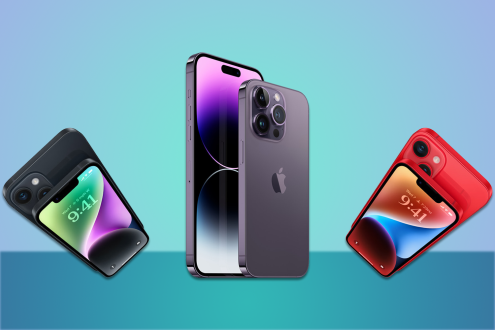 ---
Reviews
Windows-powered portable majors on performance, but software holds it back (for now)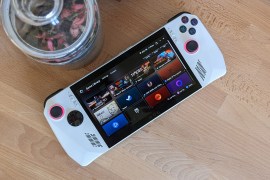 A victorious return to form for Capcom's fighting game series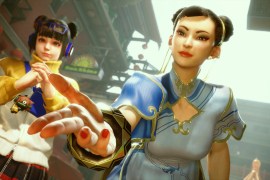 Neo QLED tech delivers ample brightness, but isn't the last word in picture quality
Philips does what it does best – and refuses to change what it doesn't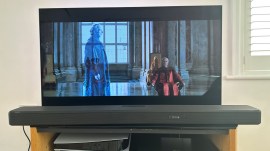 Will Retroid's latest retrogaming handheld make you flip?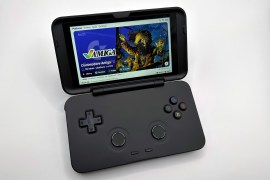 Colourful and chaotic racing guaranteed to entertain young Lego fans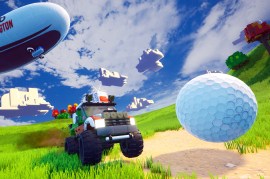 Leather-bound mid-ranger goes big on power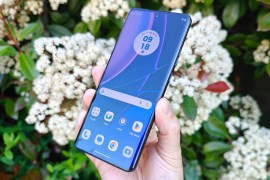 Photographers looking to step up from their smartphone have a new APS-C option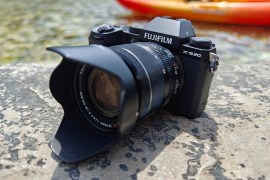 Dinky EV provides plenty of sports appeal, while also looking the part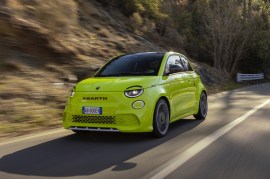 ---
The best of everything
From hot flagships to the best budget phones, these are the top mobiles you can buy right now. All reviewed and rated by Stuff experts

Looking for a new tablet? From lightweight slates to pro performers, these are the best tablets you can buy right now

Searching for a screen upgrade? From 8K behemoths to 4K bargains, these are the best TVs you can buy right now.
Looking for a new laptop? From gaming machines to productivity powerhouses, these are the best notebooks you can buy right now.

Whether you're looking for a pair of wireless, noise-cancelling or budget headphones our selection of best over-ear headphones all sound great

You'll find the perfect pair of true wireless earphones for every ear and budget here, all reviewed and rated

Looking for fresh fitness tech? From trackers to static bikes, these are the best gadgets to get you sweating.
Looking for the slickest smartwatch? From sporting tickers to smartphone companions, these are the cleverest wearables you can buy.

Whether you're shopping for your first DSLR or ready for a mirrorless upgrade, these are the best cameras you can buy.

Want to upgrade your smart home? From internet-enabled thermostats to smart speakers, this is the best connected tech you can buy

Hi-res audio, streaming, CD, vinyl or dodgy MP3s – it doesn't matter what format you're using as long as what's playing it sounds amazing. All of these systems do

From your wheezing original PS4 to Nintendo's Switch, we've picked the best video games you can play across every console available

Ready to play? From home entertainment to go-anywhere gaming, these are the best games consoles you can buy.

We select the best downloads for your Android-powered device

Want to know the finest iOS apps available for your iPhone or iPad? We've got you covered

From fitness trackers to mini computers, here's our pick of the best wallet-friendly tech around

---
Stuff Picks
Day and night solar energy made simple – store and save money

The iPhone 9 never appeared, but the iPhone 10 did – it was called iPhone X

How to pick your perfect Apple handset

Safely surf the internet from your iPhone

Bass-shaking over ears mark partnership with To Write Love on Her Arms

---