Also: a new Mac Pro and all the betas you can eat, including iPadOS 16, watchOS 9, tvOS 16 and macOS 13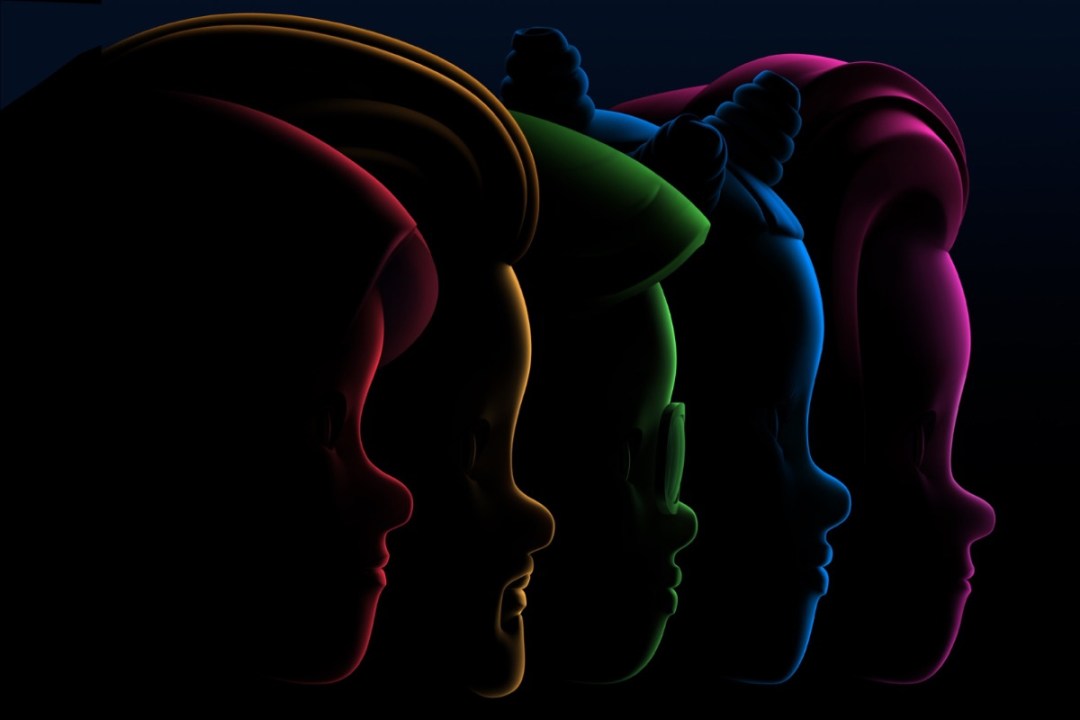 ---
Latest posts
Pricing, availability and content – here's all you need to know about CBS's streaming platform featuring 8,000 hours of content


"Alexa, give me sunlight"

Aussie audio experts also want to give live streamers sonic superiority

More than 100 new watchfaces and 120 sport modes also included

Features
Celebrating Huawei's new wearable launches, here's a load of great fitness features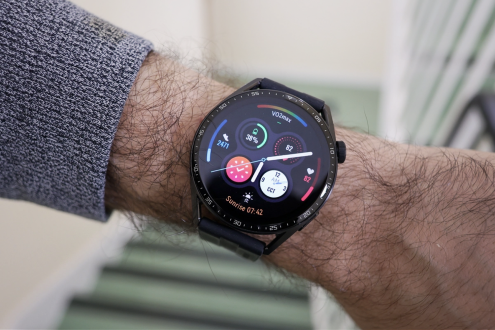 Updated: Nothing to see here… Carl Pei is keeping his new phone under wraps, but we know plenty already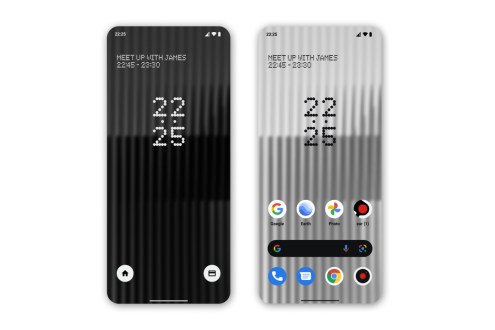 Whether you want a tracker to keep tabs on your everyday activity or a watch, this will help you find your perfect Fitbit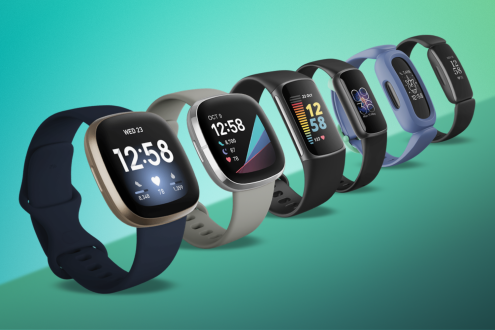 How to soundtrack your sprints with superior beats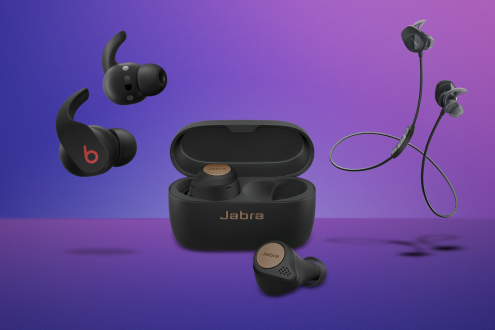 ---
Reviews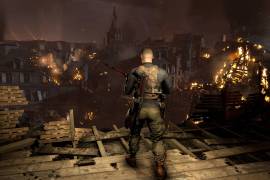 Office-friendly design, gaming-inspired precision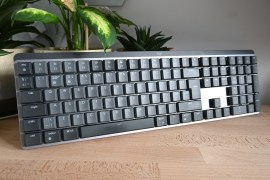 Silence and precision might make this the ultimate office mouse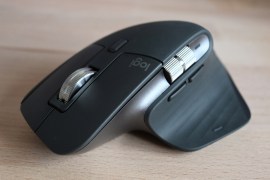 Halo Infinite is a return to form, not just going back to basics with Spartan John-117 once more to save humanity from its latest threat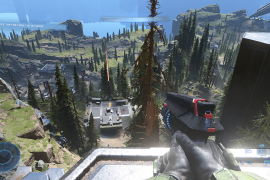 Does this horror multiplayer have enough boom in its stick?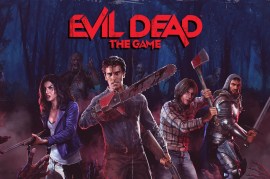 A whole lot of phone for not much cash – if you don't need speedy mobile data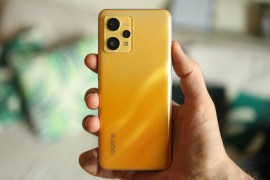 Premium wearable delivers on looks – but what about features?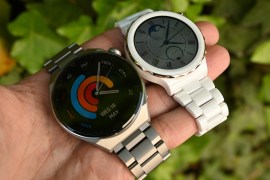 An outward-folder of impressively skinny proportions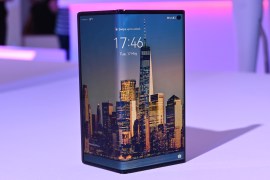 A gimbal-toting flagship that's bursting with bokeh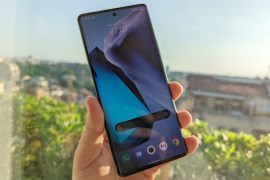 ---
The best of everything
From hot flagships to the best budget phones, these are the top mobiles you can buy right now. All reviewed and rated by Stuff experts

Looking for a new tablet? From lightweight slates to pro performers, these are the best tablets you can buy right now.

Searching for a screen upgrade? From 8K behemoths to 4K bargains, these are the best TVs you can buy right now.
Looking for a new laptop? From gaming machines to productivity powerhouses, these are the best notebooks you can buy right now.

Whether you're looking for a pair of wireless, noise-cancelling or budget headphones, these models all sound great

You'll find the perfect pair of true wireless earphones for every ear and budget here, all reviewed and rated

Looking for fresh fitness tech? From trackers to static bikes, these are the best gadgets to get you sweating.
Looking for the slickest smartwatch? From sporting tickers to smartphone companions, these are the cleverest wearables you can buy.

Whether you're shopping for your first DSLR or ready for a mirrorless upgrade, these are the best cameras you can buy.

Looking to upgrade your smart home? From internet-enabled thermostats to speakers you can speak to, this is the best connected tech you can buy.

Hi-res audio, streaming, CD, vinyl or dodgy MP3s – it doesn't matter what format you're using as long as what's playing it sounds amazing. And all of these systems do

From your wheezing original PS4 to Nintendo's Switch, we've picked the best video games you can play across every console available

Ready to play? From home entertainment to go-anywhere gaming, these are the best games consoles you can buy.

We select the best downloads for your Android-powered device

Want to know the finest iOS apps available for your iPhone or iPad? We've got you covered

From fitness trackers to mini computers, here's our pick of the best wallet-friendly tech around

---
Stuff Picks
Good for 24 days in the wilderness

It's a mega hit of nostalgia… in a frame!

Updated: At WWDC, expect updates to all of Apple's software, and maybe some new hardware too.

Let's hope we get a new version of AirPods Pro rather than AirPods NoShow.

ANC over-ears you'll want to wear everywhere, not just when you've got a controller in hand

---