The Stuff Gadget Awards 2023: Mid-range, affordable and camera phones of the year
We're calling it: here are the non-premium handsets that got our hearts racing in 2023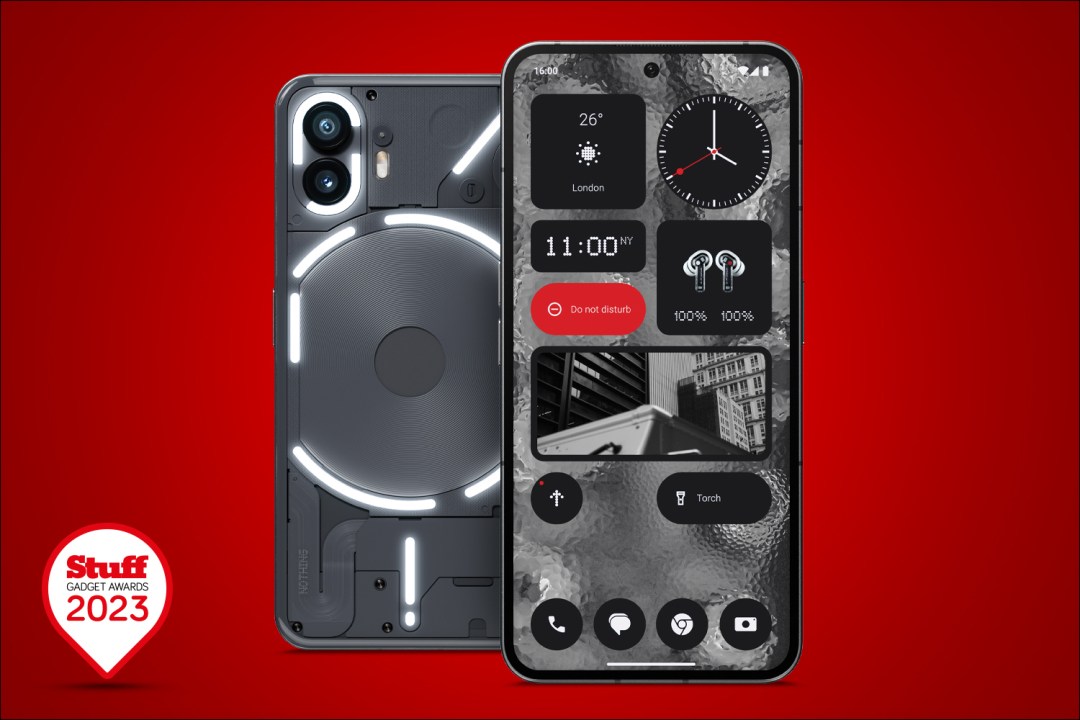 Premium smartphones might hog the headlines, but there's nothing wrong with finding your phone further down the range. Here are our mid-range, affordable and camera phones of the year. The best flagship phones of 2023 are coming in a later article.
Cheaper, smaller, lighter, less stressful to own – there are myriad reasons to pick up a handset that isn't top of the line, and every year we encounter dozens of mid-range and entry-level smartphones that leave us mightily impressed. We've picked out the very best here.
We've also added a new category to the awards this year: best camera phone. Because, for many of us, a smartphone is a camera first and a pocket-sized communications device second; with all the advances we're seeing in smartphone photography and videography, we felt it was high time to give camera phones their own place in the spotlight. Read on and you'll also discover the identity of our inaugural camera phone of the year.
---
Best mid-range phone of the year: Nothing Phone 2
Who said mid-range mobiles are full of compromise and lacking in character? Upstart brand Nothing cares little for the old conventions, and this year served up its second smartphone – a gorgeous big-screen blower that's effortlessly stylish, packed with personality and more than powerful enough to handle all your day-to-day demands. Its bespoke and bloat-free Android UI is a joy to use, the 6.7in OLED screen is almost a match for the big flagships, and the cameras hold their own in all but the most challenging shooting conditions.
Highly commended: Asus Zenfone 10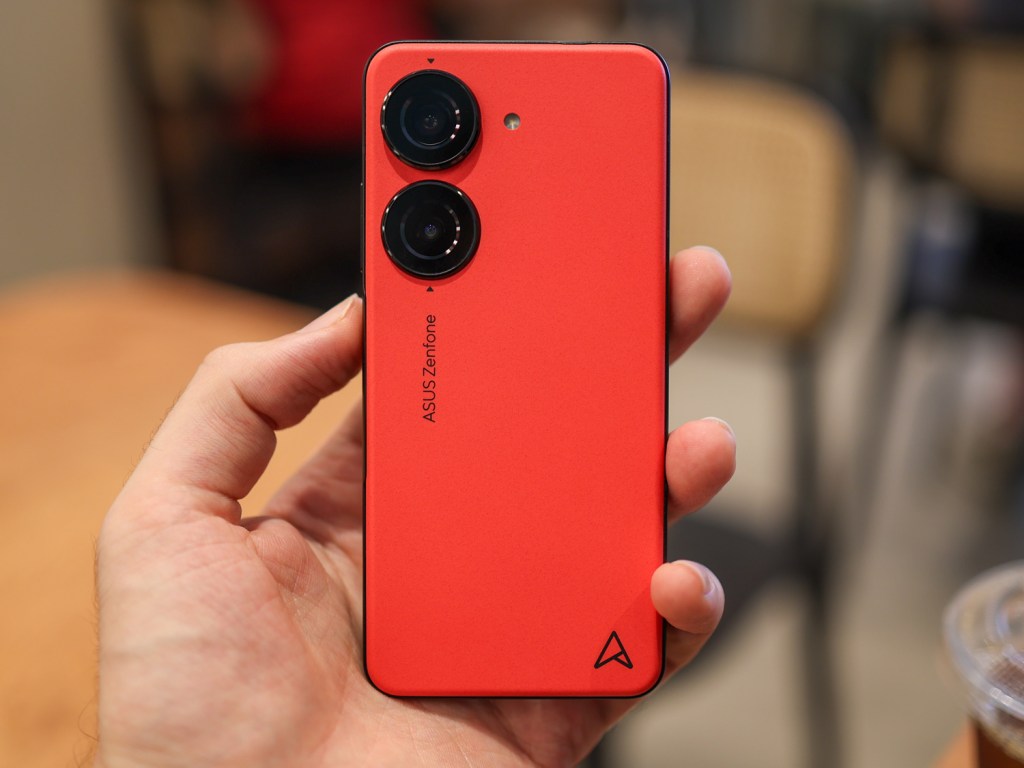 A boon for those who are small of hand or petite of pocket, the pint-sized Zenfone 10 is nothing less than a breath of fresh air in this era of jeans-stretchingly outsized smartphones. Here is a phone that offers flagship-class storage and power, thoughtfully optimised software and excellent gimbal-assisted video stabilisation, all squeezed in a colourful package compact enough for comfortable one-handed use.
Also shortlisted: Sony Xperia 10 V, Motorola Edge 40 Pro
Other mid-tier blowers that piqued our interest this year, you ask? Well, we were impressed by the Sony Xperia 10 V's incredible battery life, while the Motorola Edge 40 Pro's marriage of potent hardware and lowish price needs a mention.
---
Best affordable phone of the year: Google Pixel 7a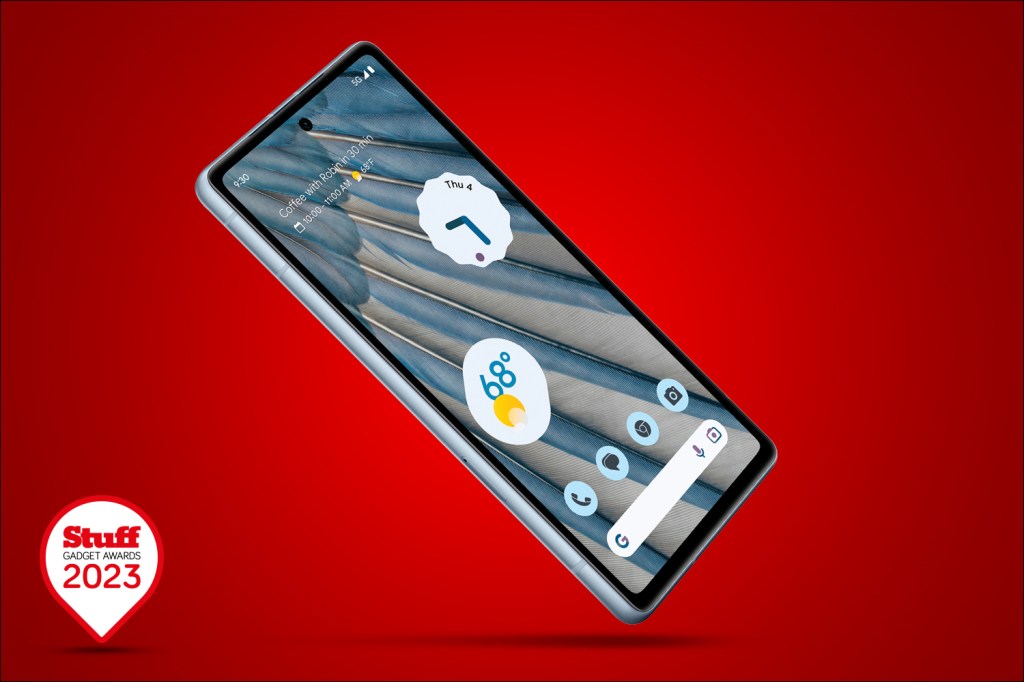 Despite costing half as much as a flagship phone, the Pixel 7a is anything but bargain bin fodder. Sure, the back is made of plastic but there's nothing second-rate about the aluminium frame, Gorilla Glass screen and IP67 waterproofing, while the tech specs (90Hz 2400 x 1080 OLED screen, 4385mAh battery, 8GB of RAM and 128GB of storage) scream 'respectability'. The camera setup punches well above its weight too, with the 64MP main and 13MP ultrawide delivering superb stills for the price.
Highly commended: Honor 90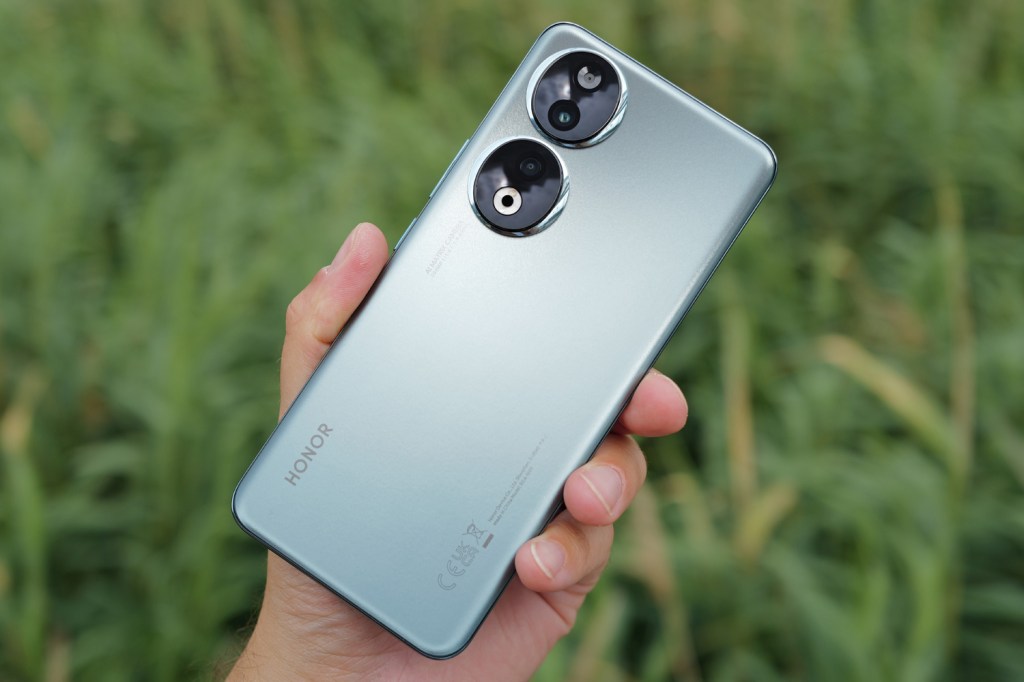 Honor's no stranger to serving up budget bangers, and the 6.7in 90 is no exception. The glorious curved OLED screen is the first thing you notice, but it's not its only virtue: build quality is reassuringly solid, the 200MP camera really delivers on detail, 66W fast charging is as rapid as non-flagships get and the 512GB of storage feels stupendously luxurious.
Also shortlisted: Samsung Galaxy A54
As cut-price blowers go, we also loved the way the Samsung Galaxy A54 offers flagship touches like an in-display fingerprint sensor and water resistance in an affordable package.
---
Best camera phone of the year: Samsung Galaxy S23 Ultra
Samsung's range-topping flagship goes big on the camera front, offering up a winning package based around a 200MP main camera using the company's brand-new home-grown HP2 image sensor. Not only is this able to preserve tons of detail in ideal lighting conditions, it can also deploy 16-to-1 pixel binning to wring stunningly clear, noise-free and rich HDR photos after the sun goes down. The other rear cameras – 12MP ultrawide, 10MP 3x telephoto zoom and 10x telephoto zoom – and the 12MP selfie camera are all of very sound quality too, adding up to a total package that we couldn't ignore when it came to awards season.
Highly commended: Google Pixel 8 Pro, Apple iPhone 15 Pro Max
It was far from an easy decision to pick the Galaxy S23 Ultra with these two around, however. The Google Pixel 8 Pro deserves huge props for its AI-assisted editing capabilities for both photo and video, including a cloud-based feature to massively enhance the detail in your footage and the context-award Magic Editor tool, which lets you move objects around within a photo.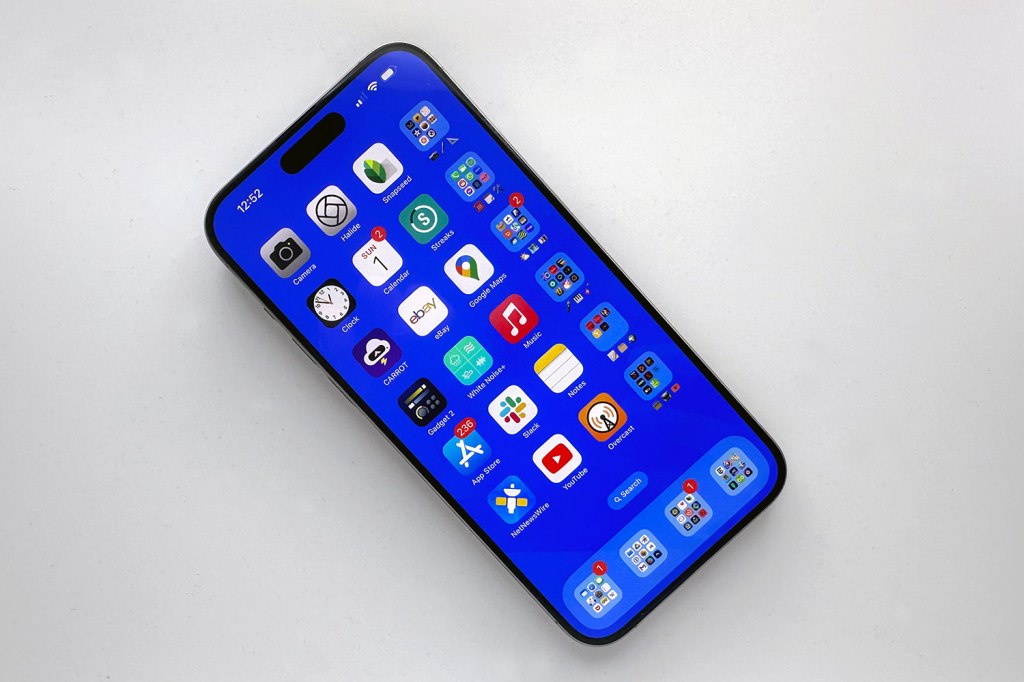 And as usual Apple's top iPhone was in the running, with the 15 Pro Max boosting its telephoto capabilities and improving all-round photo ability while ramping up its ProRes video to 4K/60fps for users able to output to an external drive. Pro stuff indeed.
Also shortlisted: Oppo Find X6 Pro, Sony Xperia 1 V
Hat tips also go to the Oppo Find X6 Pro (which has three superb 50MP cameras on the back but is sadly only available in China) and the Sony Xperia 1 V (offering an arsenal of manual modes that any experienced photographers and videographers will appreciate).
---