Google Pixel 7a review: all you really need
Significant upgrades for Google's most affordable Pixel phone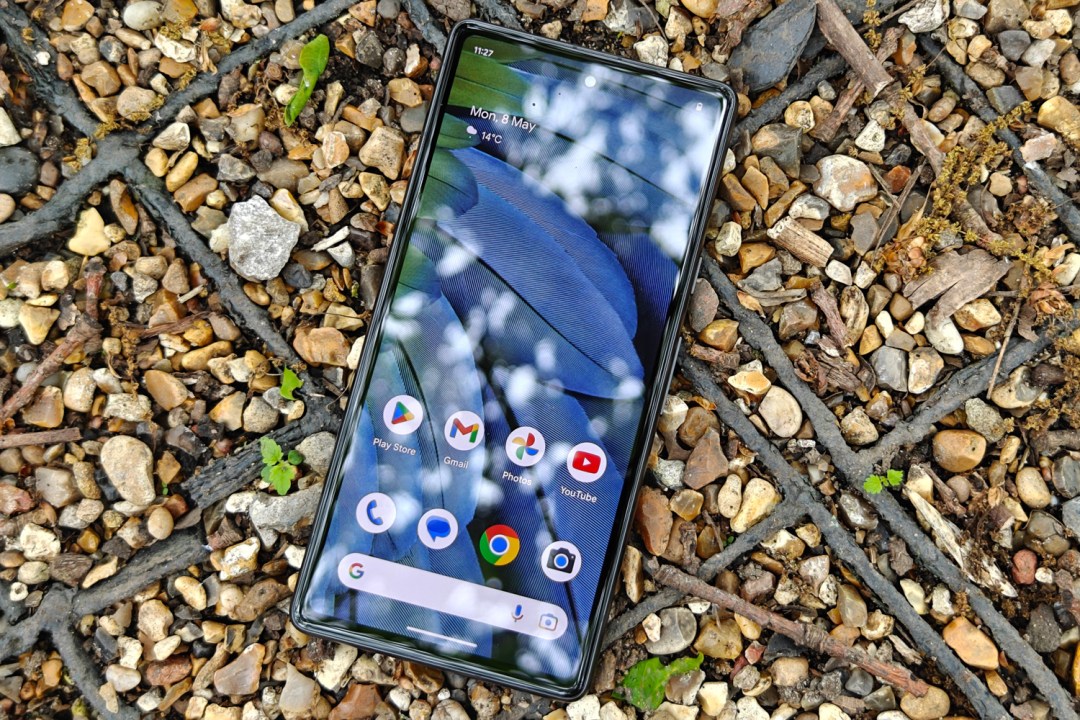 The Pixel A-series regularly delivers some of the best camera image processing you can get from a phone without dropping serious cash on a flagship. That was still the case for last year's Pixel 6a, but it was in danger of being left behind in other areas – ones affordable alternatives were only too happy to deliver. The Google Pixel 7a feels like a return to status quo.
Google has taken the best bits of its pricier Pixel 7 and diluted them, ever so slightly, to hit a more wallet-friendly price point. The top-tier CPU remains; features like a high refresh rate screen and wireless charging make the cut for the first time; and the main camera gets an all-new, high pixel count sensor to maximise detail and low light performance. The price has climbed as a result – is there enough here to earn a place on our best budget phones list?
Design & build: family resemblance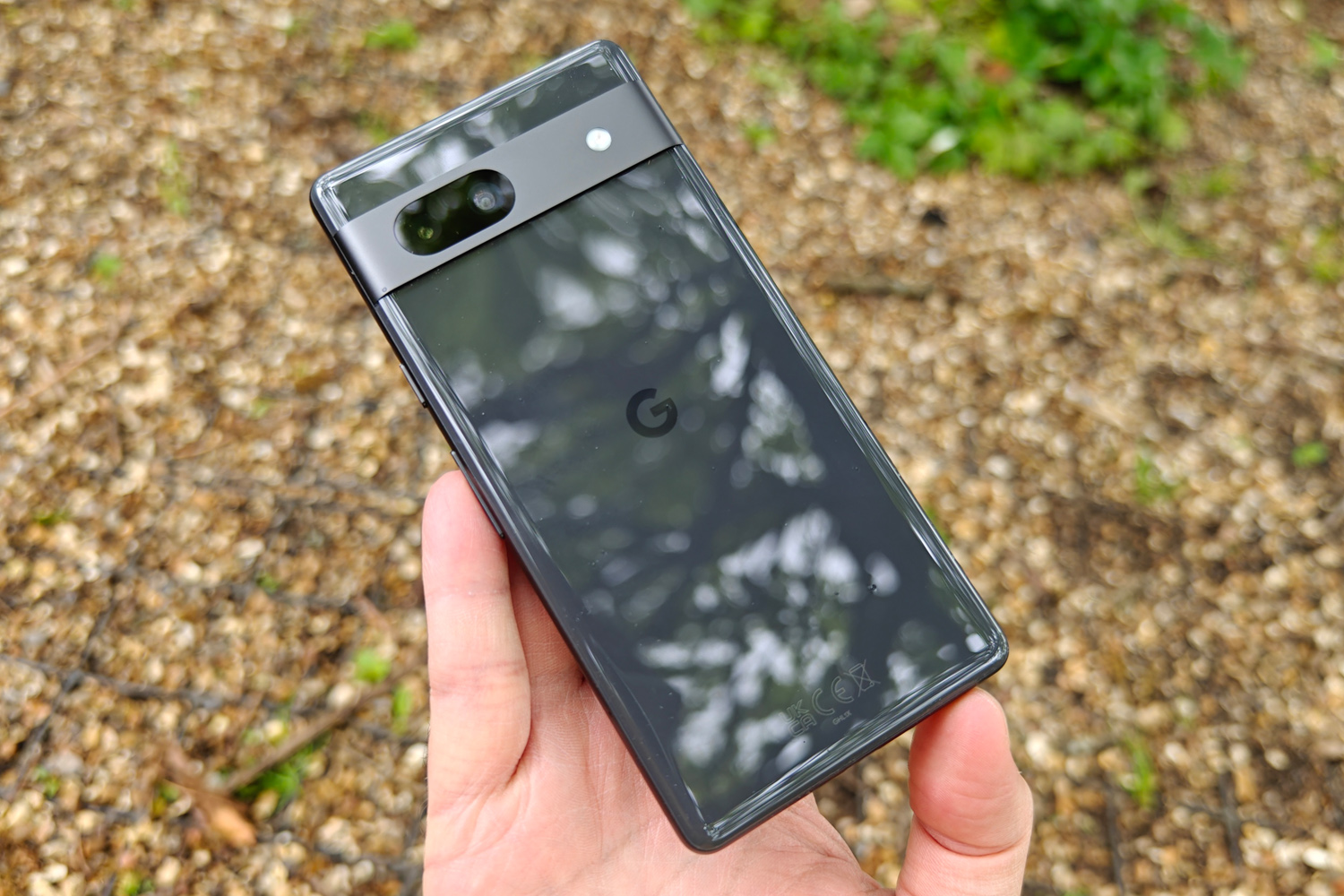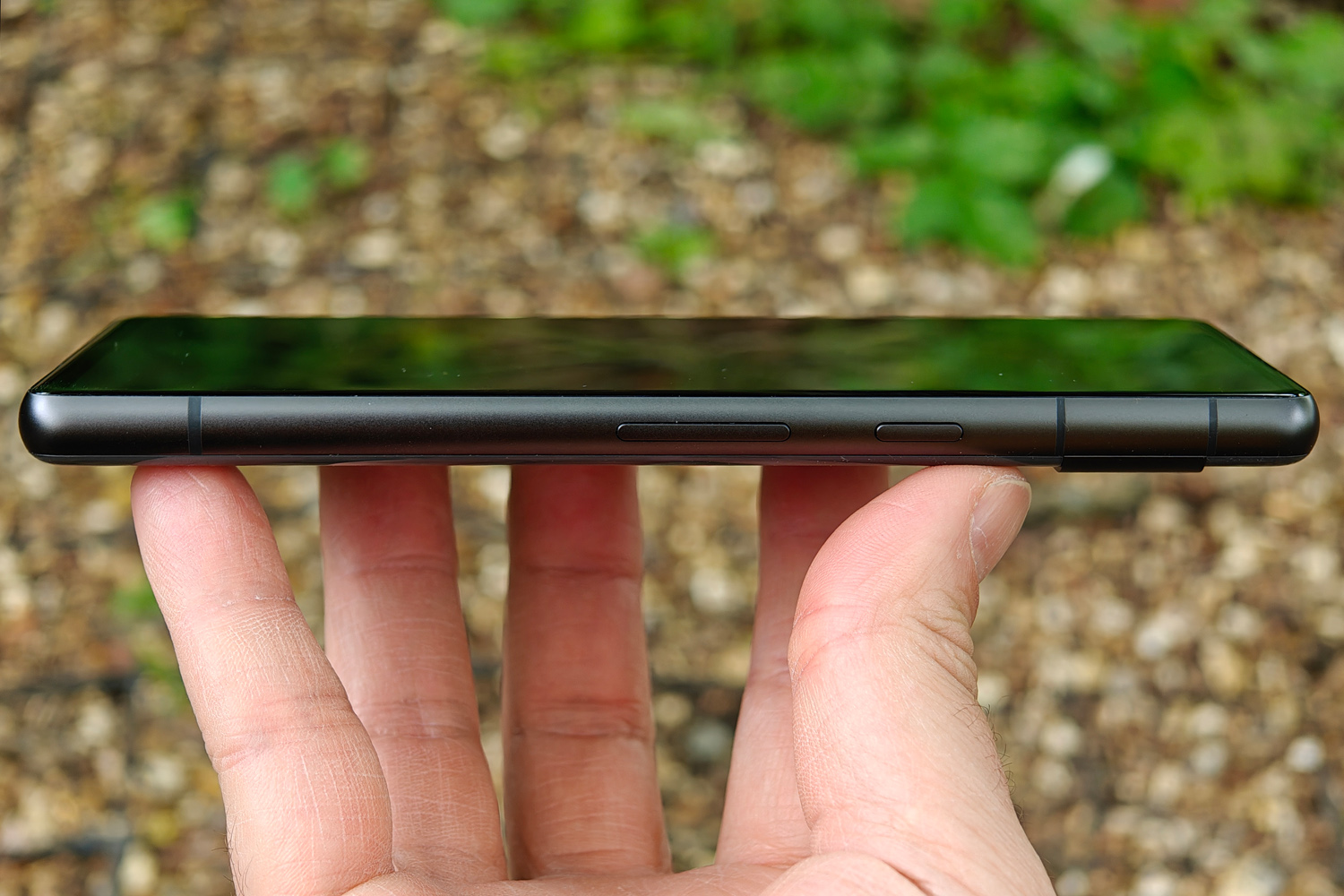 At first glance you might wonder whether Google has changed anything about the A-series' design between generations, but get the Google Pixel 7a in your hand and it immediately feels like a classier handset than the outgoing 6a. The recycled aluminium frame now extends to the distinctive camera shelf at the rear of the phone, and is a near-perfect match for the pricier Pixel 7.
The shelf doesn't stick out quite as far here, and the display bezels are slightly thicker. Power and volume keys at the side match the frame's matte finish, too, instead of reusing the polished and shiny buttons seen on the Pixel 7. It's not a whole lot smaller, either, so you'll need to be paying close attention to tell which phone is which.
The rear is still made from polycarbonate (ie plastic) and still picks up fingerprints at an astonishing rate. They might be less noticeable on the Sea, Snow and Coral colours (the latter being exclusive to the Google Store) than our Charcoal review unit. IP67 water resistance makes a welcome return, and Gorilla Glass promises a degree of protection for the screen.
You get the choice of face and fingerprint unlocking, although only the latter can be used to authenticate banking apps and the like. Both were able to recognise us quickly, and the under-display fingerprint sensor is placed a sensible distance from the edge of the phone so you can reach it easily.
Screen & sound: up to speed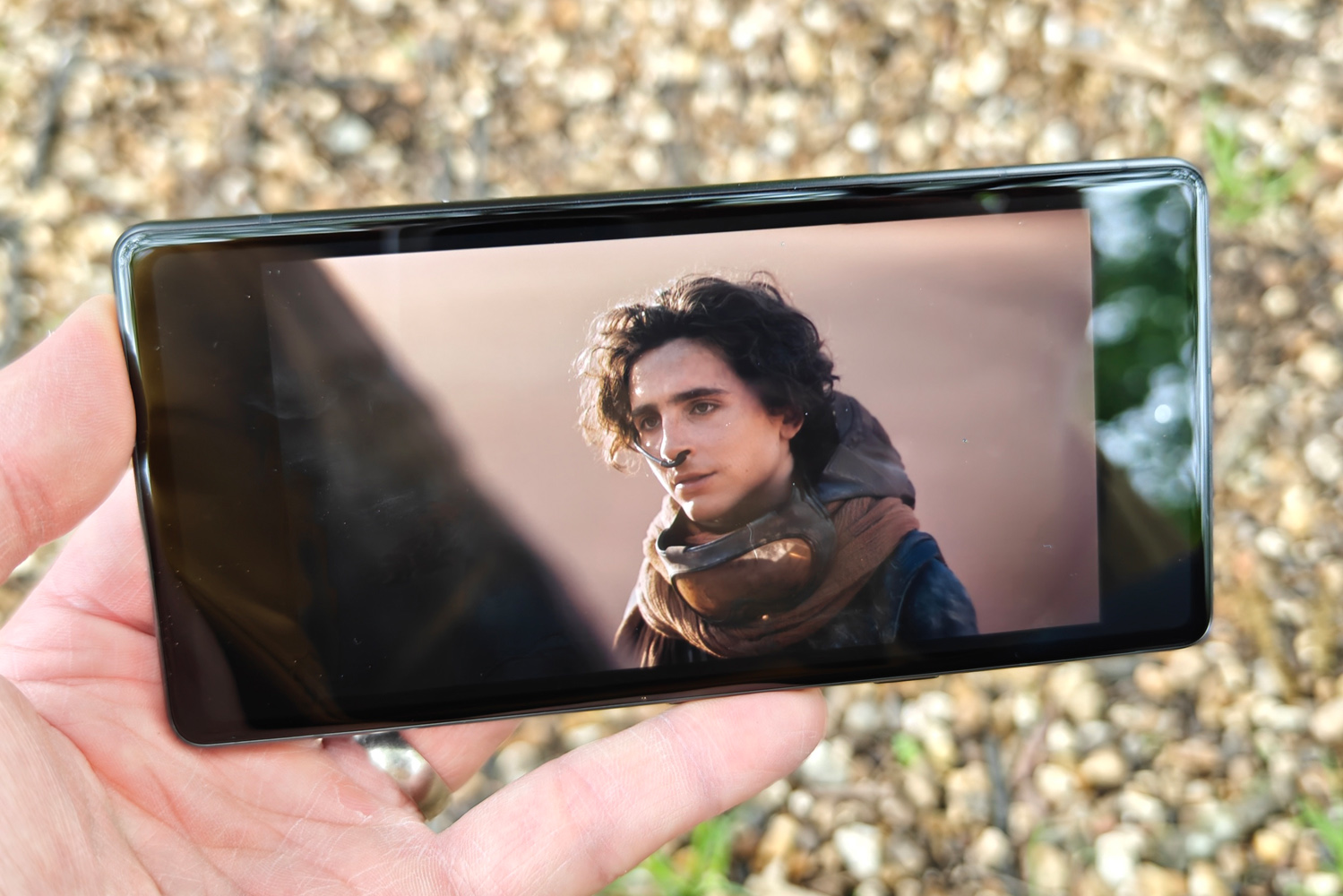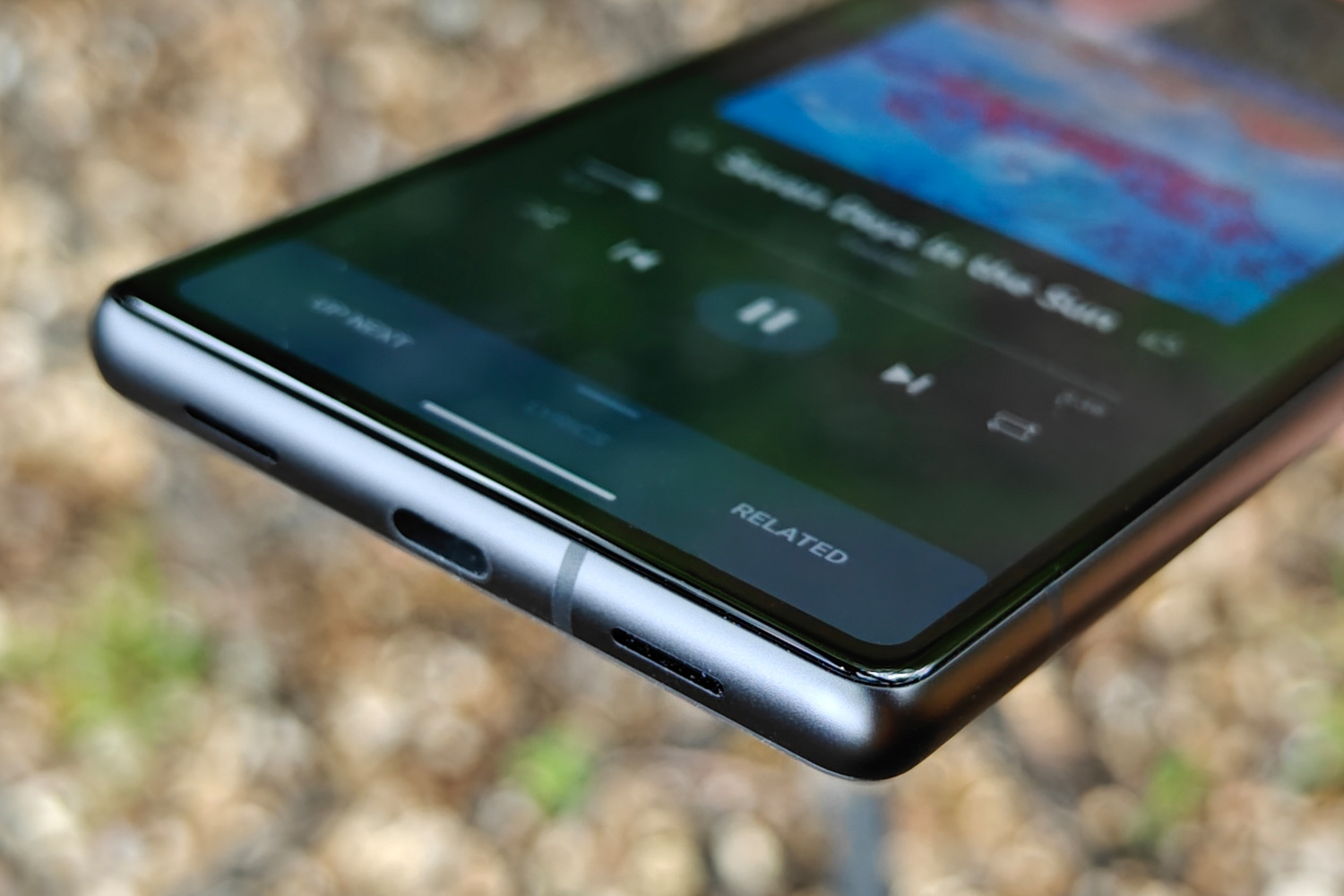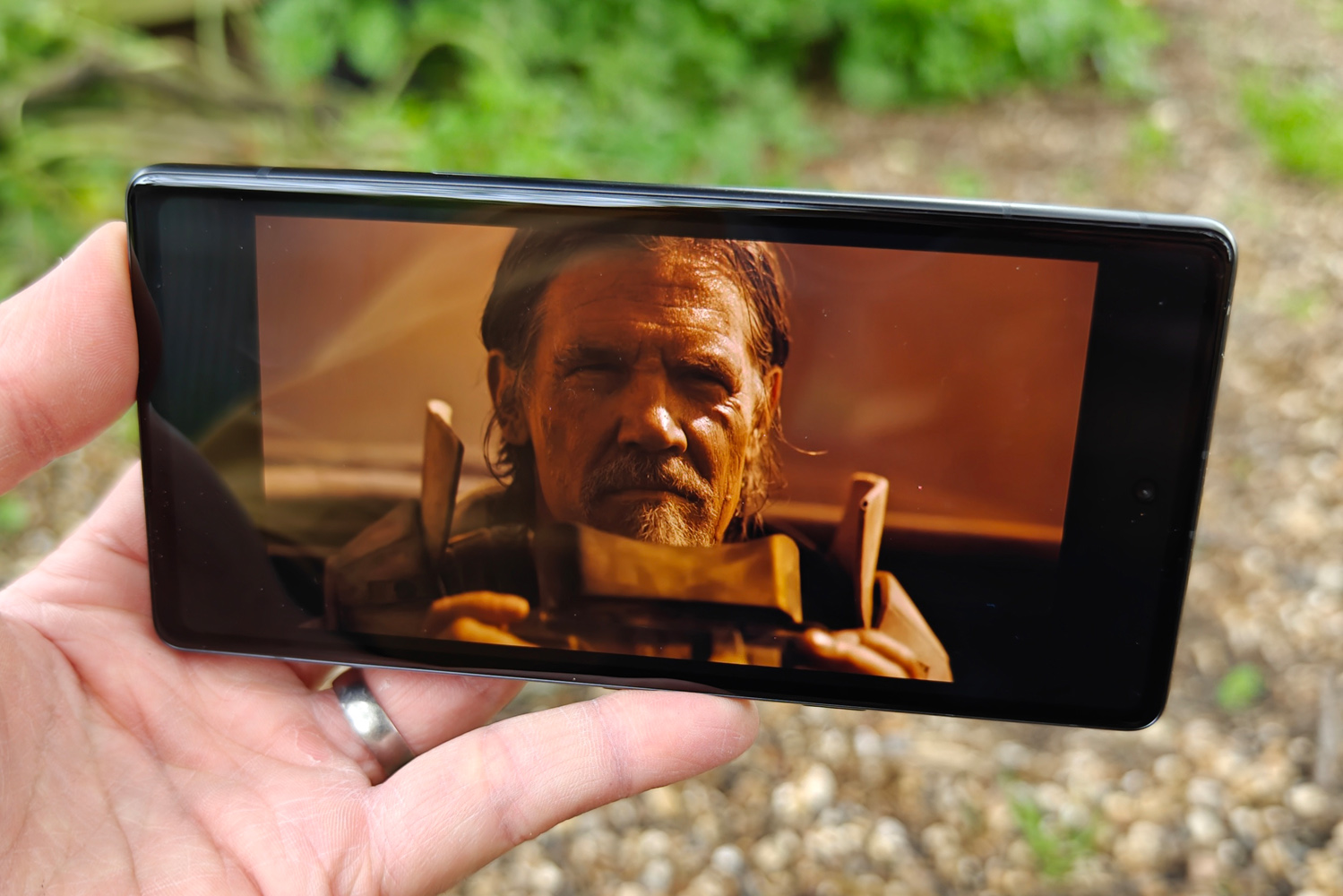 Screen size and resolution haven't changed from last year, meaning the Google Pixel 7a gets a 2400×1080 OLED panel stretched across 6.1in. That's refreshingly compact in a world where even affordable Android phones average 6.5in or larger.
The big upgrade is to refresh rate, which now tops out at 90Hz. It might not match 120Hz rivals like the Nothing Phone 1 for fluid motion, but is a big improvement on the Pixel 6a and its 60Hz display. You can't force it on constantly, with Google dynamically switching between 60 and 90Hz based on what's onscreen. It's also disabled by default, needing a trip to the Settings menu to turn it on. But seeing how much smoother it makes every swipe and web page scroll feel, you're going to want to take the minor hit to battery life.
Epic contrast and punchy colours are par for the course for an OLED panel, so the Pixel 7a duly delivers. Still images and videos have plenty of pop, while still staying true to life. The Natural colour preset dials things back a little if things seem oversaturated out of the box, but there's no fine-grain control over temperature or tone. Still, it's as sharp, saturated and well defined as any mid-range rival.
The screen is considerably brighter than last year's model, which already had a brightness boost mode that kicked in when you stepped outside. It's not as retina-scorching as more expensive alternatives, but we had no trouble using it in bright sunshine, and viewing angles are great. The flat panel doesn't have to content with light reflections like curved glass phones do, either.
Not much seems to have changed on the audio front, but that's no bad thing: the Pixel 6a's stereo speakers did a fine job for podcast listening or YouTube playback, and the 7a sounds just as clear. The down-firing driver and earpiece tweeter don't have any real bass, but vocals are clear and there's ample volume. Google would quite like to sell you a pair of Pixel Buds A-Series for personal listening, so you won't find a 3.5mm headphone port here.
Cameras: effortless, excellent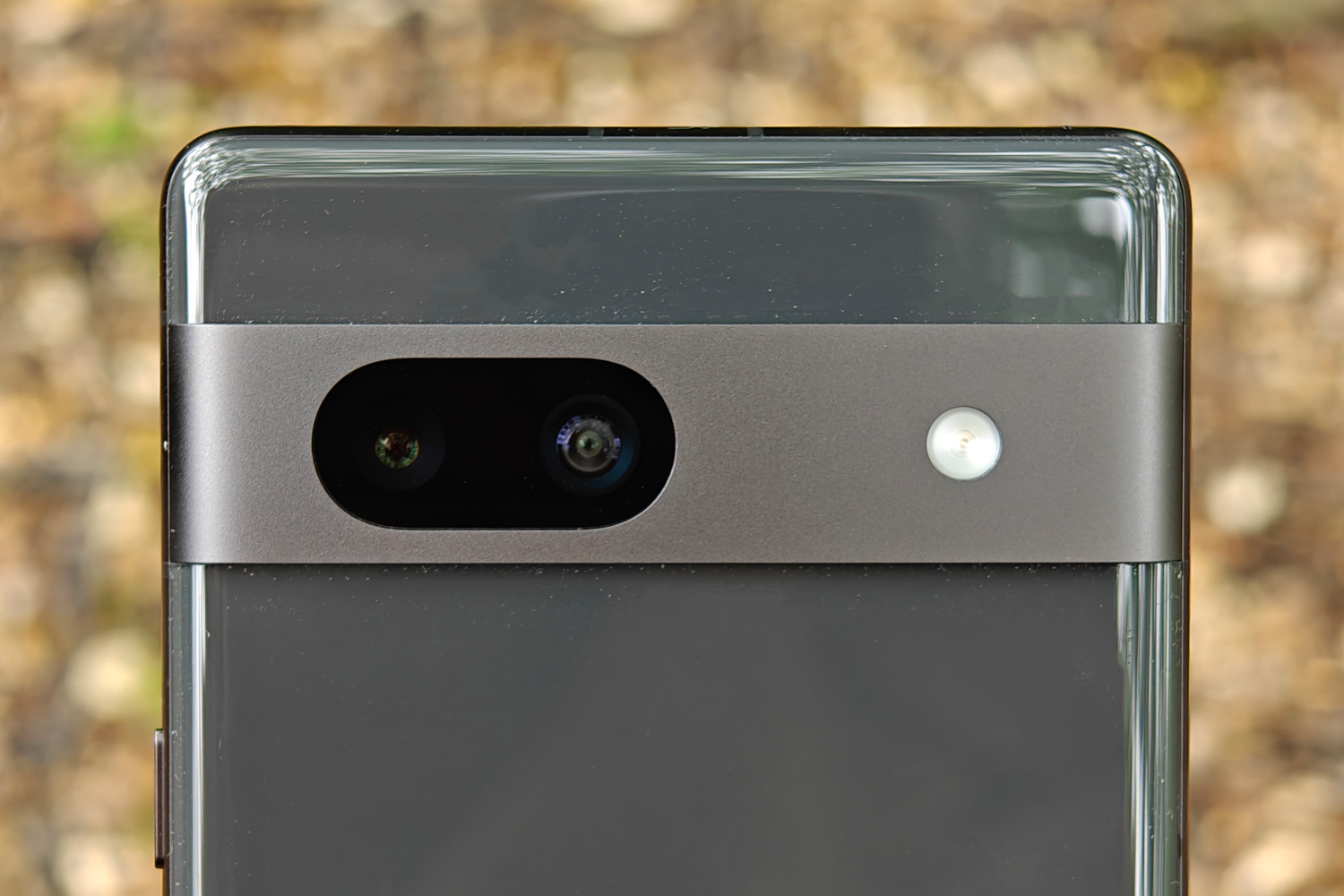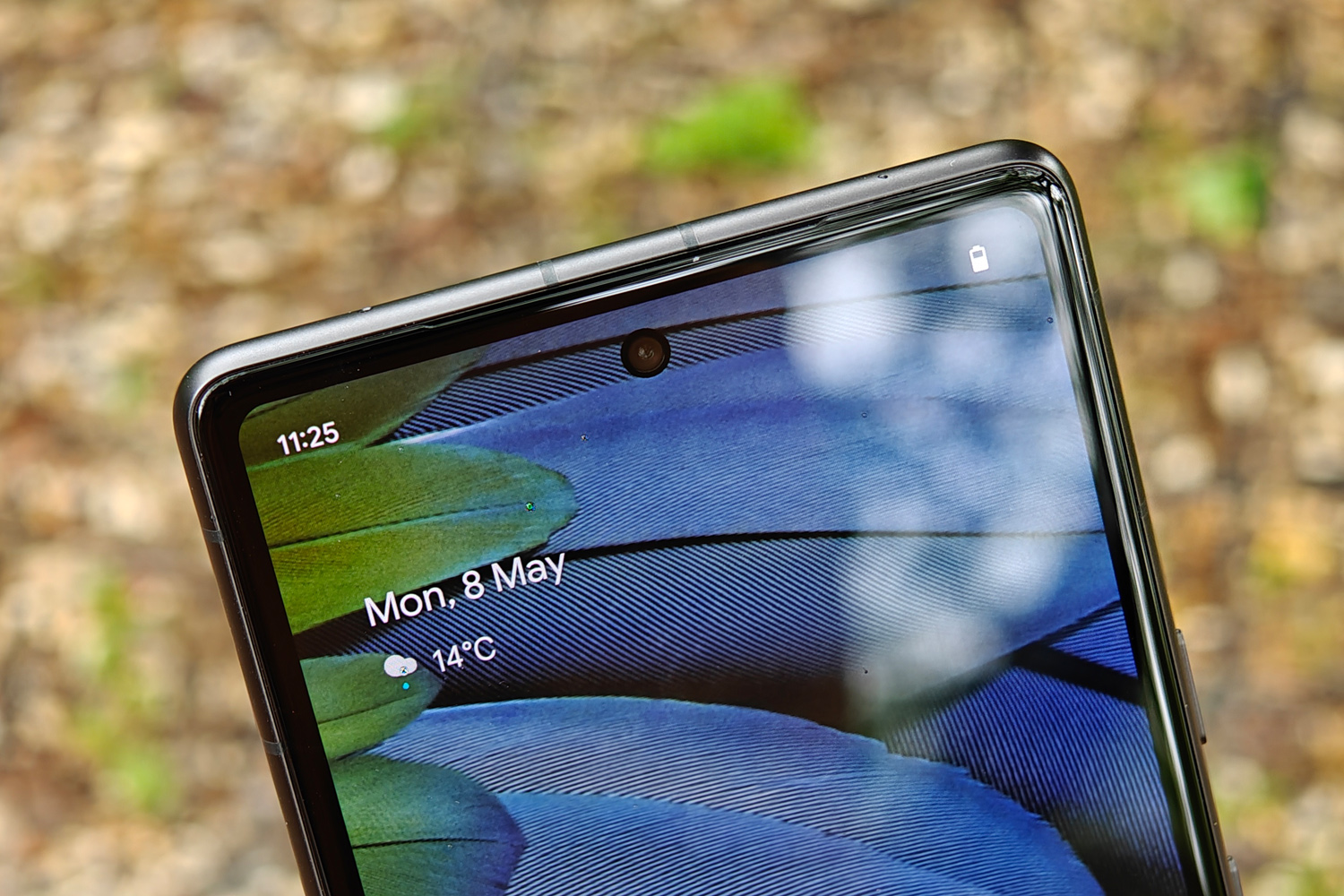 Older A-series phones did plenty with their modest camera sensors, but the 7a follows in the footsteps of the Pixel 7 and Pixel 7 Pro with a 64MP main snapper. As well as a significantly higher pixel count than last year's Pixel 6a, the sensor is also physically larger, meaning it can capture a lot more light every time you press the shutter button. Pics are downsampled to 16MP, with Google's consistently superb image processing algorithms then stepping in before you see the finished shot.
We were blown away by the amount of detail on show, with both close-ups and distance shots displaying fantastic clarity for the cash. And while it can't deliver the natural depth of field that a flagship phone with a 1in sensor or physical lens aperture can, portraits do still show some pretty background blur. In some scenes you'd easily think photos were shot on hardware costing several times the price.
Google's processing still leans towards heavier shadows and a more natural colour balance than either Samsung or Apple, who deliver a slightly punchier presentation, but dynamic range was consistently fantastic, exposure well judged and noise almost completely absent. Skin tones remain very well judged for the most part thanks to the firm's Real Tone skin tone mapping, and autofocus was always quick to pick out our subjects. We did notice a few of our shots leaned more heavily towards red tones than we'd expect, though.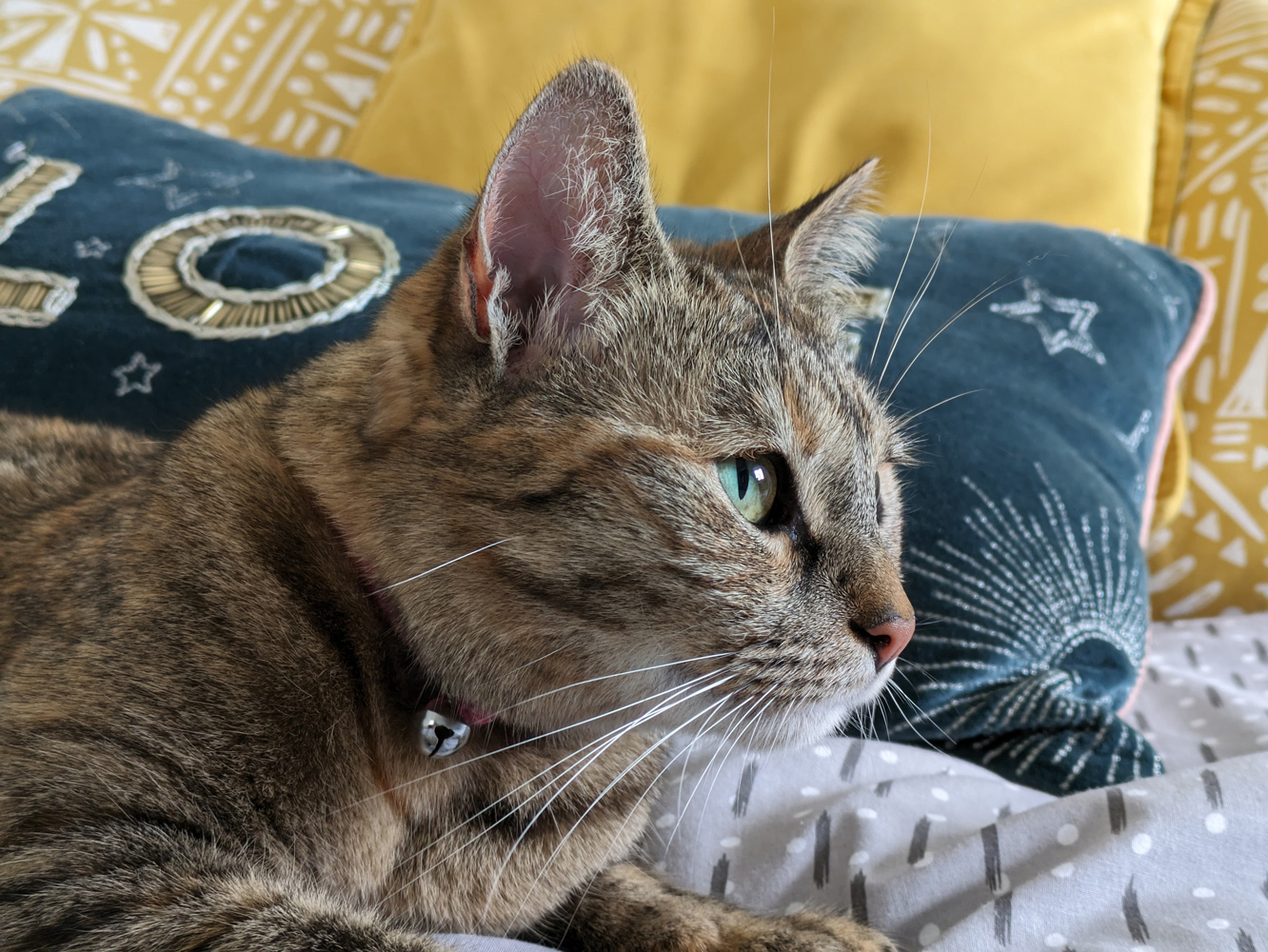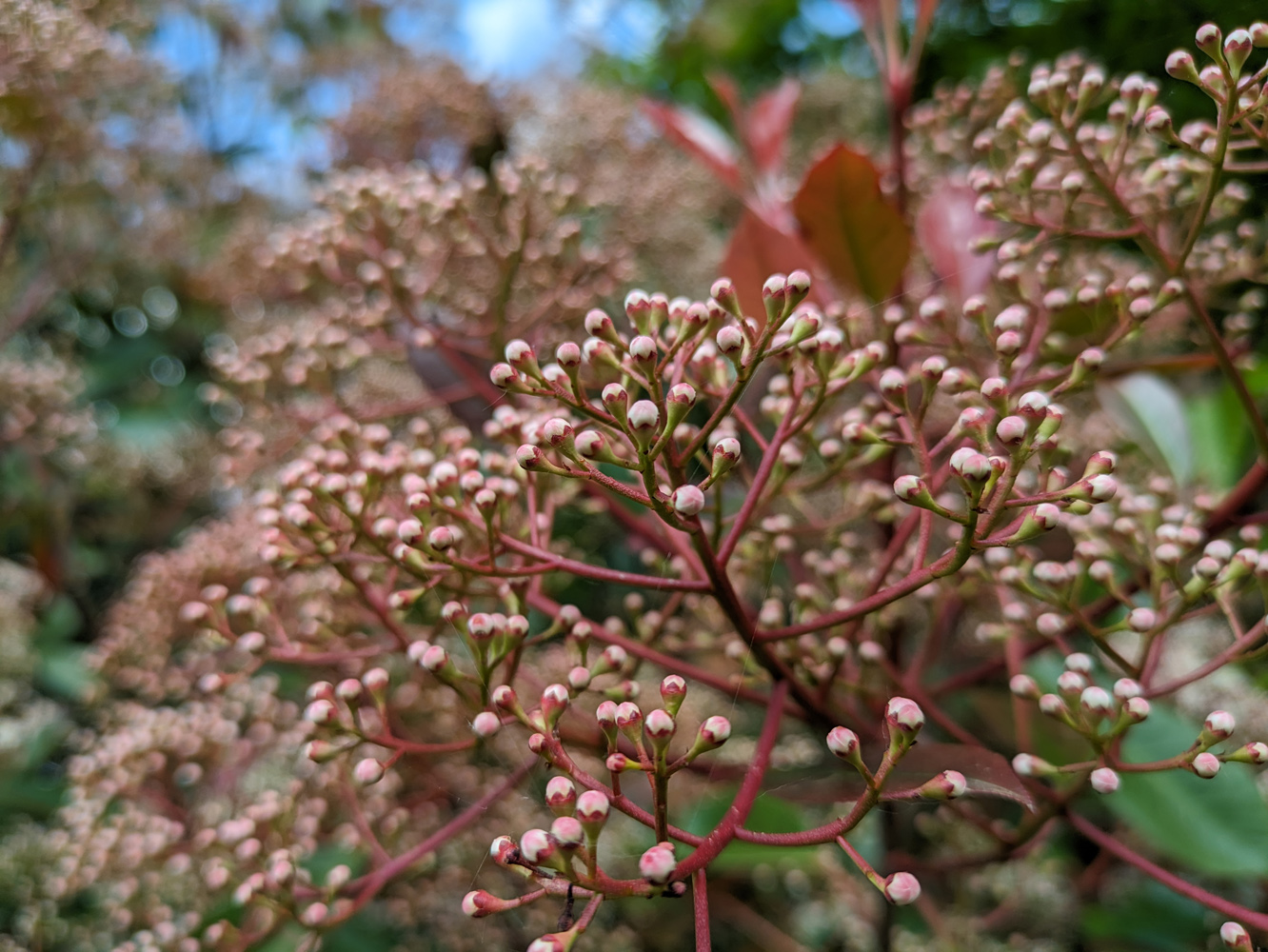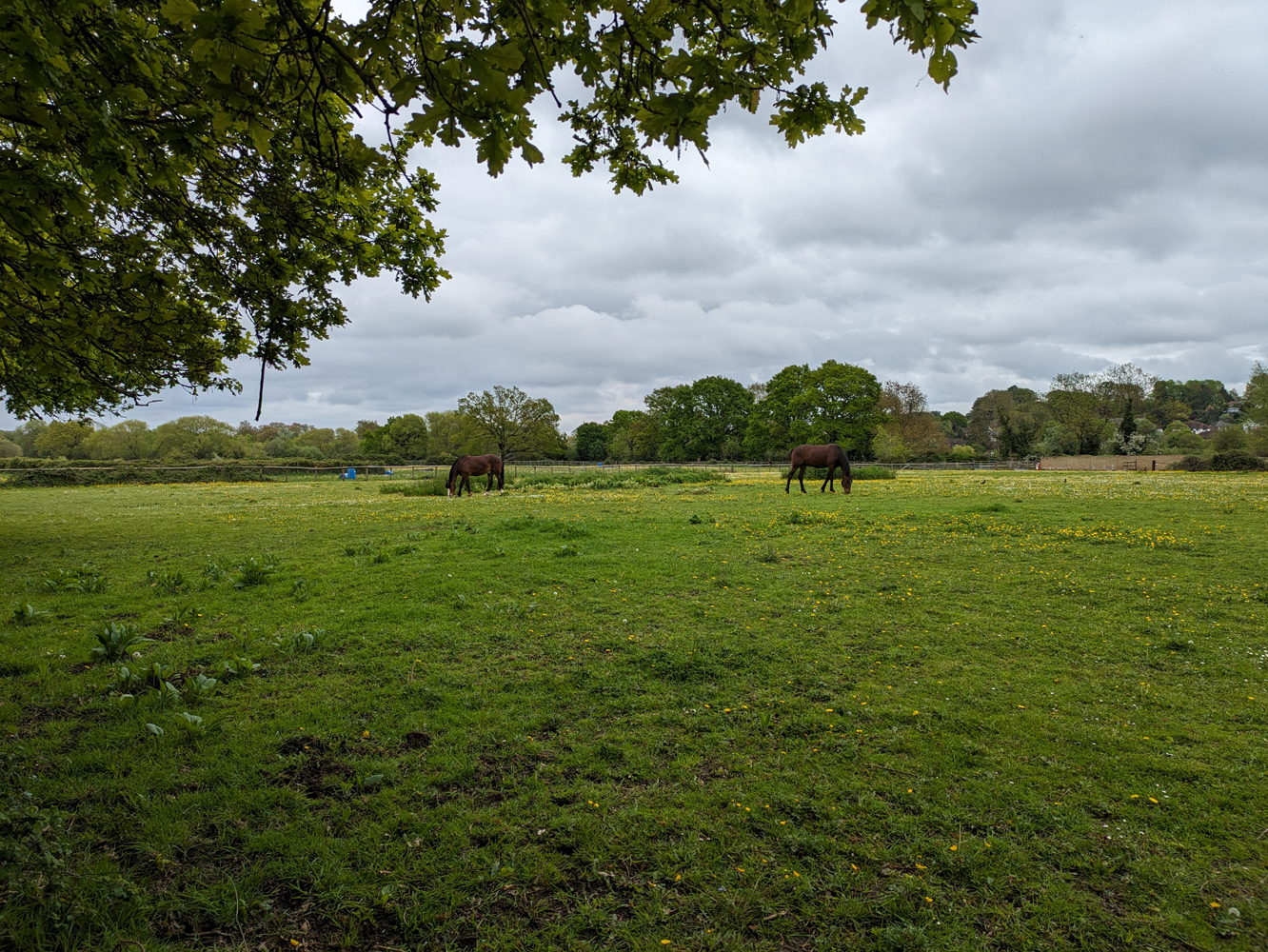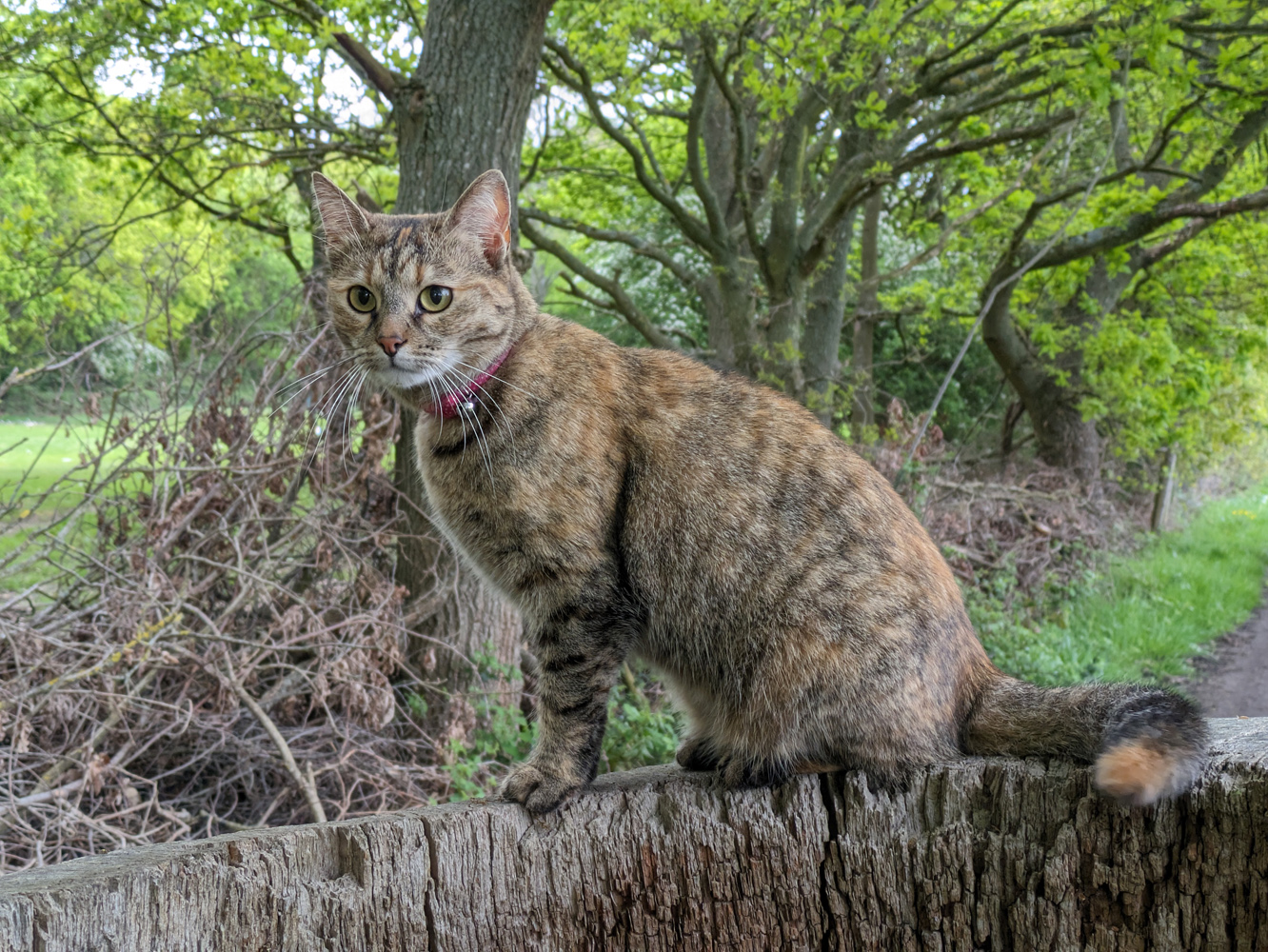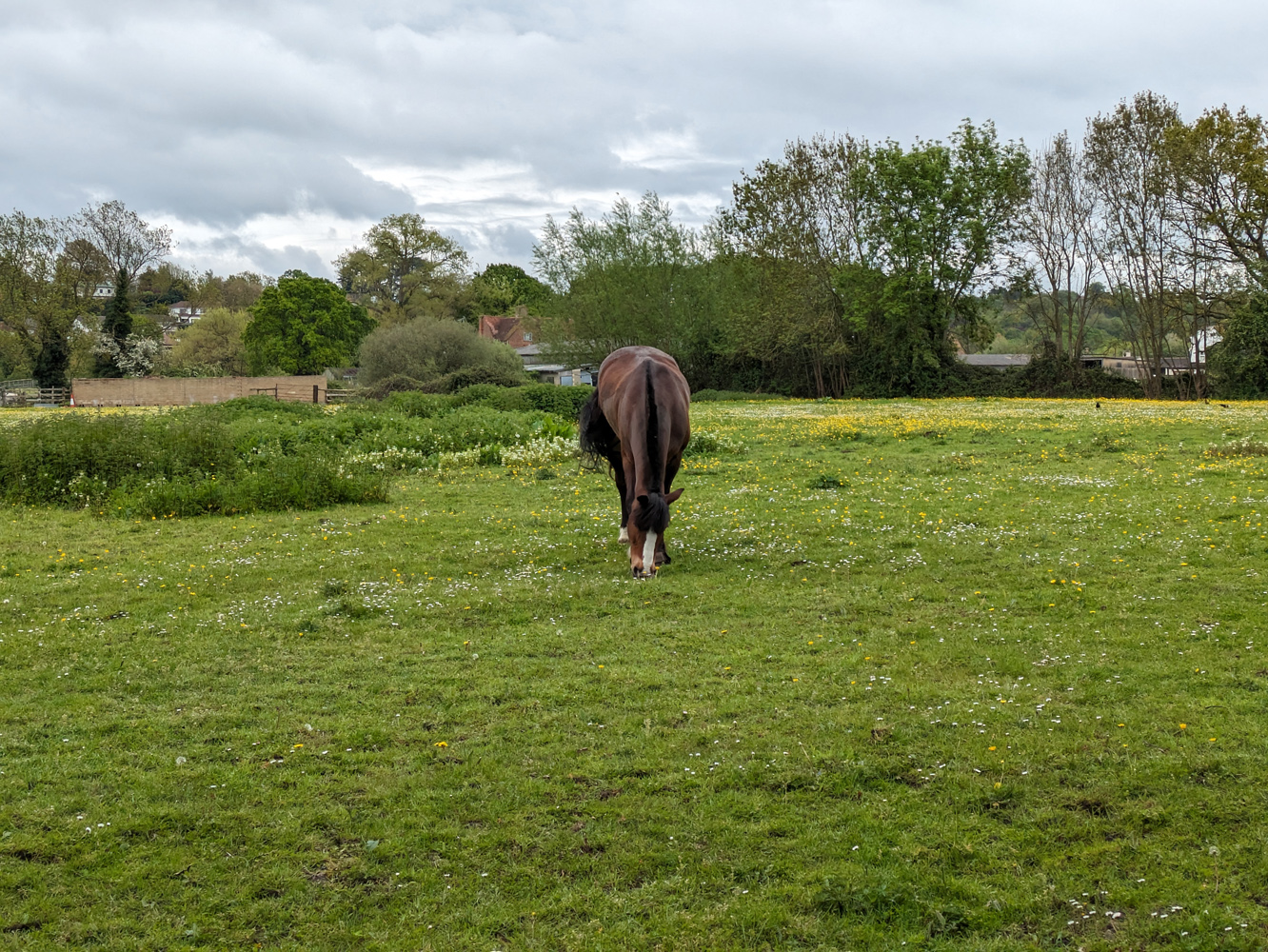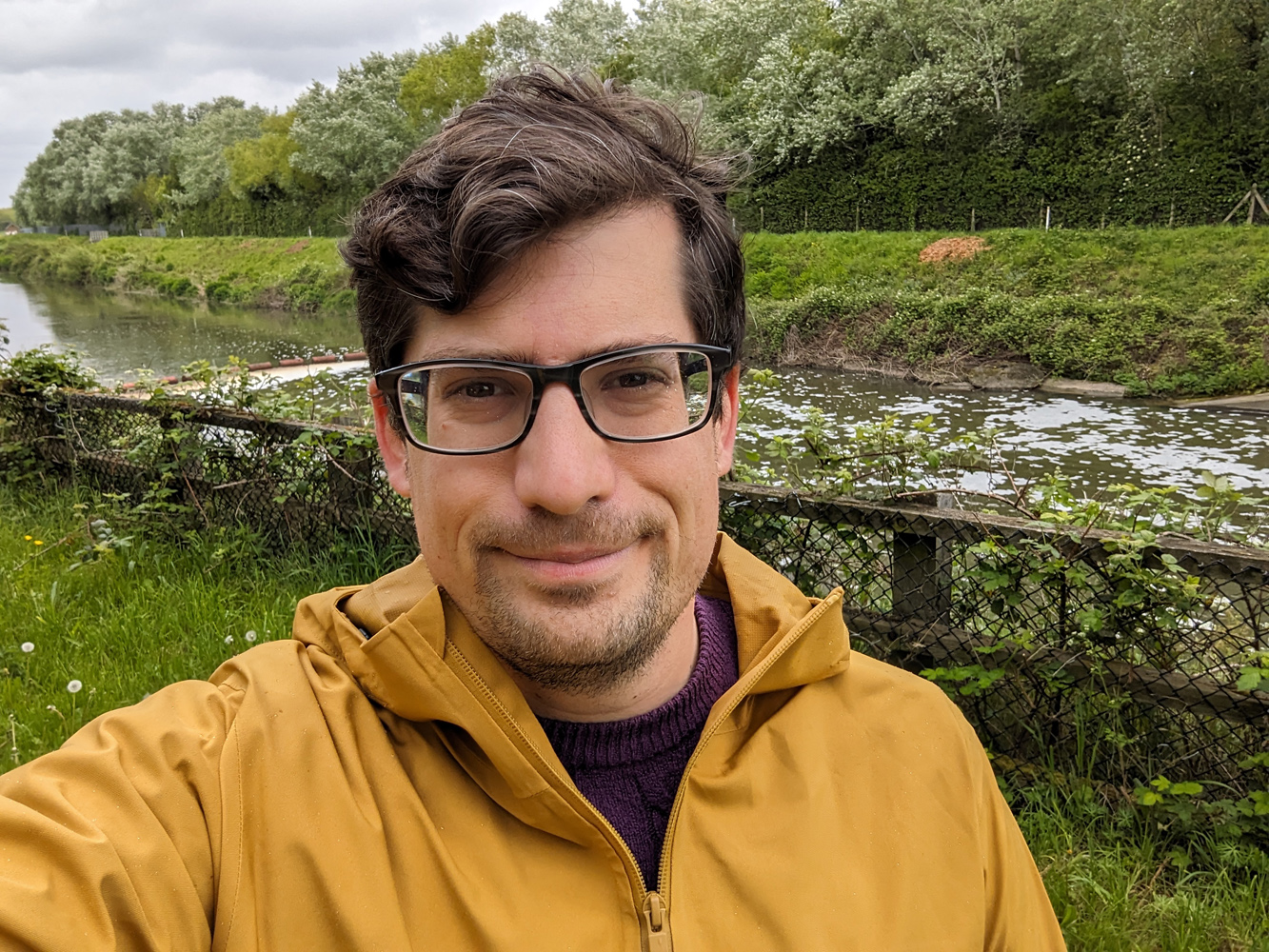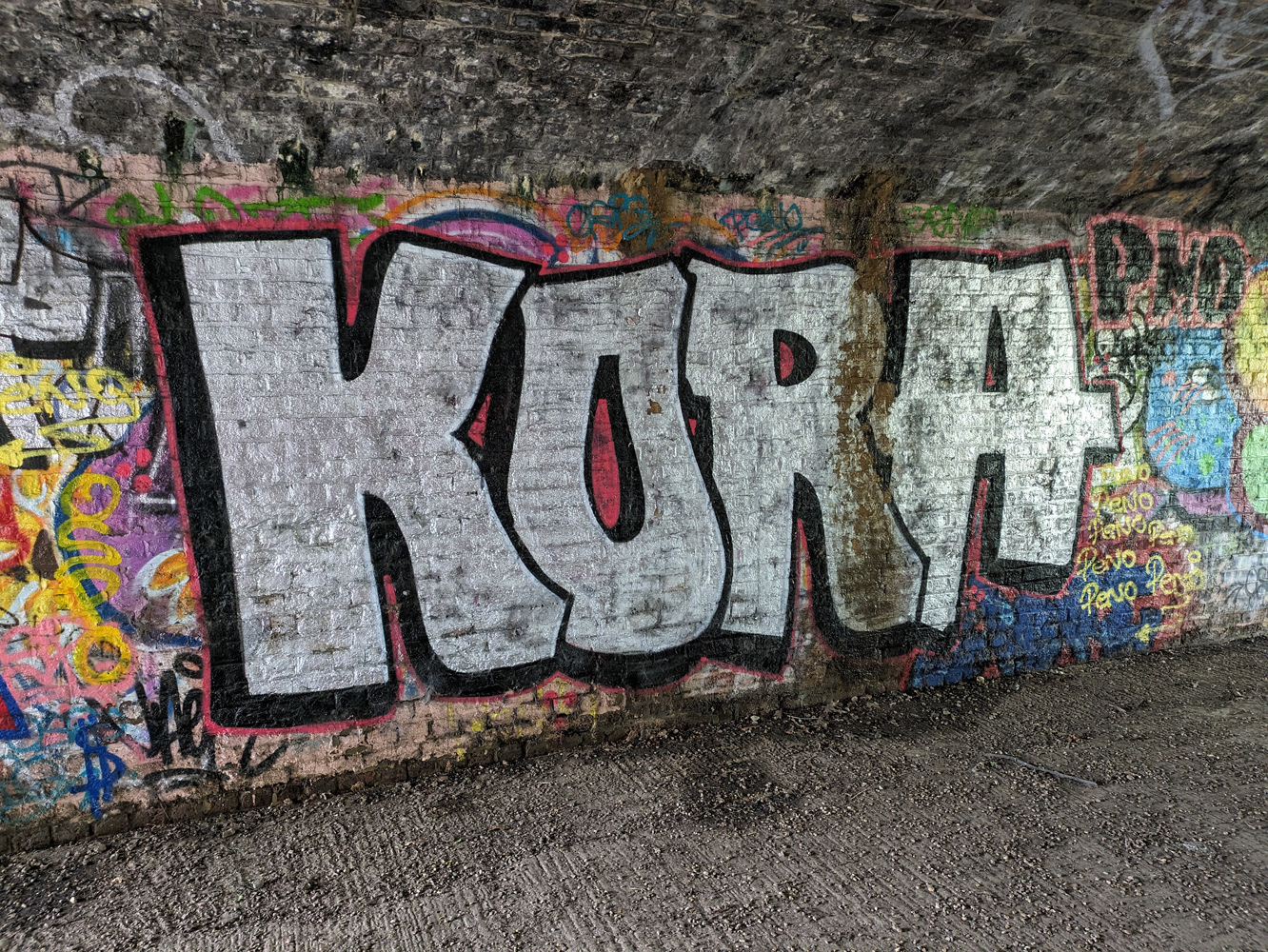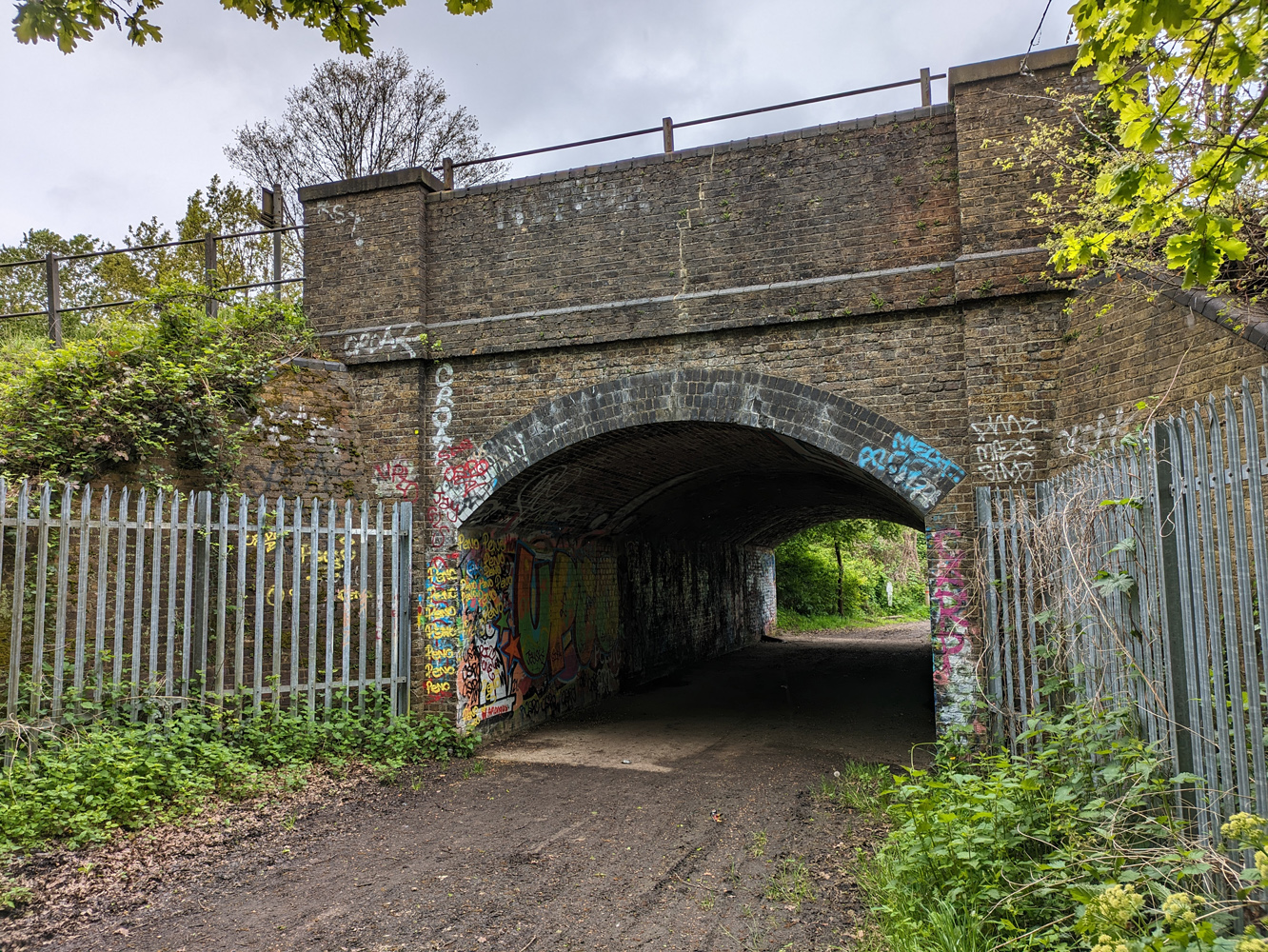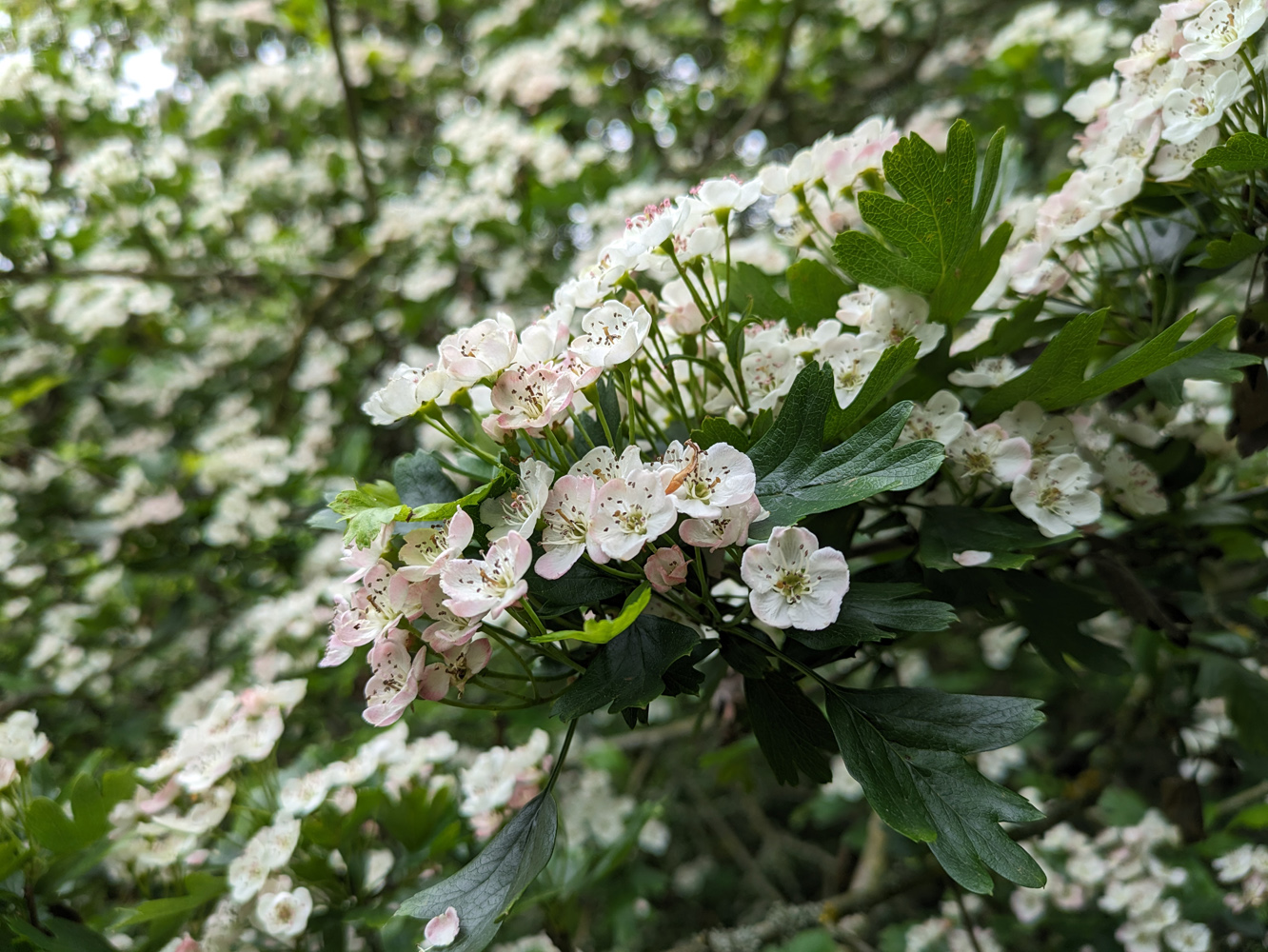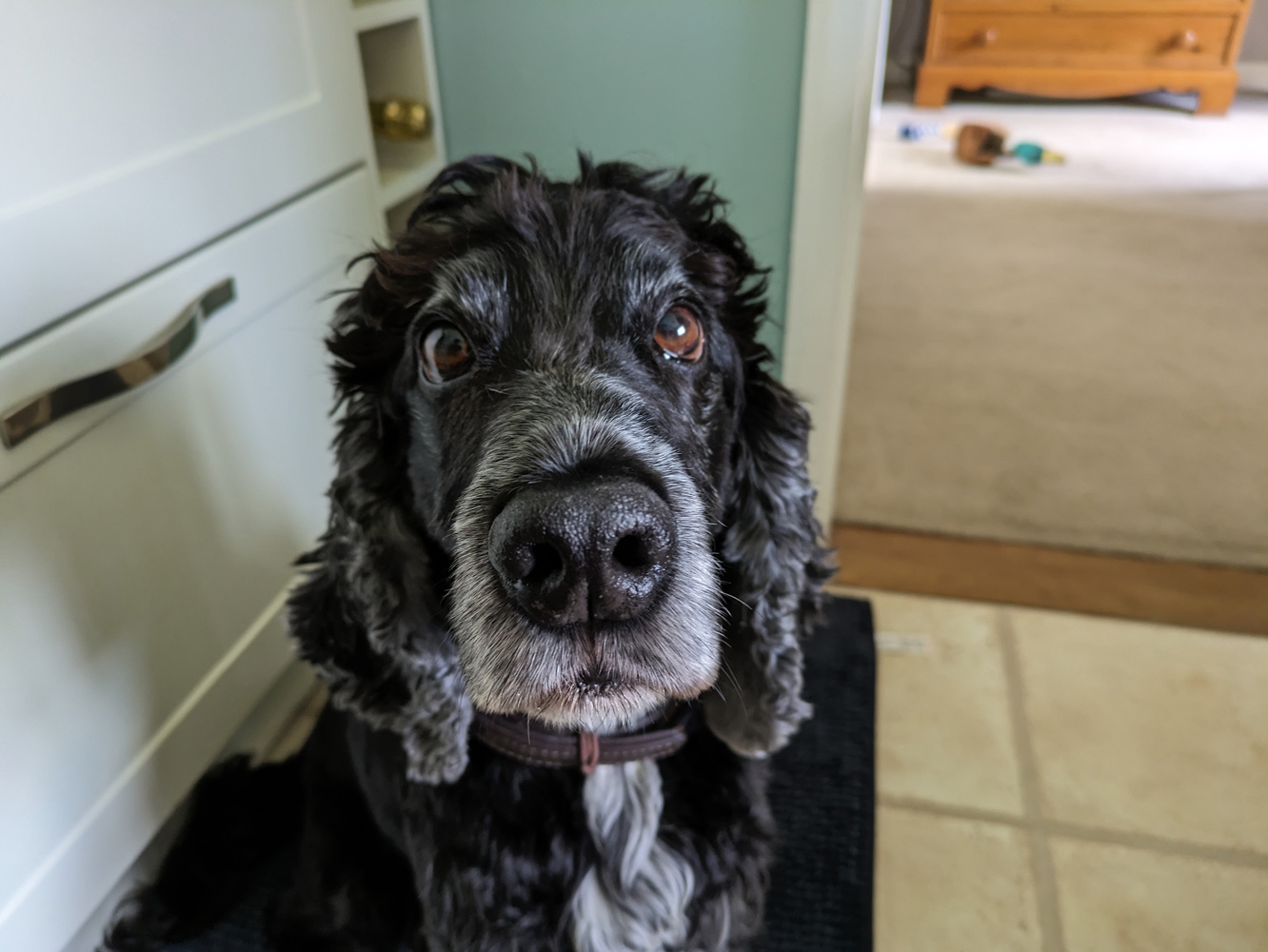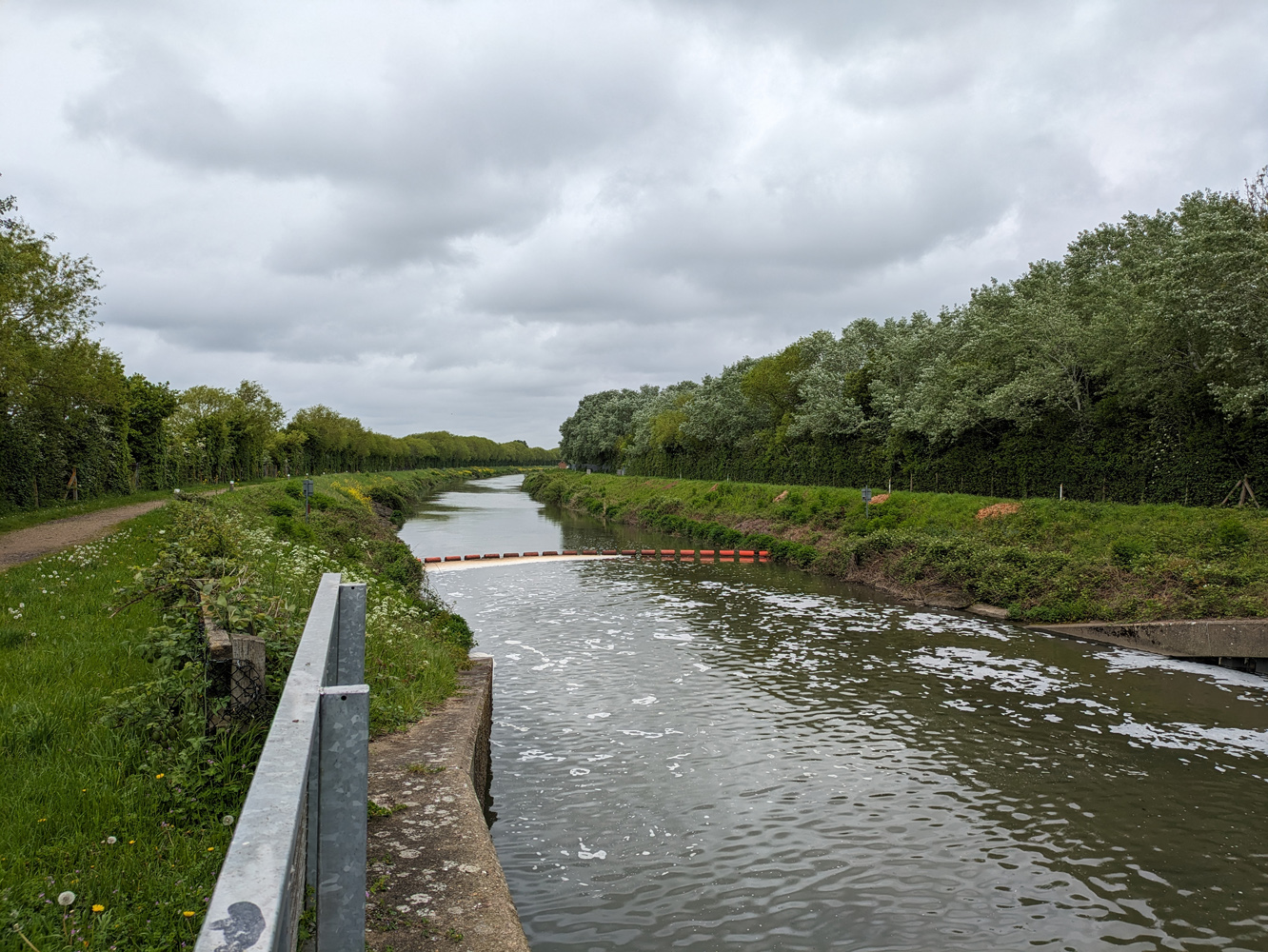 Night Sight kicks in automatically in very low light, and while it still needs a second or two of steady hands for the sharpest shots, detail is once again very impressive. Even without it, colours stay accurate and noise is kept to a minimum. It's here where the gap between the 7a and the much more expensive competition widens, but not by as much as you'd think.
The main camera is backed up by a 13MP ultrawide lens, which misses out on the Macro Focus close-up abilities of the pricier Pixel 7 Pro. Colour balance, dynamic range and exposure are very closely matched, and it isn't short on detail either. There's some softening at the edges on account of lens correction, and low light performance isn't quite as good, but it otherwise puts in an impressive showing that few similarly-priced rivals can match.
There's no dedicated telephoto lens (hardly a surprise given the price), although Google's Super Res zoom adds up to 8x magnification with impressive surface clarity. They don't hold up quite as well under scrutiny, but are perfectly usable between 2x and 4x – a great showing for a mid-range phone.
Long exposure is a fun new addition to the A-series range, which (like the rest of the camera app) does most of the heavy lifting for you. There are no settings to tweak, just point, shoot and hold steady for a few seconds, even in bright light. It works best at night though, creating funky light trail effects with very little effort.
Selfie lovers will appreciate the front-facing camera's resolution bump, up from 8MP in the Pixel 6a to 13MP here. The shots it takes are detailed, colourful and noise-free in good light, with only a slight softening once you step indoors. Finer facial details are captured and dynamic range is very respectable. It'll also manage 4K video at 30fps, which is unheard of from the current crop of cut-price Chinese competition.
Performance & software: material gains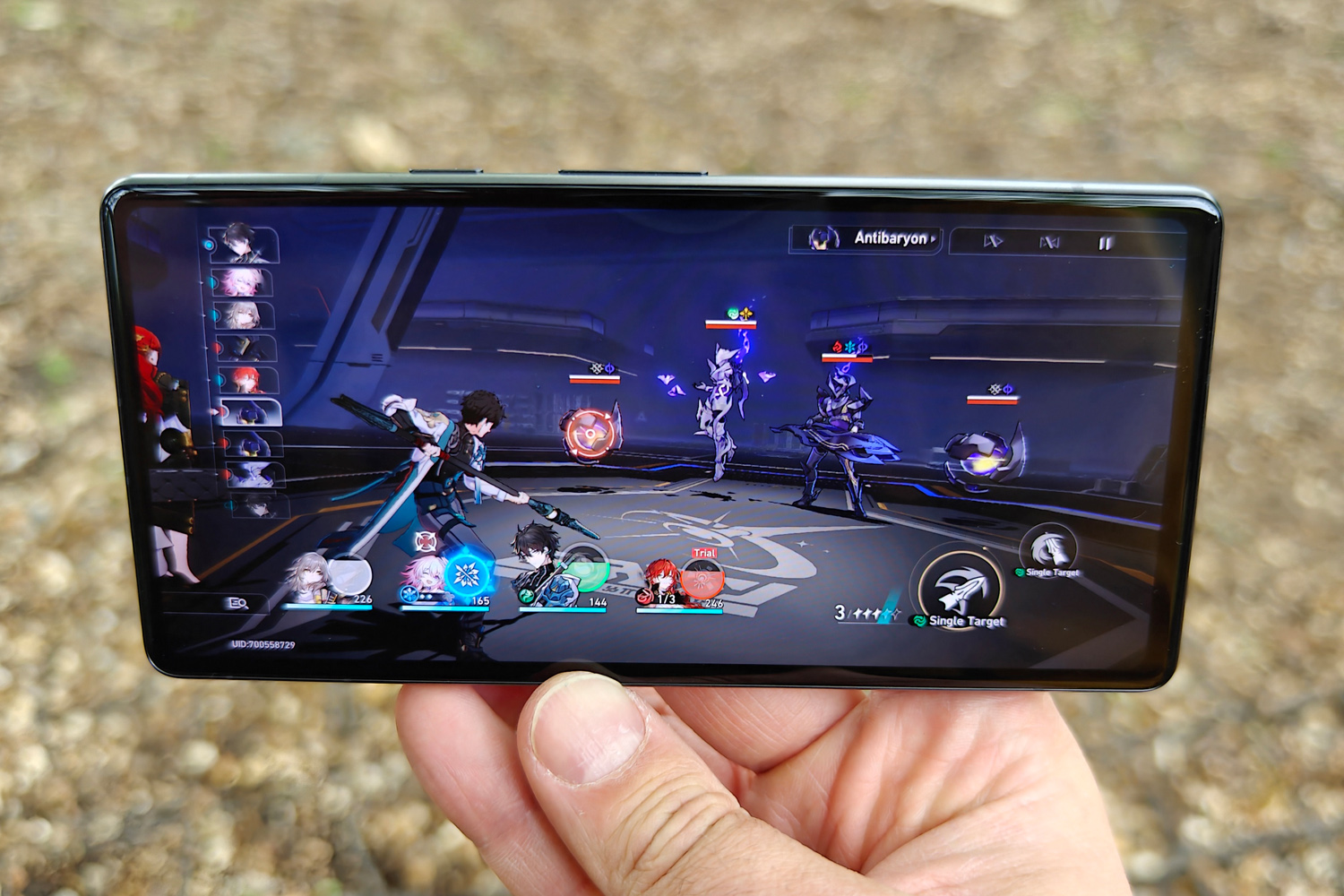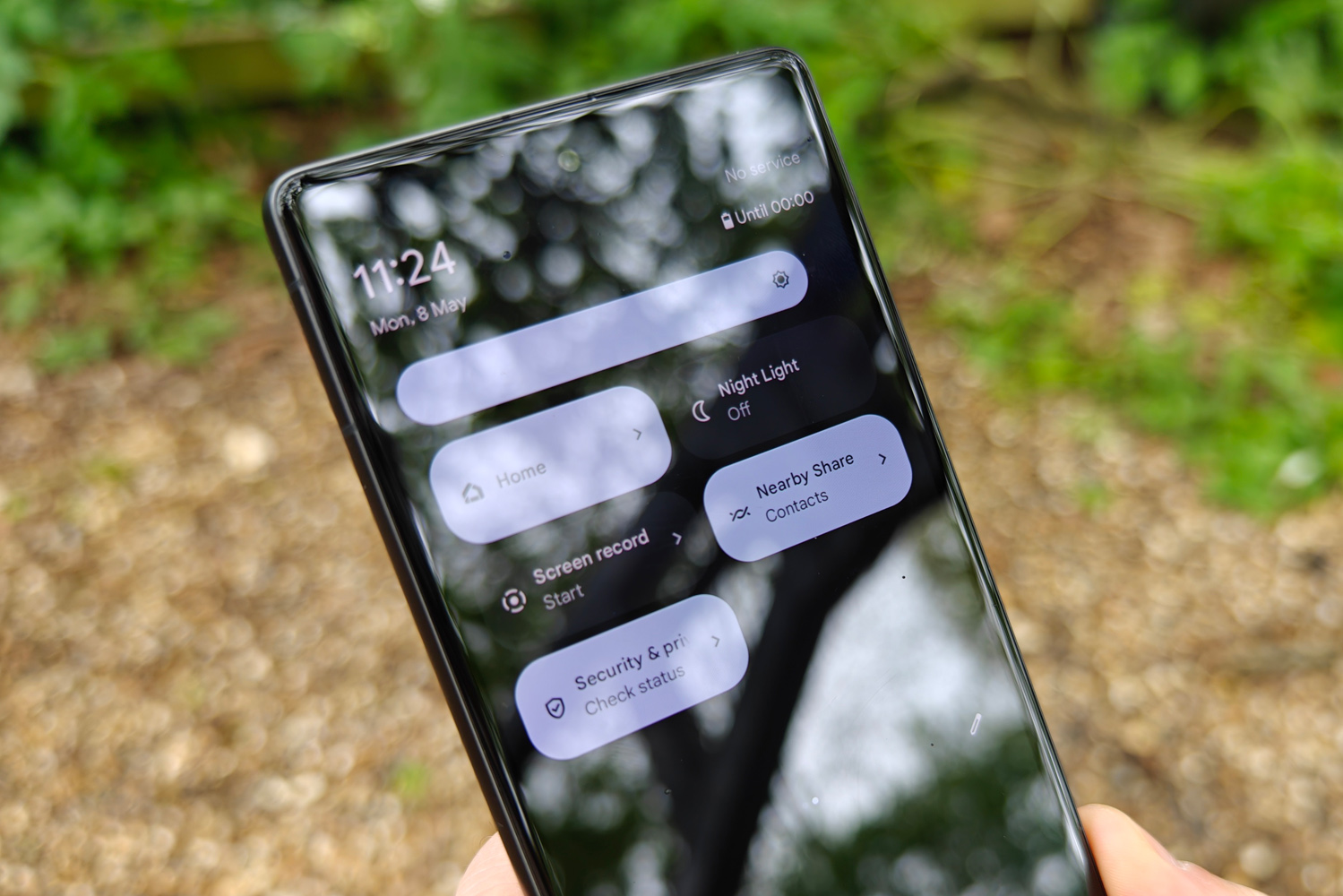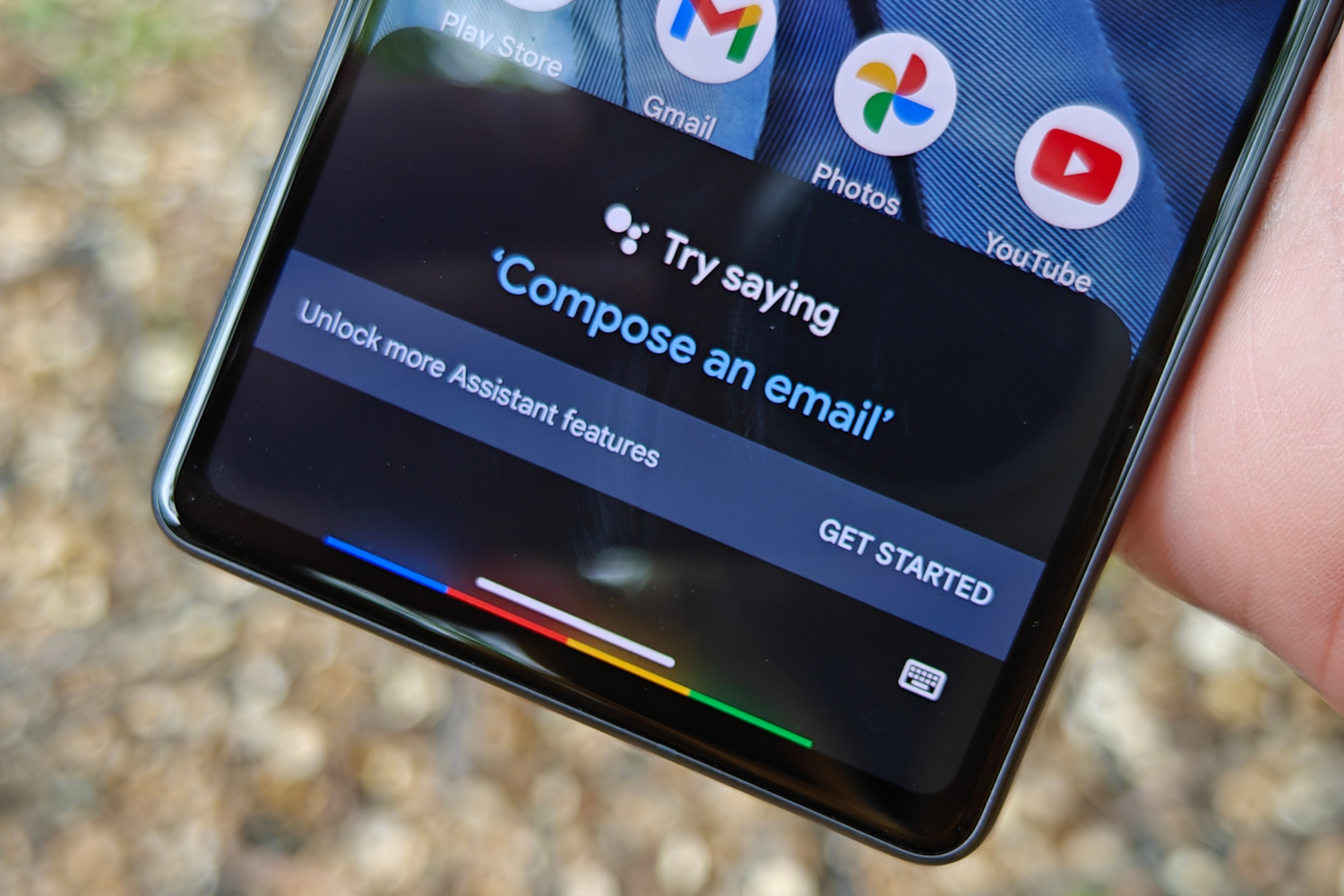 The Pixel 7a inherits its Tensor G2 CPU from its bigger brothers, meaning this mid-range phone has the firepower of a full-on flagship. Android feels perfectly peppy as a result, opening apps quickly and happily running two at once in split-screen. 8GB of RAM ensures it's a better multitasker than the outgoing Pixel 6a, and Google's bespoke Titan M2 chip handles hardware-level security. Snapdragon 8 Gen 2-powered phones costing twice as much still have it licked for raw performance, but unless you care deeply about benchmark scores you're unlikely to care.
It handles games well too. Demanding gacha RPG Honkai: Star Rail defaults to mostly high settings, and ran with only a few minor hitches when transitioning between levels or battles got especially hectic. That's a great showing for a mid-range phone, and means most 3D games available in the Play Store will run just fine. The Pixel 7a has zero issues playing simpler, 2D titles.
128GB of storage is about what we'd expect for the cash, although unlike some rivals Google won't sell you a higher capacity model for more money. Buyers qualify for discounted Google One cloud storage, in case you find yourself running low on space.
The Pixel 7a drops with Android 13 on board, although you can rest assured it'll be first in line for Android 14 once Google releases it. At least five years of security patches are planned, which is great if you're shopping for a long-haul handset, and it'll get semi-regular Feature Drops like the rest of the Pixel line-up.
There's no pre-installed bloat, just a full selection of Google-made apps, and the interface is just as its maker intended: easy to navigate and a joy to customise, thanks to Material You theming which colour-codes app icons and UI elements to match your wallpaper. Recent additions like Google One VPN and Clear Calling, which automatically cuts out background noise during voice calls, are ready to use out of the box.
Battery life: day tripper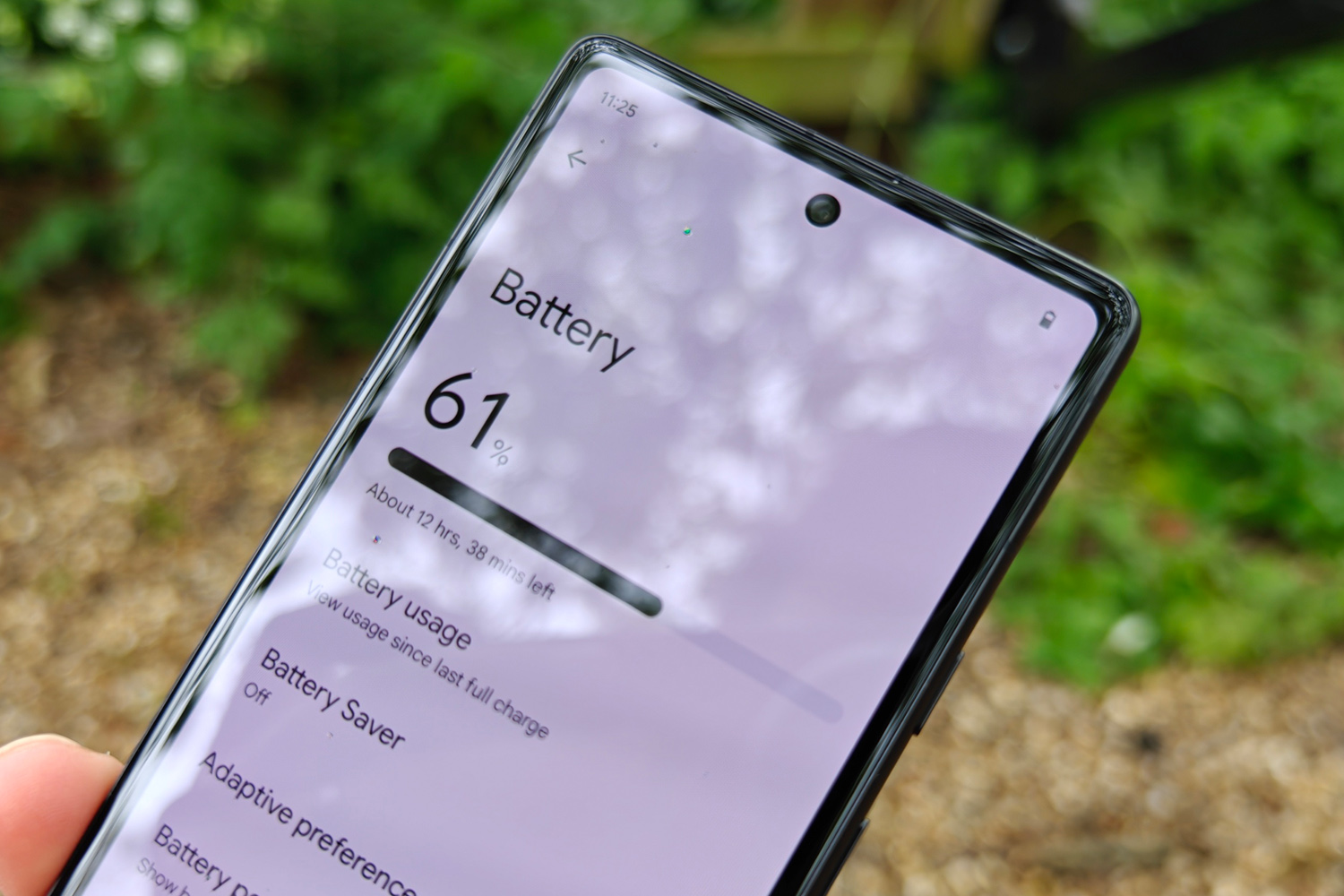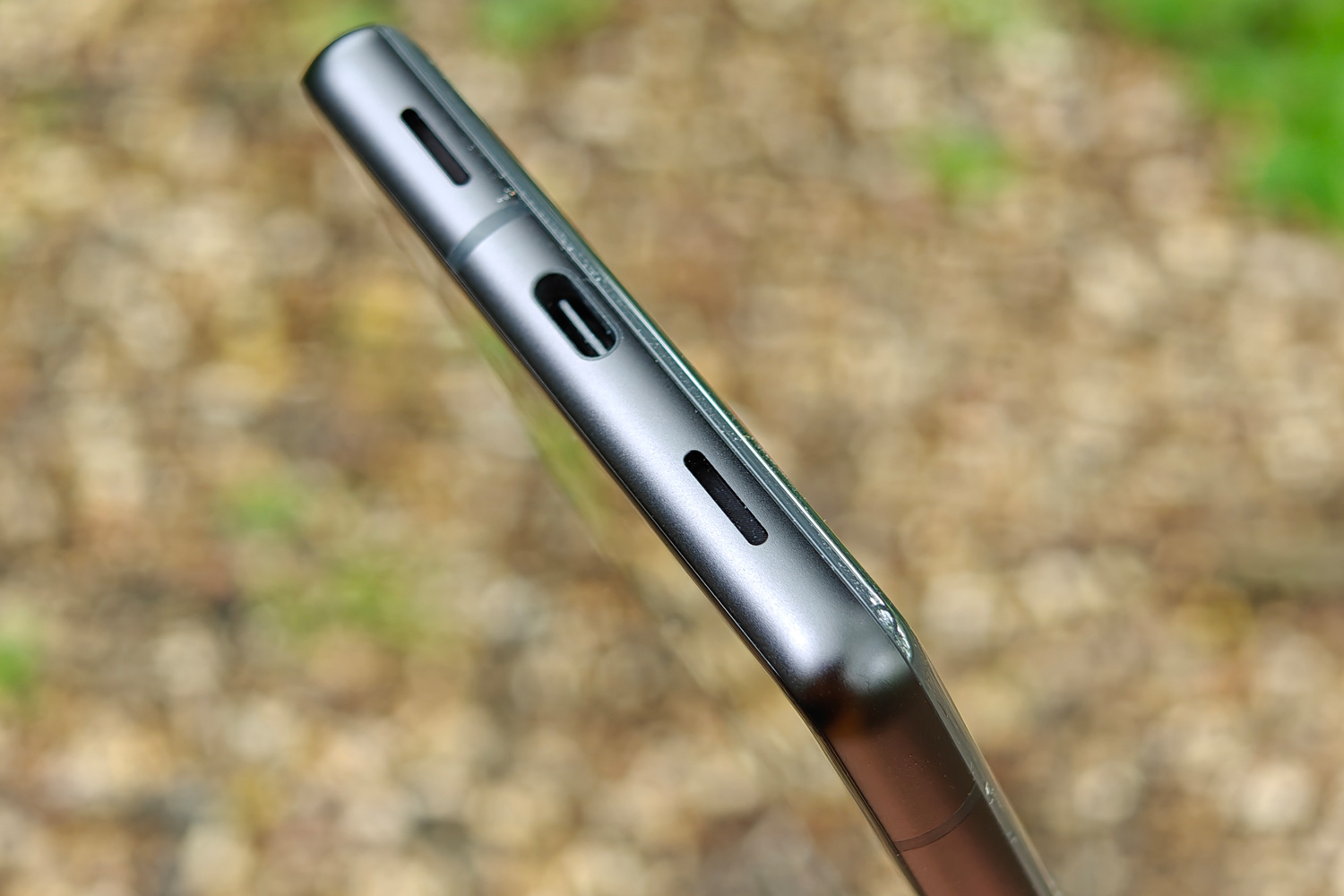 With a 4385mAh battery, the Pixel 7a squeezes in more cells than the Samsung Galaxy S23, which costs twice the price. That capacity also ever-so-slightly edges out the standard Pixel 7, but both phones have near-identical lifespans away from the mains.
Google's 24 hour estimate felt a little optimistic to us, although that could be because the adaptive battery mode had yet to learn which apps we used most frequently. We still comfortably lasted all day in mixed use, taking lots of photos, watching a few Netflix shows, scrolling through social apps and streaming music to our Bluetooth headphones. You can usually hold off charging until the next morning, rather than plugging in at bedtime.
Gaming takes a bigger toll on remaining juice, so play time should be rationed if you're not going to be able to plug in for a while. Extreme battery saver can get you out of a pinch by pausing everything except critical apps, boosting standby time to as much as three days. Just don't expect to use the phone for much more than calls or texts while it's enabled.
Overall longevity falls behind battery champs like the more affordable Honor Magic 5 Lite, but stays on par with mid-range rivals that have bigger screens.
18W wired charging is what we'd call the bare minimum for a modern phone, and means you're looking at multiple hours tethered to a plug socket to fully refuel the battery. Neither of the more expensive Pixels are much faster though, and none come with a power brick in the box, so you aren't missing out by sticking with the 7a. Chinese alternatives like the Redmi Note 12 Pro+ remain leagues ahead here.
Wireless charging is a pleasant surprise, though, and something only found on the Nothing Phone 1 at this price point. It isn't especially speedy at a mere 7.5W, but is still handy for a cable-free refill.
Google Pixel 7a verdict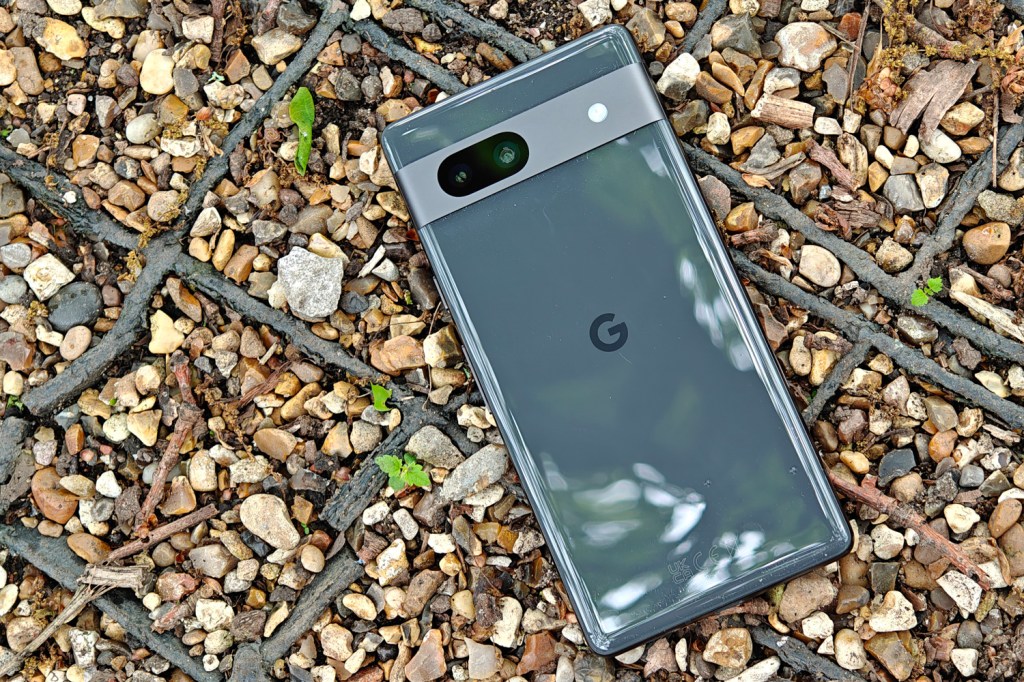 With zippy performance, a battery that can go all day between top ups, and a pair of cameras that take superb photos for the cash, the Google Pixel 7a once again proves an A-series is almost all the phone an Android fan needs. That it now looks and feels like a pricier device, thanks to nicer materials and a higher refresh rate screen, only highlights the exceptional value. It comfortably outmuscles direct rivals like the Samsung Galaxy A54, and takes better pics than the slightly more affordable Nothing Phone 1.
A slightly larger screen, marginally faster charging and a few extra camera modes are now all that separate it from the pricier Pixel 7. That might be bad news for Google's bottom line, but is fantastic for customers – even with the £50 price hike over last year's effort.
Unless you're looking to spend almost double the cash on a flagship with even more versatile cameras, the Pixel 7a won't leave you wanting for anything.
Stuff Says…
Gains features missing from its predecessor, while staying fast, long-lasting and able to take a killer photo. The Pixel 7a is the mid-range Android phone to beat.
Good Stuff
Fantastic still images for a mid-range phone
Performance punches above its price bracket
Slick design and strong build
Bad Stuff
Price bump over last year's effort
Charging speeds remain behind rivals
Google Pixel 7a technical specifications
Screen
6.1in, 2400×1080 gOLED w/ 90Hz
CPU
Google Tensor G2 octa-core
Memory
8GB RAM
Cameras
64MP, f/1.9 main w/ OIS + 13MP,f/2.2 ultrawide rear
13MP, f/2.2 front
Storage
128GB on-board
Operating system
Android 13
Battery
4385mAh w/ 18W wired, 7.5W wireless charging
Dimensions
152x73x9.0mm, 193g