About us
Stuff aims to select, showcase and recommend the best gadgets for you – and we do it in an entertaining way that isn't held back by stacks of jargon.
We've been around since 1996 in print (yes, we still do that every month) and since 2004 online. Stuff has been owned by independent UK publisher Kelsey Media since 2018 and you can read more about the history of the brand on our Wikipedia page.
We carry the latest gadget news, in-depth reviews and exclusive previews of the latest phones, computers, wearables, tablets, games, apps, TVs, hi-fi, headphones, cameras, consoles, and media players, as well as insights into the technology that's changing your future. We cut through the noise to bring you the Stuff that's genuinely interesting.
We also love car tech, and robots rock our world. We're seduced by sport and tickled by toys. We worship watches, marvel at music and fawn over films, fashion and furniture. OK, we hardly ever do furniture but we do like smart lighting and whizzy desks.
You can trust us
At Stuff we pride ourselves on our completely unbiased features, news and reviews. We earn money from advertising but our relationships with advertisers in no way impact upon the products we endorse: our editorial recommendations are absolutely sacrosanct. If we say something is great, that's because the Stuff editorial team truly believes it to be great.
We also make money from affiliate links. So if you click through to retailer sites from our pages we get a small payment. Again, this doesn't influence what products are included on our pages – all our product features are based on independent research, analysis and testing. We use an independent service called Squirrel to provide many of our affiliate links and don't know which links will appear alongside much of our copy so there is no influence from outside.
We also carry commercial content from time to time which is clearly marked with green text so you'll always be able to distinguish this content from our other editorial – it will also be marked clearly at the top of the article. Here are the two types of these articles that we carry:
Promoted: These are articles that have been made possible by a commercial sponsor, but that are written by or commissioned by Stuff's editorial team and where the commercial sponsor has no control over or sign-off on the final article. There might be boxouts or footers linking to products made by the sponsor, but they will be clearly marked and any product messaging won't affect the content.
Sponsored: These are articles written in Stuff's inimitable style that carry overt product messaging from a clearly marked sponsor. They are advertising content, but they will still be a great read.
Meet the Stuff team
---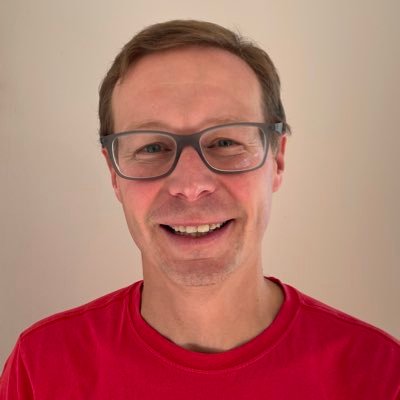 Dan Grabham
Editor-in-Chief
Dan is Editor-in-chief of Stuff, working across the magazine and the Stuff.tv website. He's a regular at tech shows such as CES in Las Vegas, IFA in Berlin and Mobile World Congress in Barcelona as well as at other launches and events. He has been a CES Innovation Awards judge. Dan is completely platform agnostic and equally at home using and writing about Windows, macOS, Android and iOS/iPadOS plus lots and lots of gadgets including audio and smart home gear, laptops and smartphones.
Email [email protected] | Dan's recent articles | Follow Dan on Twitter and Linkedin
---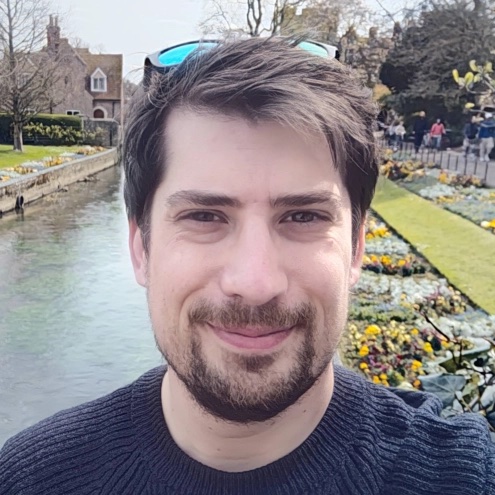 Tom Morgan-Freelander
Deputy Editor
A tech addict from about the age of three (seriously, he's got the VHS tapes to prove it), Tom's been writing about gadgets, games and everything in between for the past decade, with a slight diversion into the world of automotive in between. As Deputy Editor, Tom keeps the website ticking along, jam-packed with the hottest gadget news and reviews. When he's not on the road attending launch events, you can usually find him scouring the web for the latest news, to feed Stuff readers' insatiable appetite for tech.
Email [email protected] | Tom's recent articles | Follow Tom on Twitter and Linkedin
---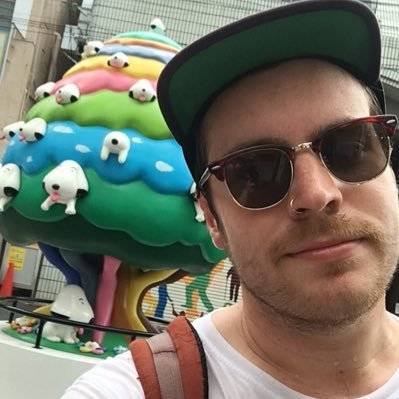 Jack Needham
Features Editor
Jack commissions all features at Stuff, from deep dives and interviews to op-eds and everything in-between (well, as long as it's features related). He also writes them occasionally too, and is always keen to discover stories around technology, music tech, health, business and the stranger edges of internet culture. Likes to hear about weird gear. Will beat you at Super Smash Bros. Ultimate.
Email [email protected] | Jack's recent articles | Follow Jack on Twitter
---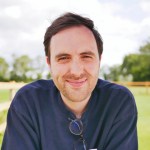 Spencer Hart
Buying Guide Editor
As Buying Guide Editor, Spencer is responsible for all e-commerce content on Stuff, overseeing buying guides as well as covering deals and new product launches. Spencer has been writing about consumer tech for over eight years. He has worked on some of the biggest publications in the UK, where he covered everything from the emergence of smartwatches to the arrival of self-driving cars. He also enjoys getting hands-on with the latest luxury watches, trying out new grooming kit, and road-testing all kinds of vehicles, from electric scooters to supercars.
Email [email protected]| Spencer's recent articles | Follow Spencer on Twitter and Linkedin
---
Key contributors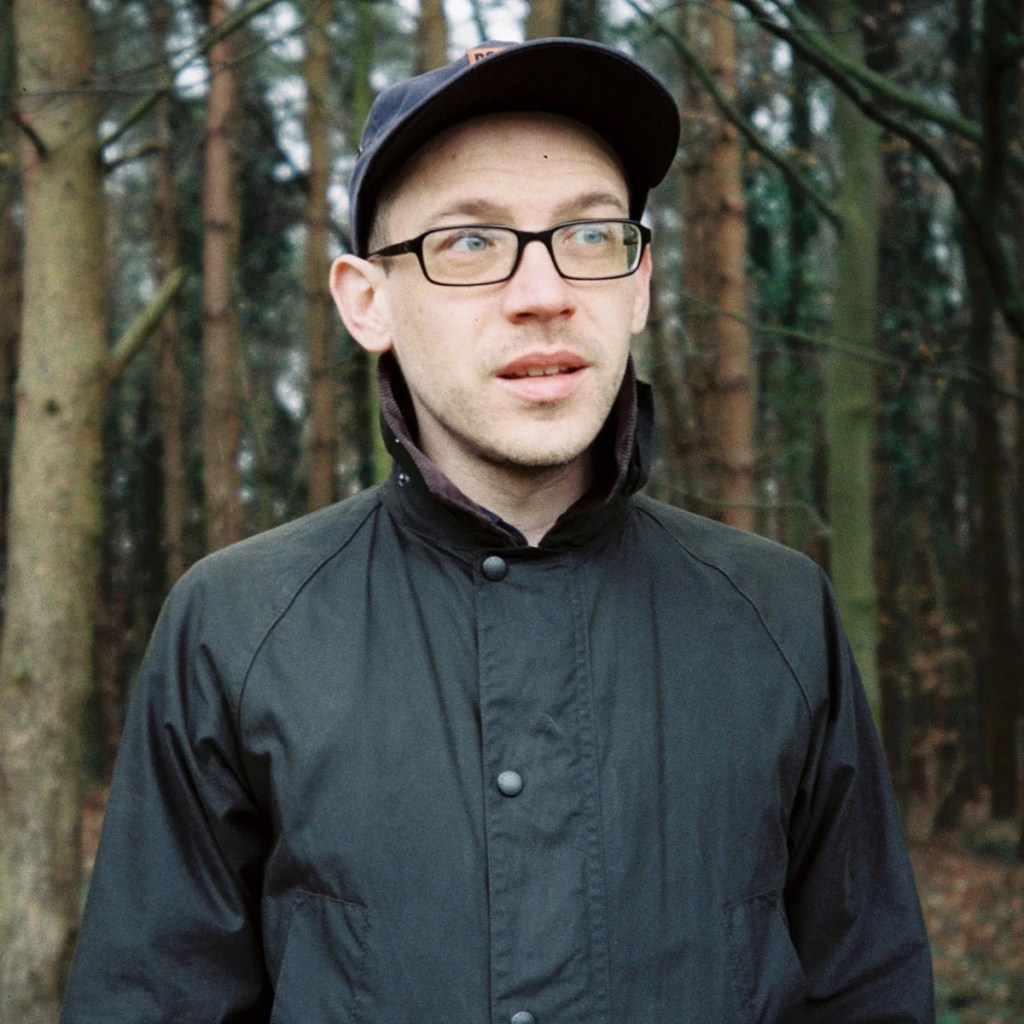 Sam Kieldsen
Tech journalism's answer to The Littlest Hobo, Sam has written for a host of titles and lived in three different countries in his 15 years-plus as a freelancer. But he's always come back home to Stuff eventually, where he specialises in writing about cameras, streaming services and being tragically addicted to Destiny.
Sam's recent articles | Follow Sam on Twitter and Linkedin
---
Craig Grannell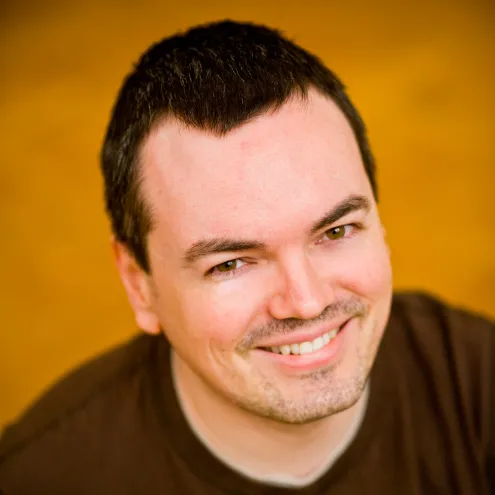 Craig covers apps, games, Apple kit, Android, Lego, retro gaming and other interesting oddities. I also pen opinion pieces when the editor lets me, getting all serious about accessibility and predicting when sentient AI smart cookware will take over the world, in a terrifying mix of Bake Off and Terminator.
Craig's recent articles | Follow Craig on Twitter
---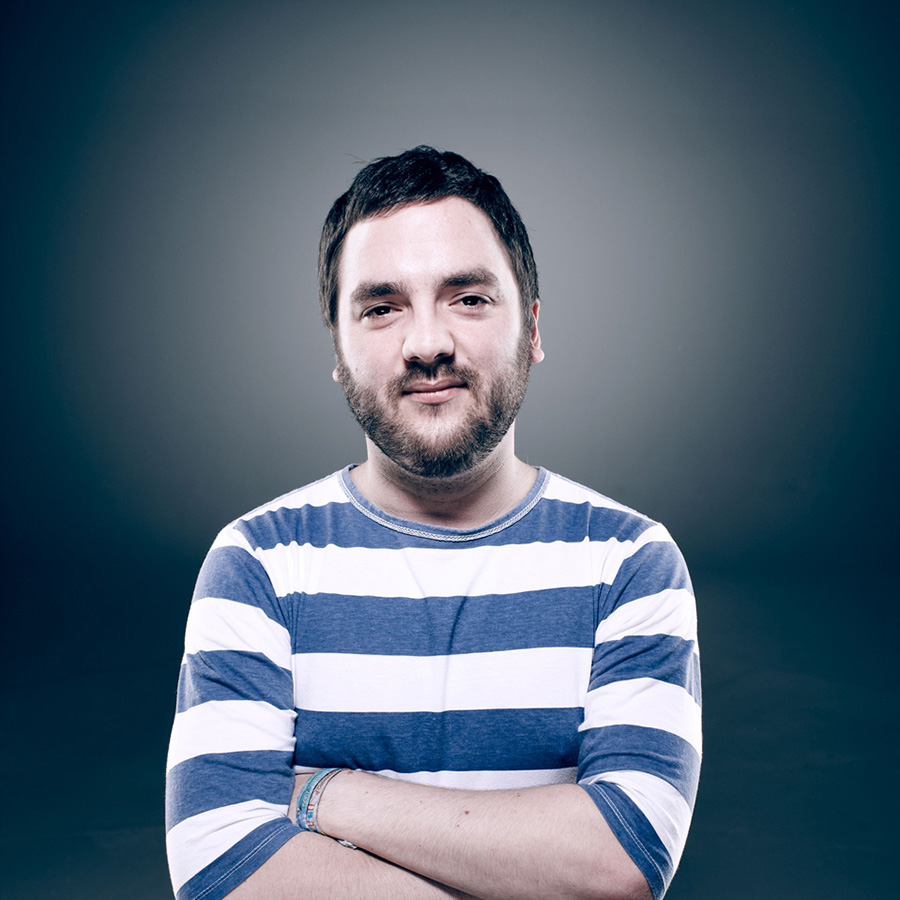 Tom Wiggins
Stuff's other Tom has been writing for the magazine and website since 2006, when smartphones were only for massive nerds and you could say "Alexa" out loud without a robot answering. Over the years he's written about everything from MP3s to NFTs, played FIFA with Trent Alexander-Arnold, and amassed a really quite impressive collection of USB sticks.
Tom's recent articles | Follow Tom on Twitter
---
Esat Dedezade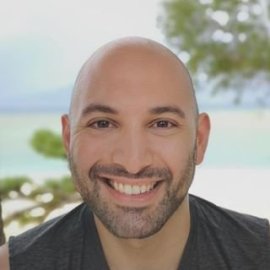 Esat has been a gadget fan ever since his tiny four-year-old brain was captivated by a sound-activated dancing sunflower. From there it was a natural progression to a Sega Mega Drive, a brief obsession with hedgehogs, and a love for all things tech. After 7 years as a writer and deputy editor for Stuff, Esat ventured out into the corporate world, spending three years as Editor of Microsoft's European News Centre. Now a freelance writer, his appetite for shiny gadgets has no bounds. Oh, and like all good human beings, he's very fond of cats.
Email [email protected] | Esat's recent articles | Follow Esat on Twitter
Other key contacts
Publishing Director | Oswin Grady ([email protected])
Head of Commercial | Neil Tillott ([email protected])
Ad operations | [email protected]
Other questions answered
I want to subscribe to the magazine
Visit the Kelsey Shop. You can subscribe or buy single issues.
Is there a digital version of the magazine?
Indeed we do – there's an app powered by Pocketmags. And it's very nice too. Download it here for iPad and iPhone or here for Android. You can also read Stuff magazine on Readly as well as on Apple News+ (our web articles are also published on Apple News and Flipboard).
I want to advertise
Contact our Head of Commercial Neil Tillott ([email protected])
I want to ask Stuff
For any other questions, check out our Contact us page.
Privacy Policy
Stuff is part of Kelsey Media and we are dedicated to protecting your privacy – here's our company privacy policy.