Apple iPhone 15 Pro Max review: even proier, less maxier
Apple refines its flagship with a better snapper, a slightly svelter form factor and USB-C (finally)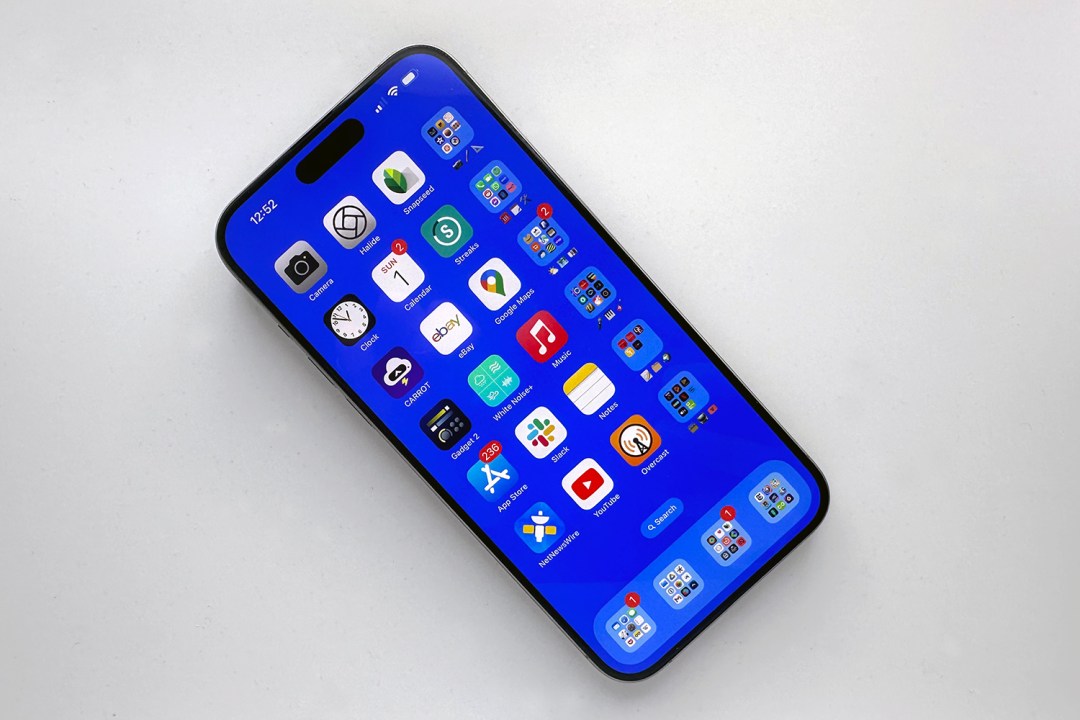 Stuff Verdict
The kind of advance that more makes you sagely nod approval rather than whoop for joy, but you'd have to be joyless yourself to not love the new camera smarts and the potential from USB-C.
Pros
Great camera improvements
USB-C connectivity
Lighter and nicer to hold
Will get upgrades for 5+ years
Cons
USB 3 rather than Thunderbolt
Expensive
No desktop mode
Introduction
It's iPhone 15 Pro Max review time. But what does 'Pro' mean in the context of a phone? And how do you 'Max' that out? I'm not convinced the iPhone 15 Pro Max has all the answers. But it does net you pro-grade features in connectivity and performance, while ramping up specs compared even to the iPhone 15 Pro.
So this flagship retains meaningful separation from Apple's 'standard' iPhone 15 and edges away from the iPhone 15 Pro. But to what degree? And is it worth the outlay? Let's find out in Stuff's deep dive of the latest top-of-the-range Apple iPhone.
Originally reviewed on 2 October 2023. This revision (5 October) revises text relating to overheating issues, which have since been addressed by a software update.
How we test smartphones
Every phone reviewed on Stuff is used as our main device throughout the testing process. We use industry standard benchmarks and tests, as well as our own years of experience, to judge general performance, battery life, display, sound and camera image quality. Manufacturers have no visibility on reviews before they appear online, and we never accept payment to feature products. Find out more about how we test and rate products.
Design: Smooth operator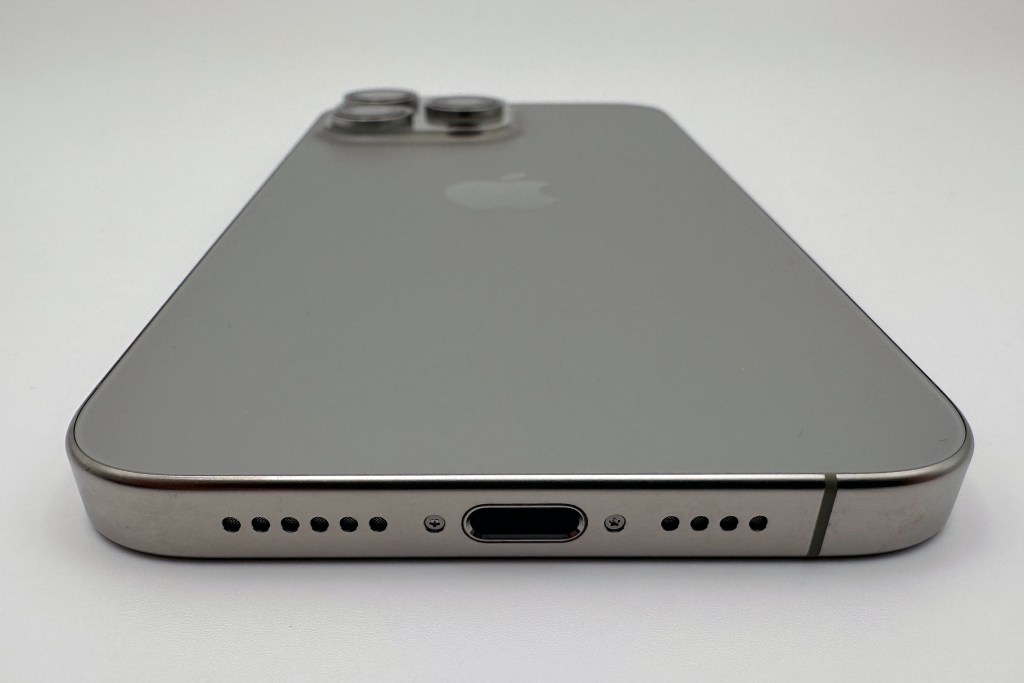 The Pro Max has gone titanium. The four new colours are best described as 'safe' but look smart. Better: the phone feels nicer in the hand, due to subtly chamfered edges. And the matte frame no longer looks like an explosion in a fingerprint factory.
The phone's lighter – 221g (7.81oz), down from 240g (8.47oz). I imagined early advocates were eyeing up weighing-scale side gigs, but the change is noticeable – if not revolutionary. To me, the phone does feel more balanced – but still isn't by any stretch light. Apple's also shaved about 1mm (0.03in) off the height and width. This means marginally smaller bezels around the display – and that your old cases won't fit.
Apple reckons the enclosure is strong, but there are various claims online that the rear glass is easier to break. Since I'm not a YouTube influencer, I avoided attacking our review model with keys or hurling it out of the window to check. I'll update this review if long-term durability concerns become apparent.
One last big design change: the mute switch is now the Action button. It's not instant (fume!), but is configurable (yay!), yet with only one action (fume!), although that's something you can override with Shortcuts (yay!). Annoyingly, my muscle memory mixed it and volume up several times during testing. But as someone who has never really used any mute switch, having a properly configurable button on the iPhone instead is a big deal.
Camera: Snap happy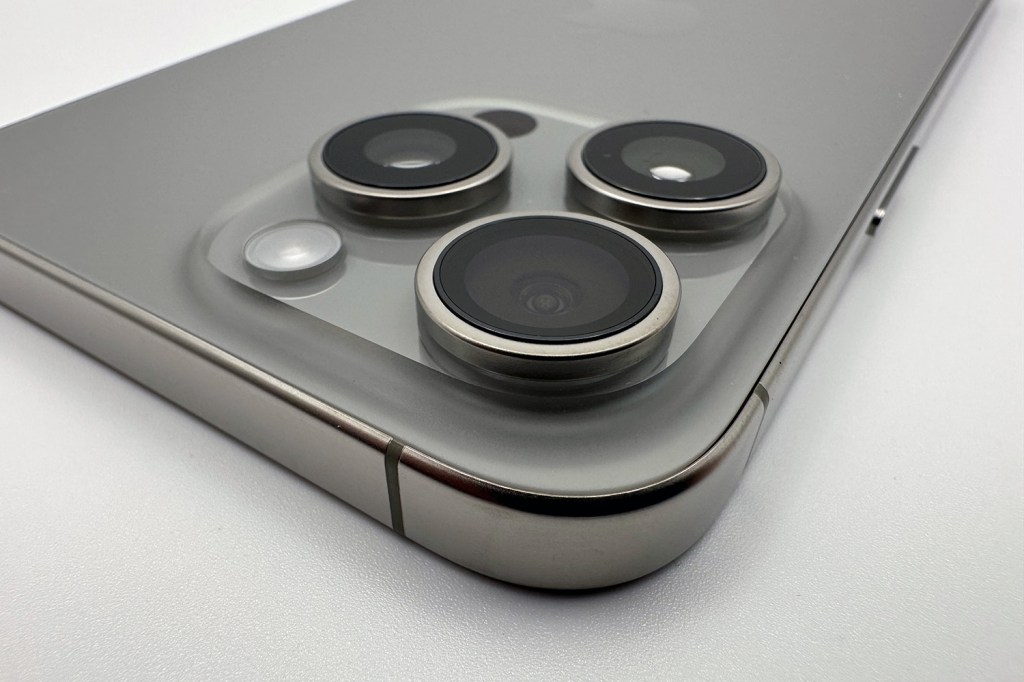 The camera array looks unchanged. It isn't. The telephoto jumps from 3x to 5x (unlike on the iPhone 15 Pro), which brings meaningful separation from the 2x zoom. So the telephoto doesn't comically jut out, Apple does clever things with a 'tetraprism design' that reflects light four times to enable the longer focal length.
During testing, the 5x zoom allowed for wildlife and urban shots that otherwise wouldn't have been possible. I reckon it'll be great for sports. My captured photos had low noise and good levels of sharpness and detail. The new telephoto even gave me a chance to shoot quite good pics at 10x digital zoom – although I'd say to forget about ramping it all the way up to 25x.
That's one lens. Apple infers you have seven. What it means is beyond the 5x, 2x, ultrawide and macro, it now adds 24mm/28mm/35mm equivalent options to the Camera app. Technically, the 28mm/35mm 'lenses' are digital zooms that crop/upscale 24mm shots, but you'll get better results than by attempting to fiddle/fudge this manually.
In fact, Apple's camera wizardry is evident throughout the iPhone 15 Pro Max. Stick to default 1x shots and never adjust another setting and you'd still get better photos than on the 14 Pro Max. That's because Apple reworked its photo pipeline. It now defaults to 24MP shots that combine multiple 12MP images with the detail from a 48MP shot.
Improvements aren't always obvious when scrolling through pics on an iPhone, but fine details and noise are when exploring imagery on a larger screen. And you'll notice enhancements to how Apple deals with colour and clipping in high contrast scenes even on smaller displays.
Elsewhere, depth info is now saved with photos of people, dogs and cats, so you can apply portrait focal effects in post. Low-light snaps remain impressive, even in challenging scenes with multiple light sources. And video ramps up ProRes to 4K60 if you output to an external drive. (4K24 is available for Hollywood wannabes.) Furthering the 'pro' in Pro Max, there's also Log encoding, which lets Apple's flagship better slot into pro filmmaking workflows by adhering to this global standard.
The gallery of photos below comprises unedited shots straight from the phone.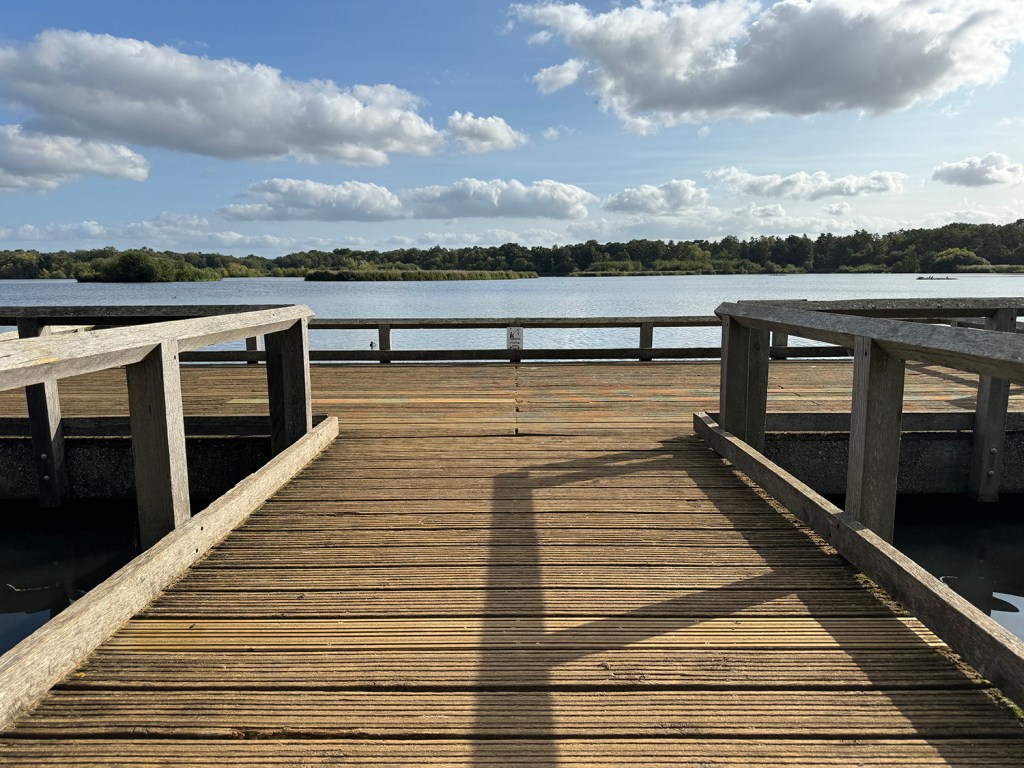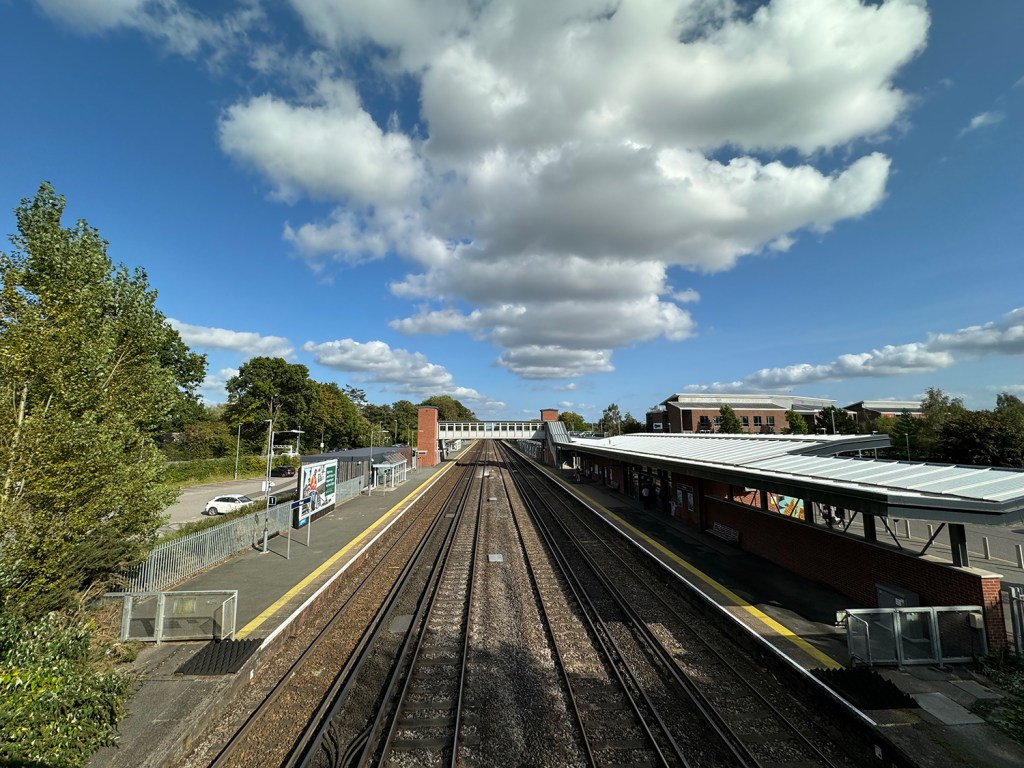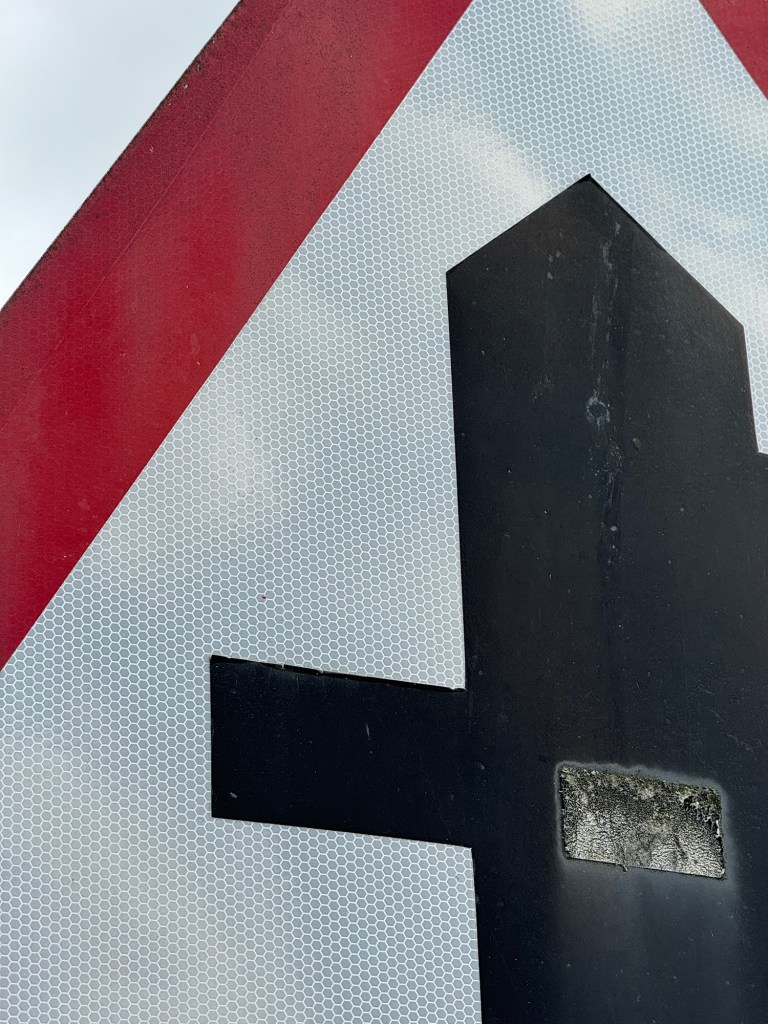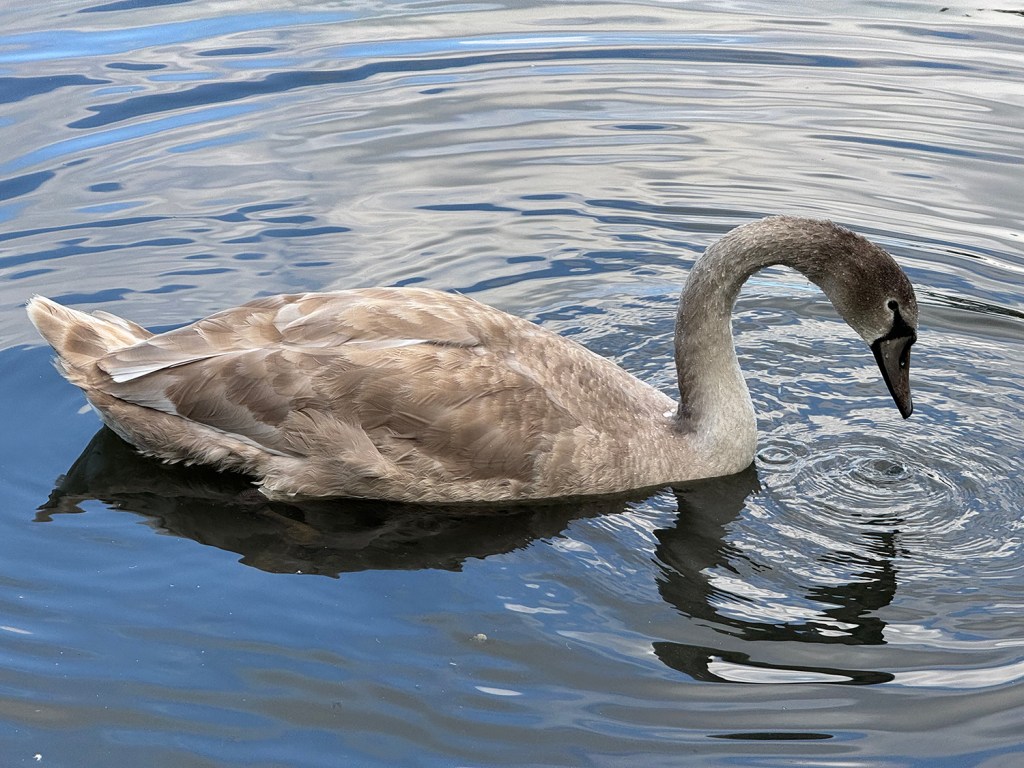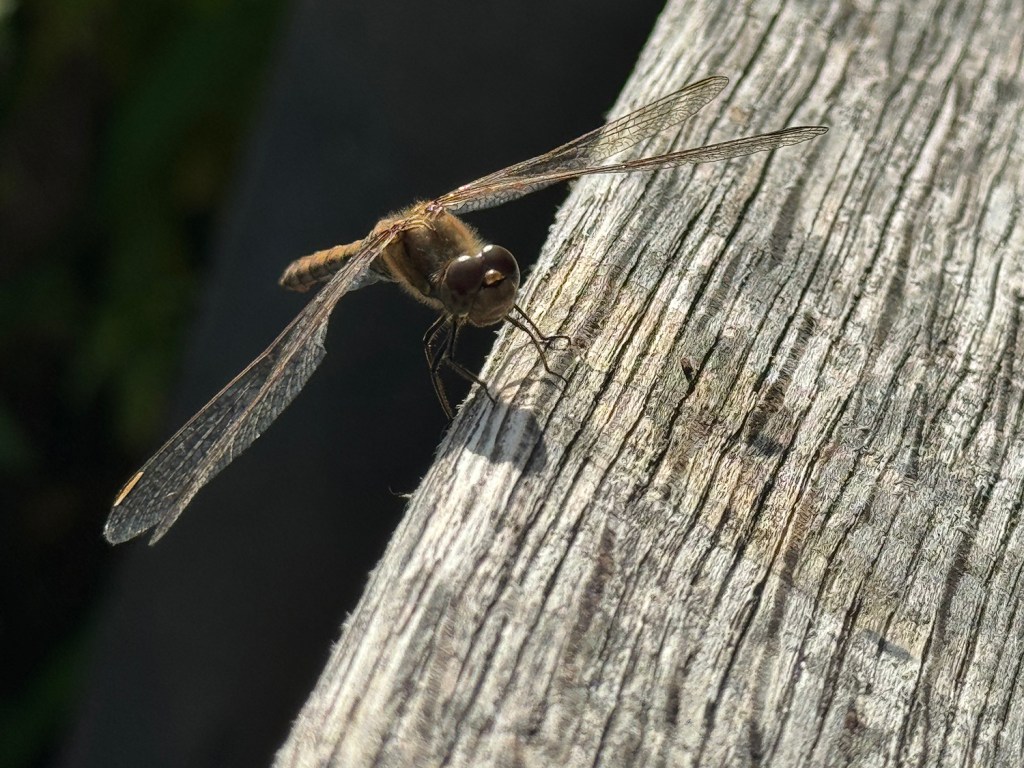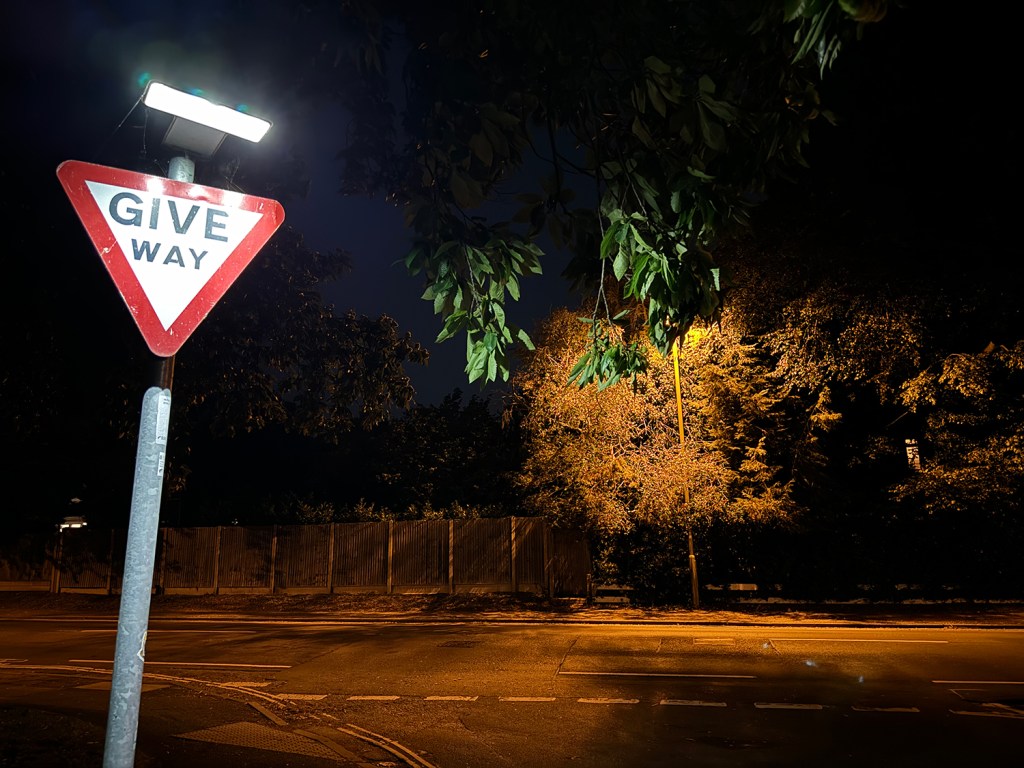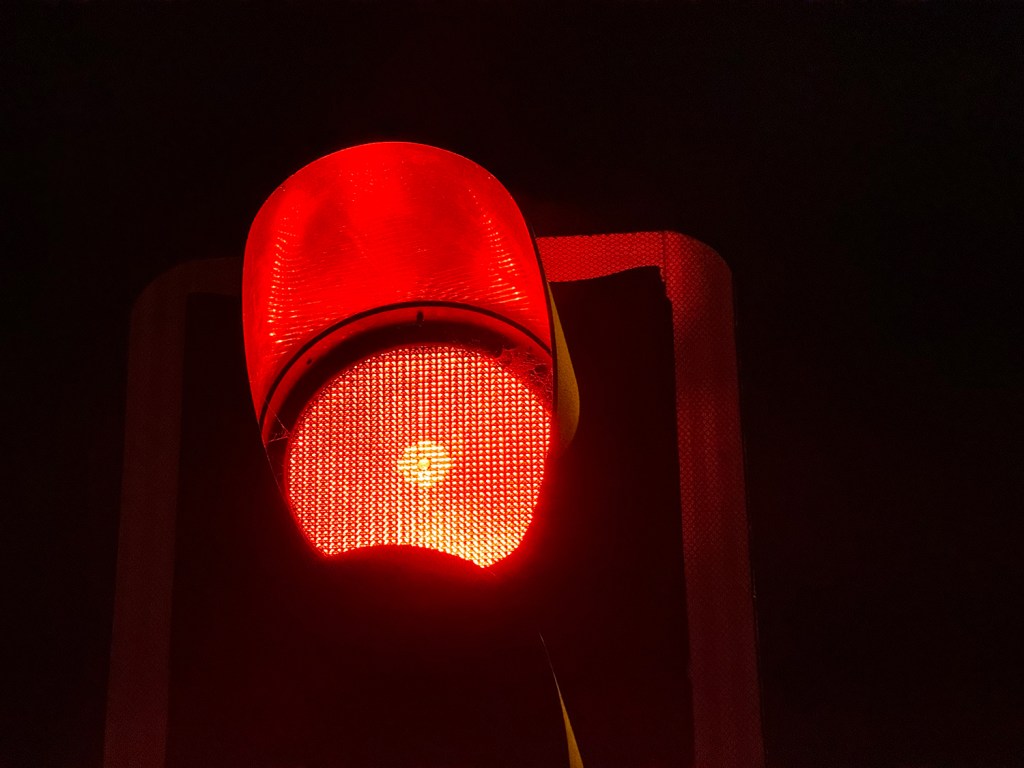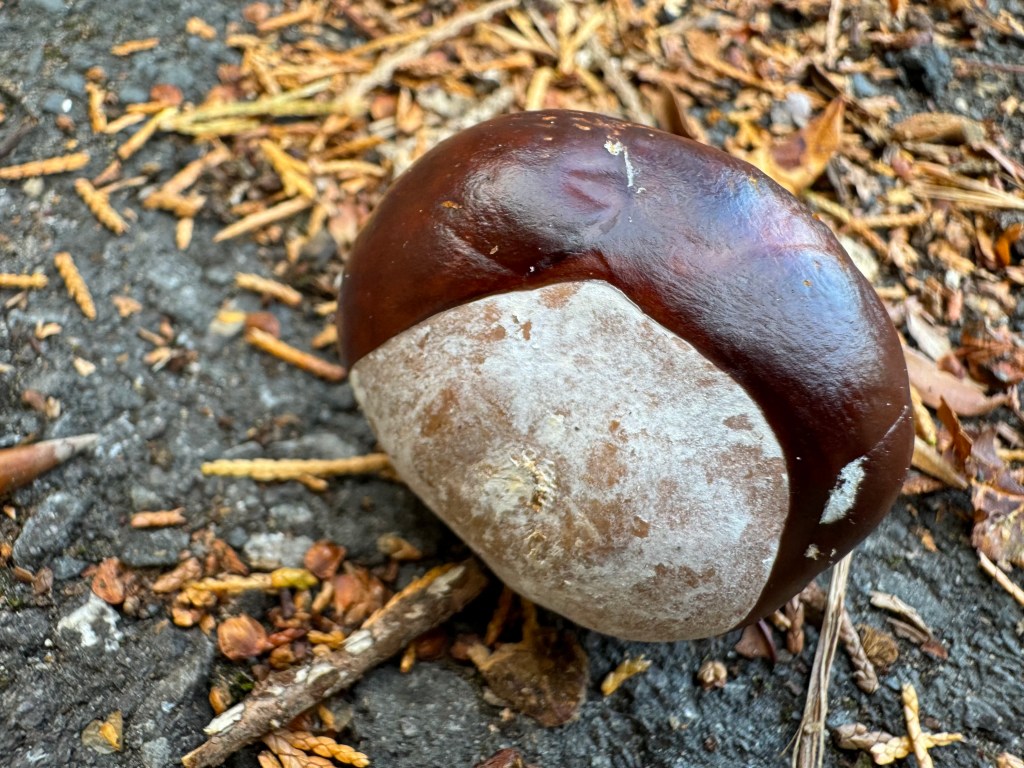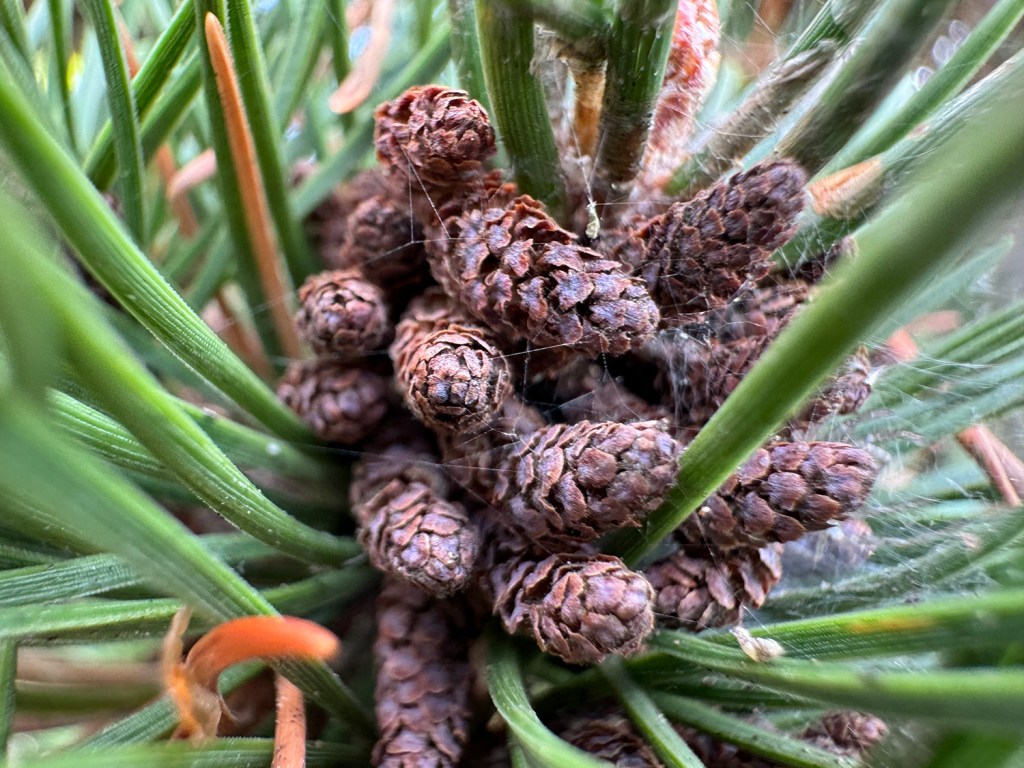 Performance: Fast, not furious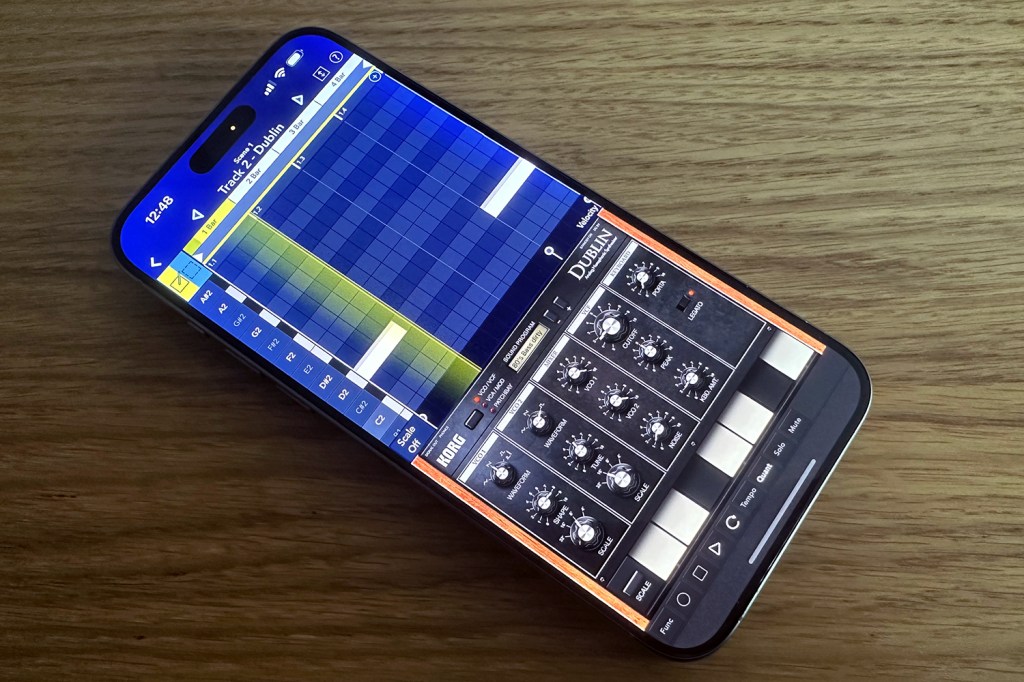 Like last year, the new iPhone Pro gets a new chip, while the vanilla iPhone is left with the A16 Bionic from last year's Pros. I ran plenty of benchmarks. They were very numbery. TL;DR: single-core CPU performance was up around 10%, and multi-core around half of that; GPU received a more significant boost.
In short, there's little that you can currently do on an iPhone 15 Pro Max that's going to tax it. I worked on video edits, ran DAW projects that make my desktop iMac struggle, and played games. All was good.
Also, all was warm – occasionally worryingly so. Apple told MacRumors some third-party apps were overloading the A17 Pro, but swiping through a few hundred snaps in Photos warmed the rear of the 15 Pro Max more than its predecessor. This wasn't uncomfortable but it was unexpected, like when I reviewed the first Mac in ages that made any noise.
A few days after this review was originally published, iOS 17.0.3 rocked up. It appeared to fix both issues. In direct comparisons with last year's iPhone 14 Pro Max, I found the newer phone now ran slightly cooler when dealing with identical tasks. Benchmarking numbers were unaffected, so Apple didn't drop the A17 Pro down to Commodore 64 speeds. Phew.
Elsewhere, battery life is unremarkable. Apple claims the iPhone Pro Max 15's is unchanged. That matched what I found here. This iPhone will get through a day of normal use – but be wary of chewing through data, playing loads of games, or ramping screen brightness to maximum.
Connectivity: USB-C the light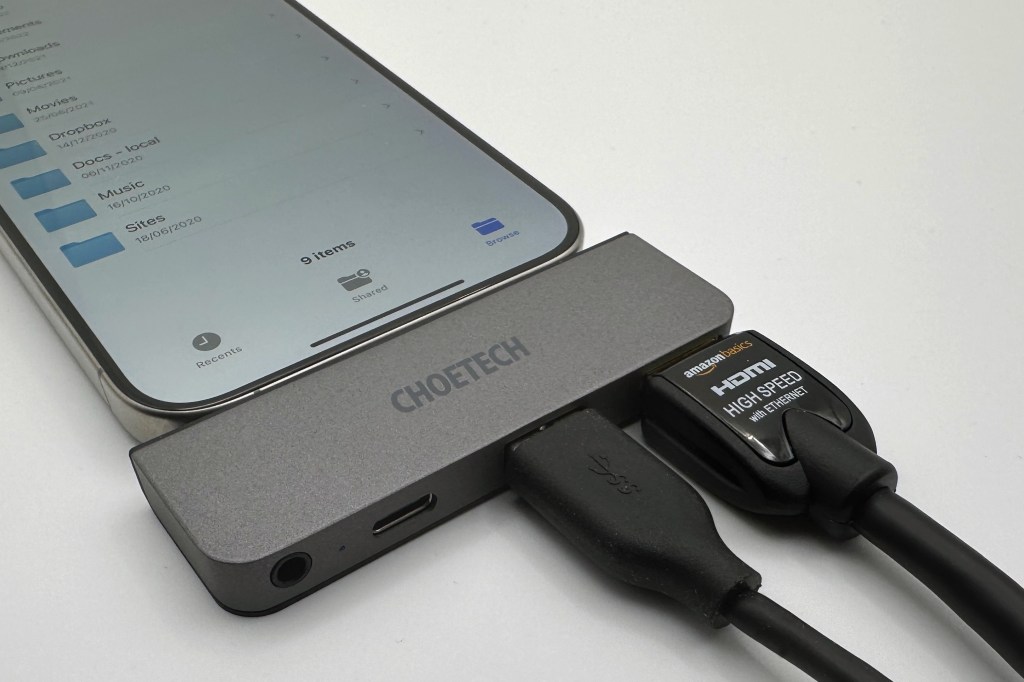 USB-C coming to iPhone suggests a future with fewer dongles – and a present where form-fitting Lightning accessories are obsolete. With the right cable (ie not the one in the box), the iPhone 15 Pro Max gets much faster transfer speeds than its predecessor, unlocking pro-grade creative workflows for videographers and photographers.
There are benefits for mere mortals too. You can connect more easily to SSDs, which no longer need an external power source like they did with Lightning. With a USB hub, you can attach a cheap wired keyboard and mouse to approximate an old-school desktop set-up – although mouse use lacks an iPad-style cursor and requires AssistiveTouch. And there's no desktop mode, because Apple wants you to buy more devices, not use one for everything.
More sensibly than attaching an ancient USB mouse to the iPhone, I also used a cheap adapter to try HDMI out to a TV. It looks like the 15 Pro Max outputs a 4K signal, but with the iPhone's 19.5:9 aspect ratio. However, some apps output 16:9 video during playback, including Disney+, Amazon Prime, Netflix and Apple's own Photos.
Gaming: Extra life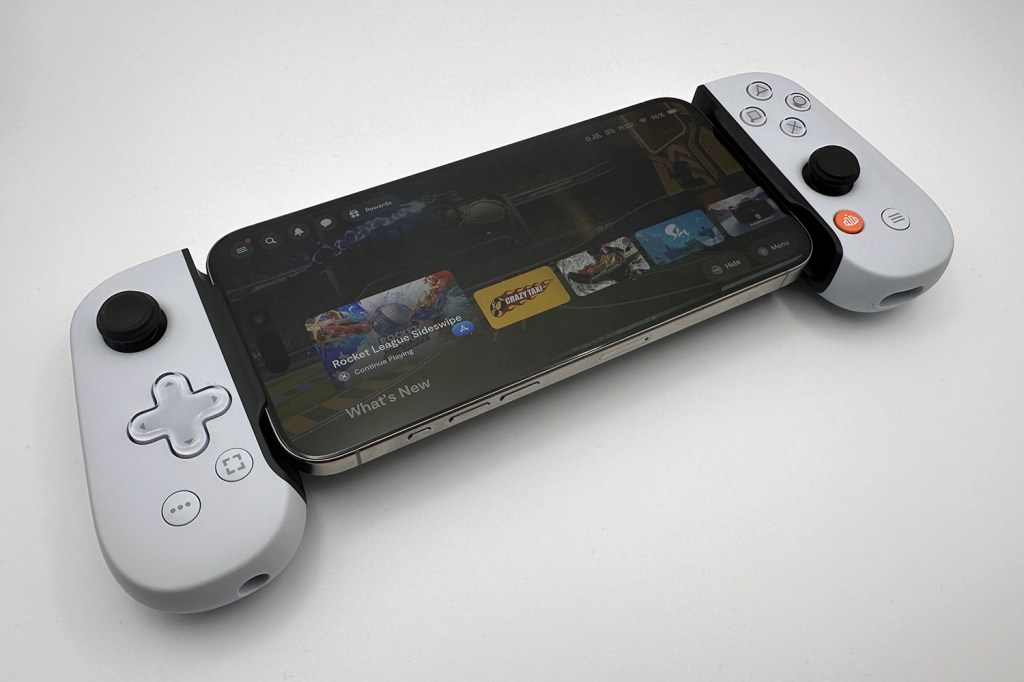 In September, Apple said it had "the best mobile gaming platform in the world" with its new iPhone 15 Pros. As a long-time advocate of iPhone games – but also very aware of Apple's gaming shortcomings over the years – this may have caused me to raise an eyebrow.
Demoed AAA titles from the event – including Assassin's Creed Mirage and Resident Evil Village – aren't out yet. Earlier console-grade fare like GRID Autosport runs well – but then it did back in 2019.
Right now, it's USB-C, not the A17 Pro, that could most shake things up. For mobile use, it means you can share expensive controllers in mixed-platform households. My shiny new Backbone One worked immediately and flawlessly with the 15 Pro Max.
I also used an HDMI adapter and a paired DualShock controller to play iPhone games on a TV. The set-up was laughably inelegant compared to a Switch Dock, but worked well for everything from Apple Arcade to streaming via Xbox Cloud Gaming and WebRCade. (Quick note to Apple: note how playing retrogame emulators on my iPhone hasn't subsequently stopped me from wanting to play native games! Just saying.)
As ever, the iPhone has the raw power for high-end games – although time will tell how the A17 Pro really compares with consoles in terms of graphics fidelity. And Apple may lack the culture to make a meaningful push into this space. That you must use accessibility feature Guided Access to remove the distracting Home Bar while playing games says a lot.
Random observations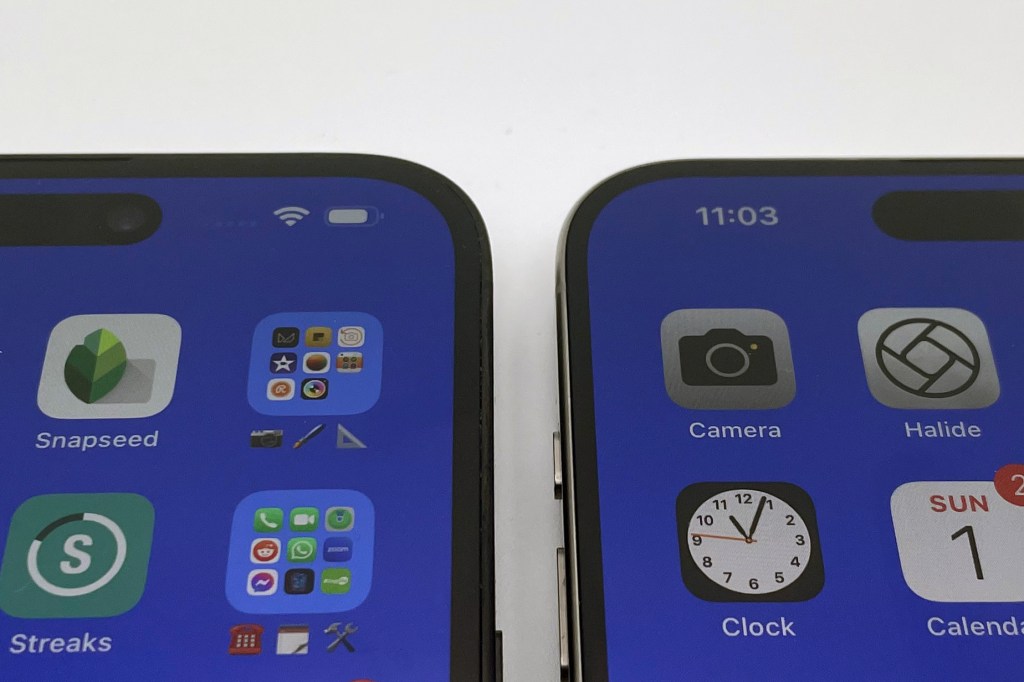 The 120Hz display's the same as before – bar the skinnier bezels – and remains excellent, maxing out at 2000 nits brightness outside.
Similarly, the audio system's identical, with stereo speakers that have reasonable oomph for a phone – but you'll want headphones for anything serious.
There's no charger in the box – and a USB 2 cable. You'll need a USB 3 one for faster speeds.
Charging speeds are fine – 50% in 30 minutes with 20W wired – but lag behind some equivalent Androids.
Charge in landscape (for example with MagSafe) to use StandBy widgets.
Despite Apple's sometimes infuriating walled garden limitations, its app and game ecosystem remains ahead of Android.
Apple played sleight of hand with US pricing – the 15 Pro Max is only unchanged compared to the 14 Pro Max's 256GB tier. The start price is up $100.
In the UK, the start price is unchanged. So either you get 128GB of storage 'for free' or can grumble that this iPhone didn't drop in price – unlike the others in the 15 line.
Apple iPhone 15 Pro Max verdict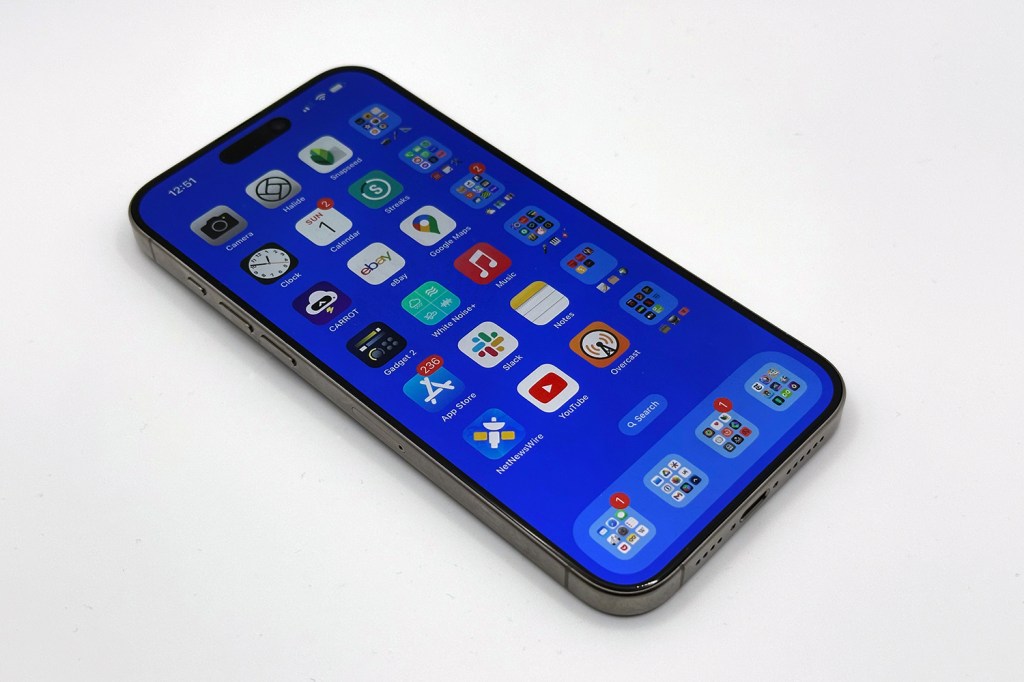 This is the best iPhone Apple's ever made. The camera revisions are great. USB-C was long overdue but is fantastic now it's here. The Action button is useful. And all this builds on already top-notch components like the display, speakers and app ecosystem.
There are drawbacks. I fear Apple will trip over its own shoes regarding gaming. And you might argue too much change in iPhone is iterative rather than revolutionary. Although the last of those complaints usually comes from tech journos jaded by dozens of phones flying past their noses every week. Most normal people don't think like that.
So should you buy one? Not if you've last year's Pro Max. The differences aren't big enough, unless you are a very keen photographer, desperate for USB-C, or have a fetish for chamfered edges. Everyone else? If you can afford it, and if you want the best Apple has to offer, the iPhone 15 Pro Max really is the best.
Stuff Says…
The kind of advance that more makes you sagely nod approval rather than whoop for joy, but you'd have to be joyless yourself to not love the new camera smarts and the potential from USB-C.
Pros
Great camera improvements
USB-C connectivity
Lighter and nicer to hold
Will get upgrades for 5+ years
Cons
USB 3 rather than Thunderbolt
Expensive
No desktop mode
Apple iPhone 15 Pro Max technical specifications
| | |
| --- | --- |
| Colours | Natural Titanium/Blue Titanium/White Titanium/Black Titanium |
| Display | 6.7in 2796×1290 OLED HDR at 460ppi |
| Processor | A17 Pro |
| RAM | 8GB |
| Storage | 256GB/512GB/1TB |
| OS | iOS 17 |
| Cameras | 48MP ƒ/1.78 main, 12MP ƒ/2.2 ultra wide, 12MP ƒ/2.8 telephoto (5× optical zoom in) rear; 12MP ƒ/1.9 front |
| Battery | 4,441 mAh (est.) |
| Dimensions | 76.7×159.9×8.25mm (3.02×6.29×0.32in) |
| Weight | 221g (7.81oz) |
| Connectivity | USB-C (supports charging, DisplayPort, and USB 3) |