The Stuff Gadget Awards 2023: Game of the year
In a year of old favourites making happy returns, these were the best…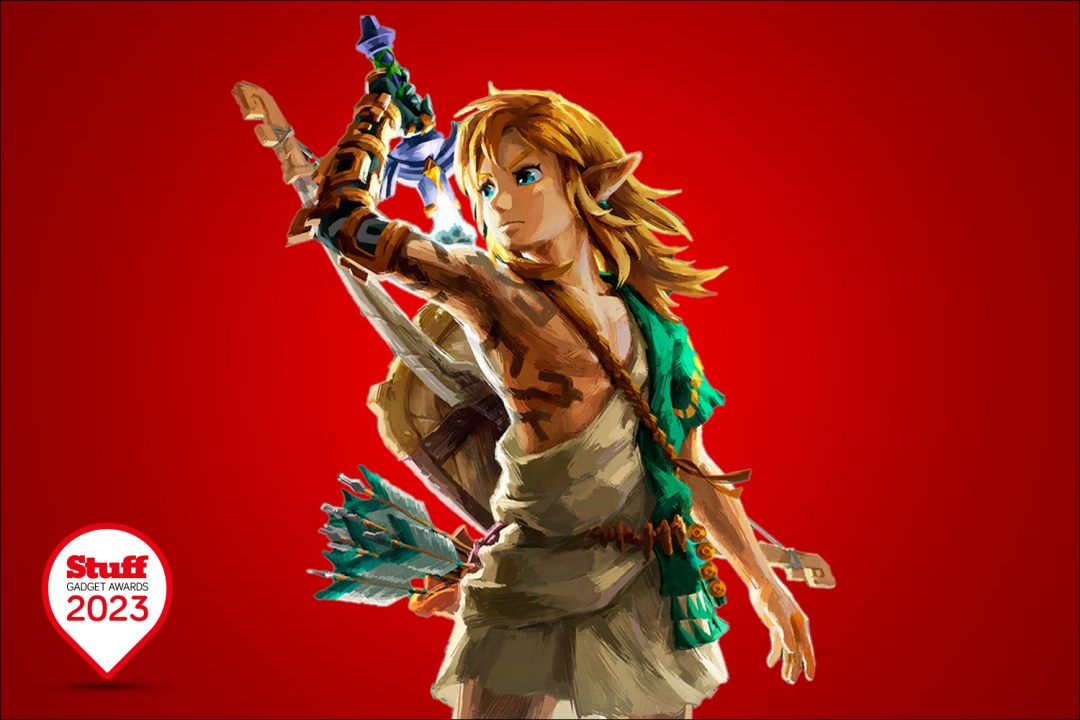 It might not have had quite so many mammoth marquee launches as 2022, but 2023 has been yet another vintage year for gamers – and after months of playing through its releases, we've emerged with sore thumbs, tired eyes and numb bums to reveal our game of the year.
While we can't point to too much raw innovation in the gaming world (where, we ask once again, are the true next-gen releases?) it's a year in which a clutch of beloved familiar names – Baldur's Gate, Resident Evil, Metroid, Diablo, Armored Core, Final Fantasy – have returned in fresh (or at least refreshed) forms, and which has seen the Netflixification of games continue to roll out, with Game Pass and PS Plus putting more and more titles at our fingertips.
So, yes, it's still a great time to be a gamer. Time to celebrate the best interactive entertainment of the past year.
---
Best game of the year: The Legend of Zelda: Tears of the Kingdom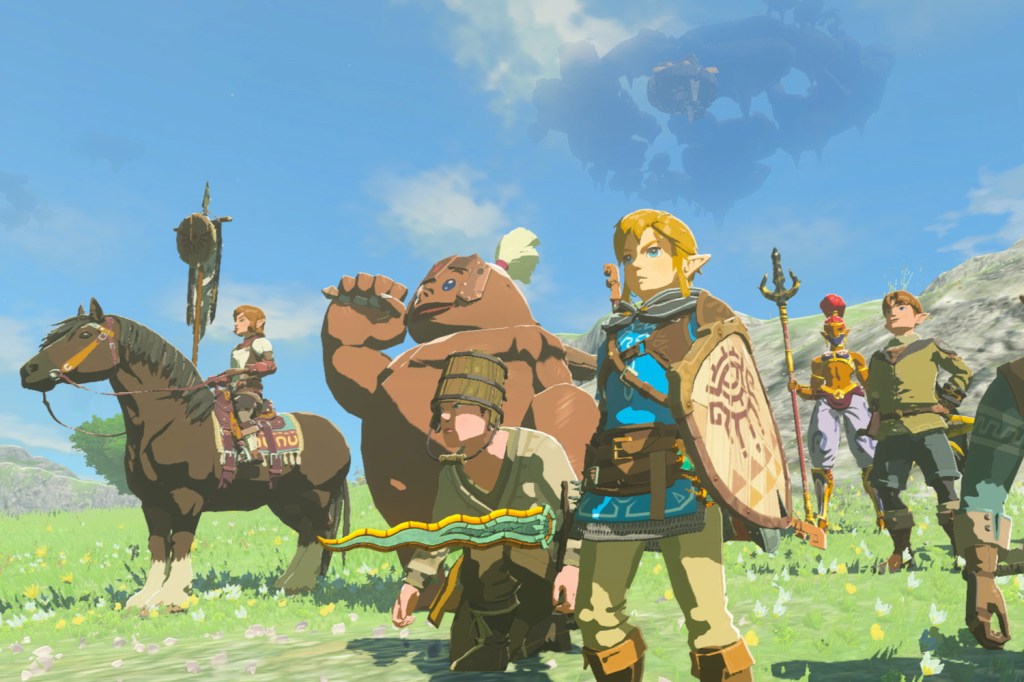 Following up a stone-cold classic like Breath of the Wild must have posed quite the challenge for Nintendo. But rather than take the easier, simpler option of delivering more of the same, the developers instead embraced chaos and creativity. And kudos to them for doing so, because Tears of the Kingdom feels genuinely fresh. It's an epic open-world adventure that challenges its players to think outside of the box at every turn – and it's all the better for it. By giving Link the ability to manipulate, move and combine objects, the game allows the player to feel like both inventor and storyteller, rather than a mere participant. It's another magical first-party game for the Switch.
Highly commended: Street Fighter 6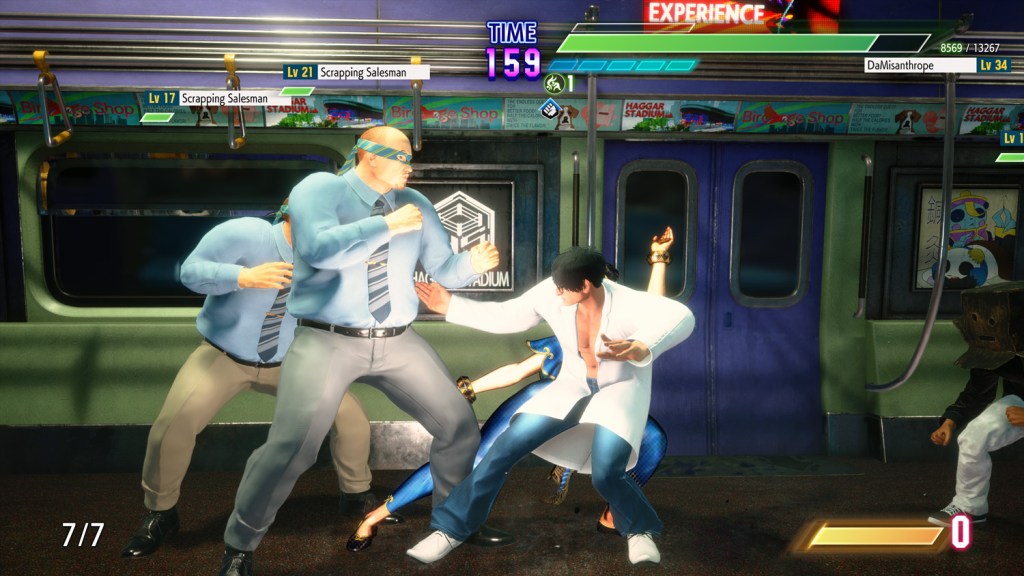 The Street Fighter series has come a long, long way in its 36-year career, but while Street Fighter 6 offers plenty of concessions to modern gaming's mores (such as its open hub, free-roaming and RPG-influenced World Tour mode) it still delivers the basics brilliantly through its simple but deep one-on-one fighting mechanics and wide choice of characters – which includes all eight classic combatants from Street Fighter II. The best fighting game in generations.
Also shortlisted: Baldur's Gate 3, Marvel's Midnight Suns, Metroid Prime Remastered
Other games that grabbed our attention this year were Baldur's Gate 3 (a timely reminder that, no matter what games publishers think, the traditional RPG isn't dead), Marvel's Midnight Suns (Xcom via The Sims via Slay the Spire, with added Doctor Strange) and Metroid Prime Remastered (Samus it ever was, but sharper).