The Stuff Gadget Awards 2023: Premium and affordable tablets of the year
Budget-friendly or top of the line, head this way to find out the 2023 slates we rate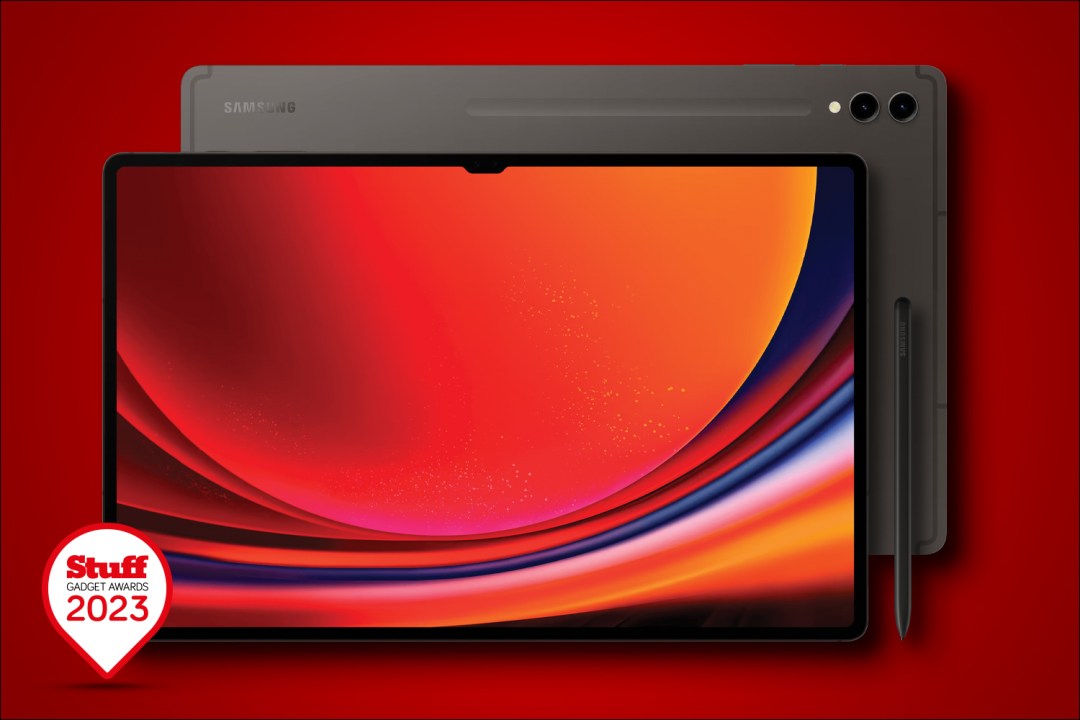 Straddling the gulf that looms between computers and smartphones, there sits the tablet. It's become a gadget staple for work, creativity and entertainment.
Artists love to sketch and paint on their expansive screens, gamers spend hours prodding and swiping in pursuit of high scores. TV addicts stream content from their laps. Info junkies scroll through gorgeously rendered websites. All on a device so slim it makes the average laptop look positively unwieldy.
But which are this year's best tablets? With price and specification varying greatly, we've split our awards into two distinct and self-explanatory categories: premium and affordable. So whether you're willing to spend the big bucks or looking for a bargain, we've picked out a winner for you.
---
Best premium tablet of the year: Samsung Galaxy Tab S9 Ultra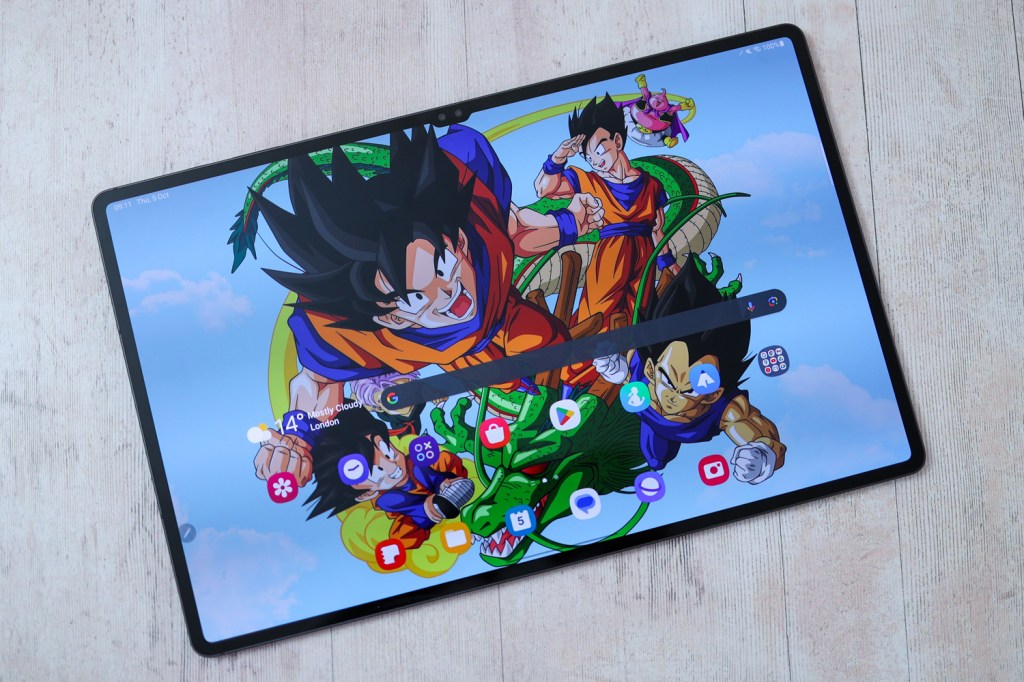 No, bigger doesn't always mean better. Especially when it comes to what is ostensibly a portable device. But Samsung's top-of-the-tree Tab is large and in charge – and our pick for the best luxe tablet of 2023. The first thing you notice about the Tab S9 Ultra is its gorgeously bright, crisp and colour-rich 14.6in screen. But it's not all about show: this tablet has the internals, features and build quality to match its bumper size. And it delivers engaging sound from its speakers, boasts days of battery life, a tough IP68-rated aluminium construction and beautifully optimised software. Unlike some premium slates, it even comes with an S Pen stylus included (take note, Apple!). It's comfortably the best premium Android tablet on the market.
Highly commended: Apple iPad Pro M2
Now running on the formidable M2 chip and available with up to 2TB of storage, Apple's priciest and fanciest iPad is more powerful than ever. With a wonderful screen and the usual slick operation, it's mighty impressive. Even if the sheer cost of it (especially once you factor in the price of the Apple Pencil and Magic Keyboard you'll almost certainly want) means you might as well just buy a full-blown MacBook Air instead.
Also shortlisted: Google Pixel Tablet, OnePlus Pad, Lenovo Tab Extreme
2023 was a fine year for high-end tablets, with three others making our shortlist: Google's smart home-friendly Pixel Tablet, OnePlus' solid debut Pad and Lenovo's 'basically a laptop' Tab Extreme.
---
Best affordable tablet of the year: Amazon Fire HD 8 Kids Pro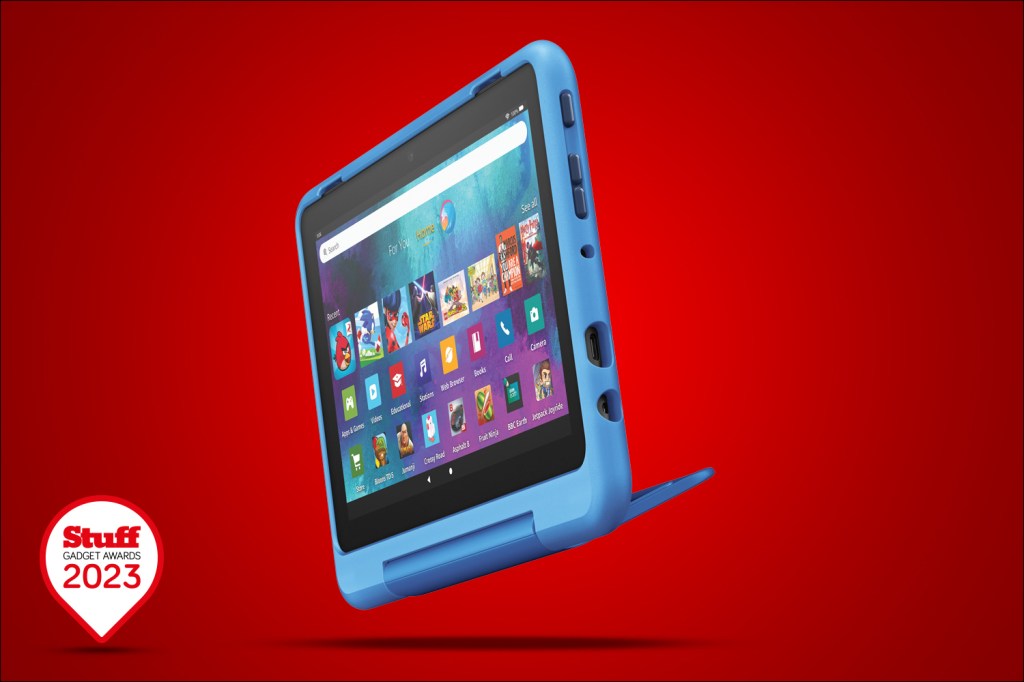 Anyone over the age of 12 might feel a tad self-conscious wielding this tablet in public owing to its brightly coloured anti-shock bumpers. But there's no denying its kid appeal or practicality. The 8in HD display and Dolby Atmos audio will have little ones enraptured. And in conjunction with the included Amazon Kids+ subscription, they'll be kept well supplied with educational and entertainment content. Plus the hexa-core processor and 2GB of RAM ensure things stay ticking along nicely. There's even an extended warranty included, likely to come in very handy if those bumpers ever fail…
Highly commended: Lenovo Tab M10 Plus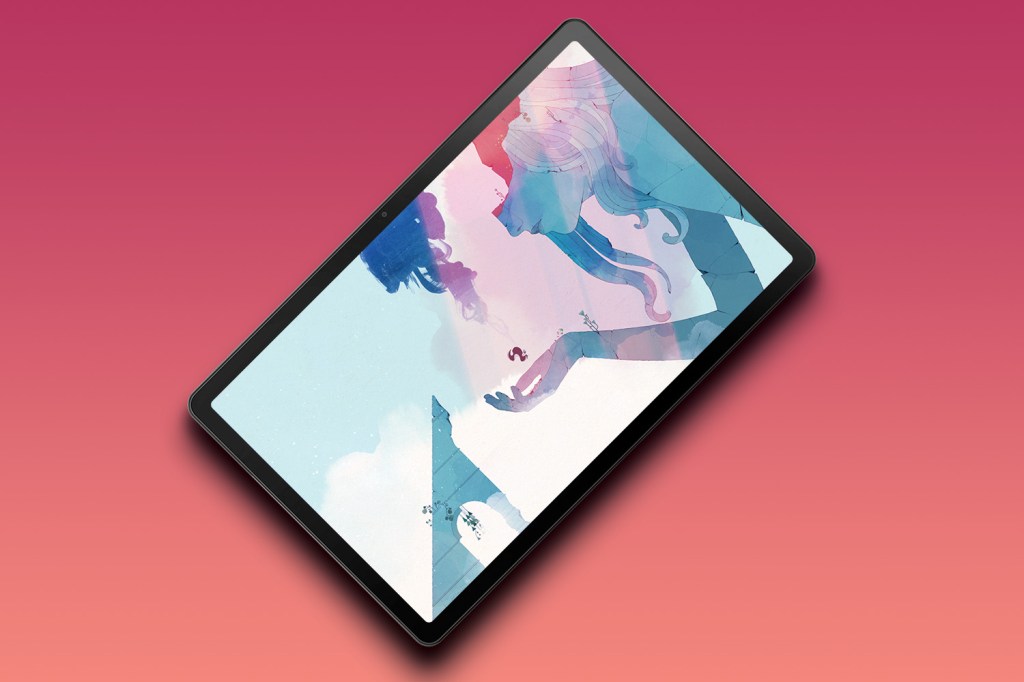 A fine gaming and entertainment tablet owing to its 2000 x 1200 screen and four-speaker Dolby Atmos support, the 10.6in Lenovo Tab M10 Plus also impresses with its lightweight full-metal construction and dedicated kids' mode. It'll never be the fastest, most powerful tablet around (gamers will likely want to stream rather than download more demanding titles) but for the price it's a fine, flexible choice.
Also shortlisted: Oppo Pad Air
A budget tablet that looks and feels anything but, the 10.9in Oppo Pad Air is a fine basics-covered alternative to an expensive premium tablet. Its battery life, speaker power and camera quality prevent it from getting a commended shout, however.
---