The Stuff Gadget Awards 2023: Flagship phone of the year
Here's the top-tier blower that blew our socks off in 2023
The days of giant leaps forward in the top smartphone world may be long behind us (and far in front of us), but that doesn't mean there aren't exciting things happening among the highest handset echelons. Here's our pick for flagship phone of the year.
Want some more affordable phones? Check out our picks for mid-range and affordable phone of 2023.
While genuine cutting-edge innovation has largely been replaced by incremental nudges forward among big names like Apple, Samsung, Google et al, 2023 has seen the introduction of some superlative, feature-packed models that represent the very best smartphones these brands have produced to date. And there is innovation to be found – even if it's just changing one type of connection for another.
We might be some years from another major breakthrough in design or performance, but it's difficult to be disappointed with this year's haul of top-of-the-range smartphones.
---
Best flagship phone of the year: Apple iPhone 15 Pro Max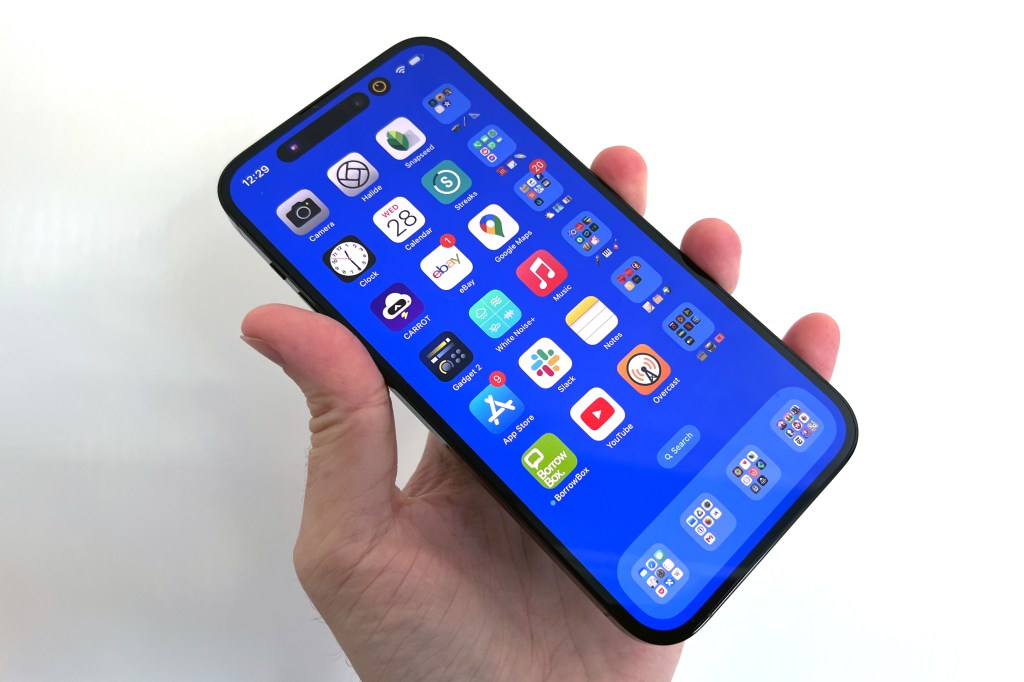 Future history books may remember this as the first premium iPhone to ditch the Lightning port for USB-C (a change that brings with it a chunk of benefits like quicker transfer speed, easier SSD hook-up and use of USB hubs) but we found so much more to adore about the iPhone 15 Pro Max. Its titanium body is a little lighter and feels a lot nicer in the hand than the previous Pro Max, and Apple's improvements to the camera – such as a new 5x telephoto zoom replacing the 3x zoom – are wonderful. The upgrade from the 14 Pro Max still feels evolutionary rather than something more radical, but nevertheless, this is the best iPhone Apple has made yet.
Highly commended: Google Pixel 8 Pro, Samsung Galaxy S23 Ultra
Sorry. We tried to pick a single runner-up, honestly, but 2023's phone crop was so munificent that we couldn't stick with just the one. The Samsung Galaxy S23 Ultra is an absolute beast of a handset, offering all-round performance, IP68 build quality, an incredible screen, all-day battery life, stonking camera setup and an asking price that'll make your eyes water.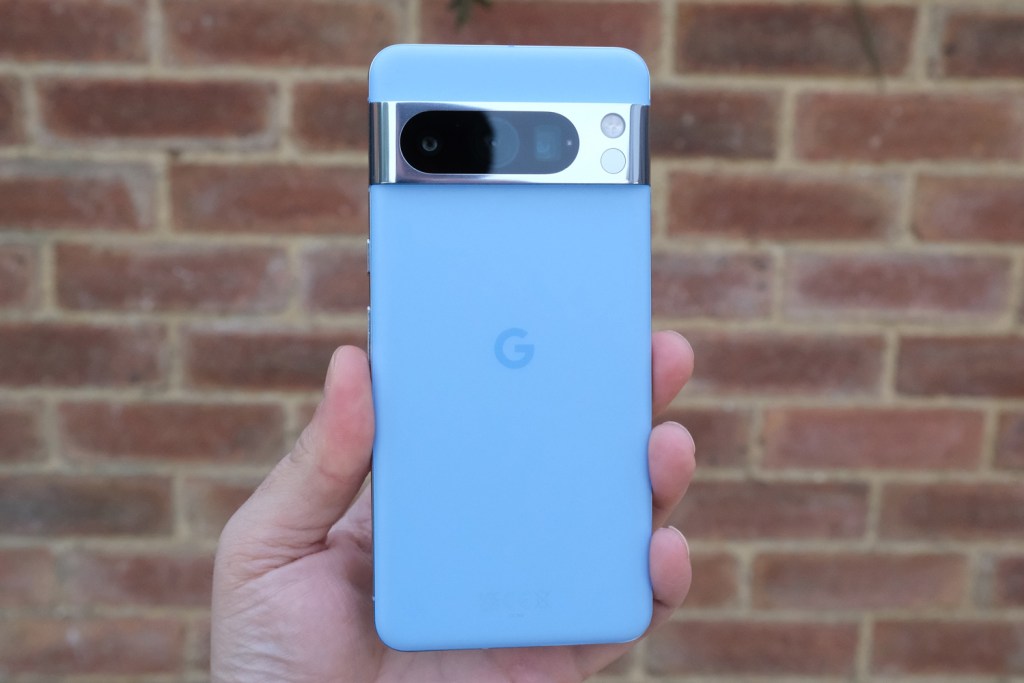 Meanwhile, the Pixel 8 Pro is another photographic triumph from Google, delivering excellent shots no matter the lighting conditions, and its AI-assisted editing tricks feel anything but gimmicky.
Also shortlisted: Honor Magic 5 Pro, OnePlus 11, Xiaomi 13 Pro, Sony Xperia I V
But what a year it's been for smartphones! In addition to our winner and runners-up, we also feel compelled to tip our hat to a further four models that left us mightily impressed in 2023: the Honor Magic 5 Pro (a truly stellar shooter), he OnePlus 11 (flagship specs at an amenable price), the Xiaomi 13 Pro (outstanding all-round performance) and the Sony Xperia I V (superb manual camera capabilities and stonking 4K screen).