The Stuff Gadget Awards 2023: Bluetooth and wireless speakers of the year
Listen up: here are the finest cable-free sound boxes from the past 12 months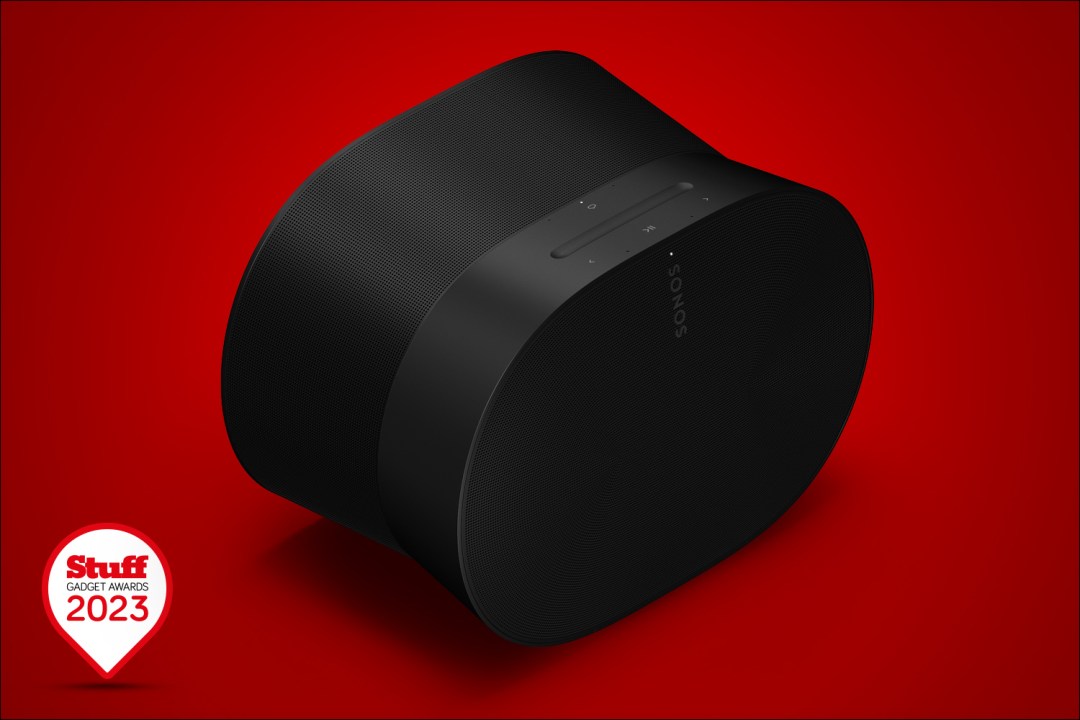 Gold-plated, oxygen-free and eye-wateringly expensive cables be damned: this year has seen the arrival of some brilliant speakers that eschew wires, delivering scintillating sound from a Bluetooth or Wi-Fi signal.
This isn't just about style – although this year's best Bluetooth and wireless speakers are all fantastic-looking pieces of industrial design. And it's not even about portability or convenience – although we'll go on the record as saying we really, really appreciate not having to trail miles of wires around the house to get sound in any room (or the garden).
No, what's most notable about the speakers here is that they all deliver fantastic, engaging audio, filling the air with wonderful sound no matter where you choose to put them. Without further ado, here are the winners.
---
Best wireless speaker of 2023: Sonos Era 300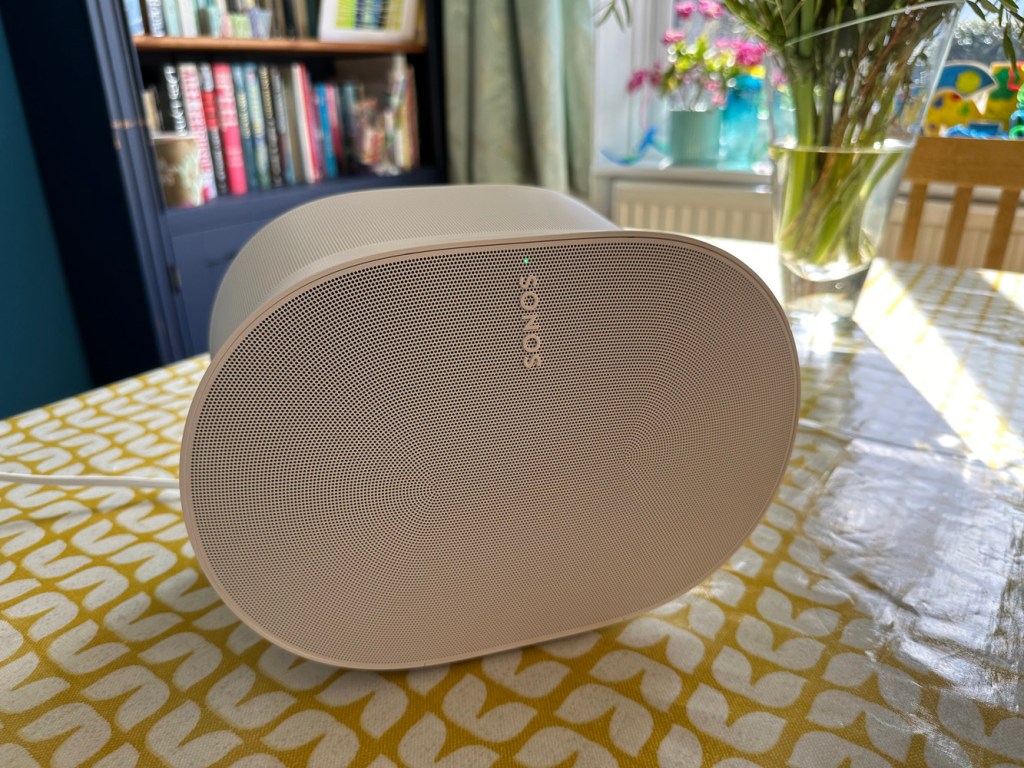 The Era 300 makes no apologies for being a premium speaker with a price tag to match – but five minutes after you first hear it in action you'll be on the blower to Natwest begging them to raise your overdraft limit so you can stick one in every room of the house. This is especially true if you're listening to spatial audio, where the speaker's quality brings fresh details and nuance to tracks you've heard hundreds of times before, but it impresses when it comes to good old-fashioned stereo stuff too. A worthy award winner – in any Era.
Highly commended: Devialet Mania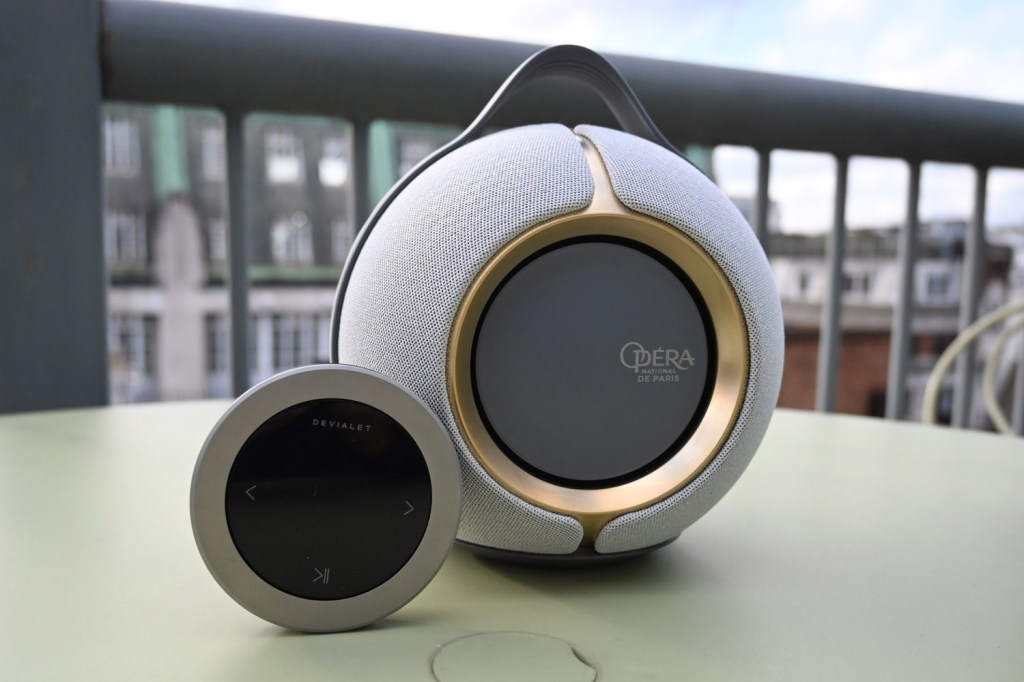 Devialet deviates from its bread and butter (eccentric and not entirely practical audio products) with its first ever portable wireless speaker – and we found ourselves very much on board. Resembling a sci-fi kettle bell, the Mania is far bassier than its portability and size suggest, and while this suits certain styles of music more than others, it's undeniably an impressive feat of sonic engineering.
Also shortlisted: Bluesound Pulse M
We also need to mention the Pulse M for being Bluesound's best-looking speaker to date, adding 'aesthetics' to a list of talents including solid build quality and entertaining sound – particularly when given hi-res audio to work with.
---
Best Bluetooth Speaker of the Year: Orange Amps Orange Box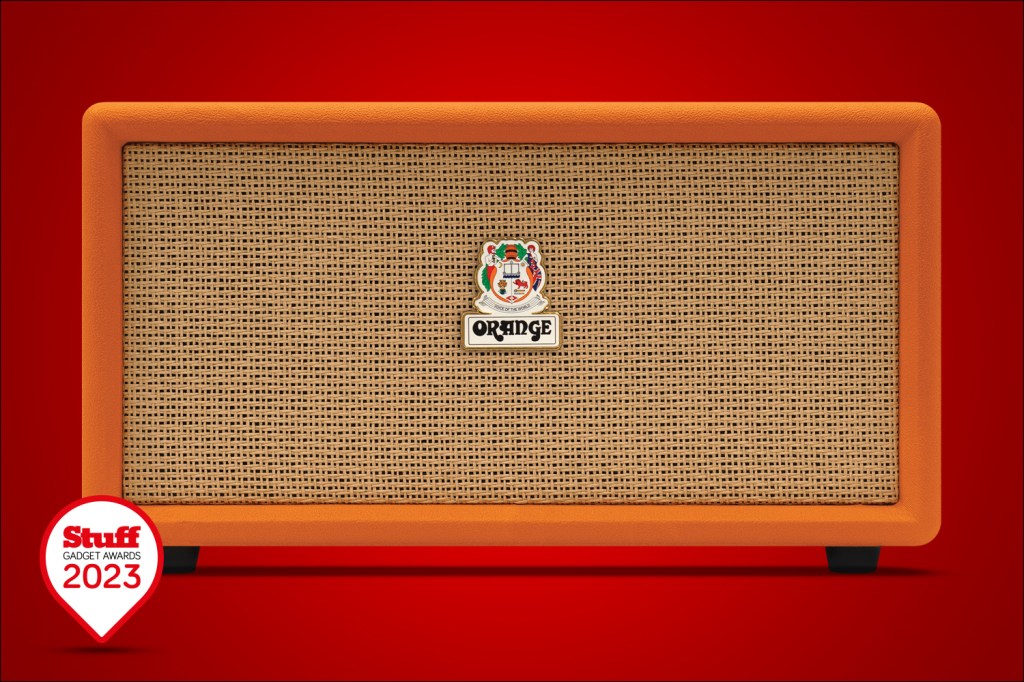 It isn't just the vinyl, wood, wicker and leather styling of this stage amp-inspired speaker that screams 'retro throwback': it also includes a genuine analogue amplifier inside, allowing it to deliver a wonderfully warm and engaging sound that truly soars when playing live instrumentation and offers a subtlety of depth and tone you won't find in many digital-only rivals. It does make some welcome concessions to modernity with a built-in battery and aptX streaming, though, and we have no hesitation in giving it the nod as the best Bluetooth speaker of the year.
Highly commended: Soundcore Motion X600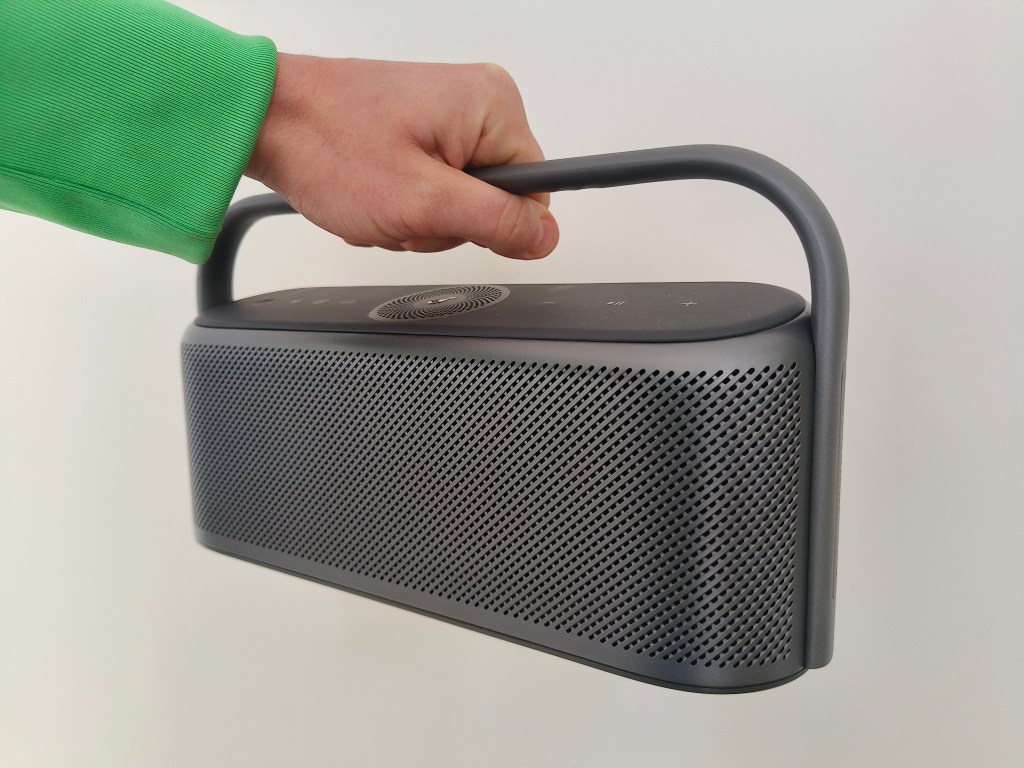 Compact, lightweight, affordable and beautiful to behold, the Motion X600 could be forgiven for serving up an audio performance that's functional rather than transportive. But this tiny speaker (which offers up to 12 hours of battery life) can go loud and spatial when it needs to, imparting an enveloping and immersive sound that's perfect for everyday listeners.
Also shortlisted: Huawei Sound Joy, LG Xboom 360 XO3
We also want to show our appreciation to the diminutive Huawei Sound Joy, a wonderfully cheap, rugged and loud cylindrical speaker that you can take pretty much anywhere. And the LG Xboom 360 XO3's customisable LED lighting turns any listening session into a potential party.
---