The Stuff Gadget Awards 2023: Smart home products of the year
No Wi-Fi fridges here – just our picks for the smart security product and smart speaker of 2023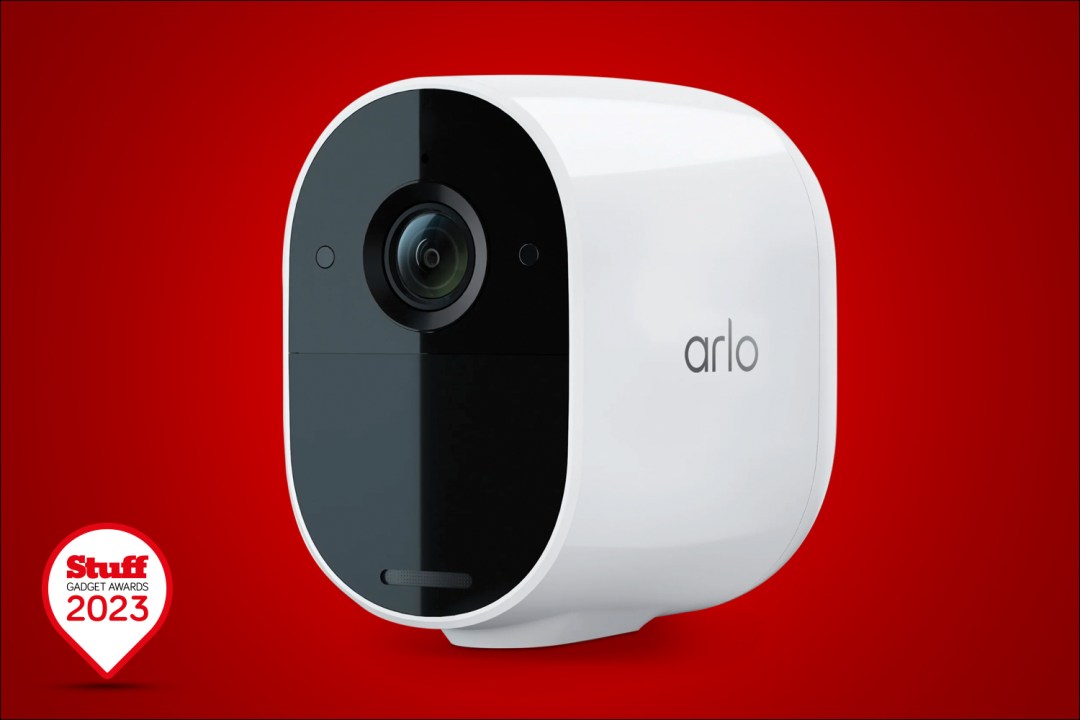 While we're still a few years from a Jetsons-style fully automated smart home, if you're reading this you likely have some sort of smart home device in your house – even if it's just a speaker you occasionally ask to set a timer for your boiled eggs. Here are our smart home products of the year.
Thanks to the tech giants' gleeful adoption of smart home tech (for reasons which aren't always great to think about if you value your privacy), it's cheaper than ever to invest in feature-packed home security systems and voice assistant-equipped smart speakers, and we've grouped this year's smart home awards into these two categories.
You don't need to ask Alexa what the best smart home products of 2023 are – because the answer is right below.
---
Best smart security product of the year: Arlo Pro 5
This premium camera comes with a premium price tag to match, but it's worth every penny – especially if you want a security system that can see in the dark (and, honestly, aren't already invested in the Ring or Nest systems). The Arlo Pro 5's 2K image quality is super-crisp thanks to a 12-bit sensor, the wide field of view is handy for surveying large areas, and its built-in spotlight will pick out faces up to 7m away; it also offers colour night vision to make IDing those perps easier than ever. Perfect for finally getting to the bottom of who keeps half-inching your recycling bin.
Highly commended: Ring Doorbell 4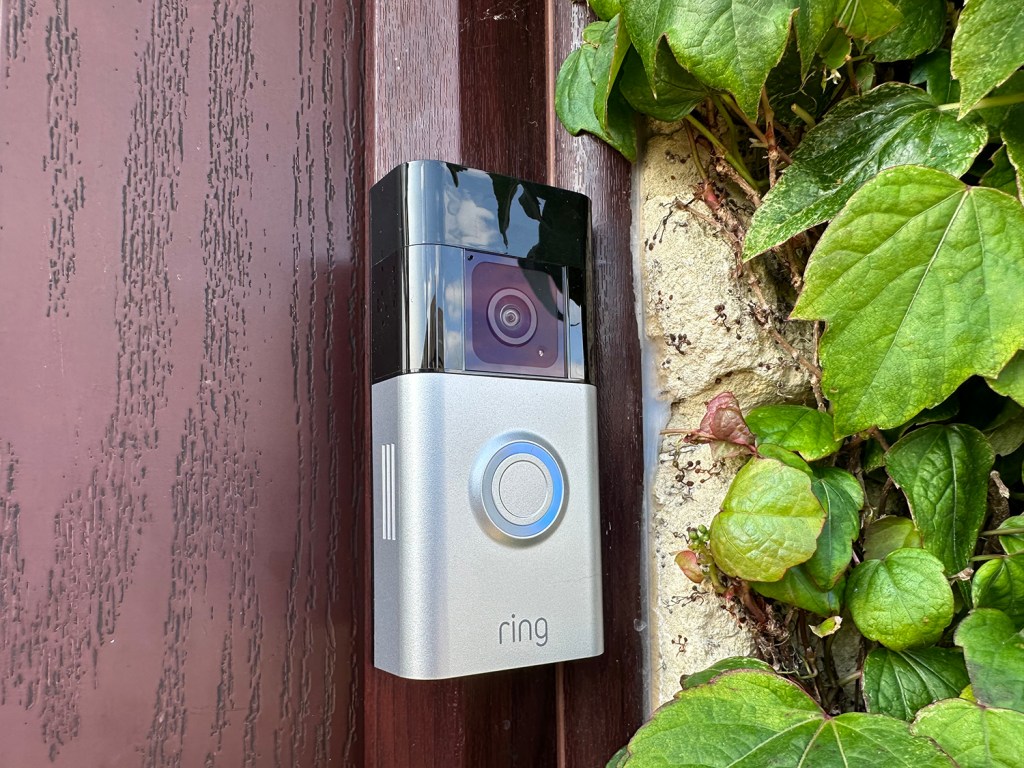 Amazon's newest version of the classic Ring Doorbell remains a solid and easy to install option for anyone who wants to keep their front door and driveway secure. Playing nice with Echo speakers and smart screens (the latter of which will give you a live preview of whoever's standing at the threshold), it's at its best when boosted by a monthly subscription that adds cloud recording and more. But even on the free tier of membership, the Ring's wide-angle 1080p image and rechargeable battery make it a great product.
Also shortlisted: Ring Indoor Cam (2nd Gen)
A bonafide smart home security bargain. It's hard to imagine anyone making a more capable and versatile security camera that costs so little.  
---
Best smart speaker of the year: Sonos Move 2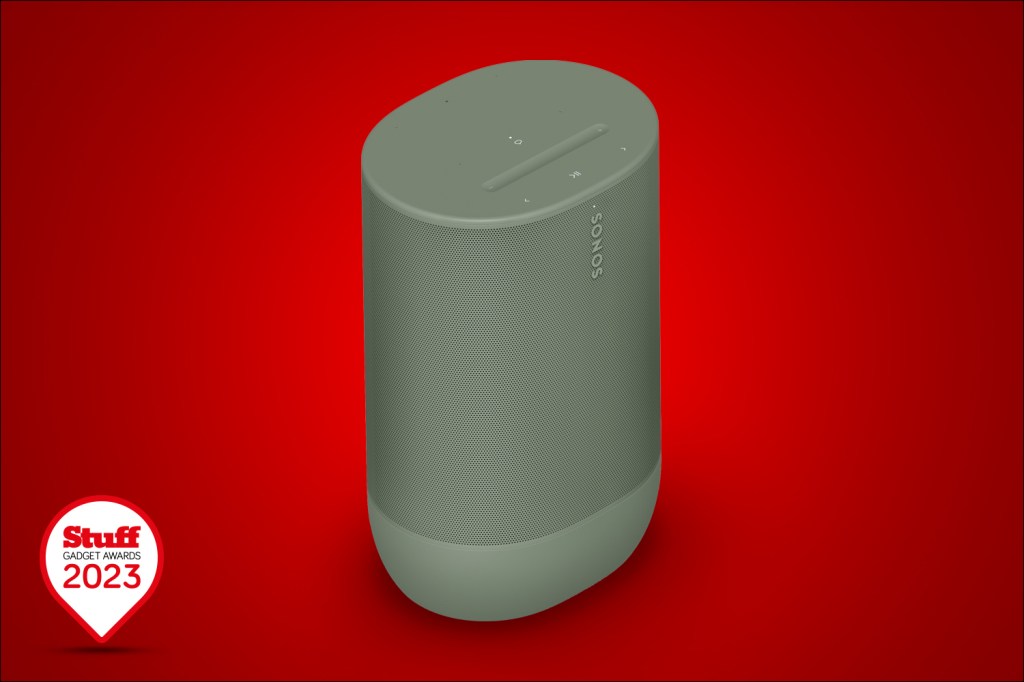 Representing a hearty upgrade over the original Move, this second-gen version of Sonos' imperious portable smart speaker makes gains in the places that matter most: audio performance and battery life. The sound has been totally reworked, with new dual tweeters and a mid-range woofer doing lively and muscular work, while battery life has more than doubled, allowing up to 24 hours of playback from a full charge. Its size and weight make it less portable than some, and the lack of Google Assistant feels glaring, but aside from that this is a great speaker made even greater.
Highly commended: Apple HomePod 2nd Gen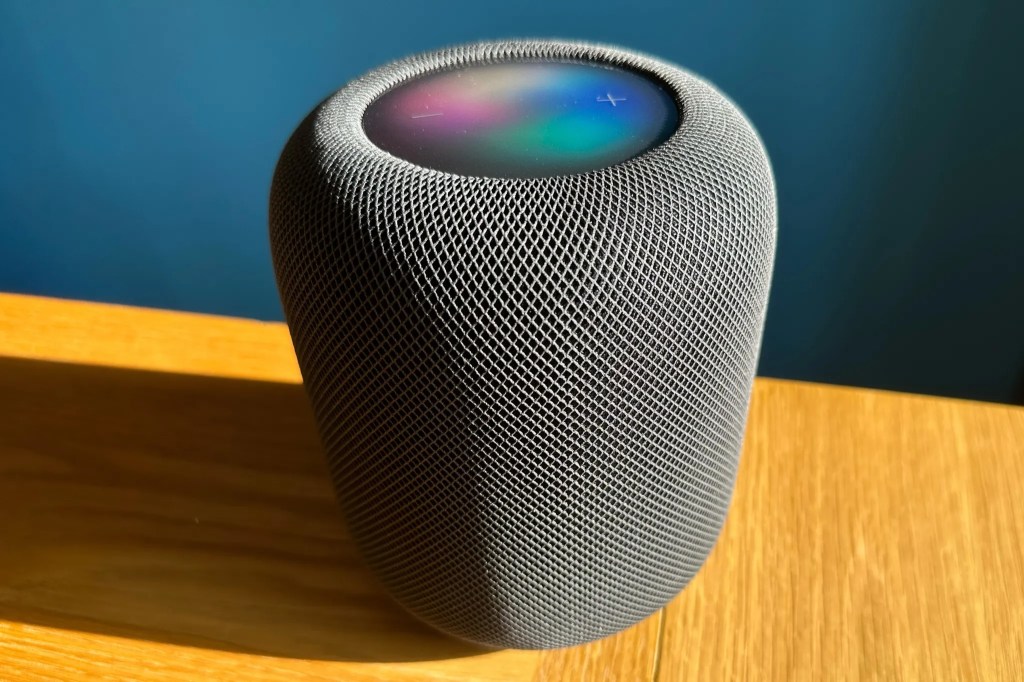 Speaking of second comings, the return of the full-fat HomePod was also something of a triumph – albeit one you'd have to be an iPhone user (and probably an Apple Music subscriber) to get the best out of. Audio quality is superb and Handoff – which lets you transfer audio duties to the HomePod using your iPhone – works with the slickness we expect of Apple at its best.
Also shortlisted: Amazon Echo Pop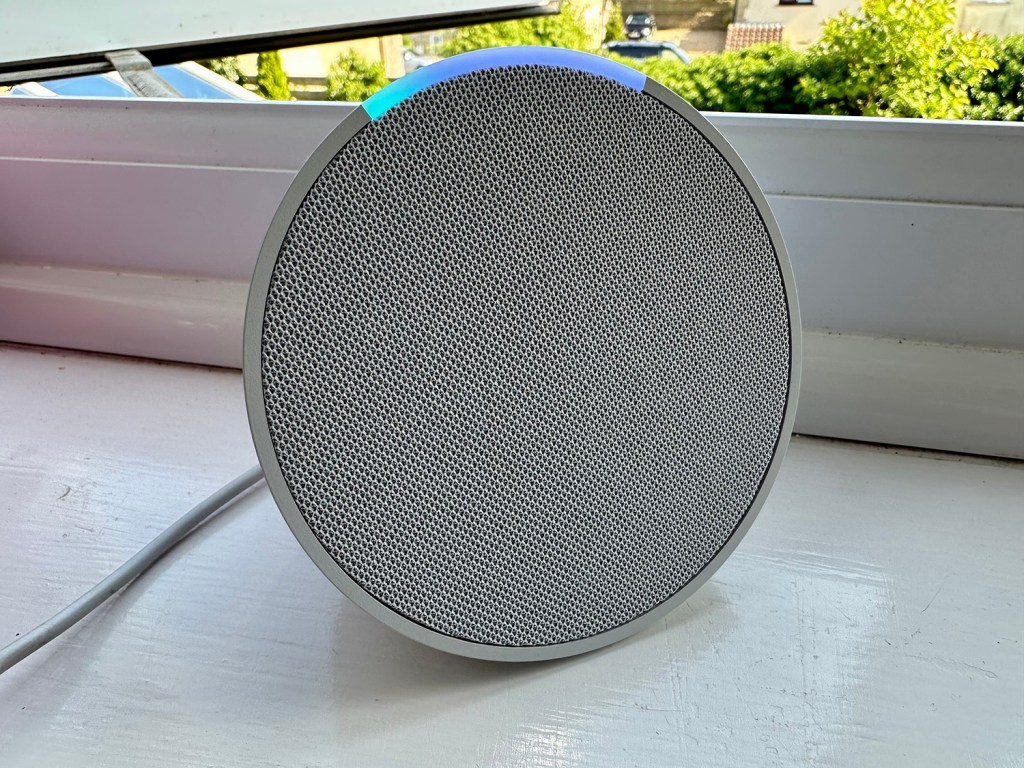 An honourable mention must also go to Amazon's Echo Pop, which sits under the Echo Dot as the smallest and cheapest Alexa-equipped speaker in Amazon's range. It offers everything you need from a voice assistant speaker, and all for a very low price.
---