The Stuff Gadget Awards 2023: Innovation of the year
The year's biggest and best mould-breaking tech product, revealed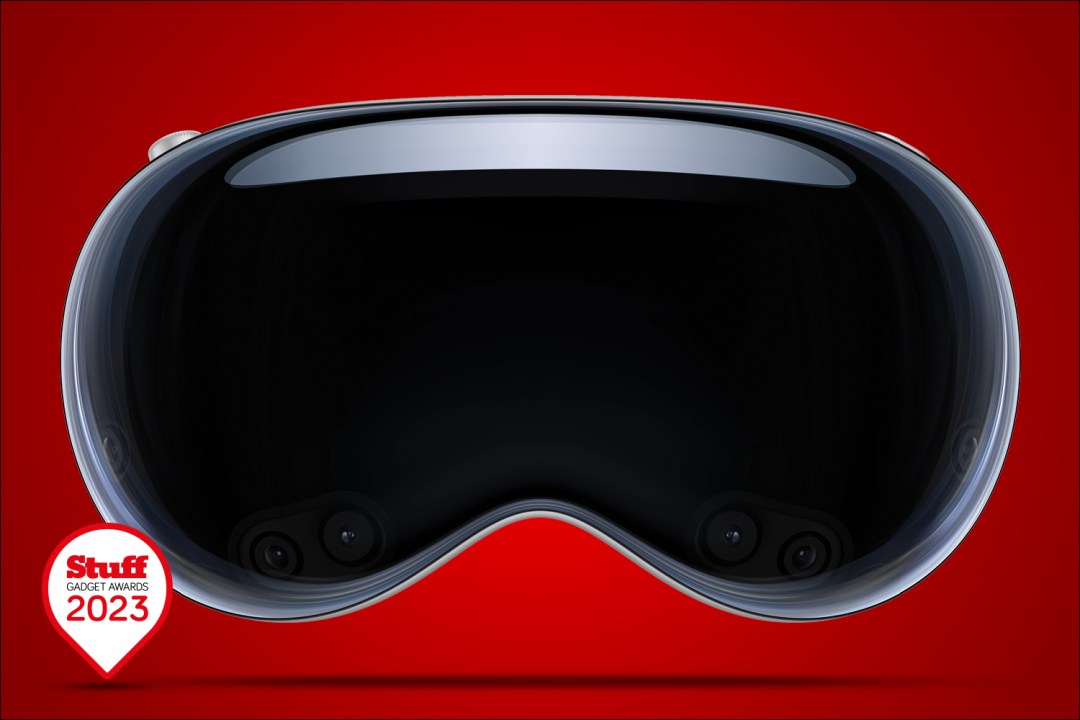 In a consumer electronics market where careful iterative updates to products rather than revolutionary jumps forward are the norm, the tech fanatic in us all yearns to see something truly ground-breaking. Here are our contenders for innovation of the year.
That's why this year we've introduced a new award to our regular line-up – a gong going to the most bleeding-edge, innovative and mould-shattering tech product introduced this year. And to clarify, this award is restricted to actual products rather than concepts, as very few of the latter actually make it on to the market.
With no further ado, let's take a look at into the future…
---
Innovation award winner: Apple Vision Pro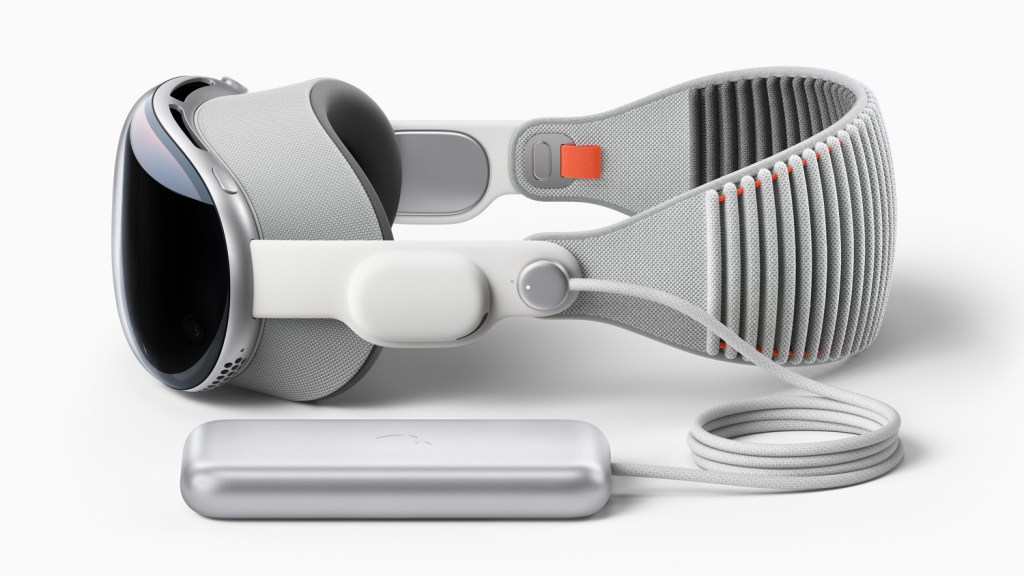 This mixed reality headset has been dubbed "the most advanced consumer electronics device ever" by its makers. But while Apple is no stranger to hype and hyperbole, the company might well be right this time.
The Vision Pro is certainly the most radical device to emerge from Cupertino since the original iPhone, and while it isn't even officially available yet (an early 2024 release is scheduled, and the rollout will likely be slow and selective), it's clearly breaking new ground.
We've seen VR and AR headsets before, but nothing like this. The Vision Pro overlays information and images onto the real world and – for starters at least – will lean towards doing so to enhance apps and services you already use: FaceTime, Messages, Safari, Disney+.
Despite its high price, Apple is clearly aiming at this being a practical, useful device for a wide audience rather than a proof-of-concept for tech nerds; the headset is sleek and small compared to similar devices, and future versions will be smaller still. If anybody can convince the world that they need to see their text messages floating on their bedroom ceiling, it's this company – so we're very excited to see where the Vision Pro takes us next year.
Highly commended: LG OLED TV M3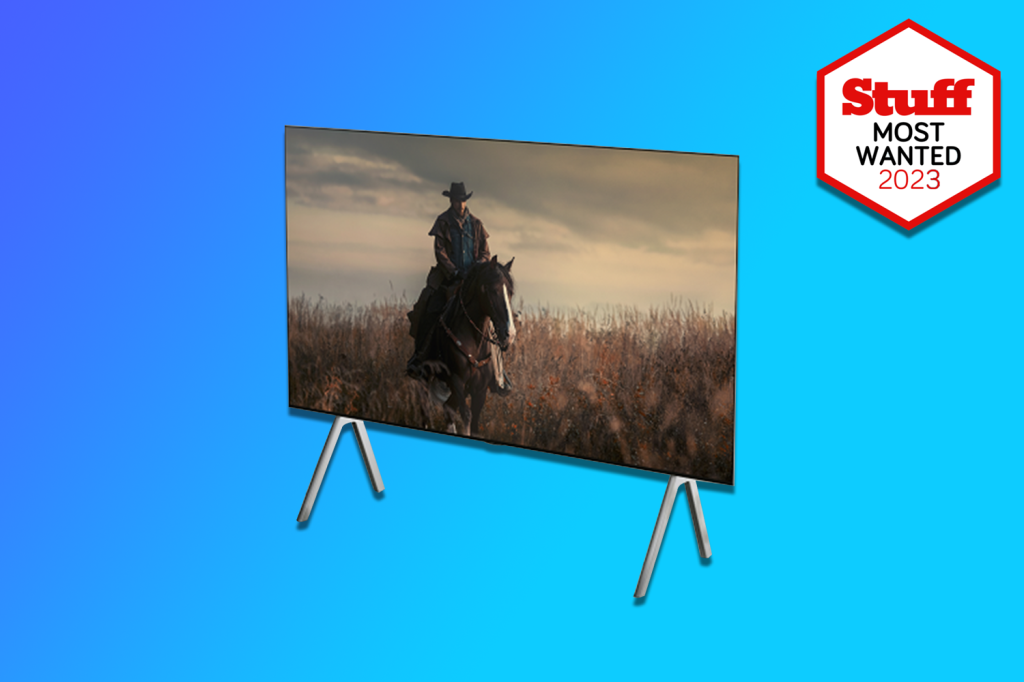 We've all seen the promotional photos of sleek televisions that somehow need no wires to operate, only to writhe in frustration when we set up our own and have to suffer unsightly cable clutter doing a number on our living room's feng shui. The fact is, connecting set-top boxes, consoles, Blu-ray players and the like means cables, and lots of them. The LG OLED TV M3 laughs at this concept, with its Zero Connect box accepting all your inputs, then wirelessly transmitting video and audio signals to the TV. No wires required. Even 4K/120Hz signals travel lag-free here, making this the most wireless telly we've ever laid eyes on.
Also shortlisted: Dyson Airstrait, Apple A17 Pro
We're also making nods in this category to Apple's latest superpower smartphone chip, the A17 Pro which is based on a manufacturing process nobody else is currently matching. Then we've also picked out the Dyson Airstrait (not yet out in the UK) which combines styling and drying at the same time. There are other options from Shark and GHD, but the Dyson's tech is mind-blowing.