Amazon Echo Pop deal: less than half price for Black Friday
One of the absolute best Prime Day offers is back for Black Friday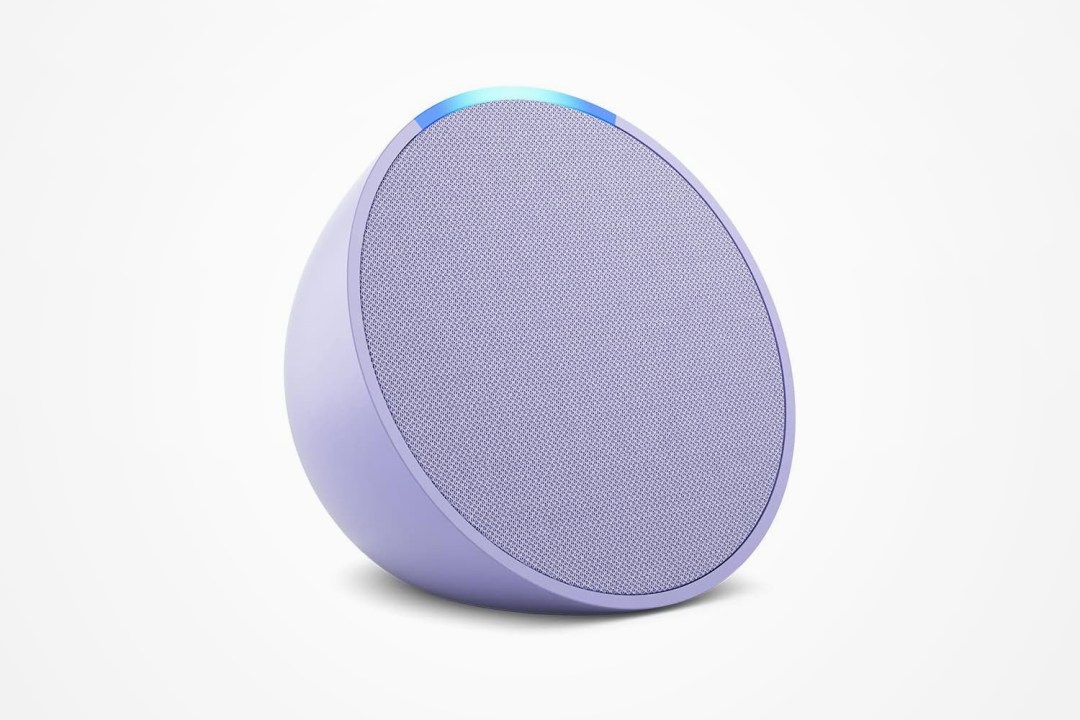 There's no shortage of great offers in the Amazon Black Friday sale. But one of the absolute top deals available right now sees the 2023 release Echo Pop smart speaker price slashed by more than half. Check out this great Echo Pop deal:
The discount is as good a deal as we're likely to get in 2023. And it definitely won't disappoint at this price. It's in terms of smart functionality where Amazon's Alexa-powered Echo Pop really shines. The device works with a spectacular range of services and smart home products, too. So you can ask it to do everything from check the football scores, play your favourite songs on Spotify or dim the lights of a Philips Hue system. It's a fully-featured smart home helper.
---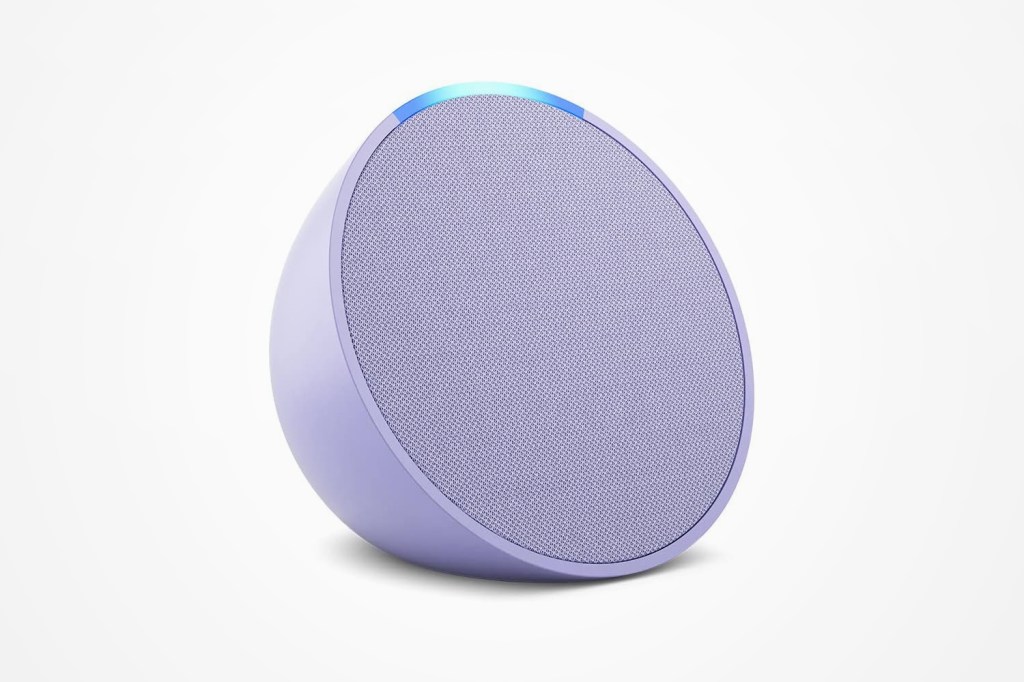 Buy Amazon Echo Pop from Amazon US or Amazon UK
A brilliant entry-level smart home device. This deal is for all colour options of the Amazon Echo Pop; Charcoal, Teal, White or Lavender fabric. Want a better speaker for music? Check out the Echo Dot offers towards the bottom of this page.
---
Do you need an Echo Dot instead?
The Pop doesn't have as good audio quality as the Echo Dot, so you may prefer to go for the latter product if this is a particular concern. And again, it's currently available for a great price, too.
We've given the Echo Dot a number of five-star reviews over the years, so rest assured this is a top-quality piece of tech.
Black Friday 2023 is here and all month long we'll be covering the best deals across the web. Whether you're looking for a new phone, laptop, or stick vac, we'll be highlighting the biggest savings around.
Check out the best Black Friday deals (US) and the best Black Friday deals (UK)