Sony and Honda team up for the AFEELA concept EV packing just about all the tech you could think of
Afeel-it brumming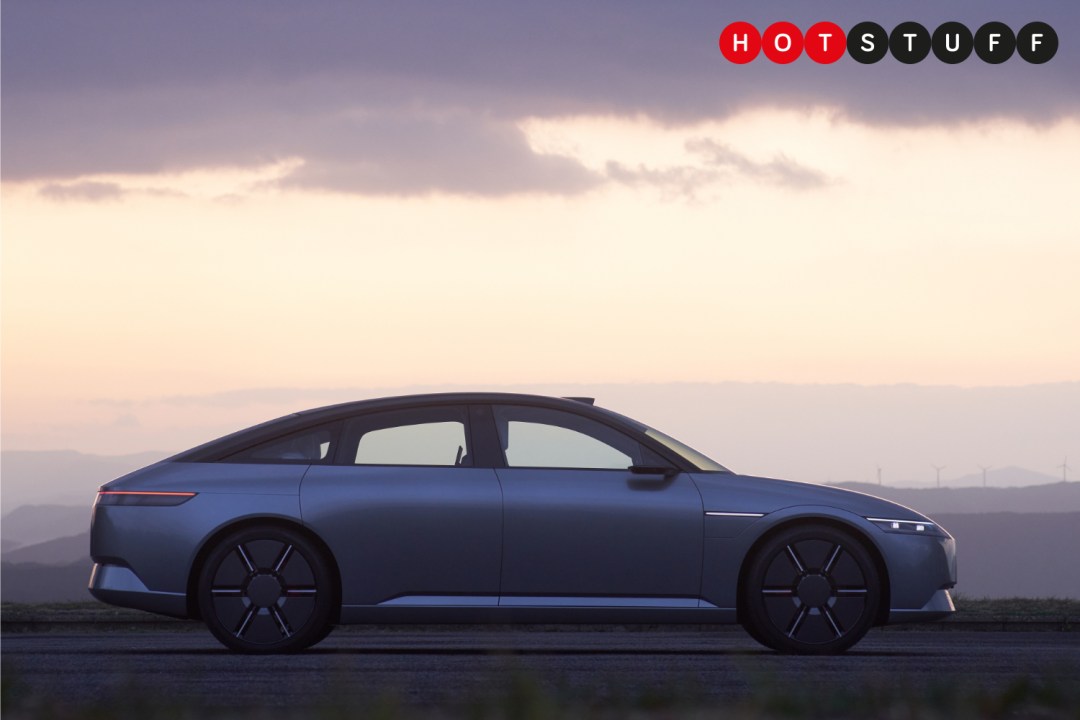 CES may have no bigger export than concept cars, with futuristic motors hitting the Vegas show floors like pennies in the slot machines. After teasing a concept car for a number of years now, Sony finally finished putting the wheels on its electric car. Dubbed the AFEELA, this space-age looking car is the work of a Sony and Honda collaboration. It packs should about all the tech you could think of inside. Yes, really.
The car actually features a digital display on the bumper to provide information to pedestrians and other vehicles. Sony will even pack in a bunch of themes, so you can customise your AFEELA's appearance. But let's be honest – as long as the display can hurl expletives at bad drivers, we'll be happy. Besides effing and jeffing, the tech could display passenger pick up information on taxis.
Sony plans to pack a full entertainment suite into the AFEElA, integrating Sony movies, music, games, and even PlayStation. Epic Games' Unreal Engine will be baked in with a gaming-centric partnership. Plus the whole car will be powered by Qualcomm's Snapdragon Digital Chassis.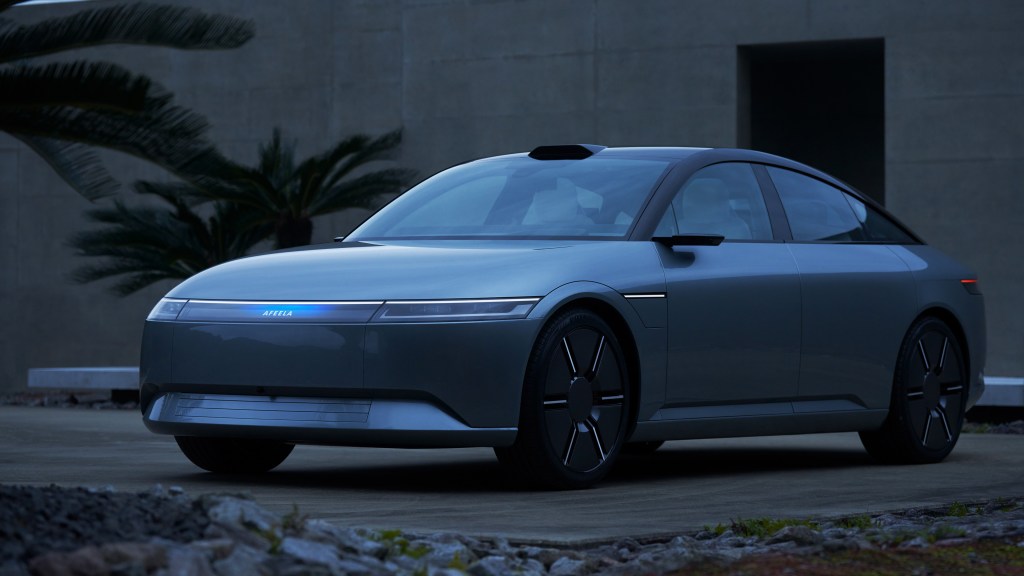 How about the self-driving? The AFEELA boasts an astounding 45 cameras and sensors, both inside and outside of the vehicle. Sony reckons it'll achieve Level 3 autonomous driving, similar to Tesla's Autopilot. While not specifically mentioned, the AFEELA renders show planned entertainment screens in the rear, a yoke-style steering wheel, and an all-digital dashboard. It's certainly a car for the digital age!
As for the more practical information, details are scarce. There's no word on pricing, battery size, range, charging time, horsepower, torque, and all the other numbers that kind of matter. Sony reckons the price will compete with other premium EVs, but we reckon that might be an announcement we sit down for. Clearly, there's still quite a bit of work remaining.
Ready to get behind the AFEELA's wheel? Not so fast. Sony will only begin taking pre-orders for the next-gen electric car in 2025. It reckons wheels will start rocking up on driveways in spring 2026 – in the US at least – according to the current timeline. If there's one thing we know about new EVs, it's that they're subject to delays. And while this is the furthest the Sony-mobile has got to arriving, we aren't too sure about a smooth road ahead.