LG's Breeze earbuds want to read your brain to boost your sleep
Mind-reading sleep magic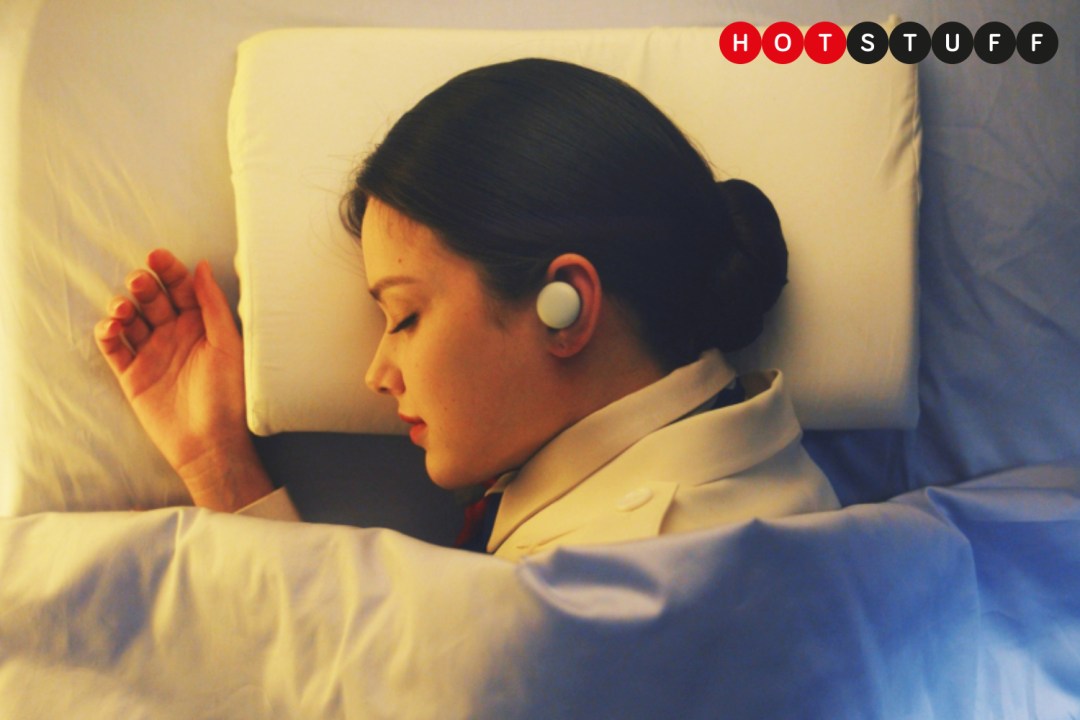 How do you sleep at night? Whether you're a pro at catching z's or struggle to close your eyes each night, LG's latest set of earbuds promise to help. Dubbed the LG Breeze, these swanky earbuds read your brain in a quest to improve your sleep quality. And while they can't quite sketch out your dreams, there is some serious science behind them.
Packed with an EEG sensor, the LG Breeze buds monitor your brain signals. From this, it'll work out the frequencies in your brain, and adjust the music to match. What music? Well, there are 80 different sounds specifically composed to induce a sleep state in your brain. The EEG sensor will also get to work tracking your sleep stages through the night.
Thankfully, these buds are super lightweight, clocking in at just 6g each. It'll help to make sleeping with earbuds less uncomfortable than it could be. Though, we imagine they'll certainly still take some getting used to.
Other details on LG's Breeze buds are scarce. They come sporting what looks like a rather swanky charging case without a lid. But beyond that, there's no word on battery life, whether you can pump out your own tunes, pricing, or even availability. They'll be showcased at CES, and we expect more information after the event. Hopefully, the Breeze earbuds make it out of our dreams.