Peace out: the best relaxation gadgets to help you de-stress and unwind
Tech the weight off your mind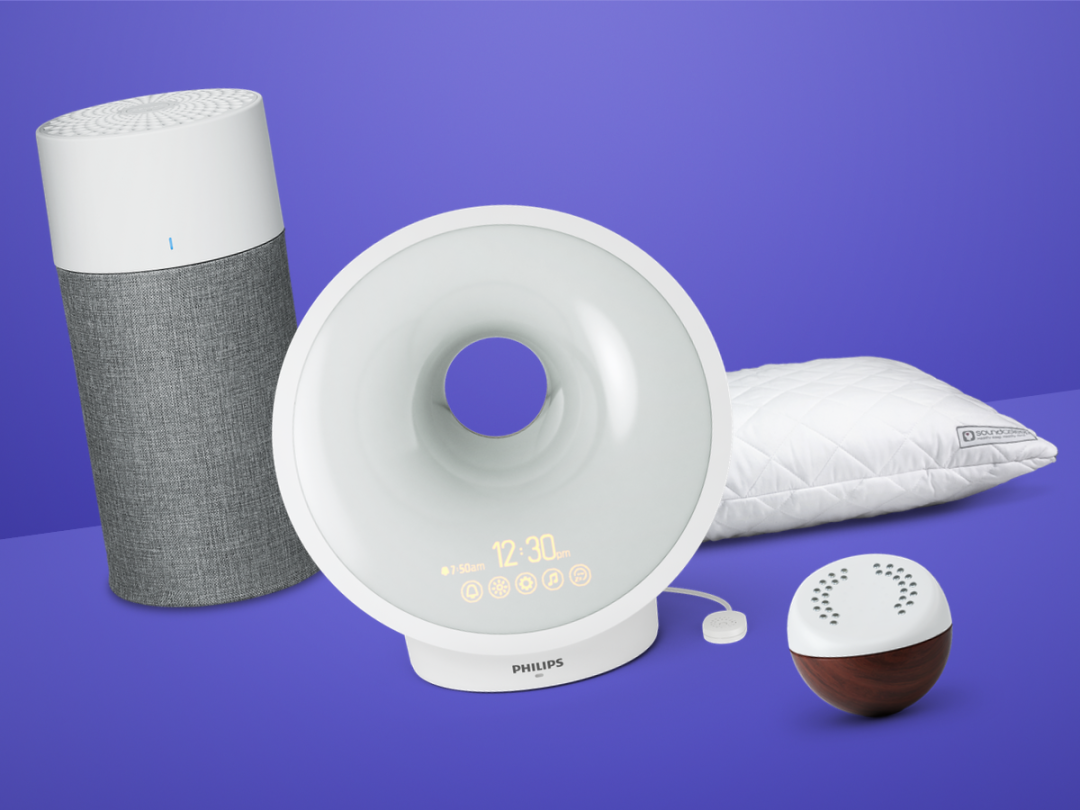 As lockdowns lift and seasons shift, it's easy to be overwhelmed by the world.
Whether you're working from home, back in the office or simply grappling with your newfound freedom, life in 2021 is still a long way from normal. And all that uncertainty can place a serious strain on your mental wellbeing.
Need help finding some headspace? From purer air to calming ambience, all of the gadgets listed below are designed to make your humble abode a more relaxing place for mind, body and soul.
Sure, no amount of meditation or scented mist will clear your inbox, but a more mindful approach might just prevent you from lobbing your laptop when the boss circles back for 'one more thing' at 5pm on a Friday.