Sony's Project Leonardo makes the PS5 more accessible
More ways to play
It's been a long time coming, but games developers and console makers are rapidly making their wares more accessible. Microsoft unveiled the Xbox Adaptive Controller back in 2018, and has since opened a dedicated Inclusive Tech Lab for accessibility innovation. Now, Sony is going further in making the PS5 accessible for all with Project Leonardo.
The codenamed controller is, according to Sony, "designed to remove barriers to gaming and help players with disabilities play more easily, more comfortably and for longer periods on PS5."
The fully customisable kit comes with a slew of swappable components, including analog stick caps and buttons in various shapes and sizes. They can be placed in any order around a circular controller, as close or far away from each other as needed. The distance of the analog stick can also be adjusted from the game pad.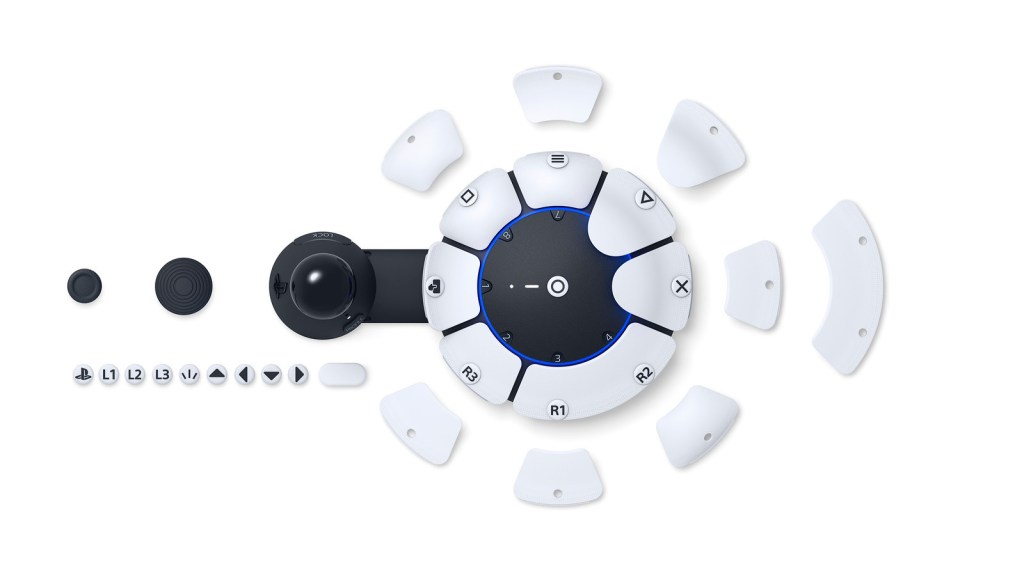 All buttons can be mapped to any function, with two buttons able to be mapped to the same action (L1 + R1, for example). These configs can then be saved as control profiles for greater ease of access. Sony reckons it'll let every player find a config that's suitable for their strength, range of motion, and physical needs. 
Developed by Sony alongside accessibility experts and orgs AbleGamers, SpecialEffect and Stack Up, the controller is designed to lie flat on a table, and can be used standalone or as a pair. There are four 3.5mm AUX ports, which are designed to support a range of accessories, and it'll also pair up with a DualSense wireless controller if you like.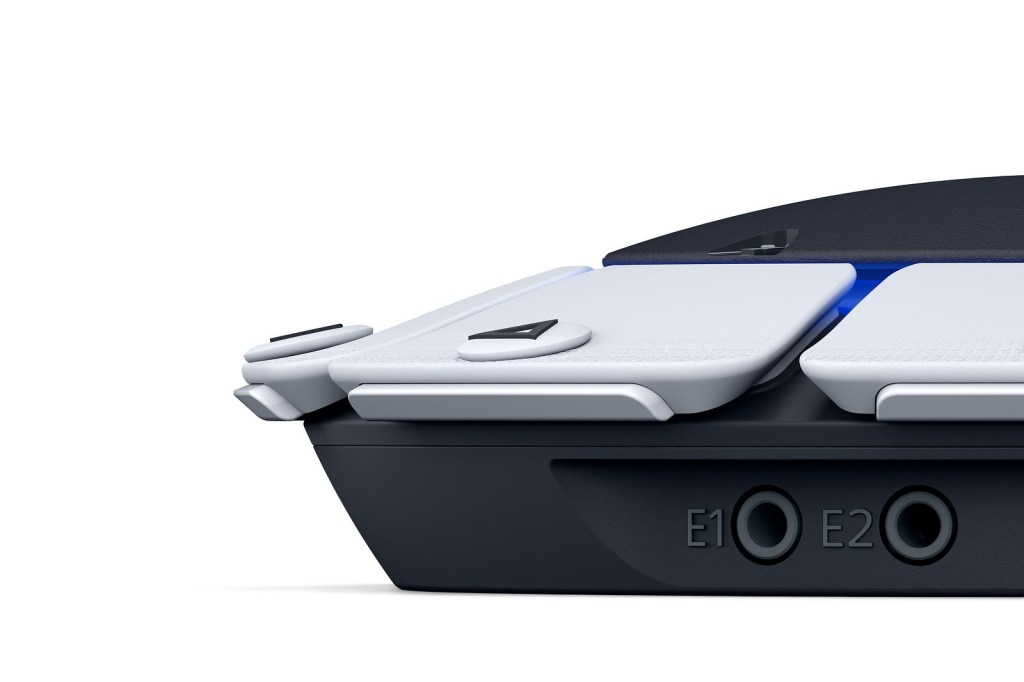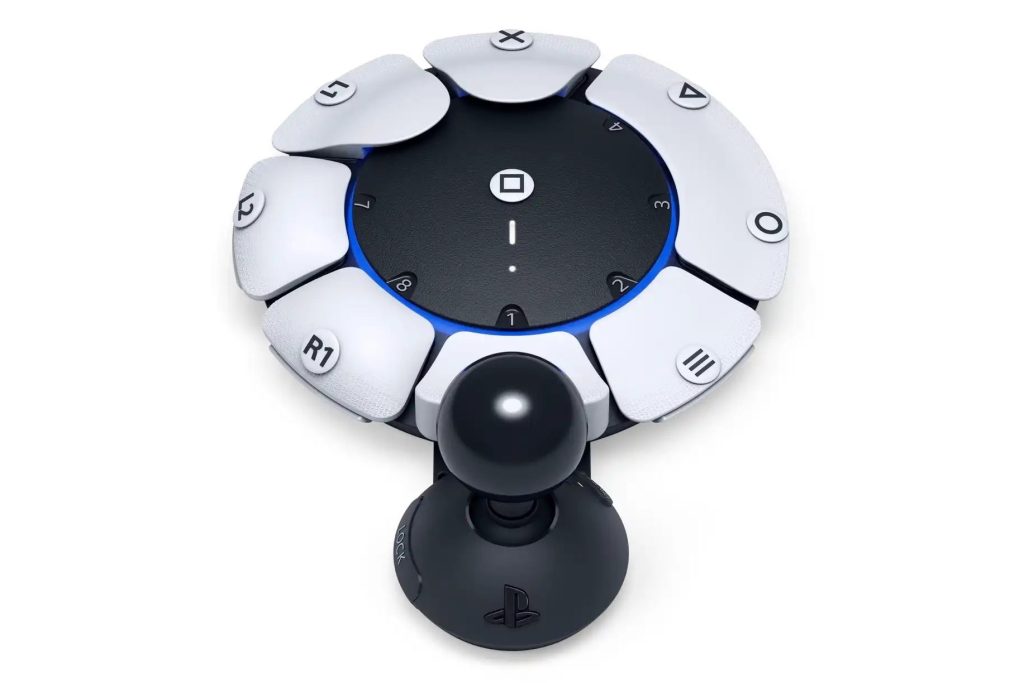 Project Leonardo was unveiled alongside Sony's other CES 2023 announcements, but the firm hasn't shared a release date or price yet. Whenever it hits shelves, though, it'll be a much needed step in the right direction.