GE's Cync unveils smart lighting devices for home entertainment
Light-up entertainment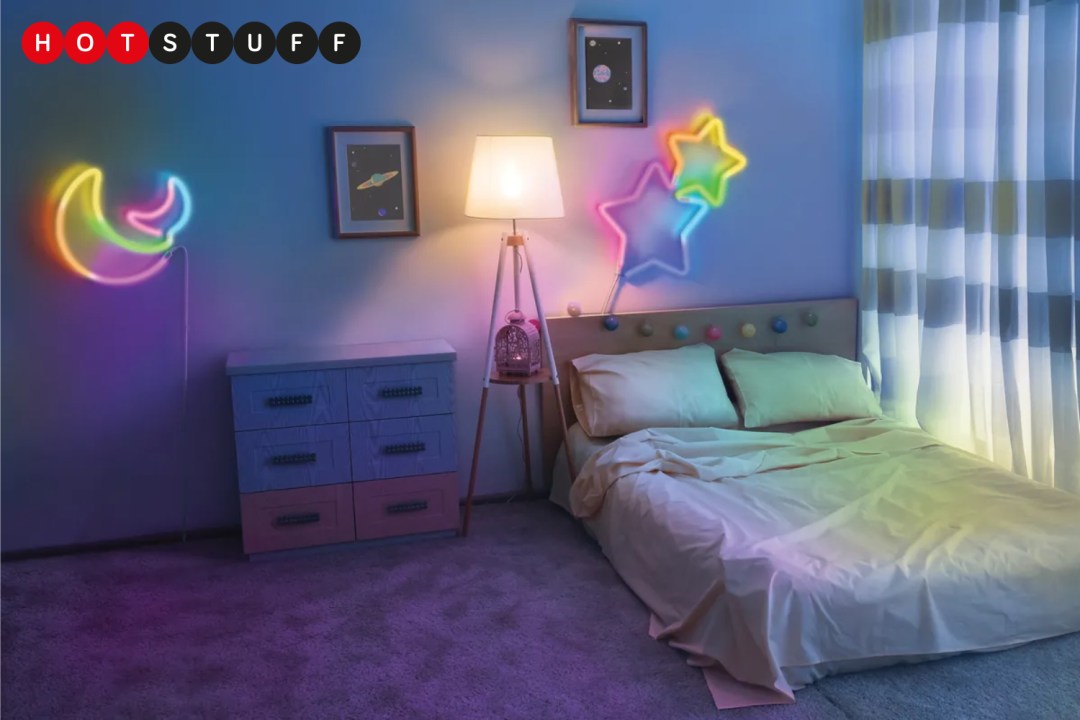 With more people switching out their light bulbs for smarter options than ever before, we're seeing brands focus on entertainment lighting. Rather than functionality, these lights focus on sprucing up your home. And the latest to do so is GE's Cync, with a slate of new smart lights in its Dynamic Effects range.
Joining the line-up, you'll find hexagon wall panels (similar to Nanoleaf's offering), flexible neon-style rope lights, HD+ Wafer Downlights, A19 bulbs and BR30 bulbs. Cync is packing some rather snazzy features into its latest smart lights. Each light comes with on-device music-syncing, as well as adjustable whites. These lights also bring Matter support to the brand's devices. They all support the new smart home standard to make controlling devices easier than ever before.
Alongside these new features, Cync's devices are already rather impressive. The lights can display up to 16 million colours, multiple colours at one time, and come with customisable lighting effects. Unfortunately, previous devices won't receive Matter support. Rather, Cync will release new versions and products over the coming years with support for the standard.
Fancy smarting up the rest of your lights at home? Cync's new Dynamic Effects devices will be available directly from GE in March, after debuting at CES 2023. They'll be priced between $20 and $200 – considerably less than the offerings from smart lighting competitors.