LG's svelte Gram laptops go big on power, small on size
The flagship Ultraslim notebook is as thin as a smartphone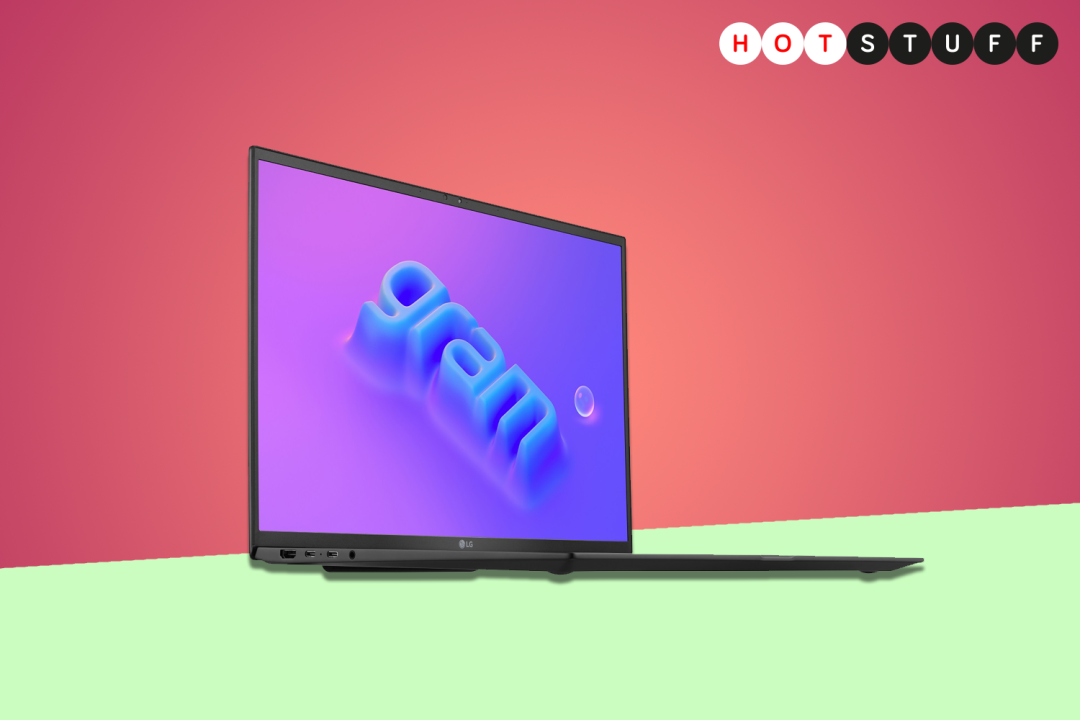 If there's one thing CES 2023 isn't short on, it's laptops. We've already seen a plethora of new notebooks from the likes of Asus, Alienware and Acer (packing the power of Nvidia and Intel's latest slabs of silicon, no less), and now LG is getting in on the launch action too.
Revealing its 2023 Gram lineup, there's a clear focus on cramming more power into the thinnest, lightest bodies possible. The star of the show is the LG Gram Ultraslim (aka, the 15Z90RT), which is the thinnest model the company has ever produced. Weighing just 998g and measuring in at a smartphone-like 10.99mm when closed, it's designed to slip into a bag without fuss.
Portability aside, it's also rocking a 15.6in OLED screen, complete with an anti-glare coating for nullifying distracting reflections. Powered by Intel's latest 13th Gen Raptor Lake processor, it's no slouch in the power department either, and should handle apps and multitasking with ease.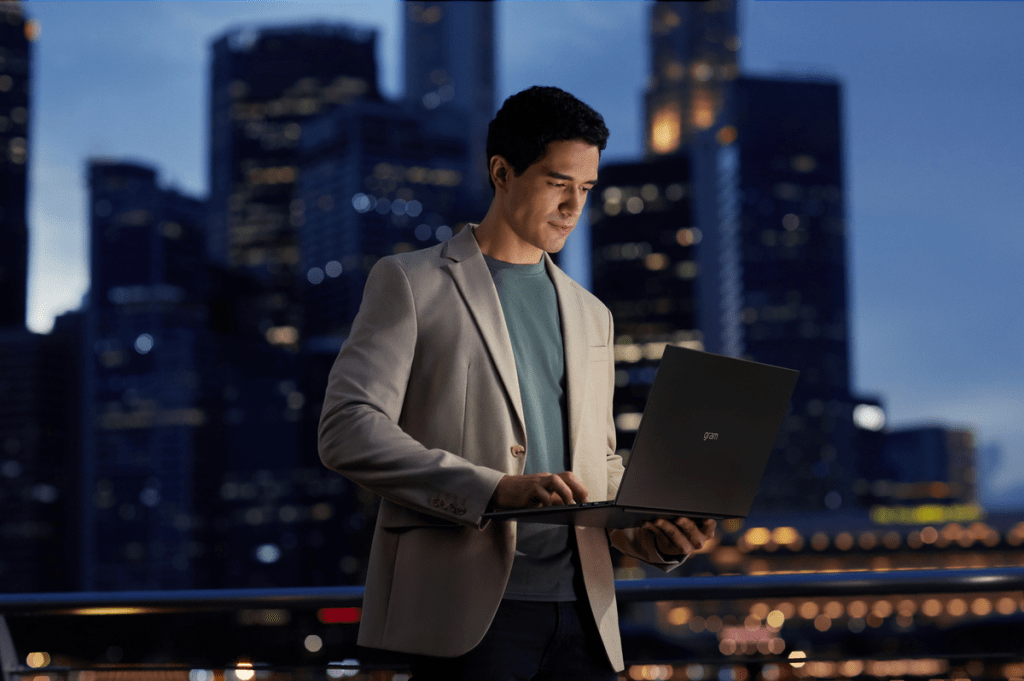 In addition, LG also unveiled its 16in and 14in Gram Style laptops range, with an elegant glass design very much acting as the centre of attention, catching and refracting the light to entice gadget fans like the irresistible allure of a magical tech-filled angler fish. Or something. The design focus continues with the hidden haptic touchpad too, complete with soft LED backlighting that reveals its location at your touch. OLED is on the menu once again, as is Intel's 13th Gen processor. Thunderbolt 4 and HDMI are also on the cards, along with Dolby Atmos audio.
But wait, there's more. There are also new Gram 17, 16, 15, and 14 models, with the two larger ones also packing the power of Nvidia's RTX 3050 laptop GPU, in addition to 13th Gen Intel processors. Weighing a respectable 1.45kg — despite having a large battery that offers 20 hours of video playback on a single charge — they should still pose no problem for your back, even with a long commute.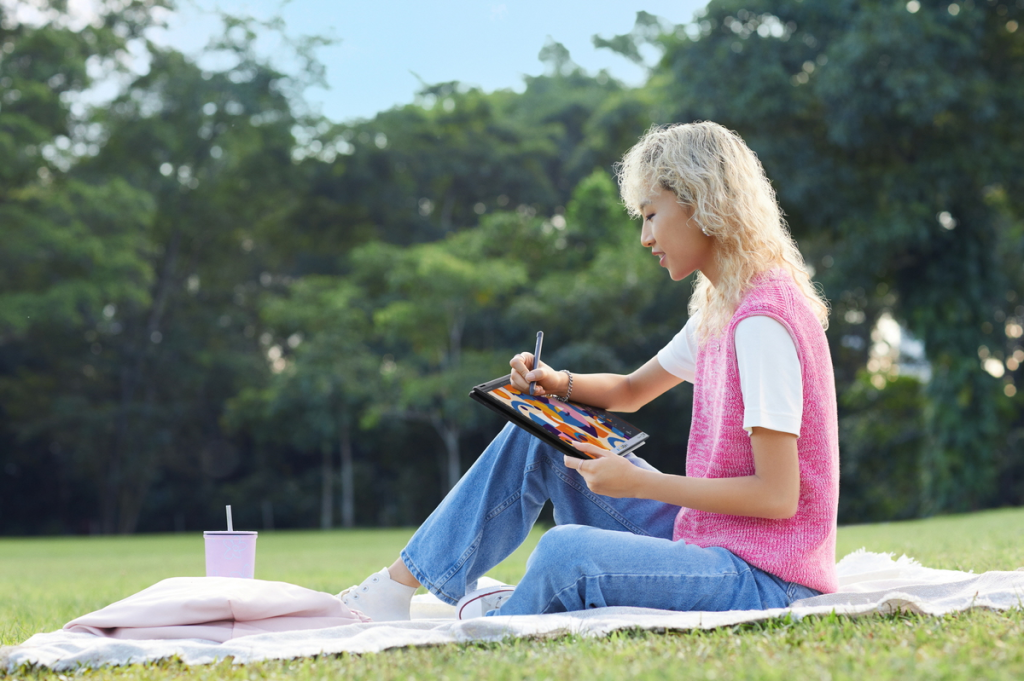 What's that? You only care about 2-in-1 models? Well, you're in luck, because there's a 16in and 14in convertible Gram model on the cards too, letting you fold the screen back to transform from a regular laptop to tablet in an instant — all the better to take advantage of the Wacom-powered LG Stylus Pen for notetaking and creativity.
Lastly, there's the LG +View — a portable monitor which lets you add an extra screen with minimal bulk for improved multitasking, complete with dual USB-C ports for connecting up to two devices simultaneously.
There's no price or release date information for the time being, beyond the disappointing news that the Ultraslim and 14in Style won't be making it to UK shores. Oh, and neither will the Nvidia 3050-toting variants. How's that for an anticlimax?