Samsung SmartThings Station is a Matter smart home hub and wireless charger
The device can be used with all kinds of smart home devices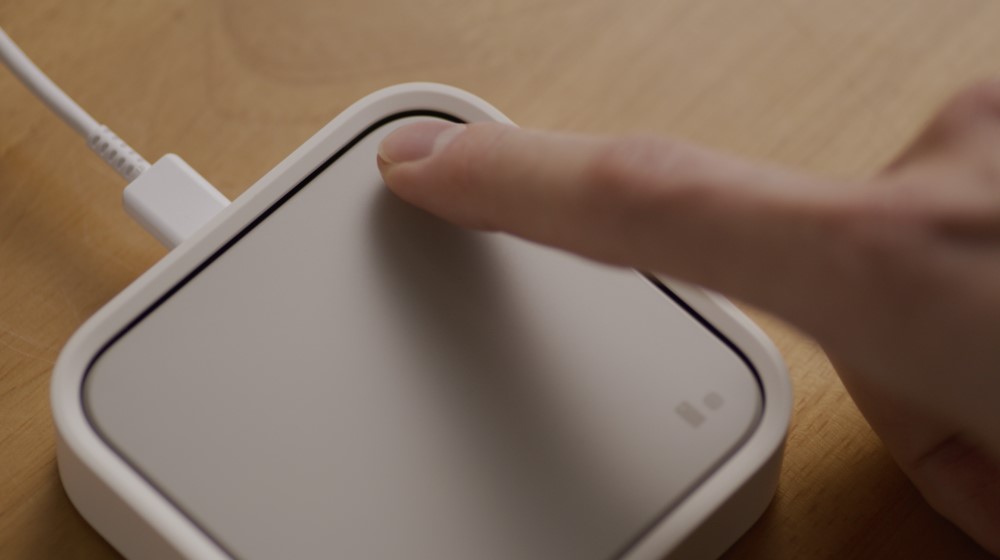 Samsung's SmartThings Station is a compact, bedside-style hub that's designed to bring together your smart home devices in a simple-to-use way. Introduced during Samsung's CES 2023 keynote, the device is also Matter compatible, so can be used with devices from Google, Amazon and Philips Hue to name but three. The device is also a 15W wireless charger for your phone, so it's ideal for a bedside table or hallway sideboard.
Samsung says the device offers quick setup for many smart home devices. And of course you can create routines and other shortcuts with SmartThings. One thing it appears you do need is a Samsung Galaxy phone to control it via the SmartThings app – when you first start up the SmartThings Station it'll guide you through the connection and setup process using your Galaxy phone.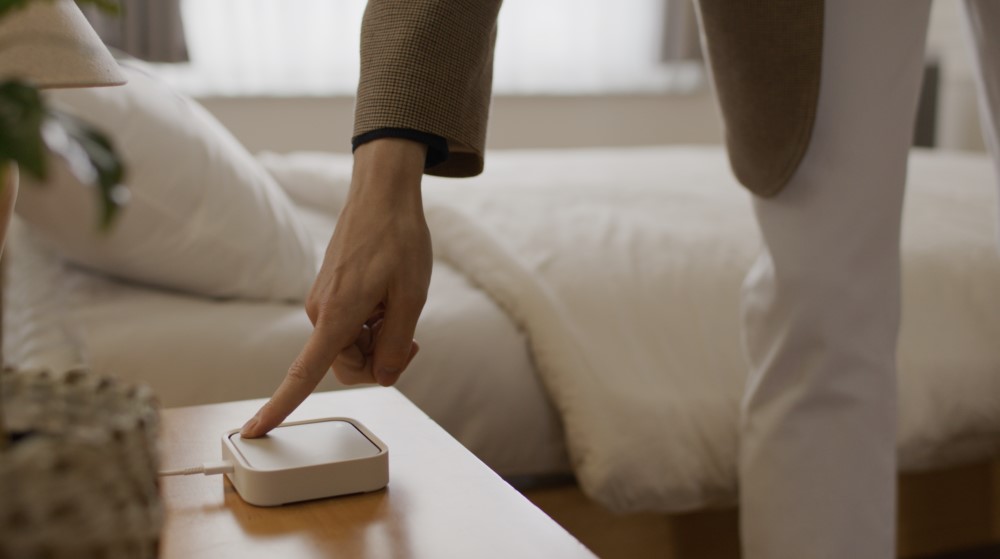 There's a shortcut button on the SmartThings Station that enables you to specify shortcuts for up to three routines, such as switching all your stuff off when you go to bed. Or you could use it to initiate the 'do not disturb' mode. You can differentiate between the actions with short press, long press or a double press.
The device also works with SmartThings Find to track the location of your devices – whether they're things like smartphones or tablets through to bags or wallets with a SmartThings tag attached. SmartThings Station it will be available in the US and Korea initially from February.