JBL's latest soundbar wants to bring the cinematic thrill home
Packing Dolby Atmos surround sound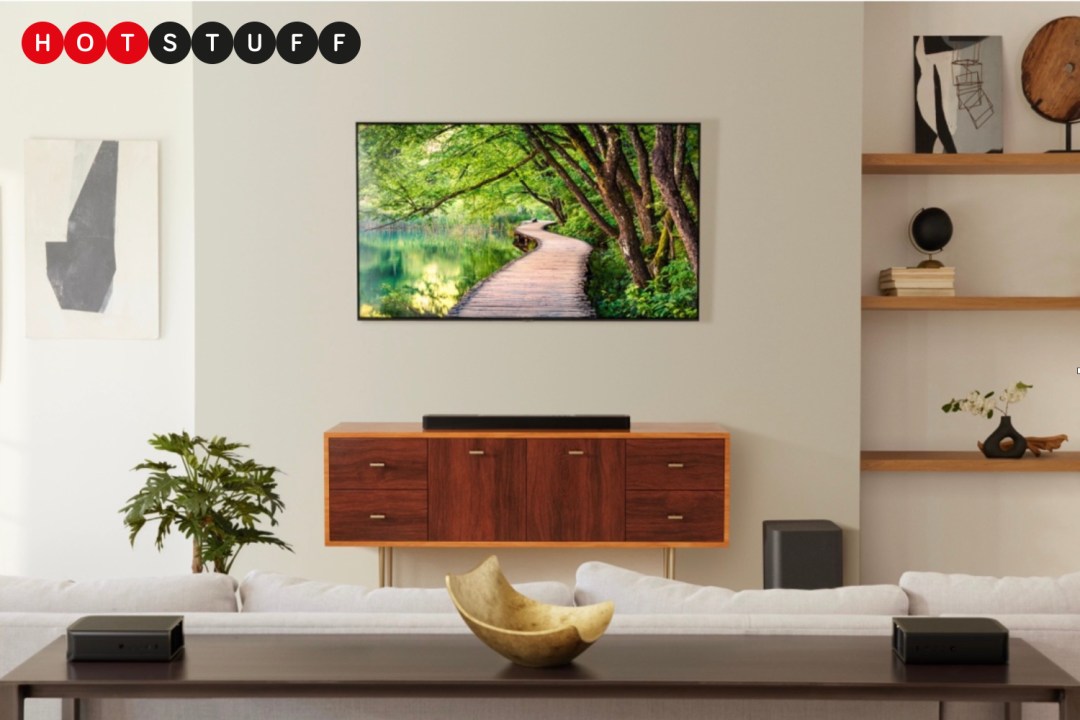 Looking to take pride of place in your home cinema set-up is JBL's latest soundbar. Dubbed the JBL Bar 1300, the new speaker is the brand's most advanced offering yet. It packs in surround sound to give movie buffs a taste of the cinematic thrill right in their living rooms.
The JBL Bar 1300 boasts 15 channels for an advanced soundscape. You'll find six up-firing drivers coupled with HARMAN's MultiBeam technology to create immersive sound. Sound only gets more immersive with the built-in support for Dolby Atmos and DTS:X 3D surround sound.
Accompanying the soundbar is a wireless 10-inch subwoofer to deliver deep bass, and two wireless speakers to complete the surround sound set-up. You can connect to the rear speakers over Bluetooth when not used with the telly, taking advantage of the stereo sound. The speakers also pack a PureVoice feature to amplify voices over particularly loud scores and sound effects.
Of course, you'll also be able to connect the soundbar straight to music services over Wi-Fi, or browse music platforms through the JBL One companion app. In the app, you'll find EQ settings that you can tweak to your heart's content. Plus, there's AirPlay, Chromecast, and smart assistant support baked in, offering all the smarts you could need. The new speaker system will set you back £1300/€1400. It'll be able available directly from JBL in mid-February following its CES debut.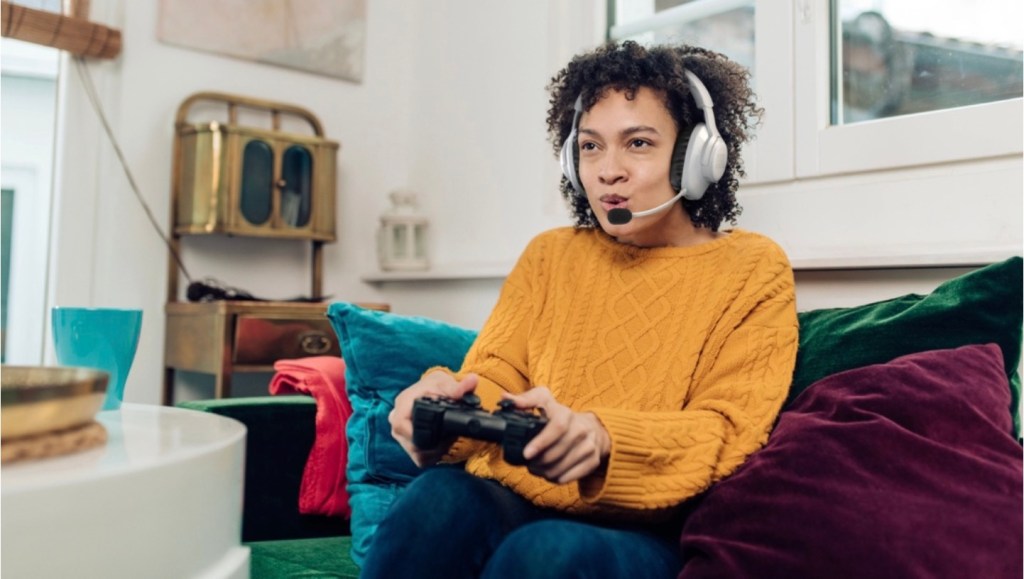 Also showcased at CES is JBL's new range of gaming headsets. New to the Quantum range, you'll find the 910X and 910P for Xbox or PlayStation consoles. Adorned in each brand's respective colours, the headsets support spatial audio with head tracking, wireless connectivity, and active noise cancellation. There are also the lower specced 360X and 360P options, with 22 hours of battery life, support for two connected devices, and EQ settings.