New SwitchBot hub packs latest smarts and Matter support
Switch it real good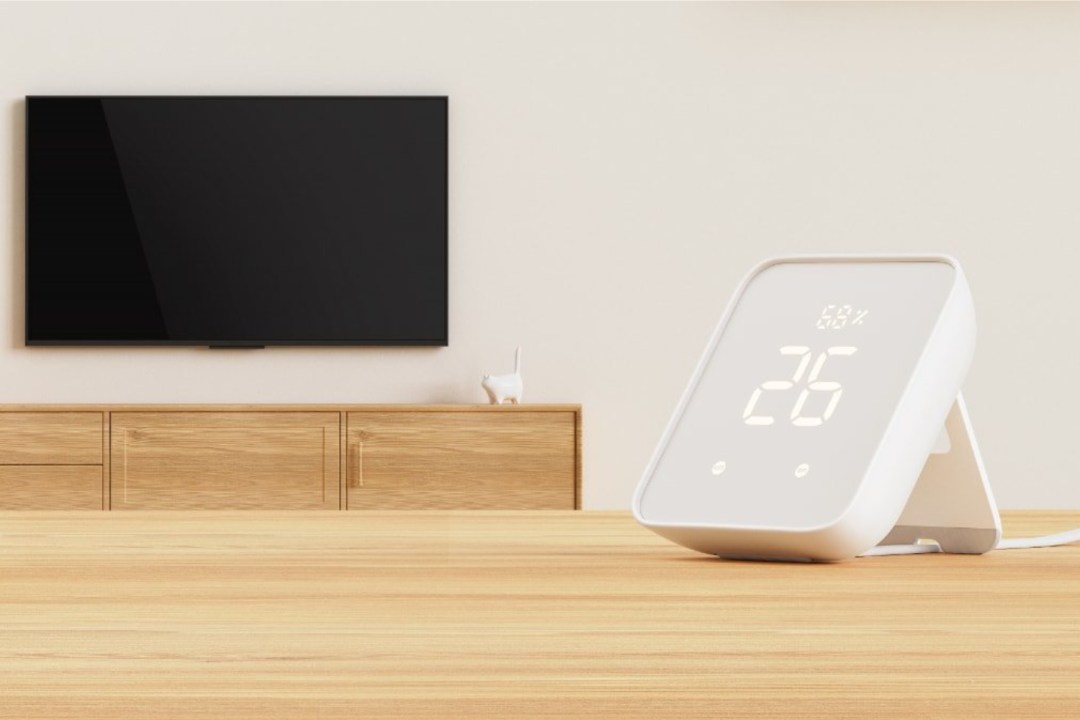 While smart home hubs tend to irk even the most enthusiastic smart home owners, SwitchBot hopes to change this. The brand's new Hub 2 packs all the latest smarts into its hub, offering all the features you could want for the smart home accessories.
SwitchBot's new hub gets a design overhaul, now a larger unit boasting an LED display. It also packs a thermo-hygrometer to measure temperature and humidity, saving you from an extra device around the house. As you'd expect, it connects straight to your Wi-Fi network to offer full control of SwitchBot's tiny robot servants around your home.
The other major addition to the second-gen hub is support for the new Matter smart home standard. It means you can now hook SwitchBot products straight into Apple's HomeKit, rather than using Siri Shorcuts. Google Home, Alexa, and SmartThings are all still supported. Matter connectivity will also make things easier to control, especially as the standard rolls out to other gear.
You'll find the same IR control functionality from the Hub Mini, but with a boosted range. The new Hub 2 also supports time-based or location-based automations, and comes sporting two programmable buttons on the screen. And the best part? It'll work with all existing SwitchBot devices – no upgrades required.
Already got some SwitchBot gadgetry and fancy the upgrade? The new hub arrives in March following a debut at CES this month, and it'll retail for $69.