Qualcomm's latest Snapdragon feature brings satellite connectivity to even more devices
SOS by satellites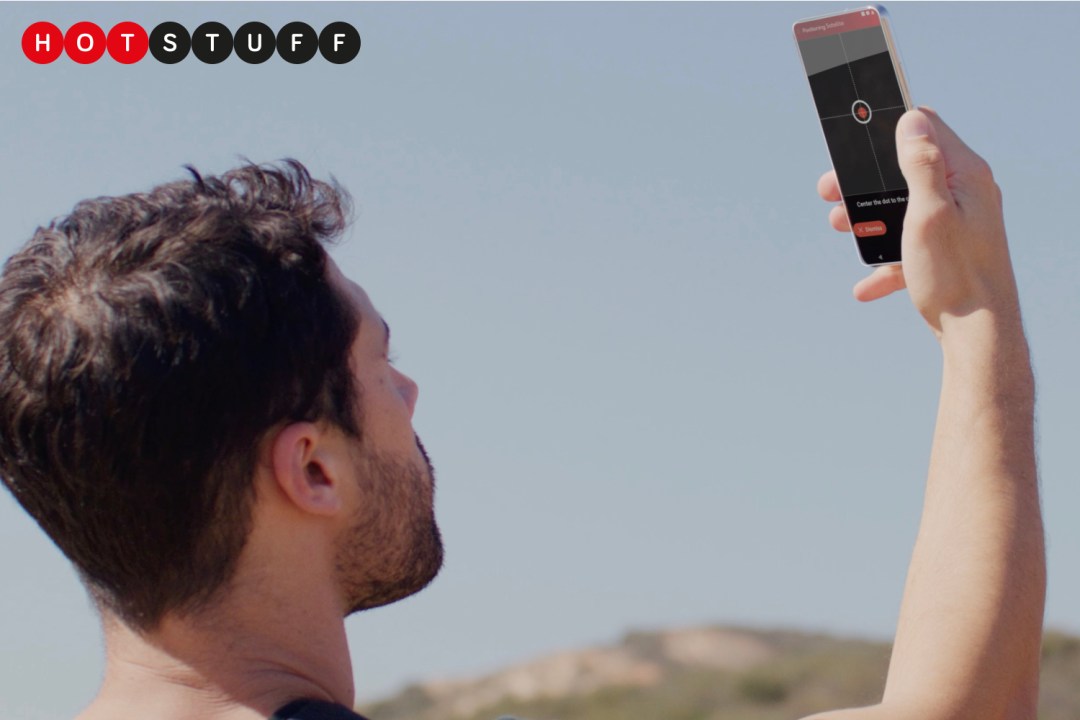 After months of rumours, Apple launched the iPhone 14 series with a new Emergency SOS via Satellite feature. It connects the smartphones to satellites for off-the-grid connectivity in emergency situations. But a similar feature is on the way to even more devices, with Qualcomm's latest Snapdragon feature announced at CES.
Dubbed Snapdragon Satellite, the new tech feature enables two-way messaging over a connection to satellites. Qualcomm partnered with Iridium's satellite constellation whizzing around a few thousand miles above our heads to introduce the feature. The brands promise "truly global coverage from pole to pole". Of course, to use the feature, you'll need to have a clear view of the sky. Luckily, Qualcomm is working on software for compatible devices to guide users.
Snapdragon Satellite will allow two-way messaging for emergency use, SMS texting, and other messaging applications. As we know from Apple's similar feature, it's difficult to send large amounts of data between smartphones and satellites. It's great to see support for other messaging solutions, but don't expect to be shooting off emails just yet.
The feature will arrive to Android devices running the Snapdragon 8 Gen 2 chipset in the second half of 2023. Qualcomm also explained you can expect Snapdragon Satellite to make its way to other devices using the Snapdragon architecture. We could see the feature make its way to smartwatches or even tablets in the near future. Garmin is also set to start implementing the tech in its premium trackers.