Lenovo ThinkBook 16p goes modular with Magic Bay add-ons
Joined by e-paper-toting Thinkbook Plus Twist dual screen convertible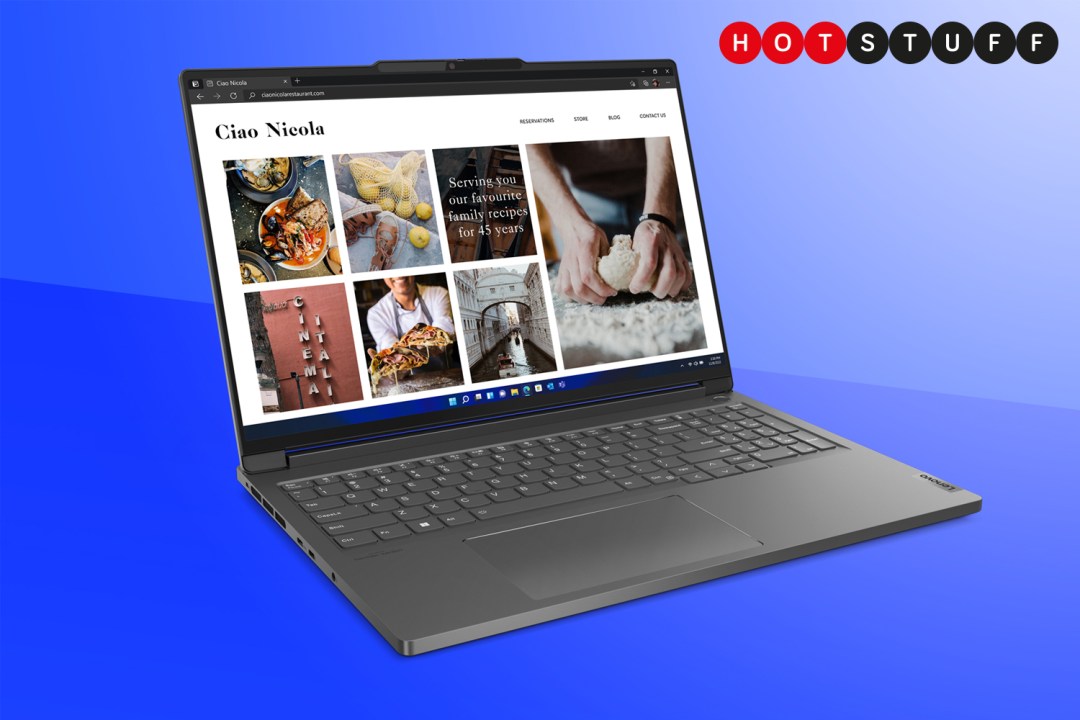 Lenovo has borrowed a trick or two from the tablet world for its latest premium productivity laptop. The Lenovo ThinkBook 16p Gen 4 can be equipped with a series of modular accessories for instant upgrades, which then get stowed away for trouble-free transport.
The new tech, which the firm calls Magic Bay, uses a series of magnetic pogo pins along the lid of the 16in machine – a bit like the smart connectors seen on the current crop of Apple iPads – to hook up each optional add-on, no pairing or power cords required. At launch there will be a 4G LTE wireless modem, uprated webcam and compact key light, with others likely to join the line-up later down the line.
Workers that spend most of their days on conference calls should appreciate the 4K webcam, which includes autofocus and auto framing, a built-in privacy shutter and 270-degree hinge to flip the lens around and point outwards for presenting. Or if the Thinkbook 16P's built-in webcam is sufficient, the Magic Bay Light can pump out up to 200 lux of brightness to better illuminate the user.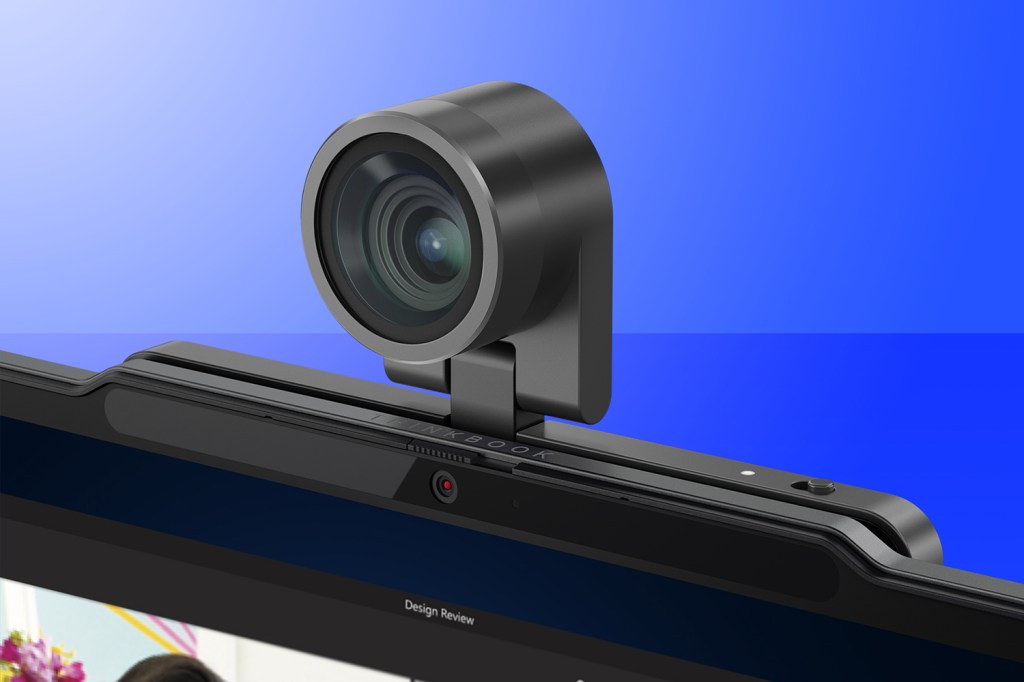 The laptop itself isn't messing around when it comes to spec, with the latest 13th-gen Intel Core processors, up to 32GB of RAM, and as much as 2TB of PCIe SSD storage. There's a choice of 2.5k and 3.2k resolution IPS displays, both with Dolby Vision support, and the latter delivering a 120Hz refresh rate. There's an 80Whr battery underneath, a higher capacity than the previous-gen Thinkbook and with fast charging abilities.
Graphics power comes courtesy of Nvidia, with a GeForce RTX 4060 available if Intel's integrated GPU isn't going to cut it. That'll mean it can render and edit video with the best of them, then be ready for gaming during your downtime. Four Harman Kardon speakers should make it a capable entertainment machine too.
There's a handful of USB-A and USB-C ports, along with HDMI, a 3.5mm port and an SD card reader. The power button also doubles as a fingerprint scanner.
You'll have to wait until May to be able to get your hands on one. When the Lenovo ThinkBook 16p Gen 4 arrives, expect prices to start from $1349 (around £1100).
A new twist
Elsewhere, Lenovo has given its funky twin-screen Thinkbook Plus an overhaul for '23. The ThinkBook Plus Twist adds a 180-degree hinge, letting you rotate from 13.3in, 2.8k-resolution OLED to 12in colour e-ink screen on the fly. The latter has typewriter and e-paper modes for typing or reading without sapping the battery so much, and stylus support for sketching and making notes.
It'll arrive with 13th-gen Intel Core CPUs, up to 16GB of RAM and as much as 1TB of storage. Thunderbolt 4 connectivity, a 56Whr battery and Dolby Atmos-certified speakers also make the cut.
The Thinkbook Plus Twist should start from $1649 (around £1350) when it lands in June.