Ring's latest smart security cameras offer peace of mind wherever you are
Getting peepy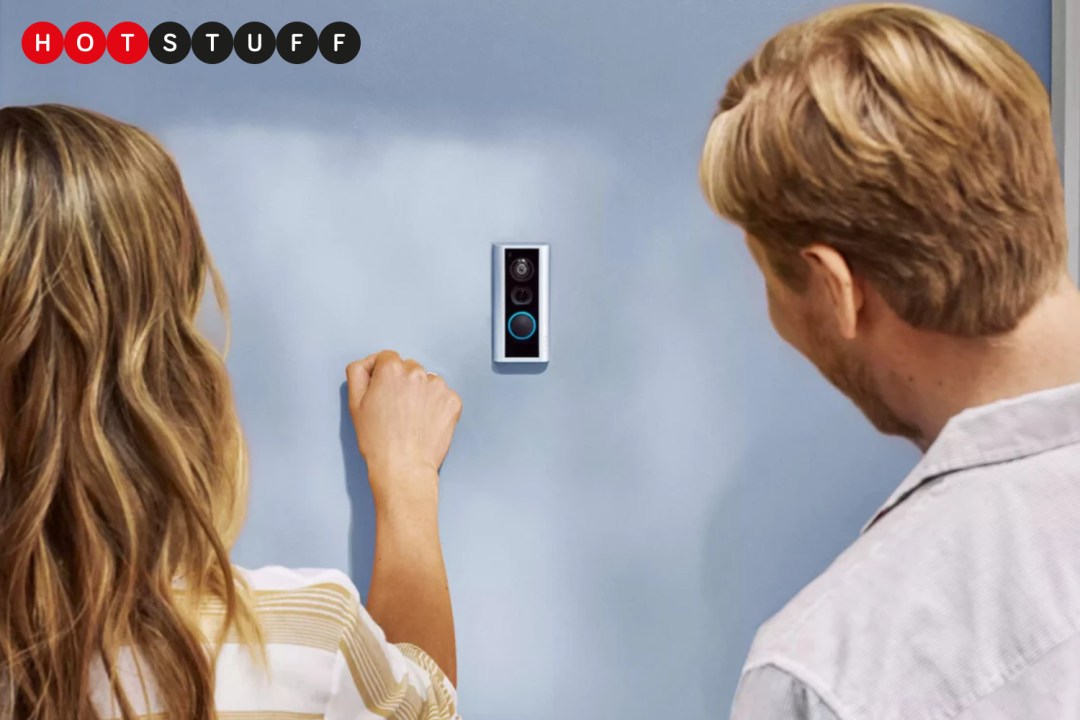 With plenty of security cameras on the market, it's easier than ever to stick a smart security watcher around your home. But Ring wants to offer the same peace of mind wherever you are, with cameras to cater for every need. And, showcased at CES, are the brand's new Peephole Cam and Car Cam.
Ring's new Peephole Cam shrinks down the video doorbell to slot nicely over existing peepholes. There's even less DIY required than the Ring Doorbells – just unscrew your existing peephole, slot this new unit with brains in, and you're good to go. There's a rechargeable battery to slot in, so there's no wiring required.
The Peephole Cam is chock-full of clever features to make your door the one everyone talks about. Alongside a traditional doorbell button, the camera detects knocks on the door and alerts you just the same. It's a 1080p camera with night vision, two-way talk, and motion detection. And, of course, all this gets beamed straight to your smartphone for peeping to your heart's content. It's only available in the US for now, and will set you back $130 ordering directly from Ring.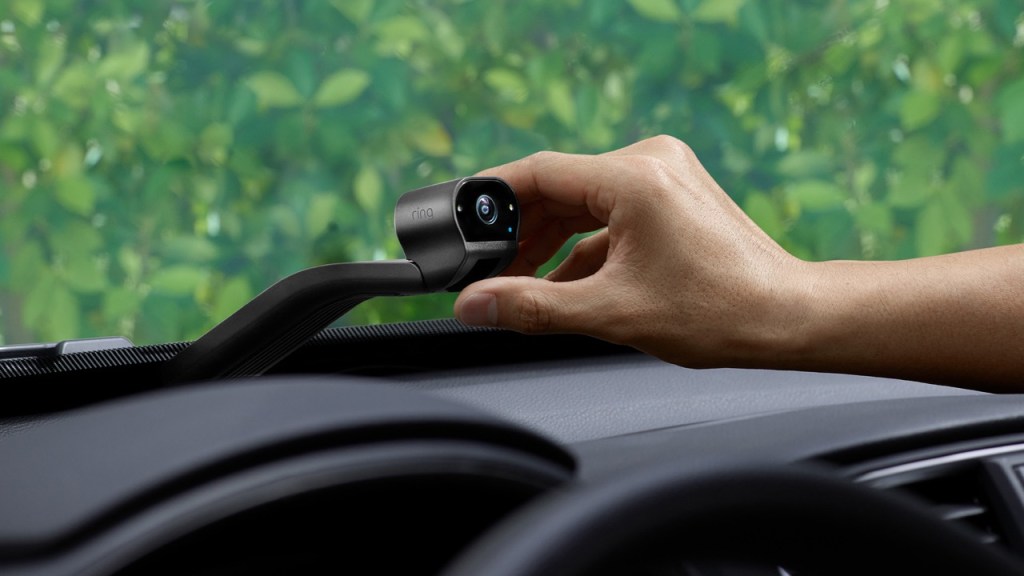 Also new is the Car Cam – a miniature smart security camera for your motor. It's a rather smart dashcam, with cameras facing both the interior and exterior of your vehicle. There's automatic detection for collisions or events when your vehicle is parked. Plus, you can yell out to the built-in Alexa and ask the cam to record for your drive anyway. It even boasts night vision, and extra LTE connectivity. Ring's Car Cam is available to pre-order in the US for $200, and will start shipping in February.
Amazon also showed off some other tech announcements on the CES floor. The brand recently updated Alexa devices with Matter support, and is going full throttle on the new smart home standard. It's working on voice AI for your car, future partner devices, EV charging maps through Alexa, and still wants us to keep Astro in our minds.