The Best Christmas 2018 Amazon Deals
Ho, ho, holy heck these are some good deals!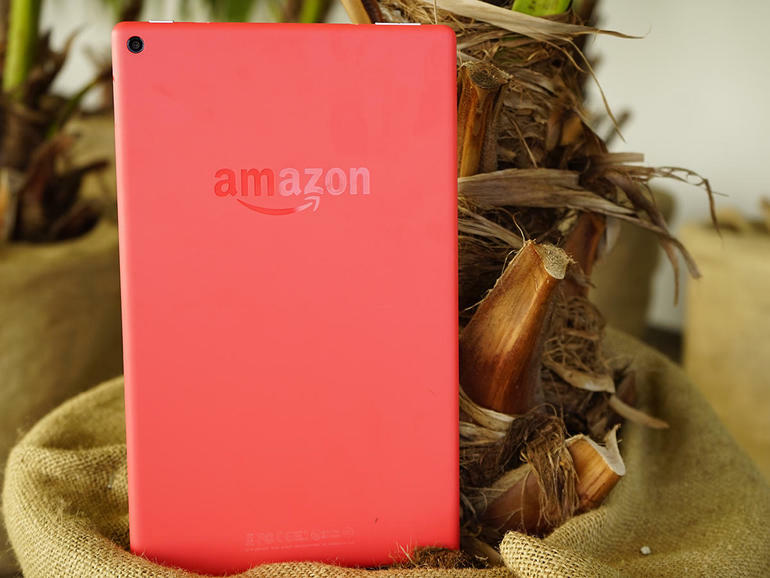 Santa Claus is coming to town, and apparently that means you can now save a barrel of cash shopping on Amazon. Look, we're not sure how those two things are related, but let's just roll with it anyway.
So, as we were saying… Monsieur Claus is en route and the little elves over at Amazon HQ have decided to slash the price of some tantalising tech to celebrate his arrival. We're talking tablets, streaming sticks, and smart assistants. The whole shabang. There are deals to be had, and we're assuming you've still got some presents to buy. We don't know about you, but to use that sounds like a match made in heaven. Here are some of the best offers you can find on Amazon right now.
Amazon Echo (Save £35)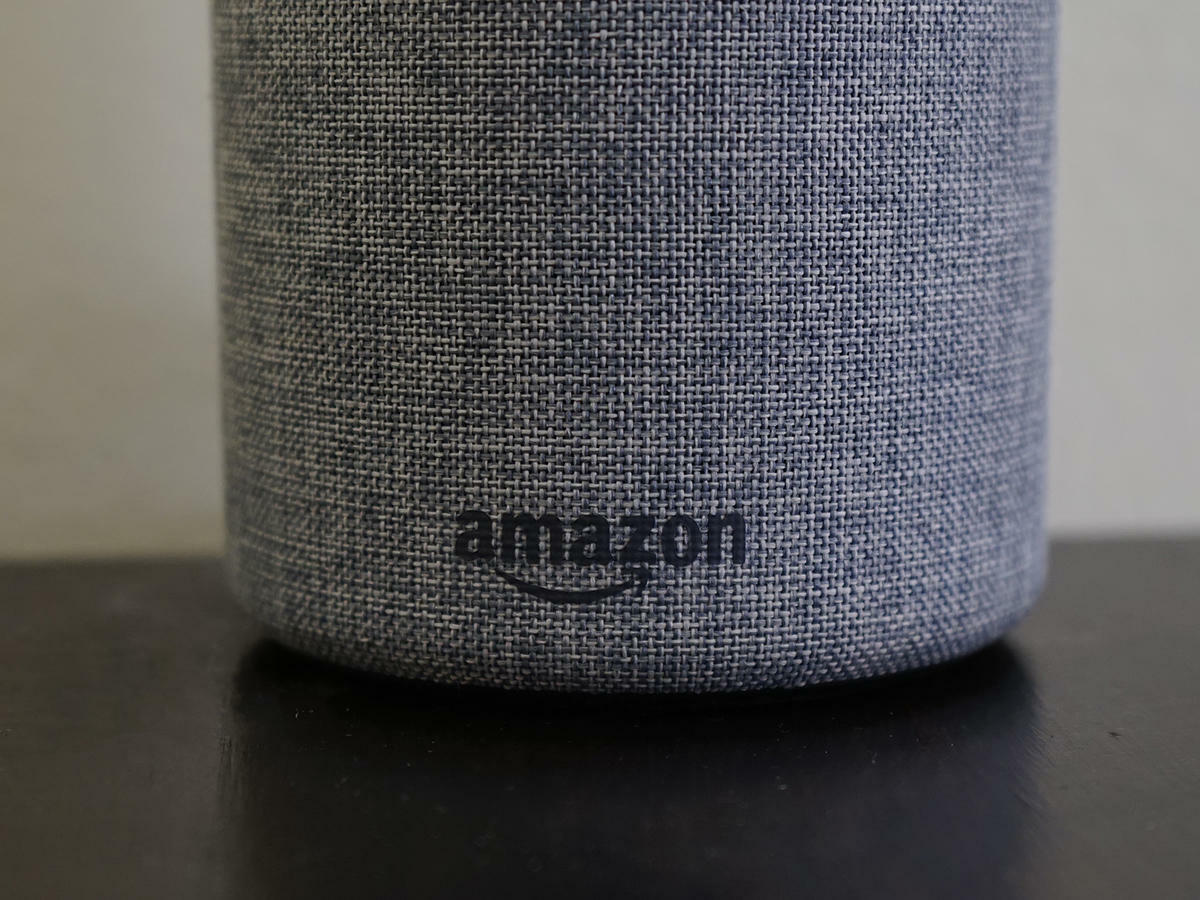 The second generation Amazon Echo was a proper bargain when it launched last November, combining all the smarts of the original Echo with a stylish new matte finish and more compact design. Indeed, at just £89 we couldn't stop recommending the smart assistant to friends, family, and randomers on the street. And now you can grab it for the preposterous price of £54.99. It's a Christmas miracle.
Was £89.99 | Now £54.99 (-39%)
Amazon Fire TV Stick 4K (Save £10)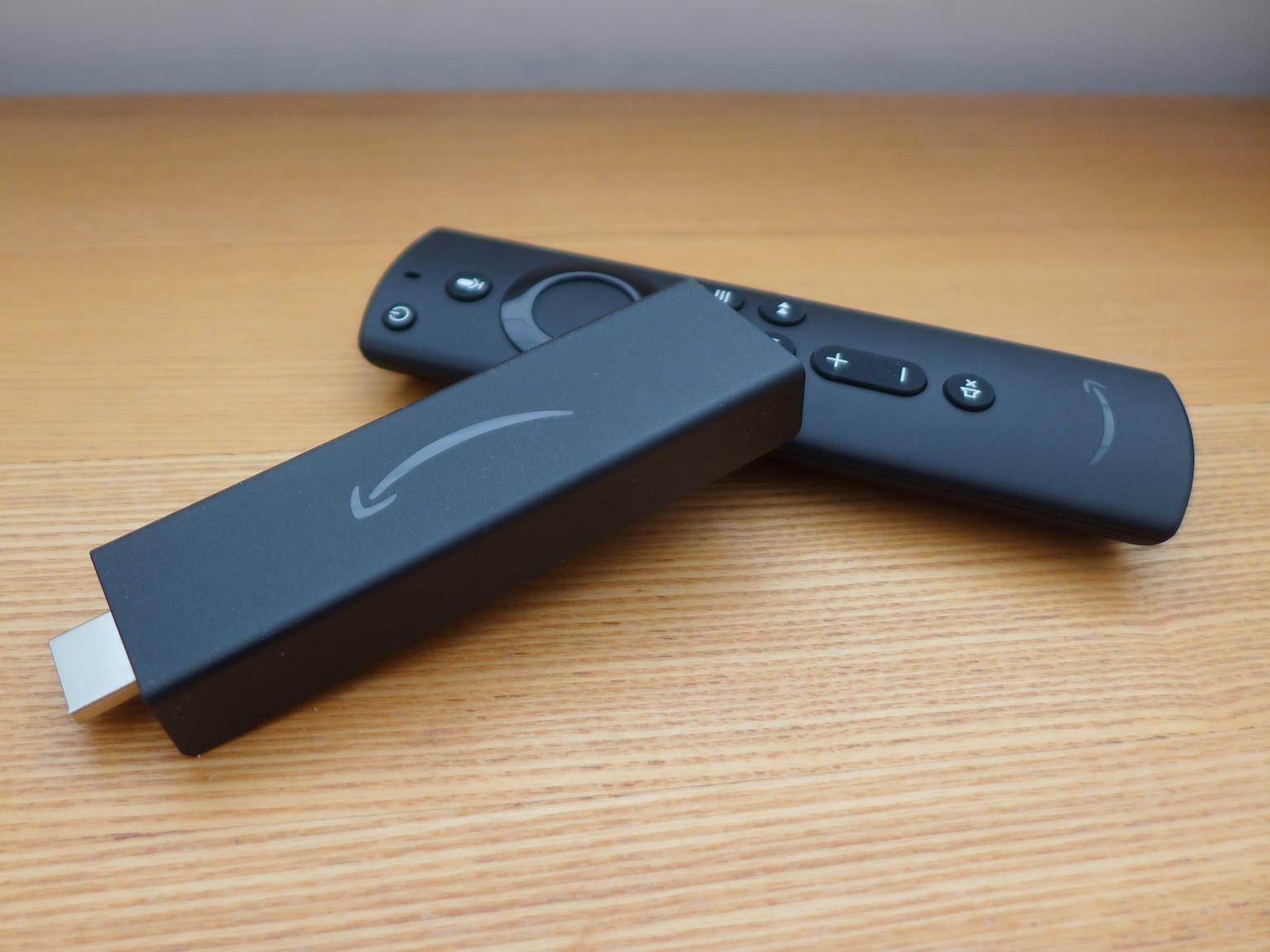 The new Amazon Fire TV Stick 4K is an excellent little streamer for Prime subscribers looking to get the most our of their flashy 4K TV, and an ideal gift for the cinephile in your life. It features a nippier processe than its predecessor, comes with the new Alexa Voice Remote, and delivers expanded HDR support. In short, it ticks all the stocking-filler boxes.
Was £49.99 | Now £39.99 (-20%)
Fire 7 Tablet (Save £20)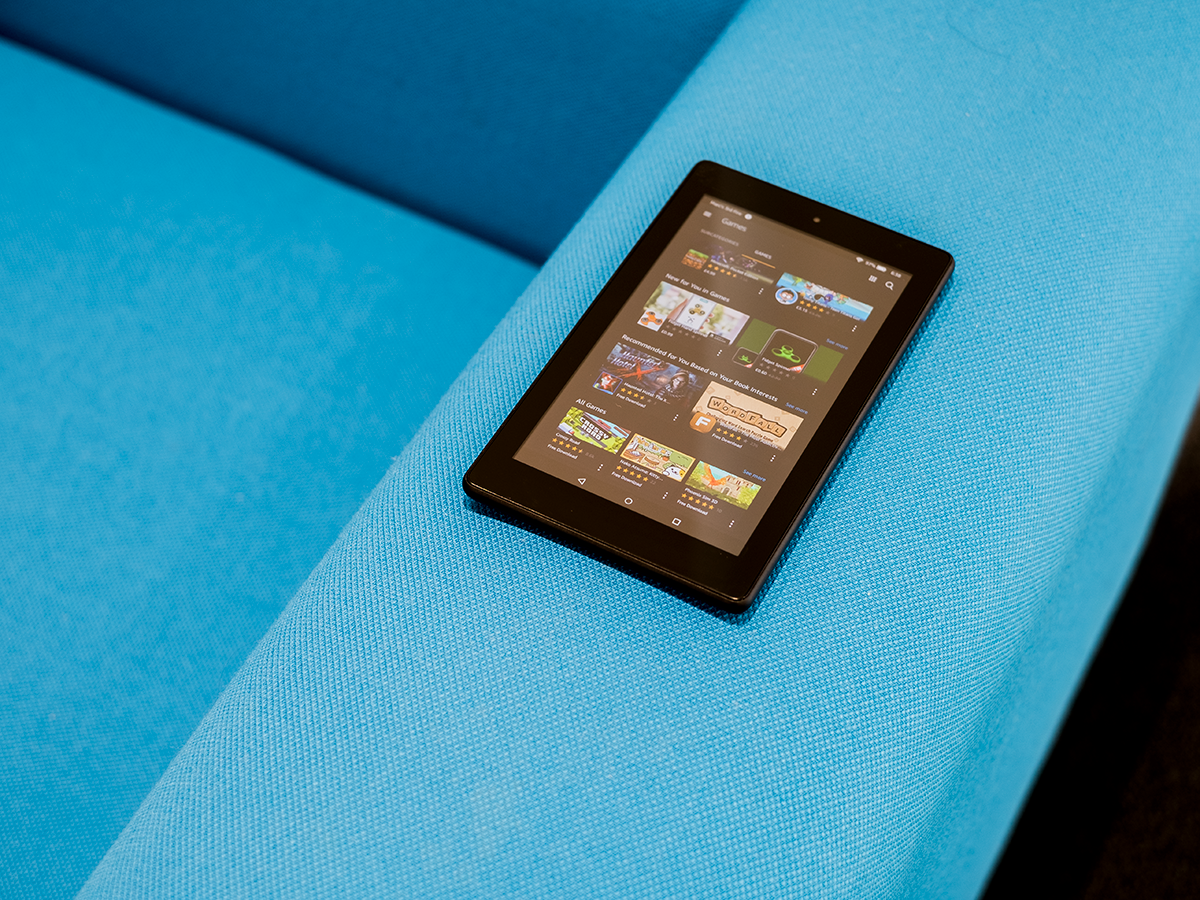 The new Amazon Fire 7 is the kind device that doesn't pull any punches. It's a cheap, cheerful, practical tablet that isn't going to break the bank, and that's pretty much it. There's no point comparing it with the iPad, because Apple's slate would come out on top every time. But if you're after a solid, no-frills tablet that's handy for web browsing, watching YouTube, and keeping the kids entertained, you're in for a right old treat.
Was £49.99 | Now £34.99 (-30%)
Fire HD 10 Tablet (Save £40)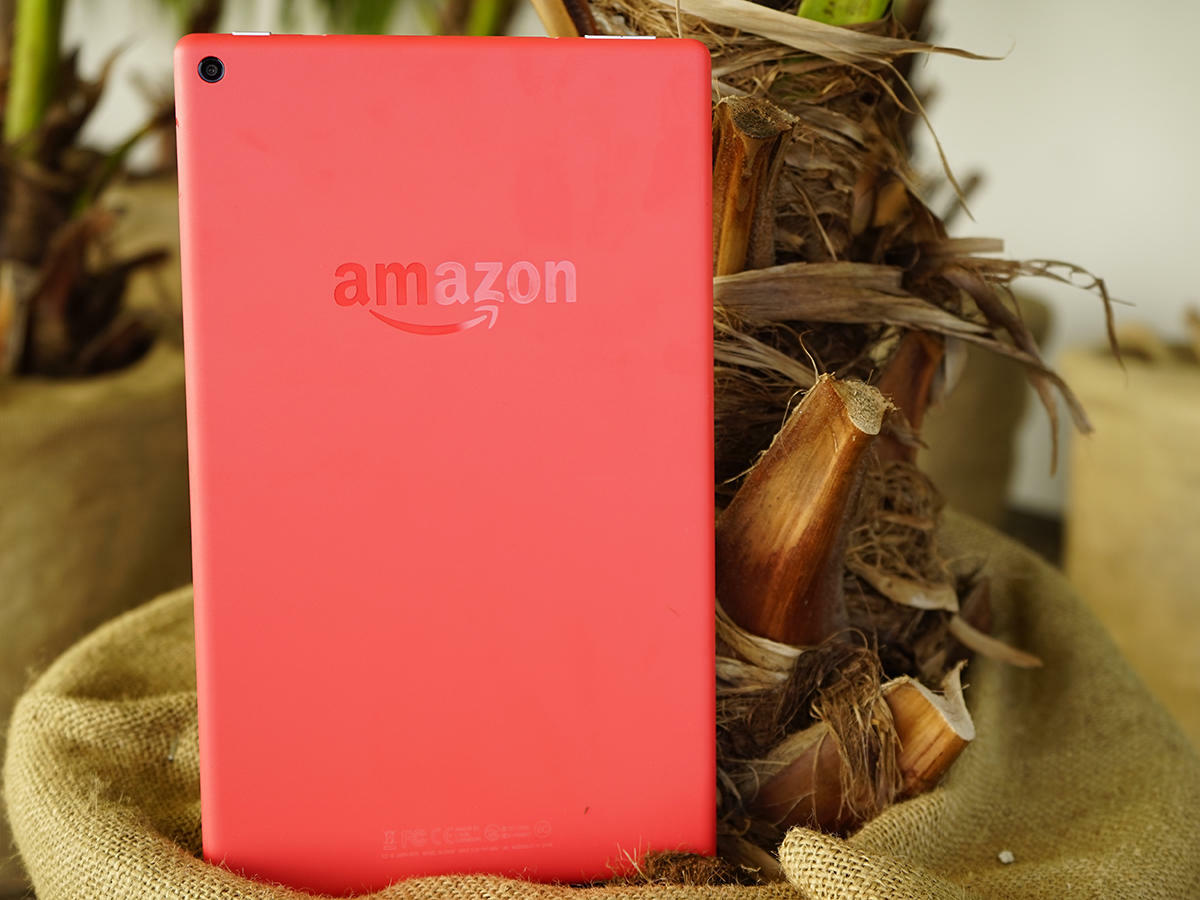 As far as tablet bargains go, this one's an absolute corker. We called the Fire HD 10 "the ideal entry-level multimedia machine" in our review last year, and we're standing by that statement. The affordable slate boasts a whopping 10.1inch Full HD screen, some rather hefty stereo speakers, and up to 10 hours of battery life, meaning it's a multimedia juggernaut perfect for serial bingers – whether they like to get their fix snuggled up in bed, or on the train home.
Was £149.99 | Now £109.99 (-20%)
Fire HD 10 Kids Edition (Save £40)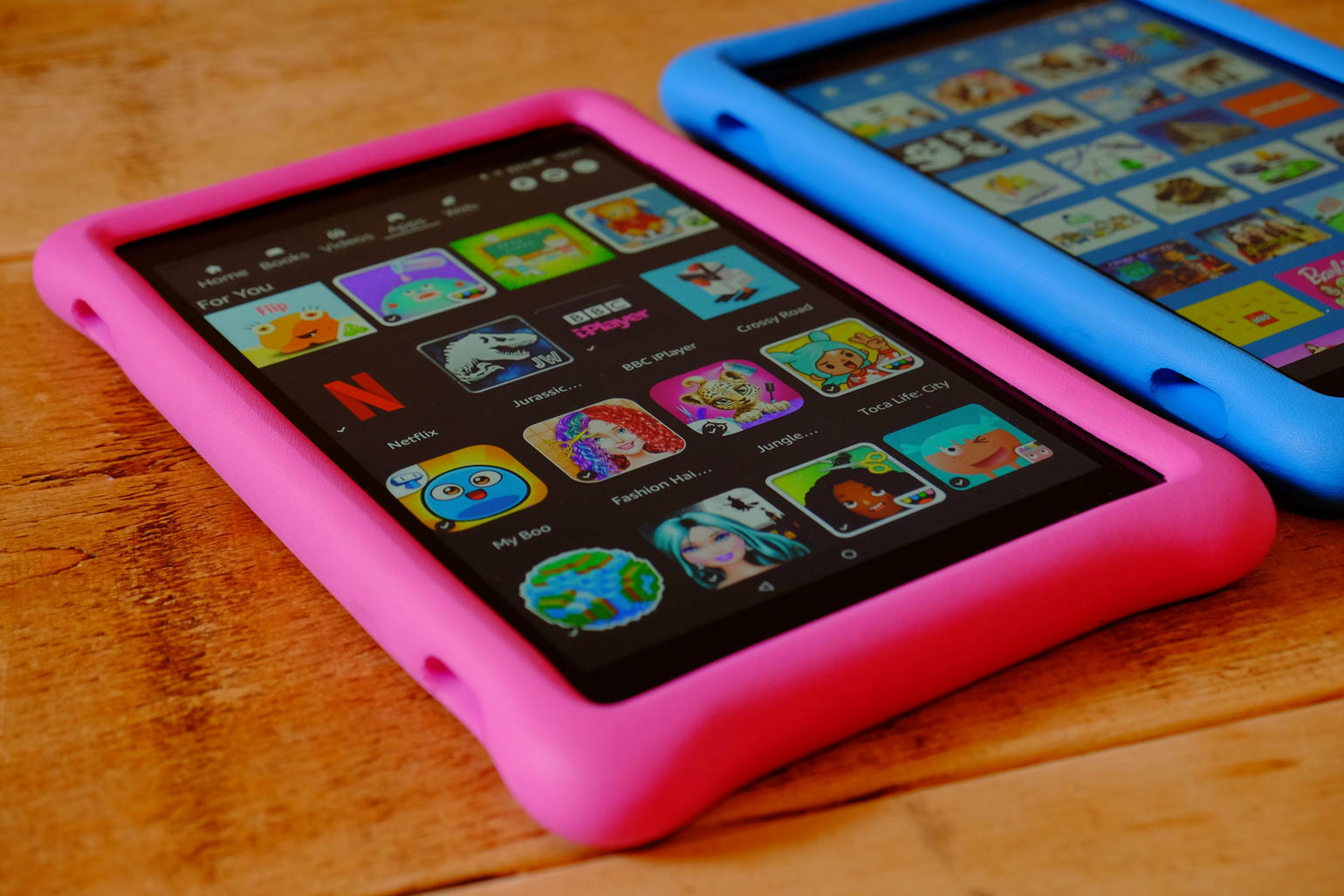 If you're tantalised by the prospect of getting some much needed peace and quiet over Christmas, you might be interested to hear Amazon has just dropped the price of the Fire HD 10 Kids Edition tablet by £40. Although it's still pricier than the standard Fire HD 10, the Kids Edition comes with a one year 'Fire for Kids Unlimited' subpscription that gives your little tykes access to over 5,000 popular apps and games, videos, books, and eductional content right out of the box. Better yet, a two-year 'worry free' guarentee means Amazon will replace the tablet in the event of any unfortunate accidents. That'll come in handy when it ends up in a bowl of cornflakes.
£199.99 | Now £159.99 (-20%)