The 45 best iPhone and iPad apps money can buy
The very best premium music, video, art, design, entertainment, work and study apps for your iOS devices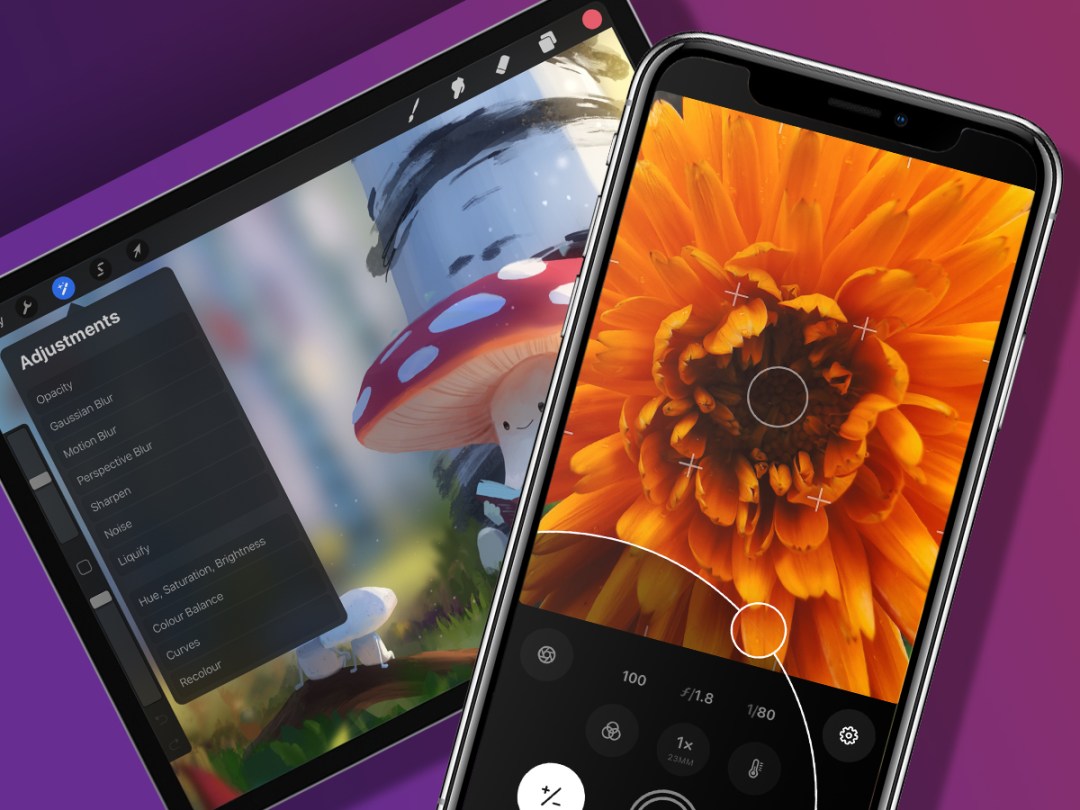 In the battle for mobile supremacy, Apple's trump card is the App Store. If you want to do anything properly interesting with a smartphone or tablet, iOS and iPadOS is where it's at.
And here at Stuff, we're only interested in the best. This list isn't about amassing the biggest number of apps nor doubling down on current fads. Instead, we've ruthlessly refined our selection until only the finest products remain.
Whether you're keen on photography, music, digital art, bashing out a novel, or exploring the night sky, these are the best premium iPhone and iPad apps to buy.
The best new iPhone and iPad apps
Get an instant fix with the best premium iOS and iPadOS apps tickling our fancy right now.
Affinity Publisher for iPad
The third app in the Affinity series, Publisher deftly boots into the sea another thing the iPad 'can't do'. In this case, layout design. With this app you could conceivably put together an entire issue of Stuff, all while relaxing with your iPad on the sofa.
Like Serif's other Affinity apps, Publisher is full-on desktop-grade fare too. The interface and tools are optimised for iPad, but you get master pages, guides and grids, advanced typography and design components, asset placement, and plentiful export options.
Naturally, there's integration with Serif's other tools (which you can also buy, across iPad, Mac and Windows, for a one-off £144.99 – for the lot). So as an entry point for the design-curious or a layout tool for jobbing designers on the go, this one's a good bet at 18 quid.
Get Affinity Publisher for iPad (£17.99)
Photography
Art and design
Video and podcast creation
Captionista
Full-fat video platforms automate subtitles these days, but that's not the case for social media. This is bad for accessibility – and also from a wider viewing standpoint, given that videos often initially play in silence, and viewers might not be able to turn up the volume to fully appreciate your miniature cinematic epics.
Enter: Captionista. This wonderfully conceived app removes the faff from subtitling. You add your script and then tap the screen while playing back your video. This breaks the script into chunks that can subsequently be edited and tweaked. Pay and you can nuke the watermark and dig into loads of subtitle themes and styles; but even for free, this one's a must.
Get Captionista (£free or £3.99 per month)
Music creation
Animoog Z Synthesizer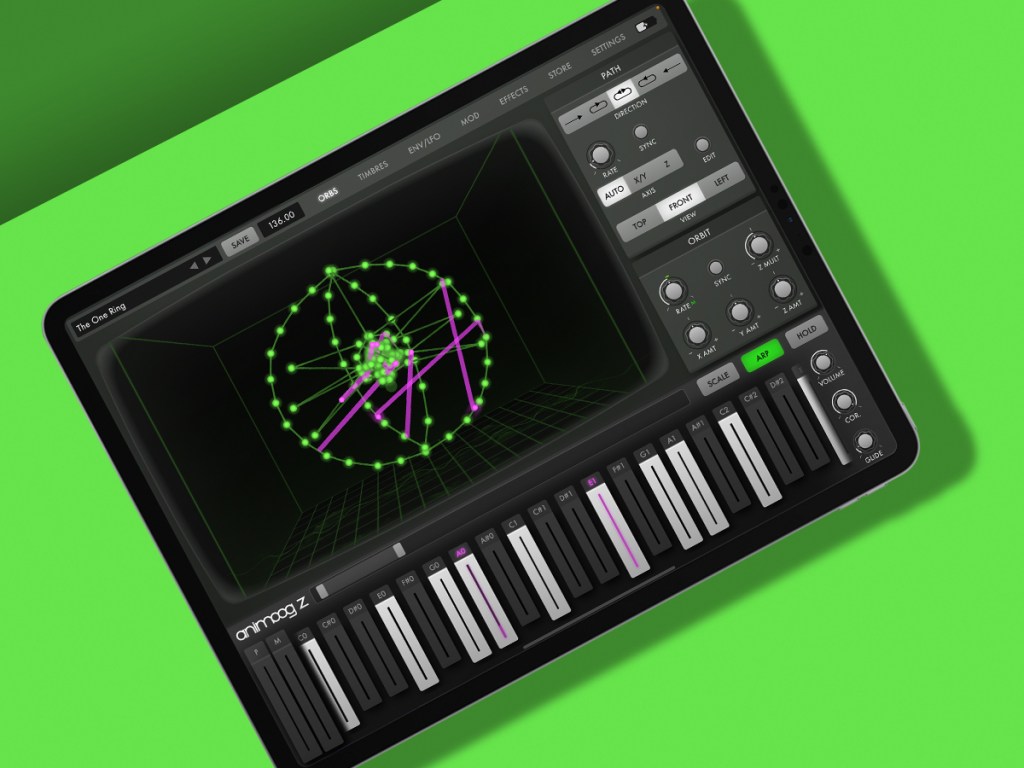 The original Animoog was an exciting vision of the future of synths, combining rich Moog sounds with a modern touchscreen interface that let you sculpt audio with your fingers. This follow-up takes things further and brings an added dimension.
We mean this broadly literally, since you can now navigate through the X, Y and Z axes of sound. As you play, lights zip around in the app's visualiser, providing a treat for your eyes as well as your ears.
Even if you never pay up, the plethora of presets with the free version will keep you occupied for weeks. But splash out and you unlock the synth's full pro-power, giving you knobs aplenty to twiddle as you dream of headlining Glasto.
Buy Animoog Z Synthesizer (£free or £17.99)
Home life
Health and wellbeing
Kiff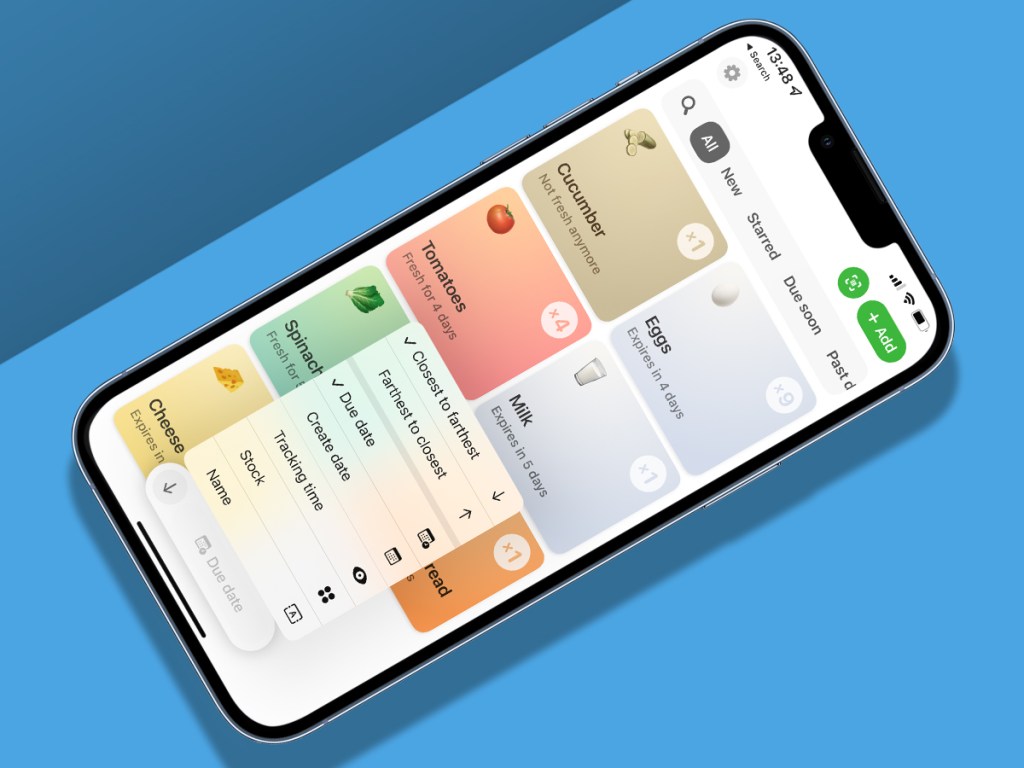 People generate billions of tons of food waste. In the UK, estimates suggest this costs the average household 500 quid every year. That's bad for the environment – and your wallet. Kiff can help you change bad habits by tracking fresh food.
There's no need to add all your shopping to the app. Instead, scan or manually add items that quickly spoil, prioritising those you often throw away. Kiff will present a vibrant scrolling pane of goodies that can optionally be added to your Home Screen to ensure they don't slip your mind.
Over time, stats build to let you know what you eat – and guilt you into avoiding buying food you mostly later bin. Handy for your bank account, your fridge space and the planet.
Buy Kiff: Food expiration tracker (£3.49)
Portal – Immersive Escapes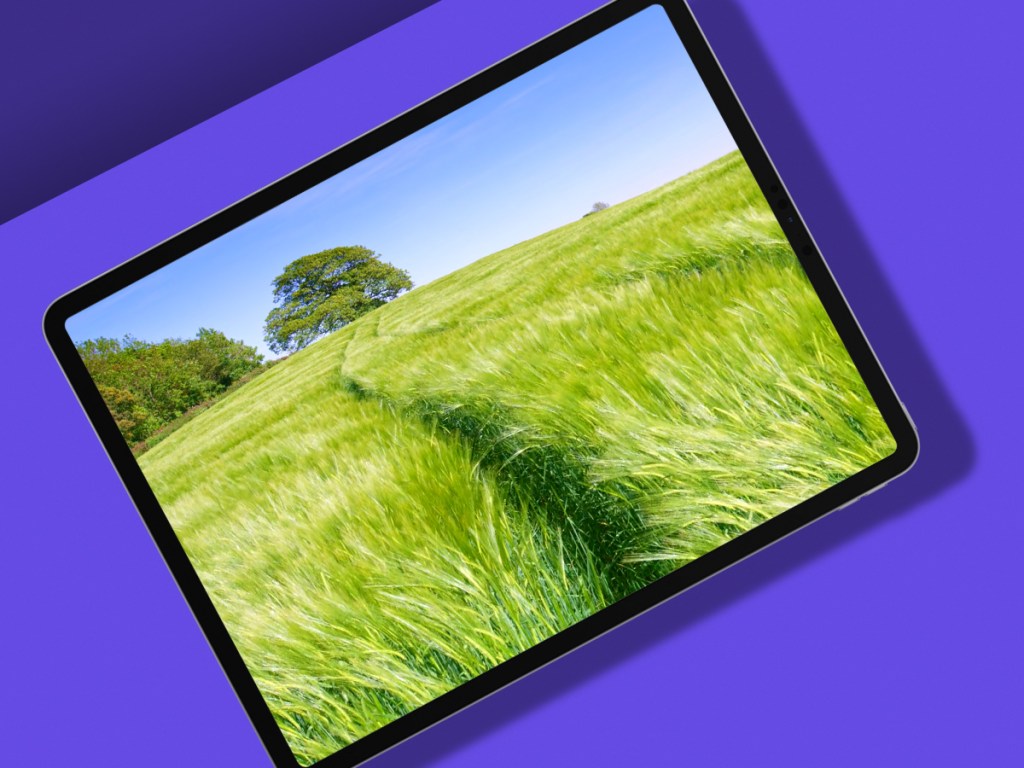 There are loads of great ambient noise apps for iPhone and iPad, but Portal takes things a step further with the addition of visuals. The idea is to transport you to idyllic locations, providing a more holistic way to relax.
It's effective – especially if you have an iPad. Having a little window to another world – and a far more tranquil one than the one you otherwise exist in – on your desk can prove to be a calming experience.
The variety on offer in the full app (which, natch, requires a fairly hefty annual fee) is welcome too, letting you zip between, for example, blissing out on a beach, immersing yourself in an Amazonian thunderstorm or gawping at a starry night sky.
Buy Portal – Immersive Escapes (£free + IAP)
Writing
iA Writer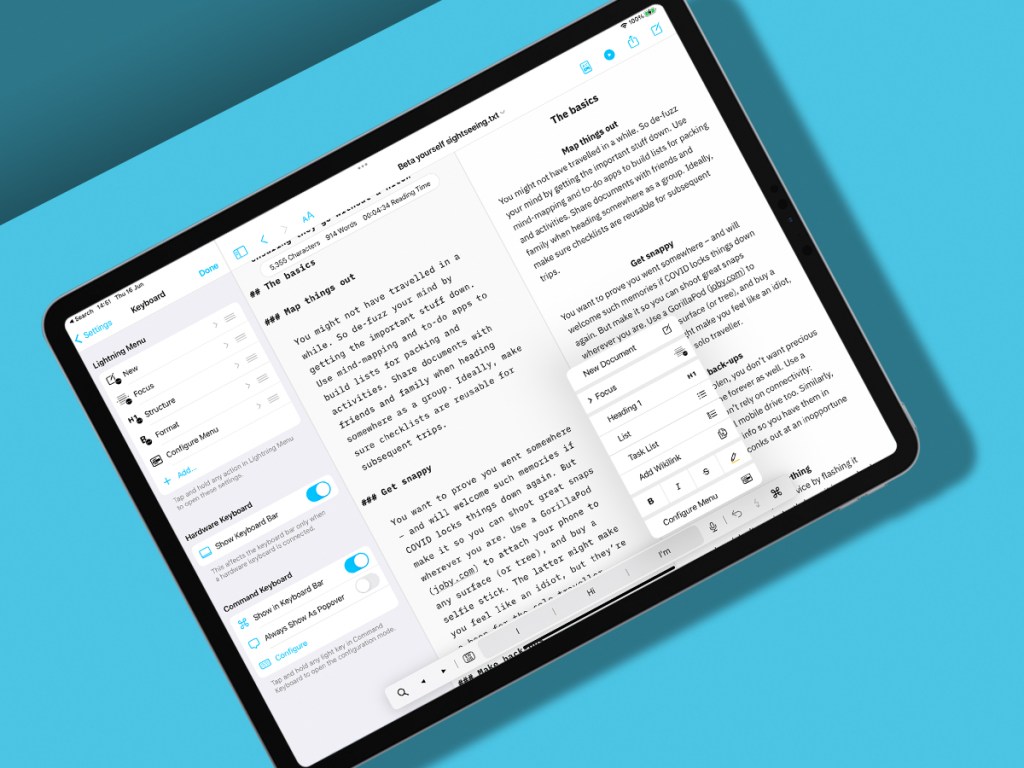 This plain text editor starts off looking simple to the degree you might view the price tag with suspicion. At its most minimal, it's just you, a blank canvas and a cursor, as you hammer out words. But what makes iA Writer essential for iPad-based writers is its depth and customisation.
As of version 6, you get an optional split view mode on iPad, for a live preview of your markdown. You can save all your work to iCloud and link documents. There's a 'Lightning' menu to surface favourite commands, integrated document metadata with variables, and blazing fast library navigation.
You might not need all those tools when smashing out copy. But you'll be glad they exist at the point when you do.
Productivity
Education