Why not stream some knowledge into your eyeballs this evening?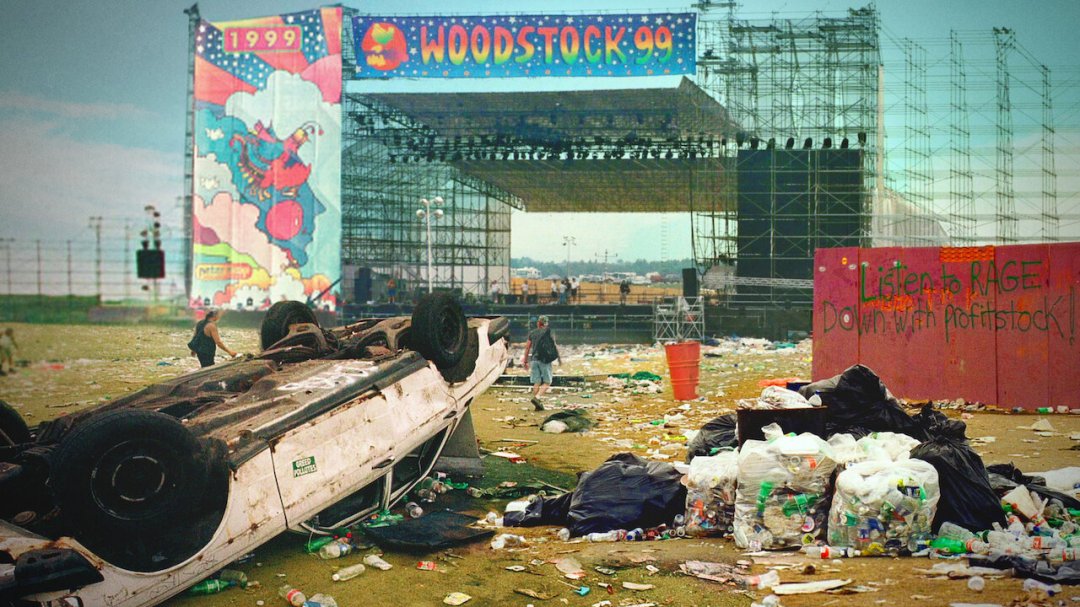 ---
Latest posts
Luxury wooden on-ears go big with redesigned speakers and uprated cables


Takeaway tunes for under a ton

We go hands-on with the aquamorphic overhaul for Oppo phones

Features
Snapdragon power confirmed? Everything you actually need to know
Is Google going to do folding phones justice with a tailor-made version of Android?
Will it be an iPad rival, or smart home companion?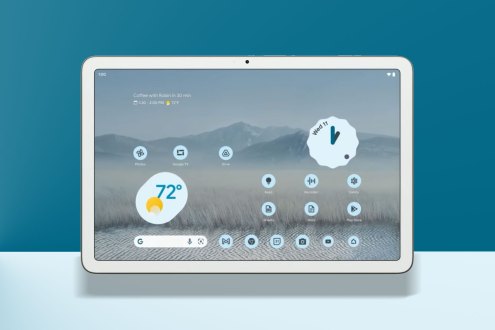 Update: New patent suggests that the next Apple Watch can read your temperature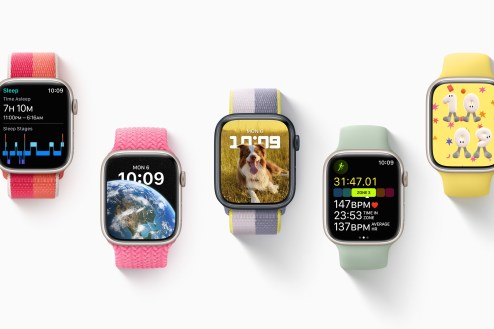 ---
Reviews
Teed off your mortal coil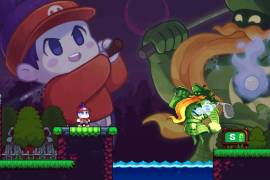 Xiaomi's partnership with Leica kicks off with a China-only camera champ
Meet the hardcore, adrenalin-pumping, ultra-stylish, ultra-violent new sport of the future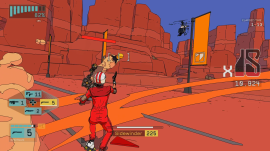 An all-in one ambient lighting upgrade that'll play nicely with consoles as well as PCs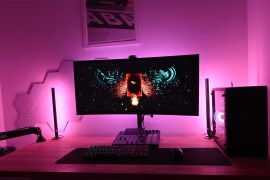 Gamer-grade OLEDs in your choice of 42 and 48in screen sizes. What's not to like?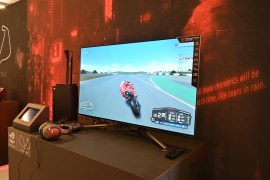 An e-bike that majors on simplicity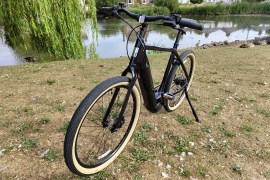 An outward-folder of impressively skinny proportions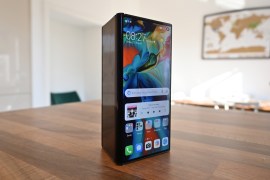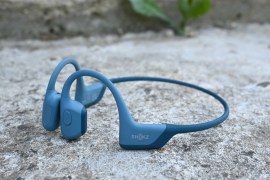 A premium spin on one of the best Windows laptops around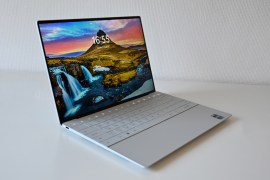 ---
The best of everything
From hot flagships to the best budget phones, these are the top mobiles you can buy right now. All reviewed and rated by Stuff experts

Looking for a new tablet? From lightweight slates to pro performers, these are the best tablets you can buy right now

Searching for a screen upgrade? From 8K behemoths to 4K bargains, these are the best TVs you can buy right now.
Looking for a new laptop? From gaming machines to productivity powerhouses, these are the best notebooks you can buy right now.

Whether you're looking for a pair of wireless, noise-cancelling or budget headphones, these models all sound great

You'll find the perfect pair of true wireless earphones for every ear and budget here, all reviewed and rated

Looking for fresh fitness tech? From trackers to static bikes, these are the best gadgets to get you sweating.
Looking for the slickest smartwatch? From sporting tickers to smartphone companions, these are the cleverest wearables you can buy.

Whether you're shopping for your first DSLR or ready for a mirrorless upgrade, these are the best cameras you can buy.

From internet-enabled thermostats to smart speakers, this is the best connected tech you can buy

Hi-res audio, streaming, CD, vinyl or dodgy MP3s – it doesn't matter what format you're using as long as what's playing it sounds amazing. All of these systems do

From your wheezing original PS4 to Nintendo's Switch, we've picked the best video games you can play across every console available

Ready to play? From home entertainment to go-anywhere gaming, these are the best games consoles you can buy.

We select the best downloads for your Android-powered device

Want to know the finest iOS apps available for your iPhone or iPad? We've got you covered

From fitness trackers to mini computers, here's our pick of the best wallet-friendly tech around

---
Stuff Picks
Update: a new patent hints at temperature-sensing smarts built into the next Apple Watch

Update: The iPhone 14 could be 15 per cent more expensive, according to the latest rumours…
The Pixel 7 rumour mill is heating up

Legendary game dev talks creating the FPS, his career as a computing whizzkid, and relocating to Ireland

Bring the boom to any room

---