CES 2018: the hottest stuff from the world's biggest tech show
All the biggest gadgets spotted at the annual tech extravaganza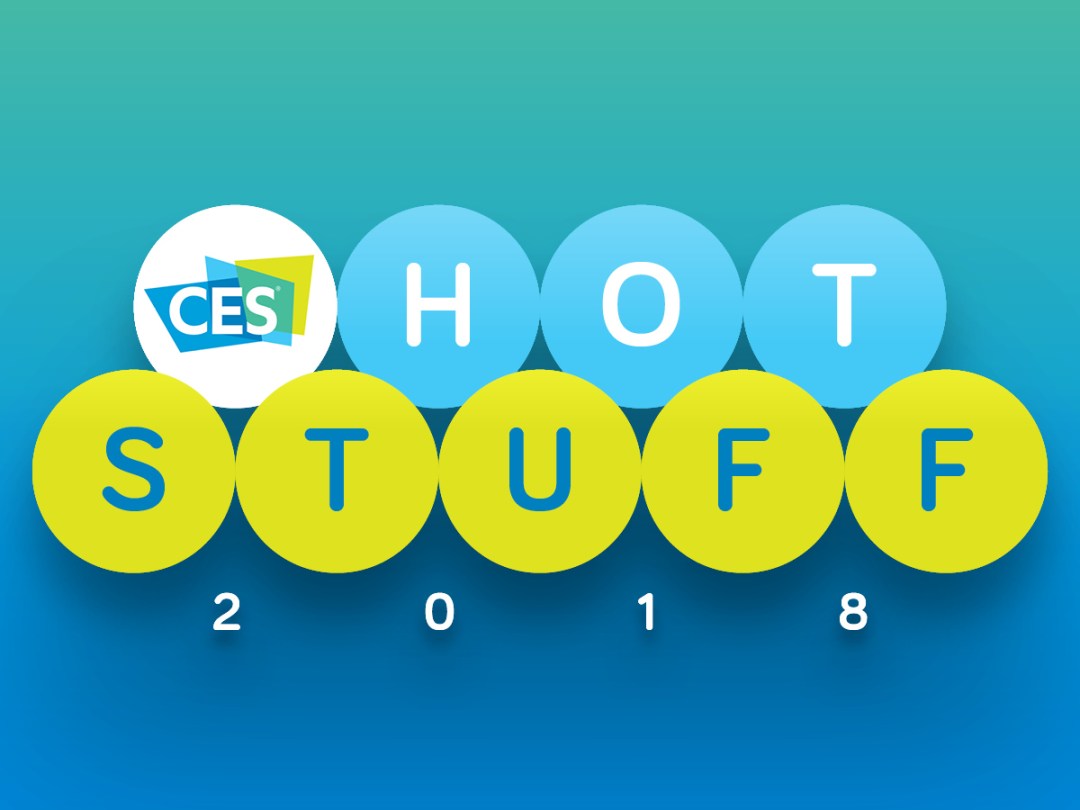 It's that time of year again: CES. The world's biggest tech trade show, or a tech journalist's worst nightmare.
But you don't care about the long, sleepless nights in Las Vegas hotel rooms, running purely on terrible coffee and whatever scrounged canapés were left out at the last press conference. All you want are the announcements – a sneak peek at the biggest gadgets of 2018, months before they go on sale. 
Whether you're after a new TV, smartphone, camera or that next cool piece of wearable tech, it'll be at CES. Think of it as the tech fuel to the shiny fire that burns for the rest of the year.
What's in store this time around? Well, as ever, CES 2018 should see its fair share of big reveals, in-the-flesh demos of kit we've been hearing about for months already, and of course a handful of surprises. Here are the things most whetting our gadget appetite at CES.