Ring in the new year with our picks of the best upcoming games for PS5, Xbox, Switch and more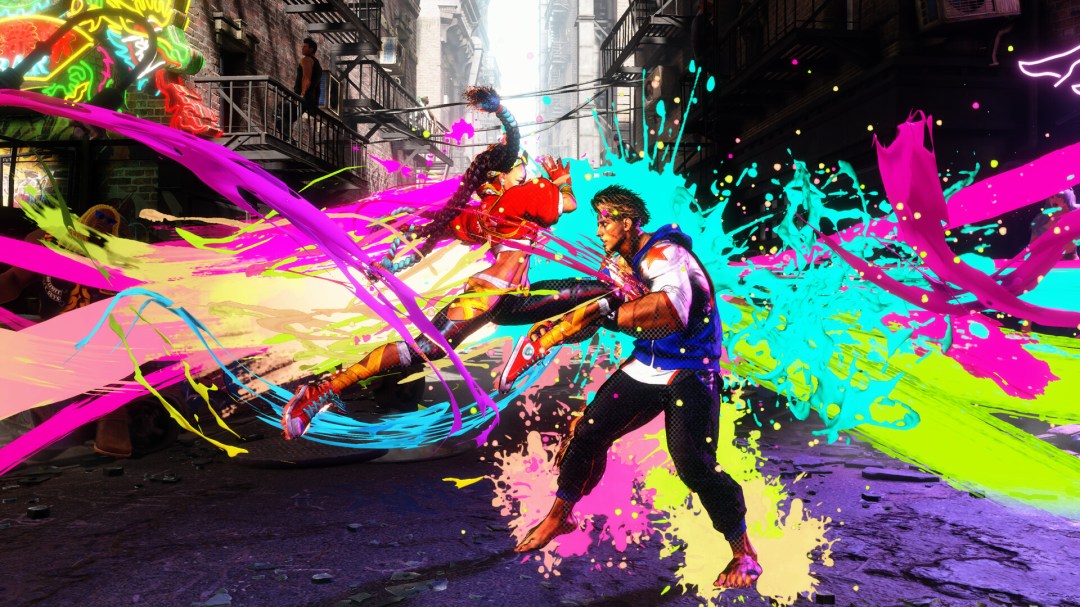 ---
Latest posts
Which digital notepad gets top marks on paper?

All our picks from the platform that brings Disney, Marvel, Star Wars and more to your living room

Wondering what to play on Microsoft's Netflix of games? We've got some suggestions.

When will we be able to Switch it up to a new console?

The Steam Deck is a solid piece of kit. Can Valve do even better?

Features
We focused on sleep first and then Ōura Ring moved into overall health monitoring. While many wearables started with activity and fitness, Ōura focused first on sleep because sleep is a daily habit, and perhaps the most impactful daily practice on overall health. As a result of prototypes and iterations over the years, the ring's […]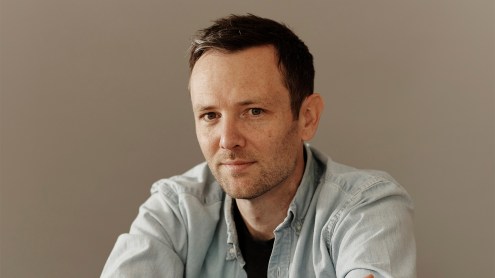 Spend the weekend prodding Alexa with silly questions – Calling her "computer" is only one of many delights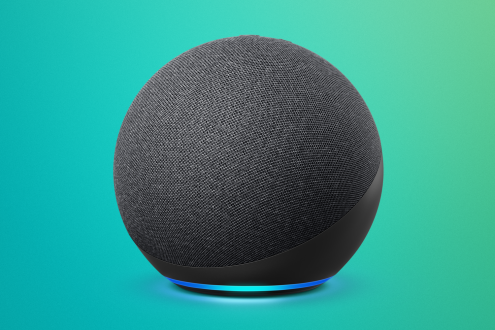 Go get your brick on with these brand-spanking kits
Forget Nokia's bananaphone, these are the classic phones that need to be reborn…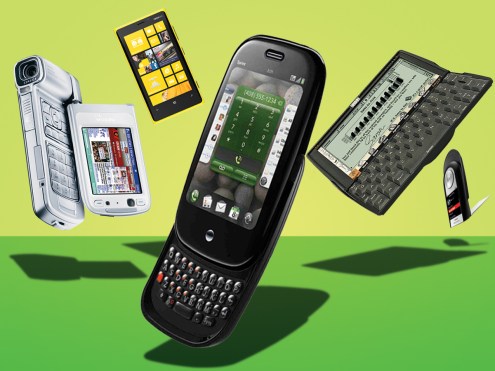 ---
Reviews
Revitalised AWD hybrid crossover packs a zesty punch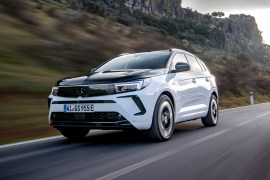 Apple's latest MacBook Pro ups the ante on the redesigned model from 2021. But do the M2 Pro and M2 Max represent a leap forward?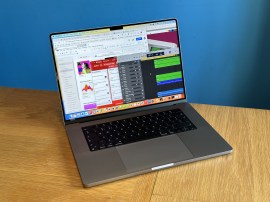 Magical combat and parkour in an unenchanting world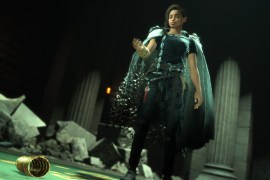 This flagship soundbar system brings the audio here, there, and everywhere.
Plug-in hybrid blends family-friendly practicality with ease of use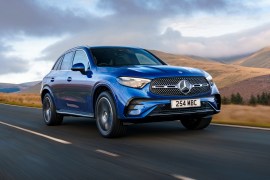 Heroes of old join the fray in the latest chapter of Nintendo's celebrated strategy series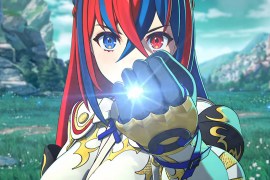 Bigger battery life, bumped up price but still a solid multisports all-rounder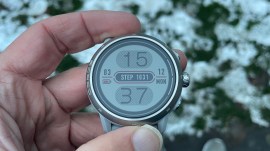 Amazon takes Kindle and supersizes it, adds a pen and a notebook section. Does it do enough to take the Kindle experience to the next level?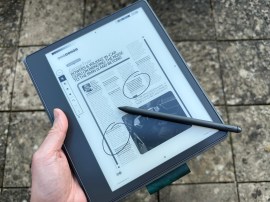 Street Fighter-themed gaming headset kicks bass
---
The best of everything
From hot flagships to the best budget phones, these are the top mobiles you can buy right now. All reviewed and rated by Stuff experts

Looking for a new tablet? From lightweight slates to pro performers, these are the best tablets you can buy right now

Searching for a screen upgrade? From 8K behemoths to 4K bargains, these are the best TVs you can buy right now.
Looking for a new laptop? From gaming machines to productivity powerhouses, these are the best notebooks you can buy right now.

Whether you're looking for a pair of wireless, noise-cancelling or budget headphones our selection of best over-ear headphones all sound great

You'll find the perfect pair of true wireless earphones for every ear and budget here, all reviewed and rated

Looking for fresh fitness tech? From trackers to static bikes, these are the best gadgets to get you sweating.
Looking for the slickest smartwatch? From sporting tickers to smartphone companions, these are the cleverest wearables you can buy.

Whether you're shopping for your first DSLR or ready for a mirrorless upgrade, these are the best cameras you can buy.

Want to upgrade your smart home? From internet-enabled thermostats to smart speakers, this is the best connected tech you can buy

Hi-res audio, streaming, CD, vinyl or dodgy MP3s – it doesn't matter what format you're using as long as what's playing it sounds amazing. All of these systems do

From your wheezing original PS4 to Nintendo's Switch, we've picked the best video games you can play across every console available

Ready to play? From home entertainment to go-anywhere gaming, these are the best games consoles you can buy.

We select the best downloads for your Android-powered device

Want to know the finest iOS apps available for your iPhone or iPad? We've got you covered

From fitness trackers to mini computers, here's our pick of the best wallet-friendly tech around

---
Stuff Picks
All you need to know about spatial audio – the sound surround tech that's appearing in a lot more places including on streaming services


HomeKit is built into all Apple devices and is controllable with Siri, but the product range is smaller than rivals

Bring the boom to any room – here's our favourite Bluetooth speaker picks for go-anywhere listening

---