Stuff's guide to the best upcoming Lego sets
Prepare for a block party with these superb Lego sets, due out later this year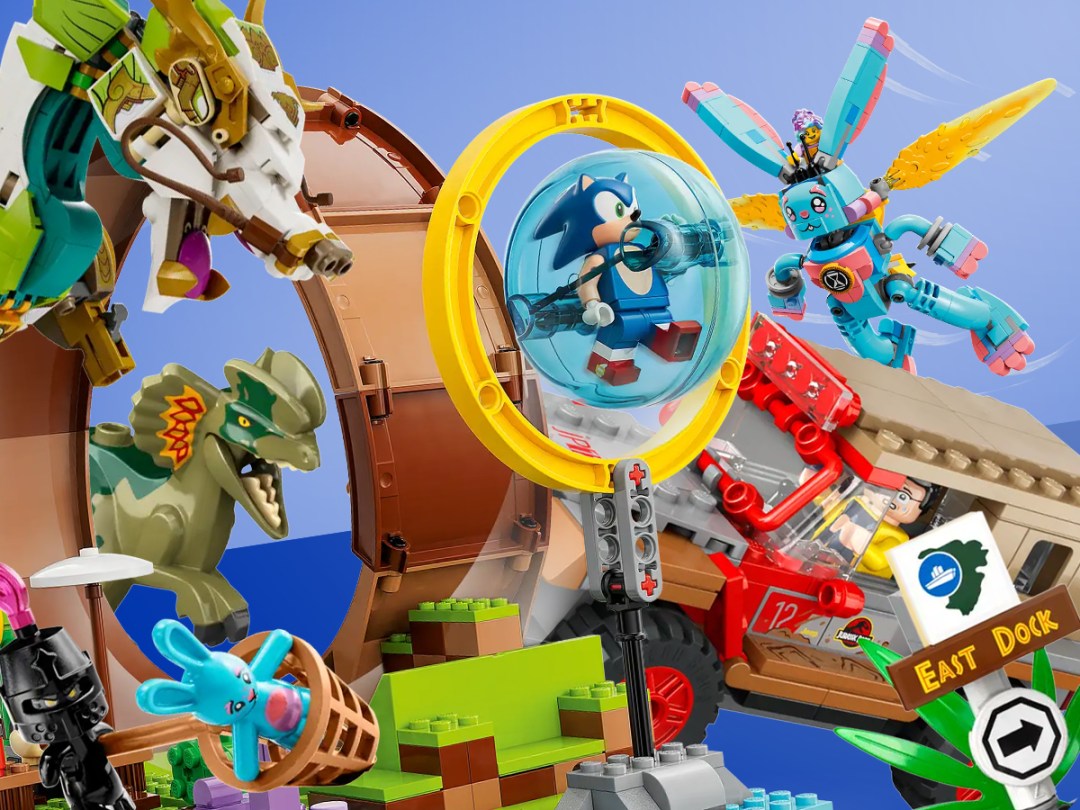 When Lego founder Ole Kirk Kristiansen pivoted his business to plastic bricks, we wonder if he had any idea of the global phenomenon Lego would become. Today, there are many themes, for kids and adult collectors alike. It's hard to keep track – so we're doing it for you, with the Stuff guide to the best upcoming Lego sets.
Note: this list covers officially announced Lego sets – not rumours, leaks, nor models the writer ham-fistedly pieced together from a pile of random bricks.
---
June 2023 Lego sets
Buy this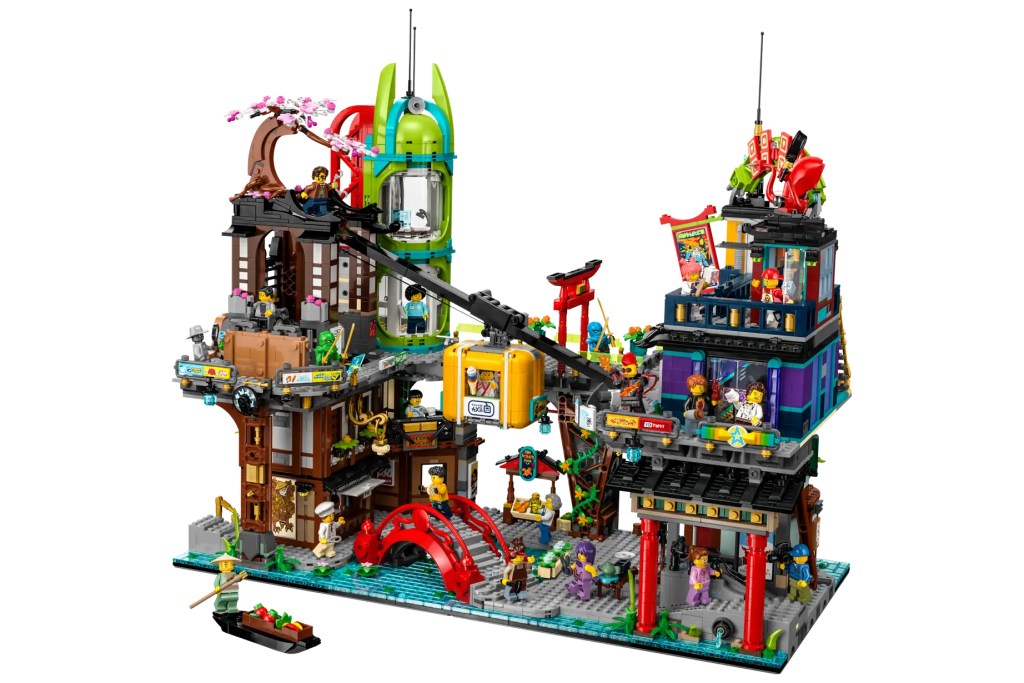 For fans of minifig compatible structures, the modular buildings are pretty great. But if there's one line that beats them, it's the fantastical Ninjago City. This latest effort has a frankly ludicrous 6163 pieces, and includes a working cable car, loads of tiny shops, and even a flushing toilet that lobs a poo into the city's previous pristine water.
OK, that last feature is a bit weird.
Consider these
And also these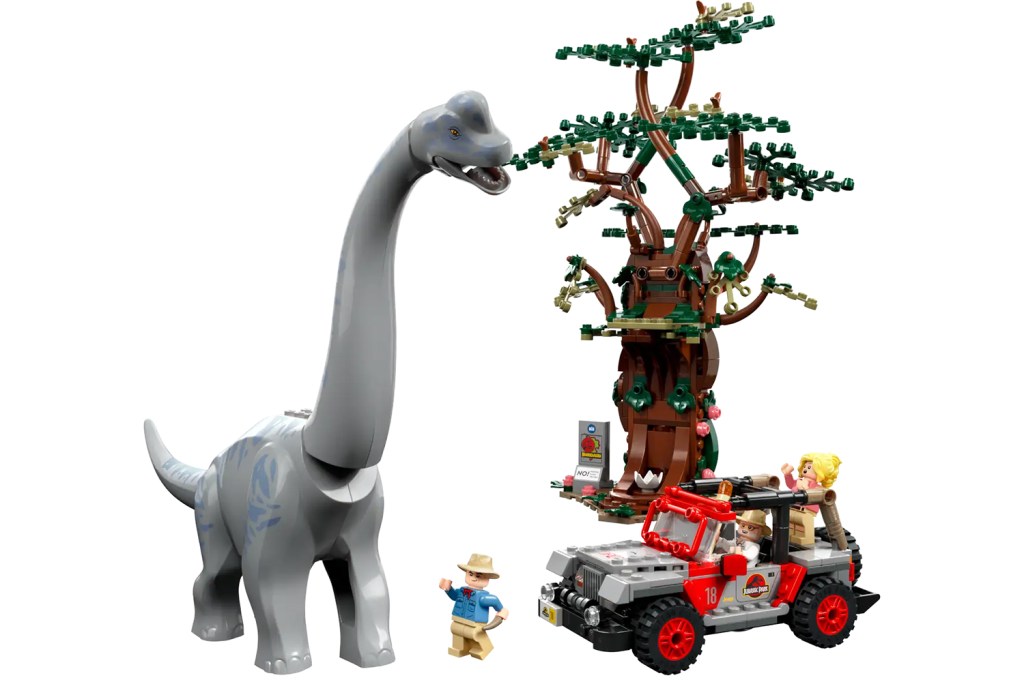 Not keen on the massive moulded dinos in these upcoming Lego sets? Mighty Dinosaurs ($14.99/£12.99) already has a lifespan to rival the Jurassic, yet soldiers on. And there are dozens of alternate builds over at Rebrickable.
---
August 2023 Lego sets
Buy this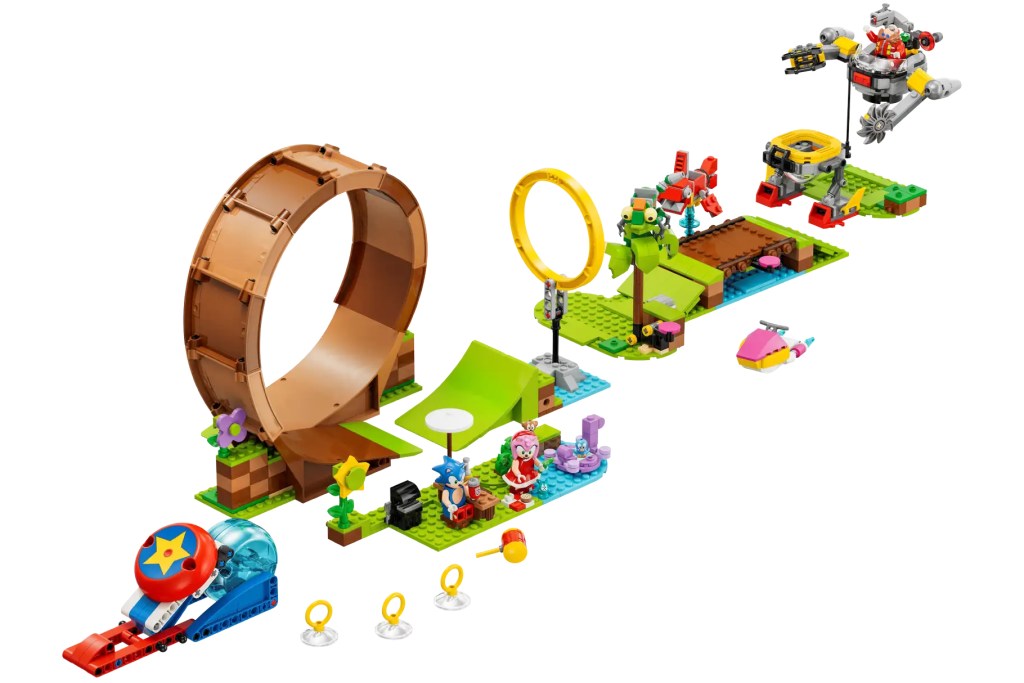 It's less display-oriented than the Lego Ideas Sonic set, but this flagship from the 2023 Lego Sonic line looks like fun. You can encase Sonic in a blue shell and use the speed sphere contraption to blast him at obstacles. Round the loop! Through the gold hoop! Into Dr. Robotnik! Out of the window and into next door's fish pond!
Consider these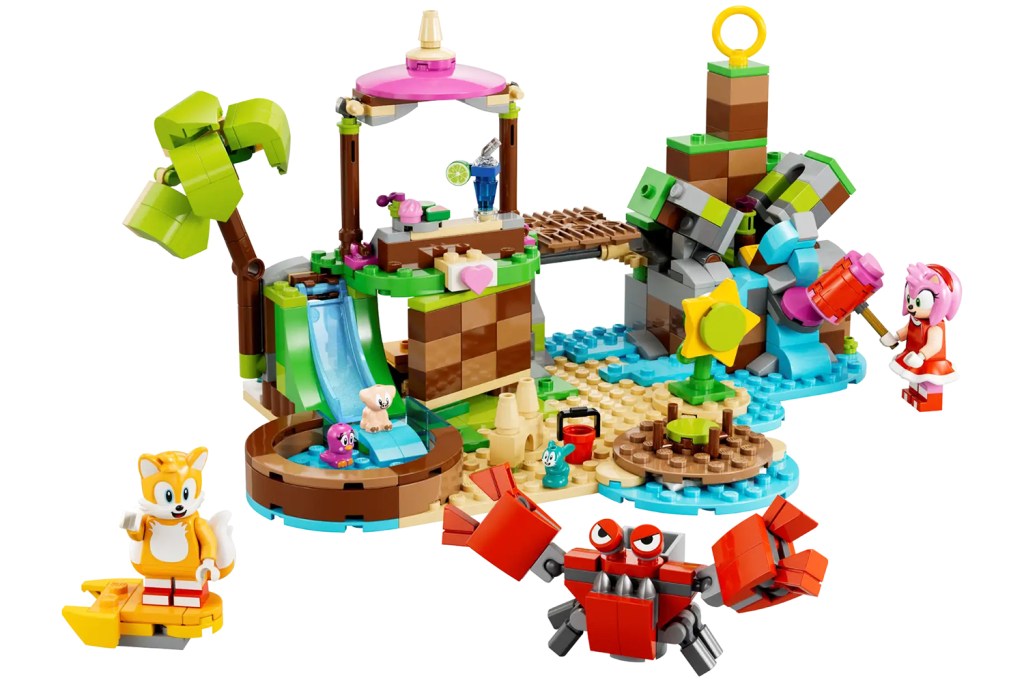 And also these
---
Also check out: Stuff meets Lego designer Mike Psiaki