The 10 best Lego sets to buy today
Go get your brick on with these brand-spanking kits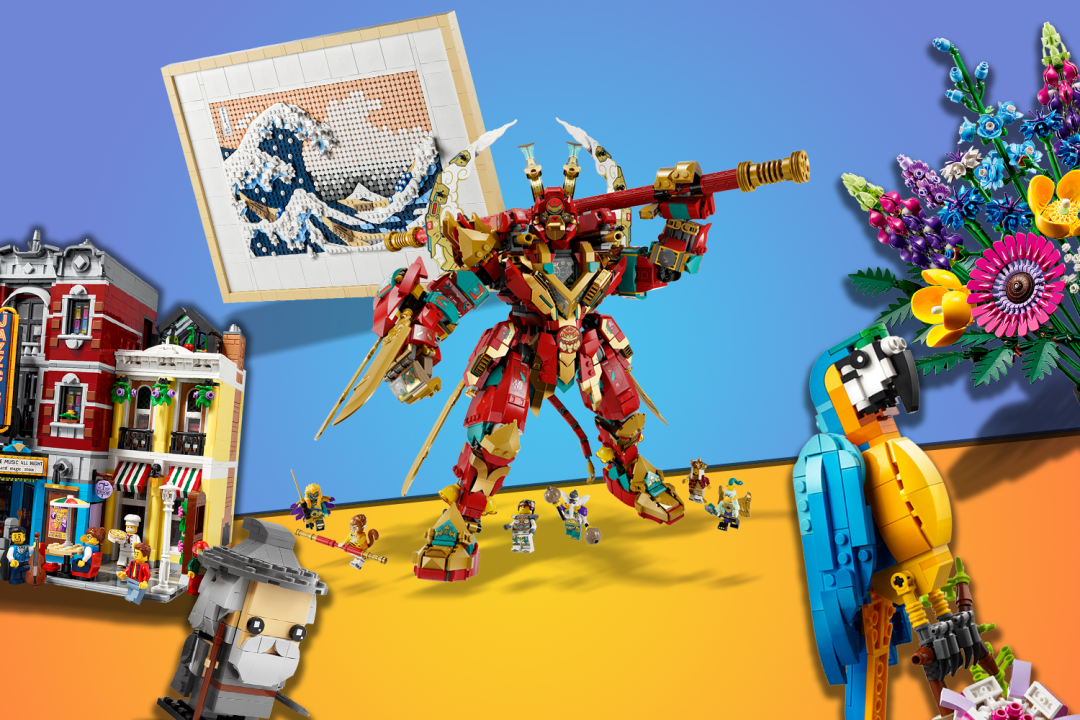 On the hunt for the best new Lego sets ? You're in the right place. With almost too many Lego releases to keep up with, we've taken the liberty of hand-picking some of our favourite new sets to help make life that little bit easier.
From brand-new Lego Star Wars and Art sets, to glorious brick-based foliage and a superbly-detailed jazz club, there's a whole host of shiny new blocky goodness to sink your teeth into.
Without further ado, here are some of the best new Lego sets of the moment.
Lego A-Frame Cabin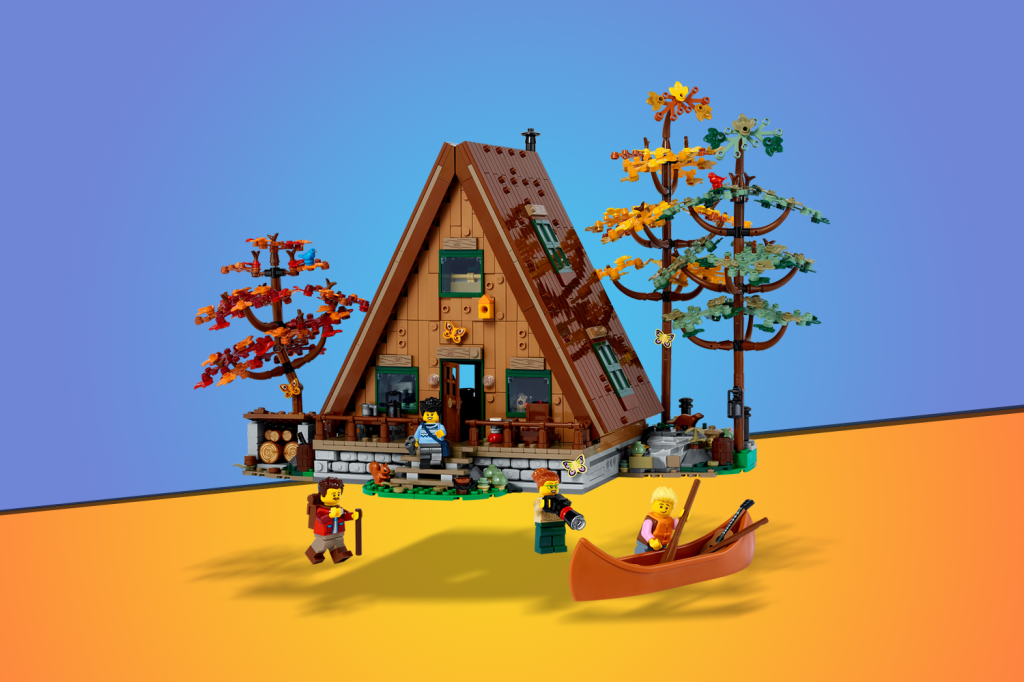 The smell of freshly-dropped pine needles. The distant drumming of a woodpecker. The soothing crackling of an open fire. With this beautifully-detailed cabin set, you can imagine all these things and more. Sure, it's one of the pricier sets on our list, but it's a damn sight cheaper than building your own secret wilderness hideaway — not that you'd be likely to find land with planning permission in this day and age, mind.
Monkey King Ultra Mech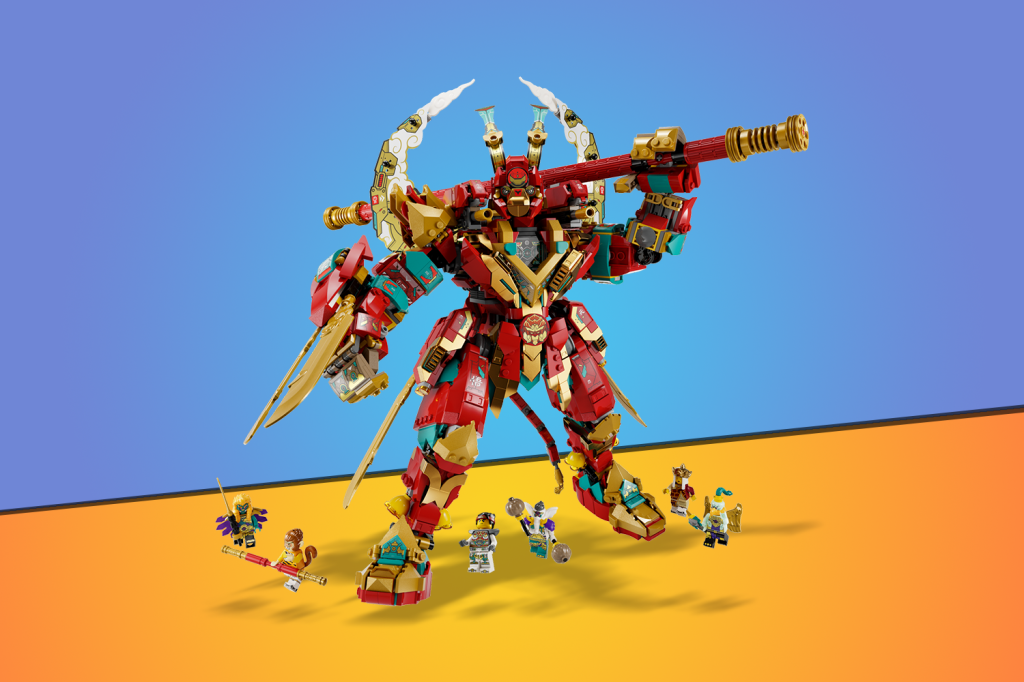 With a name like Monkey King Ultra Mech, this is clearly a set that means business. Suitable for ages 10+ and with 1705 pieces to keep both kids and grown-ups busy on Build Day, it's a formidable bit of kit, with impressive looks to match. Highly detailed and with plenty of extras like a buildable jet, it's bound to take pride of place on your ever-growing Lego shelf.
Lego Hokusai – The Great Wave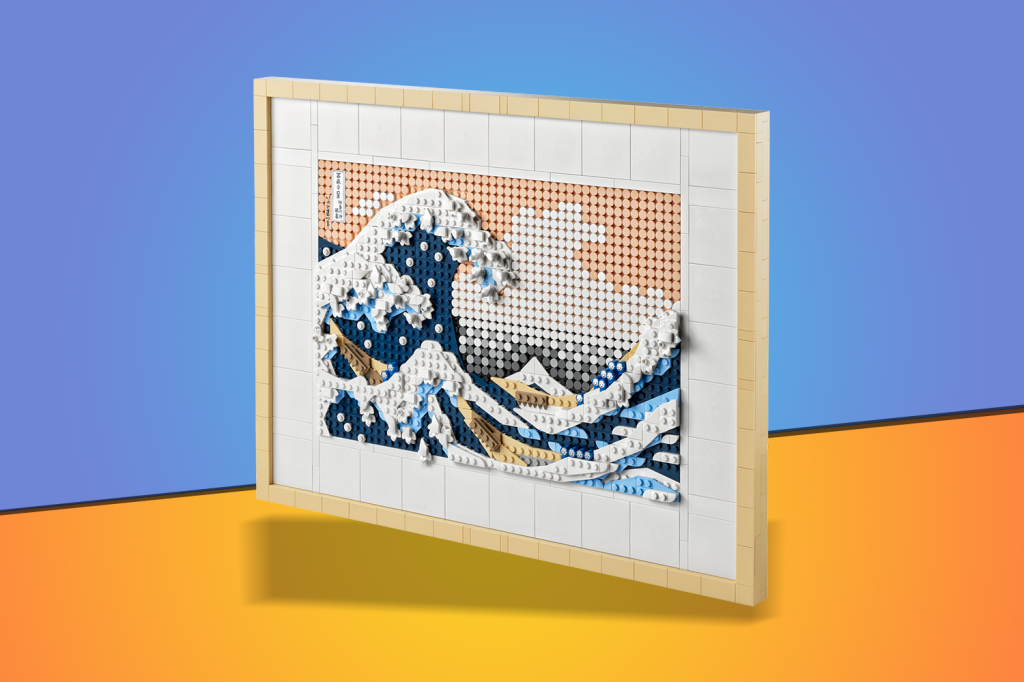 The Great Wave off Kanagawa is an iconic woodblock print by Japanese artist Hokusai, created in late 1831 and revered around the world for its moving portrayal of a ferocious storm. You too, can now pay homage to this work, by re-creating it in Lego form. Complete with frame and mount, you can even use Lego's app to listen to a set-specific soundtrack for added immersion.
Lego Lava Wave Ride Expansion Set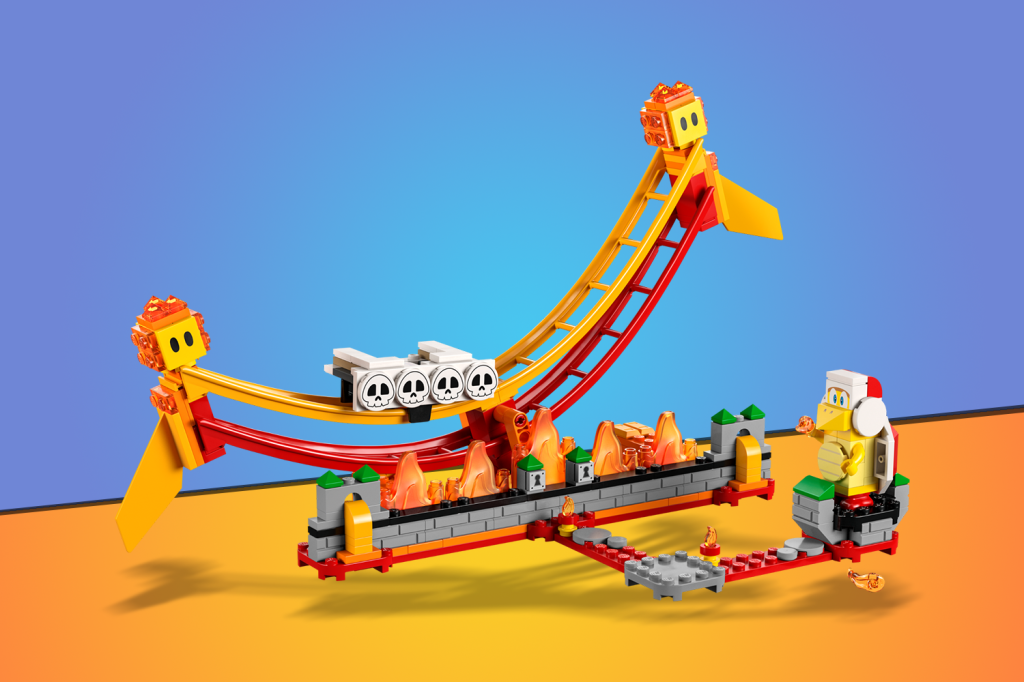 Lego Super Mario World owners might want to expand their Italian Plumber's horizons with this latest expansion set. Featuring an oscillating lava wave with treacherous flames beneath, you can defeat the Fire Bro to collect precious digital coins in the Lego Super Mario app. Comes complete with two adorable Lava Bubbles for maximum cuteness.
Lego Wildflower Bouquet
We enjoy flowers, but we're not fans of the way they wither and wilt, reminding us of the relentless forward march of time, and our own frail mortality. This delightful Lego bouquet, however, radiates no existential dread whatsoever, letting you relax and focus on the more enjoyable things in life — like the fact that you'll never need to water them or worry about your cat munching on them.
Lego TIE Bomber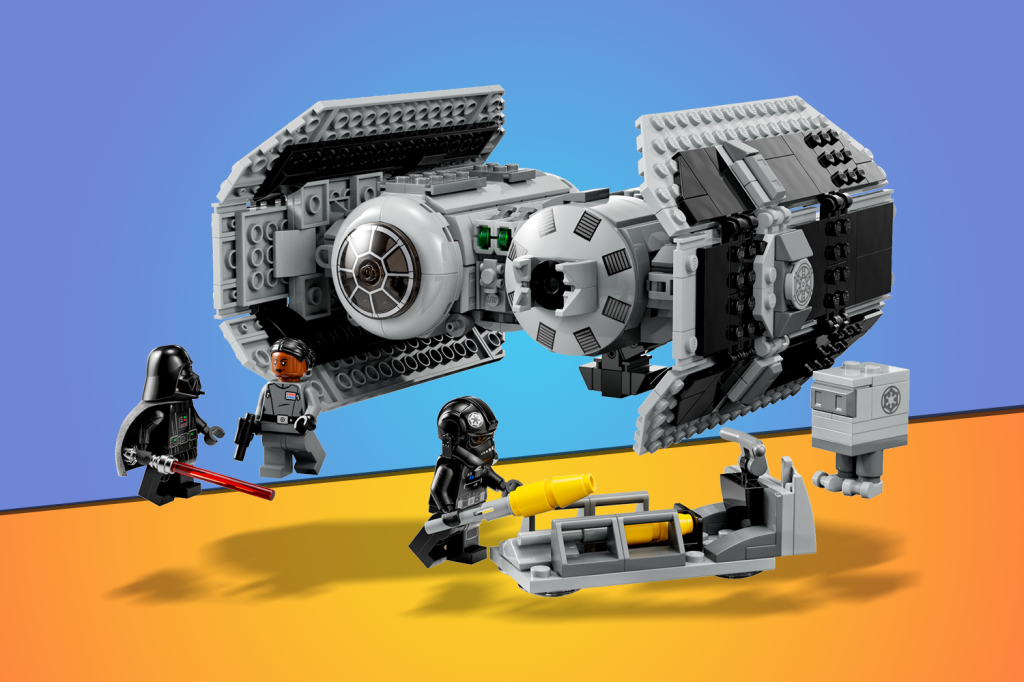 Real TIE Bomber pros: Flies | Goes pew pew | Makes you feel like you can achieve anything
Real TIE Bomber cons: Doesn't exist | Insurance would be incredibly expensive
Lego TIE Bomber pros: Exists | Is affordable | Shoots tiny little Lego missiles
Lego TIE Bomber cons: You might be questioned about whether you really need another addition to your collection (do not answer this if asked)
Lego Lots of Bricks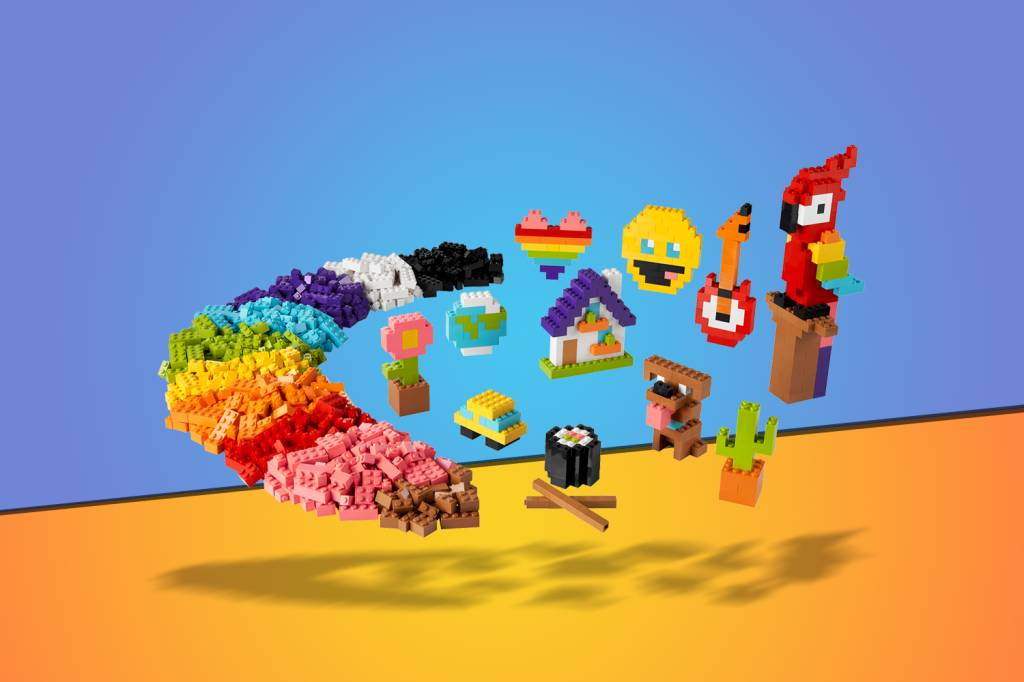 Do you need more Lego bricks in your life? Do you need lots of them? Then why not give Lego's aptly-named Lots of Bricks set a punt. The set includes lots of bricks. A thousand of them, to be exact. And while that might be a feeble number for die-hard Lego enthusiasts with drawers full of plastic bricks, it opens up plenty of possibilities for newcomers who are just starting out.
Exotic Parrot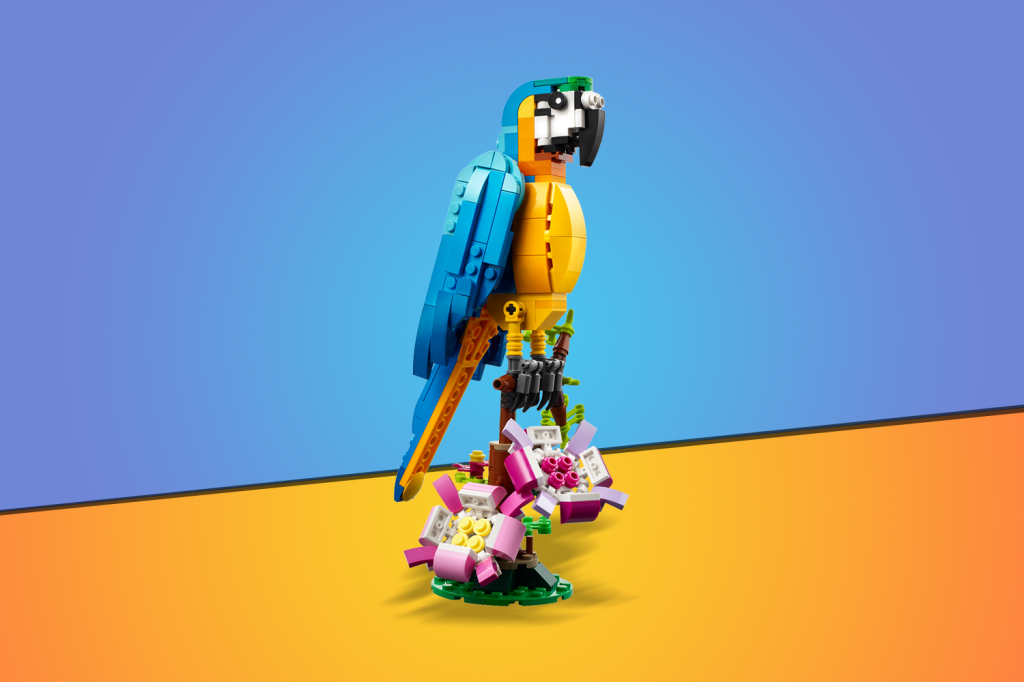 Consisting of a very manageable 253 pieces, this beautiful rendition of an exotic parrot is brimming with colour and personality. Perched over an eye-catching array of foliage, it has all the aesthetic benefits of the real specimen, minus the finger-nipping razor-sharp beak, and repetitive conversations.
Lego Gandalf the Grey & Balrog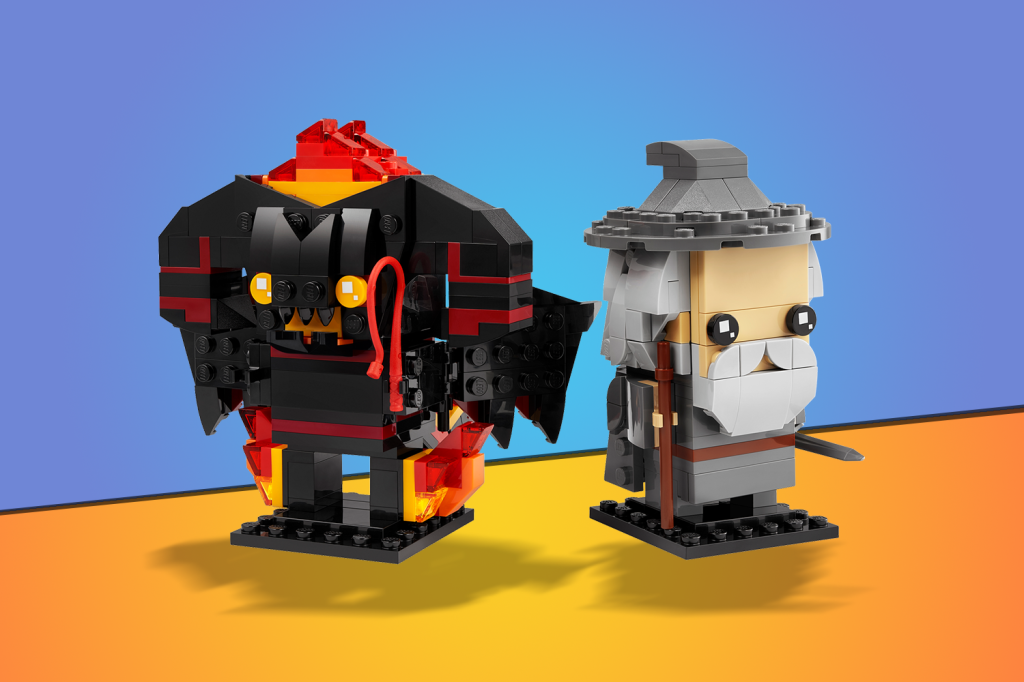 Lord of the Rings fans shall not pass on this deal. At least, they shouldn't. Just look at the two adorable little fellows above. While obviously not to scale, there's no denying the whimsical appeal of a miniaturised Gandalf, and puppy-like Balrog. Sure, the latter is an unspeakable demon from the depths of the evil underworld, but just look at that little whip and those tiny flames. Butter wouldn't melt.
Lego Jazz Club
Featuring beautifully decorated interiors and stunningly detailed façades, you can almost hear the warm, comforting tones of a tenor sax wafting out the windows of this Lego jazz club. With plenty of minifigures, a rooftop garden, and a post-show pizza parlour, you'll get lost in your own world of late-night comforts in no time.