Stage Manager needs managing – and even a next-gen M2 chip won't help with that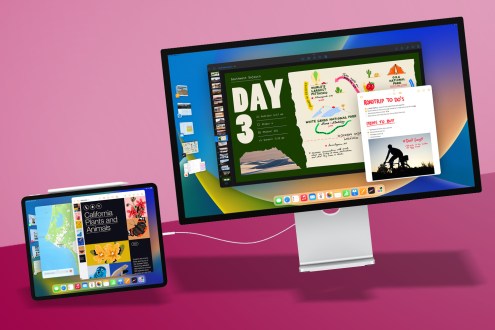 ---
Latest posts
All the tastiest Apple smartwatch gossip – including new rumours of a rugged fitness variant

Features
See you slater? Here's what's (maybe) heading to Apple tablets in the coming months, wherever in the range you're looking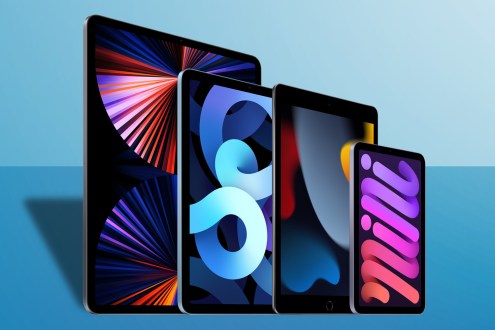 When might we finally see a new Switch console?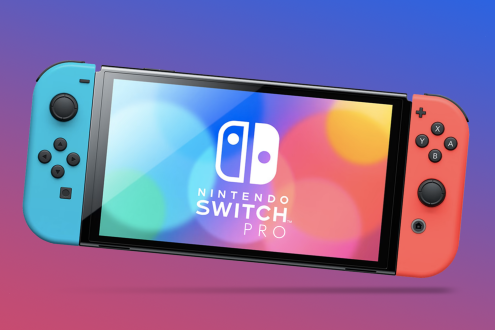 It's not the Switch Pro but the OLED-equipped Nintendo Switch is a great buy for handheld obsessives wanting the best Switch experience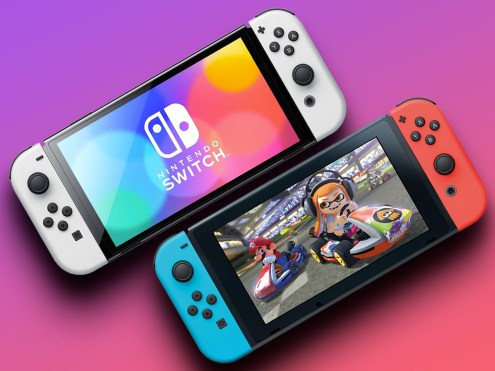 Our productivity-themed issue of Stuff magazine is packed full of wonderful gear to help you get more things done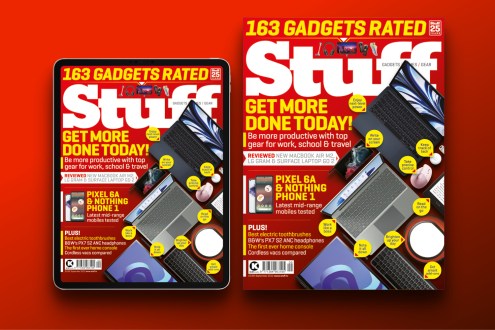 ---
Reviews
"Aggression? Surely not…"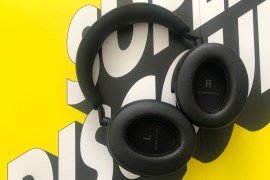 The eighth incarnation of this big seller is definitely different and here's the plug-in hybrid version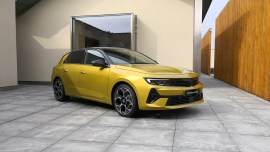 Incredible power and a surprising price – what's the catch with Medion's latest powerhouse gaming laptop?
It's a refreshed lightweight Surface – and it's welcome news because the Surface charm is totally intact in the Go 2
The 10T is a follow-up to the 10 Pro, but sits underneath it at a much more palatable price point. But is price enough to justify buying it?
A pixie-like projector for goblin up all your media – is it the ideal alternative to a smart TV for space-starved flat-dwellers?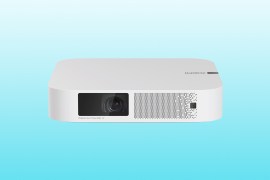 A value-minded wearable that looks the part, while staying big on sports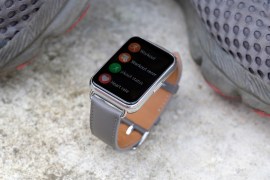 Co-engineered with Leica, this camera aims to bring premium image quality to the small 360 camera market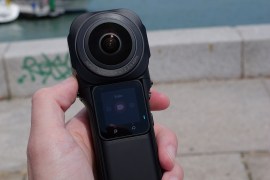 Mid-tier specs for considerably less cash than you'd expect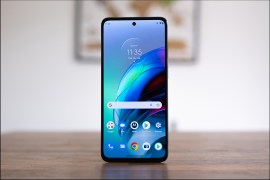 ---
The best of everything
From hot flagships to the best budget phones, these are the top mobiles you can buy right now. All reviewed and rated by Stuff experts

Looking for a new tablet? From lightweight slates to pro performers, these are the best tablets you can buy right now

Searching for a screen upgrade? From 8K behemoths to 4K bargains, these are the best TVs you can buy right now.
Looking for a new laptop? From gaming machines to productivity powerhouses, these are the best notebooks you can buy right now.

Whether you're looking for a pair of wireless, noise-cancelling or budget headphones, these models all sound great

You'll find the perfect pair of true wireless earphones for every ear and budget here, all reviewed and rated

Looking for fresh fitness tech? From trackers to static bikes, these are the best gadgets to get you sweating.
Looking for the slickest smartwatch? From sporting tickers to smartphone companions, these are the cleverest wearables you can buy.

Whether you're shopping for your first DSLR or ready for a mirrorless upgrade, these are the best cameras you can buy.

From internet-enabled thermostats to smart speakers, this is the best connected tech you can buy

Hi-res audio, streaming, CD, vinyl or dodgy MP3s – it doesn't matter what format you're using as long as what's playing it sounds amazing. All of these systems do

From your wheezing original PS4 to Nintendo's Switch, we've picked the best video games you can play across every console available

Ready to play? From home entertainment to go-anywhere gaming, these are the best games consoles you can buy.

We select the best downloads for your Android-powered device

Want to know the finest iOS apps available for your iPhone or iPad? We've got you covered

From fitness trackers to mini computers, here's our pick of the best wallet-friendly tech around

---
Stuff Picks
Coffee fans will want to get their claws on this.

There's a clear David Bowie influence in Alexa's latest wake word for Amazon Echo devices

A not-so-new new phone – how quirky.

Connect your telly to better entertainment

The launch event is taking place right now at Gotham Hall in New York.

---