Too spool for school? Pfft! Tapes were terrible, and the sooner everyone realises, the better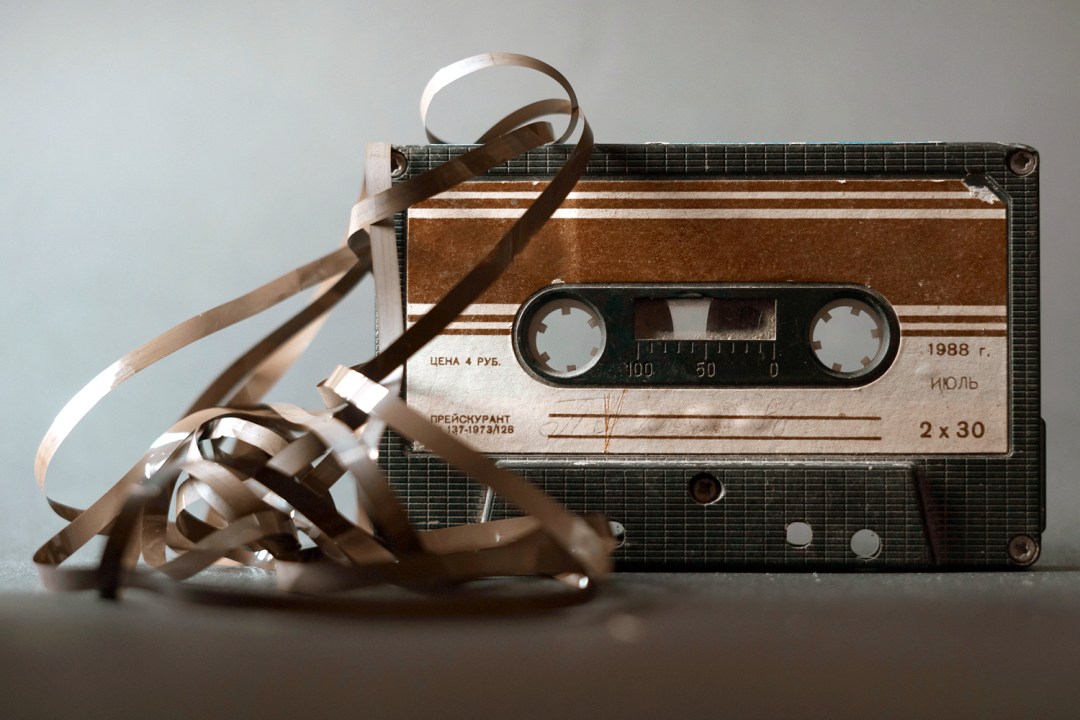 ---
Latest posts
Dyson's intros another, slightly cheaper model in its excellent Detect range

Analyst doubles down on bold prediction

Clamouring for a clamshell phone? Samsung has something in the works
It's time to shed the 280 character limit

UPDATED: Everything you need to play on your PS4 (or PS5!)

Features
Updated: A mid-range CPU could keep the RRP affordable — though an invite-only sales launch means it'll be harder to buy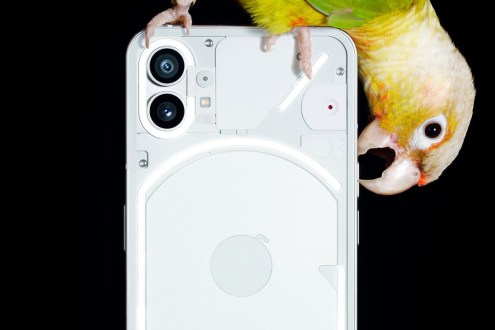 Every tier explained – can PlayStation keep pace with the strides made by Xbox Game Pass?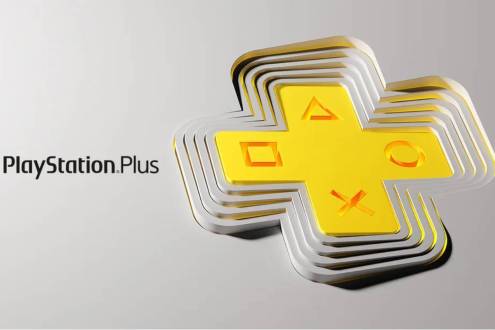 Stuff's pick of Sky's best Ultra HD bits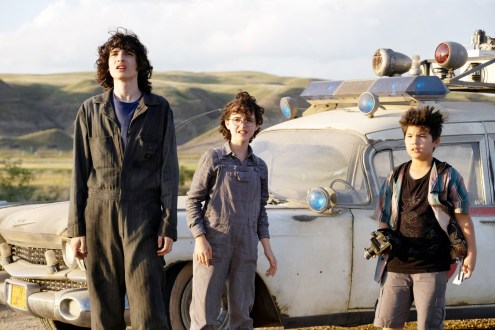 Everything you actually need to know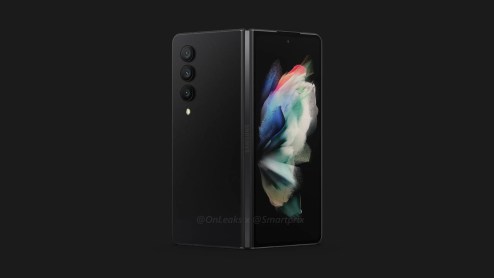 ---
Reviews
Tweaked externals and a hybrid powertrain give Nissan's Juke a new lease of life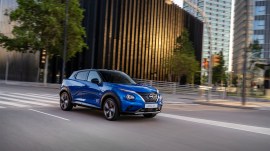 See-through styling stands out in a solid first effort by a fledgling brand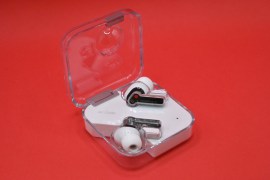 A MediaTek-powered mid-ranger to slay the (snap)dragon?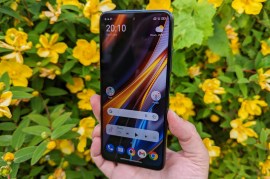 The latest Apple laptop clones its predecessor and adds a new chip. Is that enough in today's market?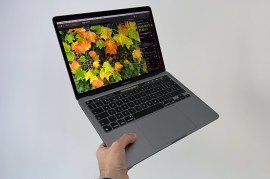 Packs power and posh-ness aplenty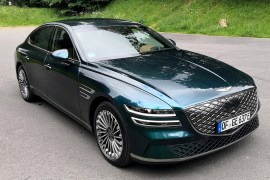 The Blue Blur's 30th anniversary edition is Sonic's best collection yet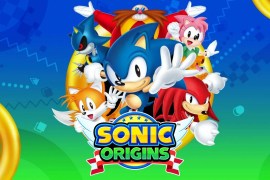 Don't make a song and dance about it…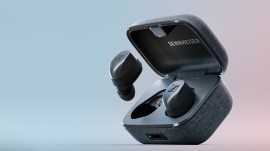 It's the world's most ambitious gaming monitor – but is the Samsung Odyssey Neo G8 worth £1299?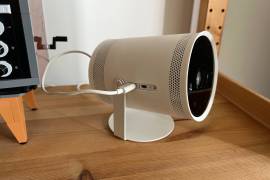 ---
The best of everything
From hot flagships to the best budget phones, these are the top mobiles you can buy right now. All reviewed and rated by Stuff experts

Looking for a new tablet? From lightweight slates to pro performers, these are the best tablets you can buy right now

Searching for a screen upgrade? From 8K behemoths to 4K bargains, these are the best TVs you can buy right now.
Looking for a new laptop? From gaming machines to productivity powerhouses, these are the best notebooks you can buy right now.

Whether you're looking for a pair of wireless, noise-cancelling or budget headphones, these models all sound great

You'll find the perfect pair of true wireless earphones for every ear and budget here, all reviewed and rated

Looking for fresh fitness tech? From trackers to static bikes, these are the best gadgets to get you sweating.
Looking for the slickest smartwatch? From sporting tickers to smartphone companions, these are the cleverest wearables you can buy.

Whether you're shopping for your first DSLR or ready for a mirrorless upgrade, these are the best cameras you can buy.

From internet-enabled thermostats to smart speakers, this is the best connected tech you can buy

Hi-res audio, streaming, CD, vinyl or dodgy MP3s – it doesn't matter what format you're using as long as what's playing it sounds amazing. All of these systems do

From your wheezing original PS4 to Nintendo's Switch, we've picked the best video games you can play across every console available

Ready to play? From home entertainment to go-anywhere gaming, these are the best games consoles you can buy.

We select the best downloads for your Android-powered device

Want to know the finest iOS apps available for your iPhone or iPad? We've got you covered

From fitness trackers to mini computers, here's our pick of the best wallet-friendly tech around

---
Stuff Picks
Ready for your close-up, budget filmmakers?

Do you sleep more like a giraffe or a bear?

A chance to get your hands on Nothing's debut phone early

Are you ready to hand over a voice to Alexa?

An ad-funded tier will come to the streaming platform by the end of 2022

---