Some streaming to get you screaming. Updated for September 2021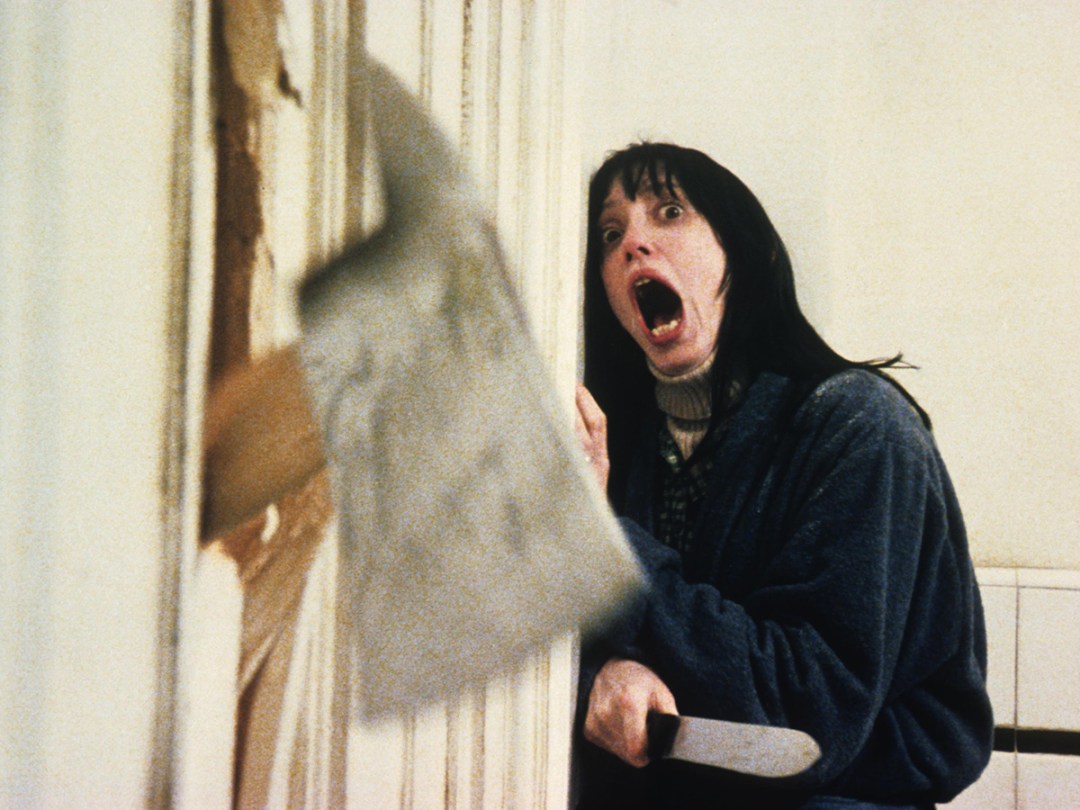 Aimed at both enthusiasts and professionals, at the heart of the Nikon Z9 lies a 45.7MP full-frame CMOS sensor, which is paired with Nikon's EXPEED 7 processor. On paper, this camera impresses for both video and stills and on specs alone exceeds the Nikon D6. Built from magnesium alloy and with a deep ergonomic grip, […]
We all like getting our money's worth, but sometimes there's just no beating a long list of gotta-have-it hardware. Previous Pixel phones usually got the first part right, and always delivered on the camera front, yet conservative specs elsewhere left them on the back foot against flagship rivals. Good news, Google fans: that all changes […]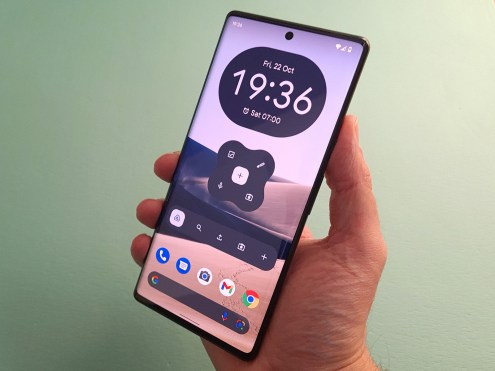 ---
Latest posts
Yamaha's YH-L700 and YH-E700 headphones deliver exceptional audio just for you


When it comes to action cameras it's long been GoPro first, any other brand a distant second, third or fourth. DJI wants to change that, which is why it's overhauled its own action cam offering into a dazzling new modular design. The DJI Action 2 (from £349/$399/€399, available now) uses strong magnets to lock add-on […]

Breathe like a Batman villain

Features
Where do the iPhone 13 models rank among the greats?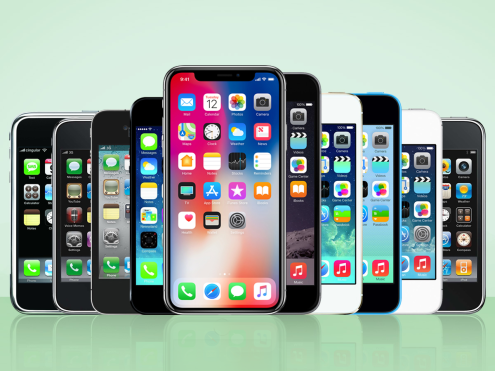 ---
Reviews
Holidays are coming, one in which we'll be able to get together with family and friends once more. In other words, it's the perfect time to get hold of a good old party game. By good old, we mean new, but also traditional – and they don't come more traditional than Mario Party Superstars. Not […]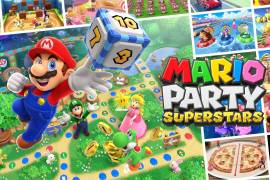 "Come fly the friendly skies" A week is a long time in politics, apparently. Which I guess means six years is a bloody eternity in technology. It's been almost 15 years since Bowers & Wilkins launched its original Zeppelin iPod dock – iPod docks were once all the rage, honest. And it's been six years […]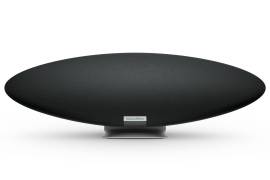 When the first-generation AirPods arrived back in late 2016, it wasn't hard to enthuse about what they provided; reasonable sound quality without the cord and excellent integration with iOS (though they, like all AirPods, they work fine with other Bluetooth devices). However, they – and 2018's follow-up AirPods 2 – had a problem. They made you look a bit, […]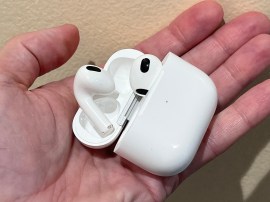 Lacking a few features we've come to think of as standard, but Bose are still right up there when it comes to no-nonsense noise-cancelling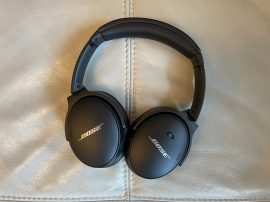 Up close and personal with Google's latest Pixel – an ace flagship at a decent price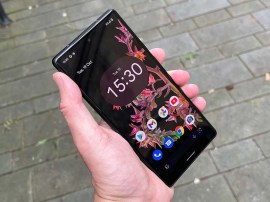 This year's key iPhone is no poor relation to the Pro – there's so much to love about it. It's not a revelation after iPhone 12, but it does enough to be a step onward.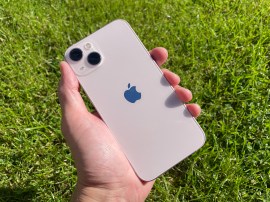 Movies, games, TV…this Philips set has all the specs to make it a genuine contender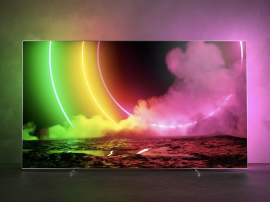 Metroid fans have waited a very long time for this game, as we're glad to say it was worth it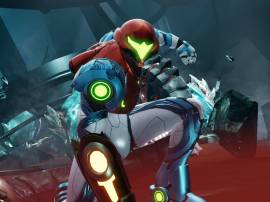 ---
The best of everything
Shopping for a smartphone? From the hottest flagships to the best budget blowers, these are the top mobiles you can buy right now.

Looking for a new tablet? From lightweight slates to pro performers, these are the best tablets you can buy right now.

Searching for a screen upgrade? From 8K behemoths to 4K bargains, these are the best TVs you can buy right now.
Looking for a new laptop? From gaming machines to productivity powerhouses, these are the best notebooks you can buy right now.

Whether you're looking for a pair of wireless, noise-cancelling or budget headphones, these models all sound great

Looking for the best in-ear headphones? You'll find the perfect pair for every ear and budget below.

Looking for fresh fitness tech? From trackers to static bikes, these are the best gadgets to get you sweating.
Looking for the slickest smartwatch? From sporting tickers to smartphone companions, these are the cleverest wearables you can buy.

Looking for an action camera? From skydiving to deep diving, these are the best rugged cams for recording your adventurous pursuits.

Whether you're shopping for your first DSLR or ready for a mirrorless upgrade, these are the best cameras you can buy.

Looking to upgrade your smart home? From internet-enabled thermostats to speakers you can speak to, this is the best connected tech you can buy.

From coding kits to connected bricks, these are the top tech toys for little ones and big kids alike.

Hi-res audio, streaming, CD, vinyl or dodgy MP3s – it doesn't matter what format you're using as long as what's playing it sounds amazing. And all of these systems do

From your wheezing original PS4 to Nintendo's Switch, we've picked the best video games you can play across every console available

Ready to play? From home entertainment to go-anywhere gaming, these are the best games consoles you can buy.

From Forza Horizon 3 to The Witcher 3, we select the best games for Microsoft's console
Our pick of the best video games available for Sony's mega-selling console
We select the best downloads for your Android-powered device

Want to know the finest iOS apps available for your iPhone or iPad? We've got you covered

From fitness trackers to mini computers, here's our pick of the best wallet-friendly tech around

Ready to go electric? From plug-in hybrids to battery-powered hatchbacks, these are the best electric cars to get you moving.
---
Stuff Picks
The days when iOS had all the fun are over – these Android games are absolute belters

Sky's streaming service is packed with wonderful movies – here are the ones you should watch first. Updated for August 2021

Beats refines its sound signature to create an engaging pair of true wireless headphones at a great price

We got our mitts on the latest and greatest foldable superphone

A well-designed speaker that hides in plain sight, with solid sound to match
---