MWC 2023: what to expect from the global mobile tech show
MWC 2023 is nearly upon us - here's what to expect from Mobile World Congress - Barcelona's mobile tech expo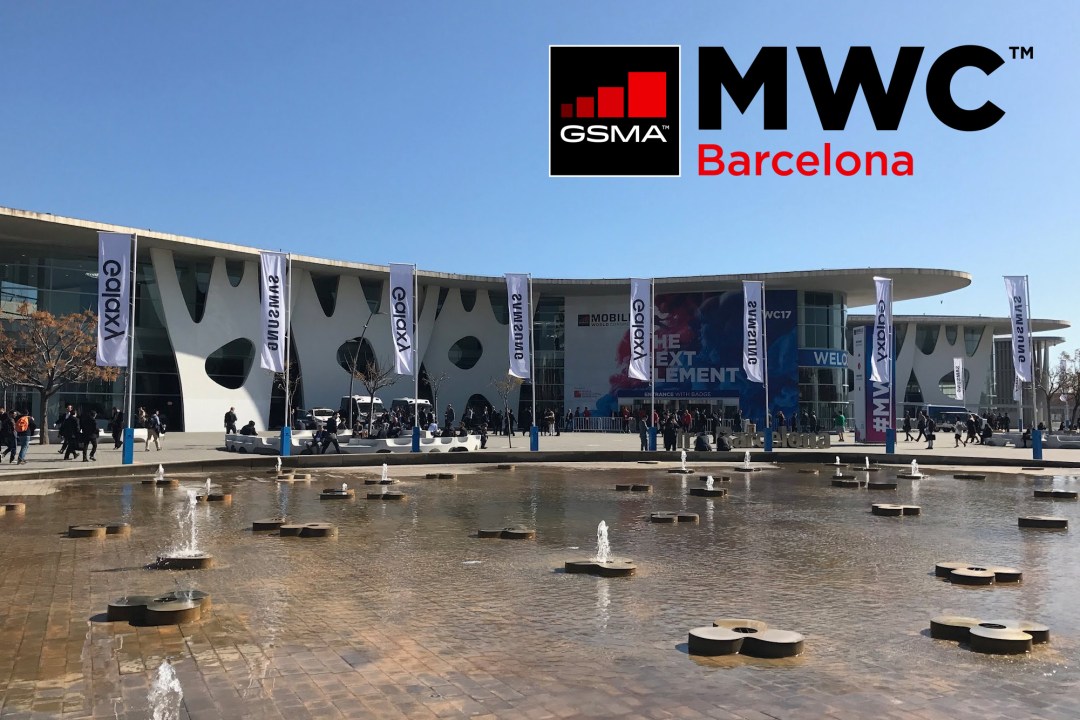 With the Consumer Electronics Show (CES) now in the rear mirror, it's almost time for us to turn our attention to the world of mobile in the form of Barcelona's Mobile World Congress show, aka MWC 2023.
The show takes place right at the end of February from Monday 27 February through to Thursday 2 March, although often there are launches and events from Sunday onwards and we expect that to be the same this year.
Last year some companies decided not to venture to MWC due to Covid concerns so it'll be interesting to see whether there's further bounceback in terms of who is there. As with CES 2023 though, there could be a little bit of a reduced presence as a hangover from those (even) leaner times.
And as in previous years, we know that some companies will be having separate launch events. For example Samsung's Galaxy S23 will be launched on 1 February. The OnePlus 11 has been launched in China already and will make a wider splash on 7 February, too. We're certainly a long way from the times a decade or so ago when many new flagship phones would be launched at the show.
However, there should still be plenty of hardware to check out at the show with launches possible from Honor, Huawei, Lenovo/Moto, Nokia Oppo, Realme and Xiaomi among others. And there should be some interesting tech stories from companies and organisations like ARM, Bluetooth, Google, Intel, MediaTek, Microsoft and Qualcomm.
MWC is always a bit of a weird hybrid of a show since not only are there a bunch of product announcements, but it's also where the mobile industry goes to do business so there's a lot of quite tedious chat around the show. That's where we come in though, to cut through the noise and bring you the cool products. During the event we'll be out in Barcelona and we'll be updating this feature with all the latest stories as they come in.
And if you're interested in the cream of what was launched last year, check out Stuff's MWC Awards 2022: The best phones, laptops and highlights. Most of our other coverage is listed below.
The best of last year's show
100W wireless charging? What witchcraft is this?