You can fully charge Realme's GT3 in under 10 minutes – yes, really
240W charging means you can give your phone a complete power up while you take a shower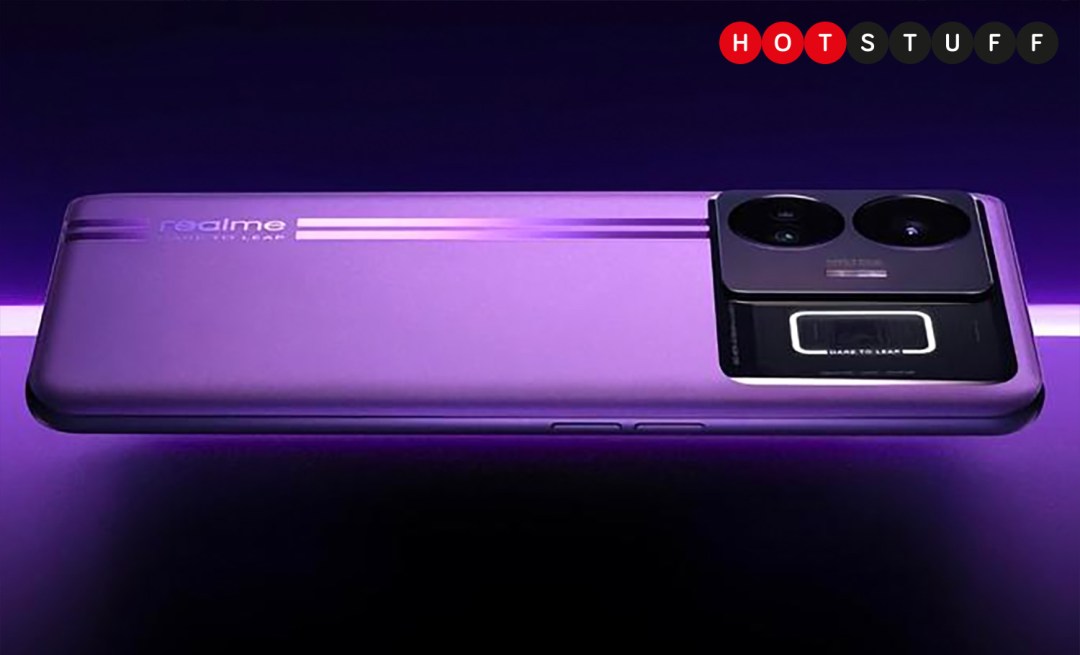 Realme has confirmed the launch of its latest flagship phone, the 6.74-inch GT3. It'll be launching in March and the headline feature showcased at Mobile World Congress is 240W wired charging that'll juice it up in just 10 minutes, with a 50 percent charge in four. A 30 second charge can provide you with a few hours of use.
The 240W charging tech was previously showcased in the GT Neo 5 available in China and follows on from sister company Oppo's demo of the tech this time last year. Realme says it has placed the hardware in the phone specifically to lower temperature and therefore speed up the charging,
The phone features what Realme is calling the 'Pulse Interface' – a light-up panel on the back of the phone sitting alongside the camera that will tell you the charge status as well as whether there's an incoming call and so on. You can also get it to pulse (breathe) or 'twinkle' and you can change the colour to anything on the RGB spectrum and have different colours for calls and notifications, for example.
Of course, it's rather tempting to make parallels with Nothing's Phone 1 here, though the LED is less decorative and intended to be more practical.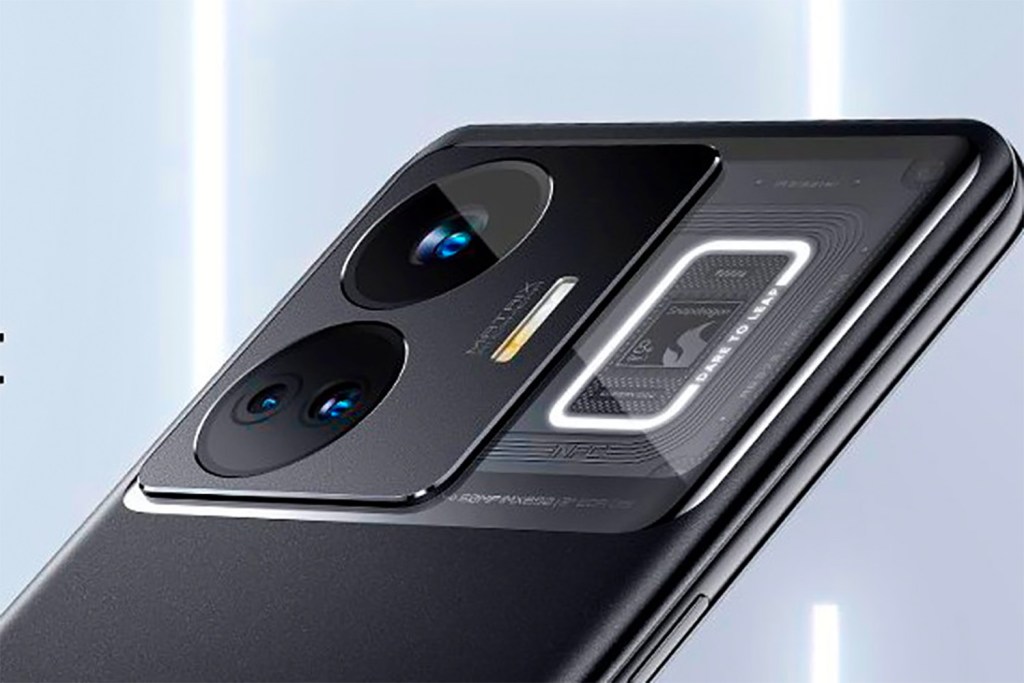 Elsewhere, the specs aren't the top of the top – mid-last year's Qualcomm Snapdragon 8+ Gen 1 is used, for example – but it'll still pack a considerable punch and most won't notice any difference.
A 50 megapixel main snapper with optical image stabilisation is joined by an 8 megapixel ultrawide and 2MP microscope camera that we also saw on the GT 2 Pro. And there's a 16 megapixel selfie unit, too.