OnePlus 11 Concept smartphone teased ahead of unveiling
Feelin' blue? This concept phone embraces the colour with a new "flowing back".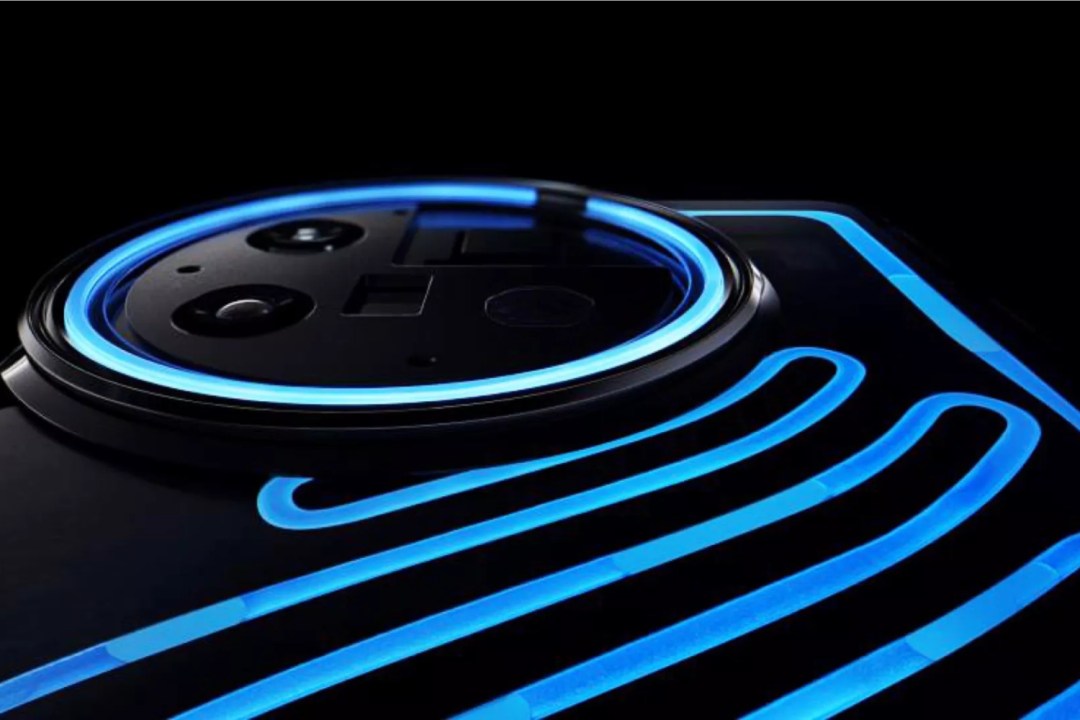 OnePlus recently released its OnePlus 11 flagship for the year, which scored a full five stars out of five in our review. Shortly after, the brand confirmed it was streamlining its smartphone line-up, axing the Pro and T models this year. But it seems that the mid-range phone brand has something extra up its sleeve – something it's calling the OnePlus 11 Concept.
With just a few images shared so far, the OnePlus 11 Concept ditches the traditional back panel for a new "flowing back". It features a stream-like blue LED lightning pattern on the rear. We forgive you for thinking this is the Nothing Phone 1's slightly more colourful cousin that escaped Tron. This design supposedly reflects the engineering behind the device. We suspect there's some fancy cooling tech packed inside. It makes sense considering the standard OnePlus 11's gaming features.
Besides the design, OnePlus is keeping rather tight-lipped about its upcoming concept. From images shared, it looks like the new smartphone features a large camera array on the rear, but still consists of three sensors. We also expect a 120Hz refresh rate, 100W charging, and the Snapdragon 8 Gen 2 chipset borrowed from the standard smartphone – but that's all speculation.
This new concept smartphone got you feeling blue? OnePlus will reveal all on 27 February at the MWC tech expo held in Barcelona. It's still unclear if this smartphone will be one we can actually get our hands on, or if it'll stick true to its name and live on as a concept. Thankfully, we've not got long to wait until we find out. Though, we wouldn't be surprised if this end's up like Sony's EV that's been "coming next year" for the past six…