OnePlus streamlining its range of smartphones following latest flagships
It's a OneMinus situation, with no Pro model planned.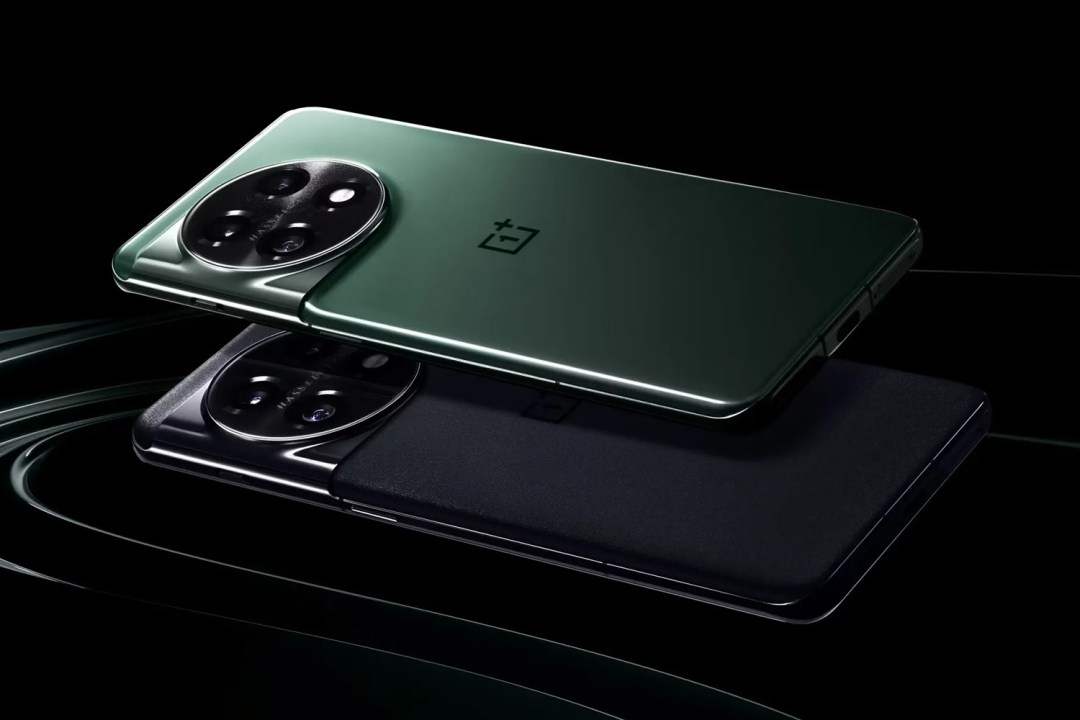 The OnePlus 11 is only just hitting the shelves, offering flagship-grade tech at a palatable price. We scored it an impressive five stars out of five in our review. But for those looking for something a little extra, it seems you might have to turn away from OnePlus. The brand confirmed it's streamlining the offering of smartphones, dropping models from the line-up.
Confirming the move to Android Authority, OnePlus detailed that it would not release a Pro version of its flagship this year. That means no OnePlus 11 Pro, for any smartphone-owners that need a little extra power under the hood. The brand explained this is because there's "no need to have a Pro name for a device that's already pro". While a nice sentiment, it's more likely that the smartphone culling has more to do with crunching the numbers.
OnePlus is also removing the T model from its line-up. Historically, the cheapest smartphone from the brand globally, this casts budget smartphone fans outside, with no option except the mid-tier OnePlus 11. There's an 11R model in India that retails for less – but for the rest of the world, they only get one smartphone this year.
It's currently unclear if OnePlus plans to continue these changes past the 11 series, or if they're just for this year. Could this be a return to form for the brand, focusing back on flagship killing specs like the good ol' days, rather than the bottom line? Watch this space, as things are set to shift for the smartphone brand.