OnePlus 11 vs Google Pixel 7 Pro: which is best?
Flagship killer versus flagship - which comes out on top?
When it comes to value for money flagship phones, OnePlus and Google can usually be relied on to deliver the goods. The Pixel line-up has blended sensible pricing with stellar photography for years, while OnePlus prides itself on bringing the latest hardware for a lot less than its competition. That's true of the company's latest releases – but when it comes to the OnePlus 11 vs Pixel 7 Pro, which one comes out on top?
With the Google Pixel 7 Pro approaching six months on sale, and the OnePlus 11 now finally available worldwide after making its China debut back in January, we've been able to run the numbers. There's more to it than specs and price. Here's which one we reckon deserves a spot in your pocket.
Design & build: raising the bar?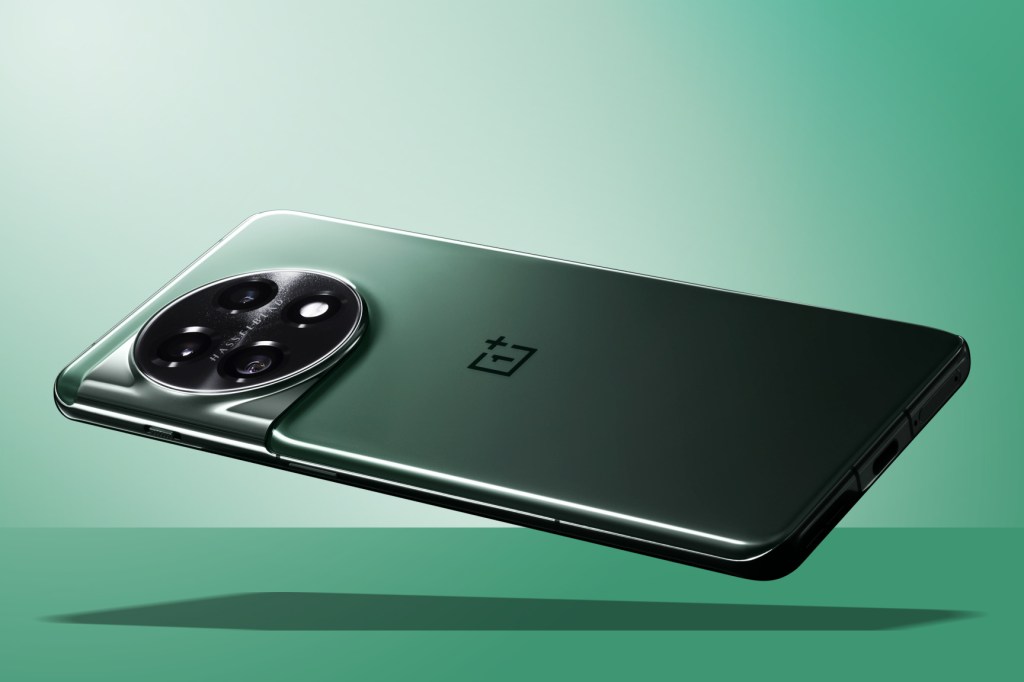 The Pixel 7 Pro is more an evolution of the styling Google debuted with the Pixel 6 series, which was itself a welcome step up from previous efforts. The aluminium frame, glass rear and distinctive camera 'shelf' look and feel properly premium, and the skinny display bezels up front let it rub shoulders with pricier rivals.
OnePlus has gone for a more dramatic design shift this time around, with a 'black hole-inspired' camera module made from medical grade stainless steel on the rear. The asymmetric look won't be to all tastes, but it instantly sets it apart from previous OnePlus phones.
Both phones have under-display fingerprint sensors and punch-hole selfie cameras up front, although the Pixel's is central and the OnePlus' is in the left corner. The Pixel can be had in black, white and Hazel green colours, while the OnePlus lands in Eternal Green and Titan Black.
Screen & sound: That's refreshing
On paper, there's not an awful lot separating the two phones on the display front. Both have 6.7in AMOLEDs with curved, waterfall-style edges that bend towards their respective frames. Both have a 1440p resolution, but the Pixel's wider 19.5:9 ratio means it has a slightly lower pixel count overall, at 3120×1440 to the OnePlus' 3216×1440 in a 20:9 aspect ratio.
Refresh rate maxes out at 120Hz on both phones, but OnePlus has newer LTPO3 adaptive refresh tech that's a little faster to respond to swipes and scrolling. That makes it the teensiest bit more responsive, and saves a bit of battery life too. But again, it's marginal gains.
The Pixel wins out on sheer brightness, with a peak 1500 nits, while the OnePlus 11 tops out at 1300 nits. That's still plenty bright enough to use outdoors, and will do justice to HDR content. It still supports both the HDR10+ and Dolby Vision formats, while the Google phone only makes do with the former. We're tempted to call this one a tie, given there's so little to separate them.
Both phones have stereo speakers, with the earpieces acting as tweeters and a down-firing driver at the bottom of the phone. Neither has a 3.5mm headphone port.
Cameras: all about algorithms
In previous years, Google has dominated the phone world with its software-driven cameras. The Pixel 7 Pro continued that trend, bringing improved zoom and macro shooting abilities along with improved low-light performance and more accurate skin tones. Its trio of lenses (a 50MP main snapper, 48MP telephoto and 12MP ultrawide) capture incredible landscapes, portraits and action shots, with exceptional colour and contrast.
OnePlus used to be a step behind, but seems to have caught up rapidly for 2023 with help from Hasselblad. A dedicated 13-channel colour sensor improves white balance, and the image processing is far more advanced. A 50MP main sensor and 48MP ultrawide will really pack in the detail, and low-light performance should be much improved. It might not have as strong a zoom lens, but the 32MP 'portrait telephoto' uses a higher resolution sensor than the Pixel, with zoom levels meant to replicate 30mm and 65mm Hasselblad lenses.
Side-by-side comparisons will have to wait for now, but photography fans will now have to put some thought in, rather than instantly heading towards the Pixel 7 Pro.
Performance & battery life: Just a snap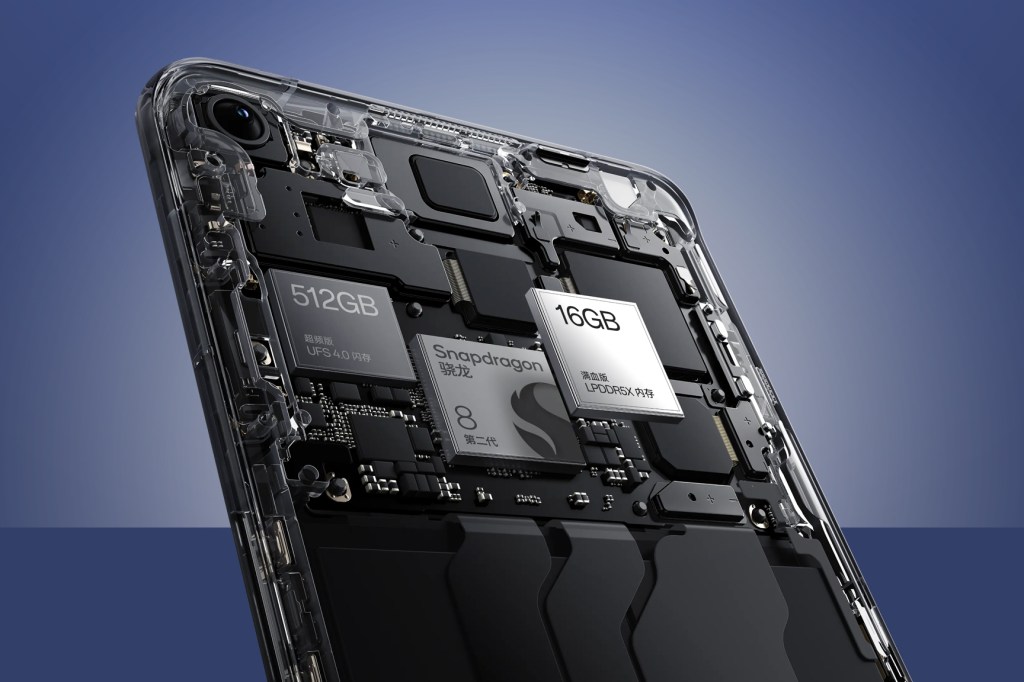 Given the OnePlus 11 is six months fresher than the Pixel 7 Pro, there's no surprise it has more cutting-edge hardware. The Snapdragon 8 Gen 2 is Qualcomm's latest and greatest mobile chip, with more CPU and GPU muscle along with reduced power consumption. It's paired with either 8GB or 16GB of RAM, making the phone something of a powerhouse. Games should run at higher refresh rates, and UFS4.0 flash storage means files transfers will be faster too.
That said, the Pixel uses Google's custom-designed Tensor G2 chip, which is more adept at machine learning and image processing algorithms. It might lose out on benchmark scores, and makes do with up to 12GB of RAM, but should be quicker (and more accurate) with things like voice recognition. It won't be a slouch everywhere else, but the OnePlus should have it beat if you demand the absolute best performance.
Things are a little less cut-and-dry on the battery front. Both phones have 5000mAh batteries, which should be more than enough to get you through an entire day of use, but only one can be refuelled without a cable. The Pixel 7 Pro supports 23W wireless charging, and can reverse charge smaller gadgets like true wireless earphones while on the move. The OnePlus, meanwhile, goes without.
It's much faster to top up over a cable, though, maxing out at 100W (or 85W if you buy one in North America). 25 minutes will give a complete refuel from empty. The Pixel 7 has a paltry 23W maximum in comparison, and needs to stay tethered to the mains for longer.
Initial verdict: Goodbye Google?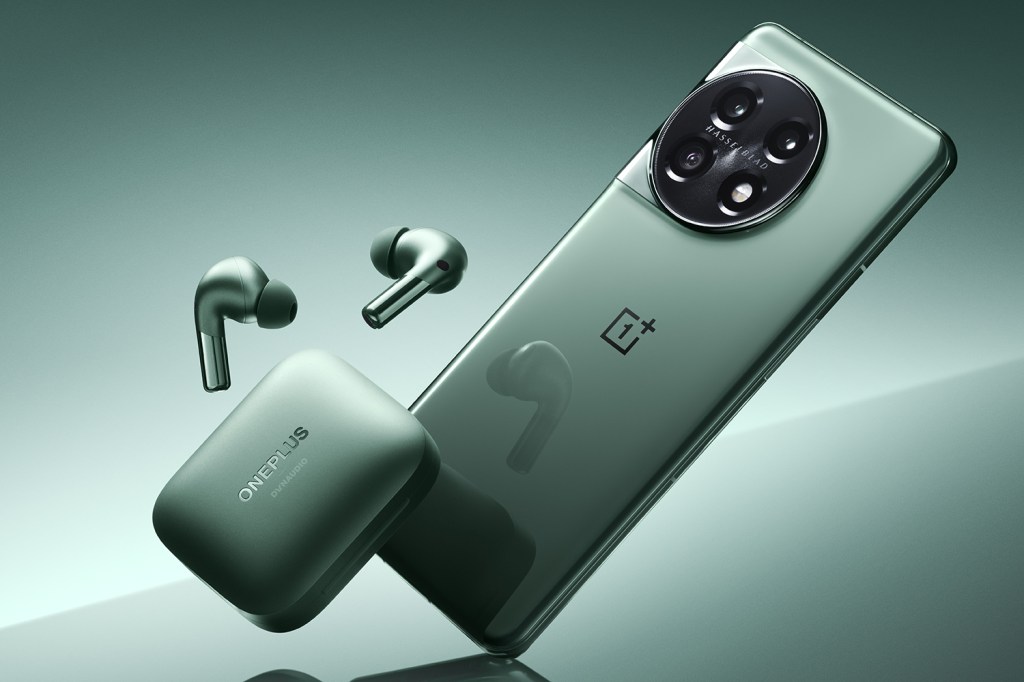 With some big photography gains and cutting-edge hardware, there are more reasons to pick up a OnePlus over a Google Pixel in 2023 than ever. Price is the obvious one: at £799 for the 16GB/256GB variant, the OnePlus 11 is officially £50 cheaper than the Pixel 7 Pro – although given it's been on sale for longer, there are deals to be found if you shop around. You can also pick one up for £729 if you don't mind less RAM and storage.
Gamers will appreciate the OnePlus 11's added muscle, and the much faster battery charging times aren't to be sniffed at. That said, the Pixel has the luxury of wireless charging, and anyone after a stock Android experience will still gravitate towards it. Display tech is so similar it's unlikely to sway you one way or the other.
Design is subjective, of course, so you'll have to decide for yourself which one looks the best.