Android and Wear OS: new emoji combos and cute animations incoming
A smattering of tasty upgrades for Android fans to look forward to
Google has entered the MWC 2023 fray by announcing a bunch of new Android and Wear OS features that will soon be landing on compatible smartphones and Google-powered smartwatches.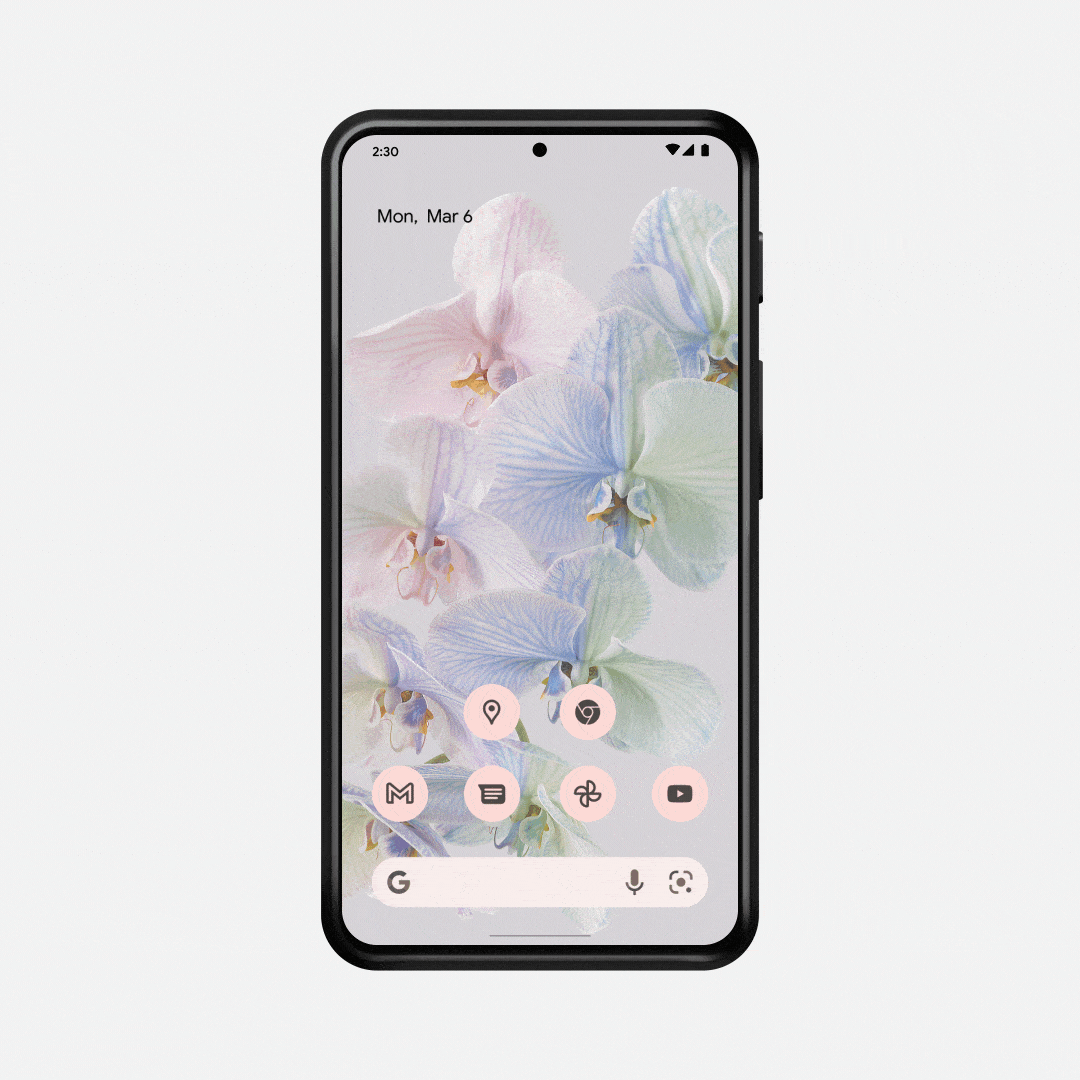 The first of these is a new Google Keep single note widget, which will handily let you tick off your shopping list or to-do items directly from your home screen. You'll also be able to create new notes and lists directly from your Wear OS watch too. It's nothing mind-blowing, but it's still much more convenient than our current method — namely, WhatsApping shopping lists to ourselves before inevitably losing them.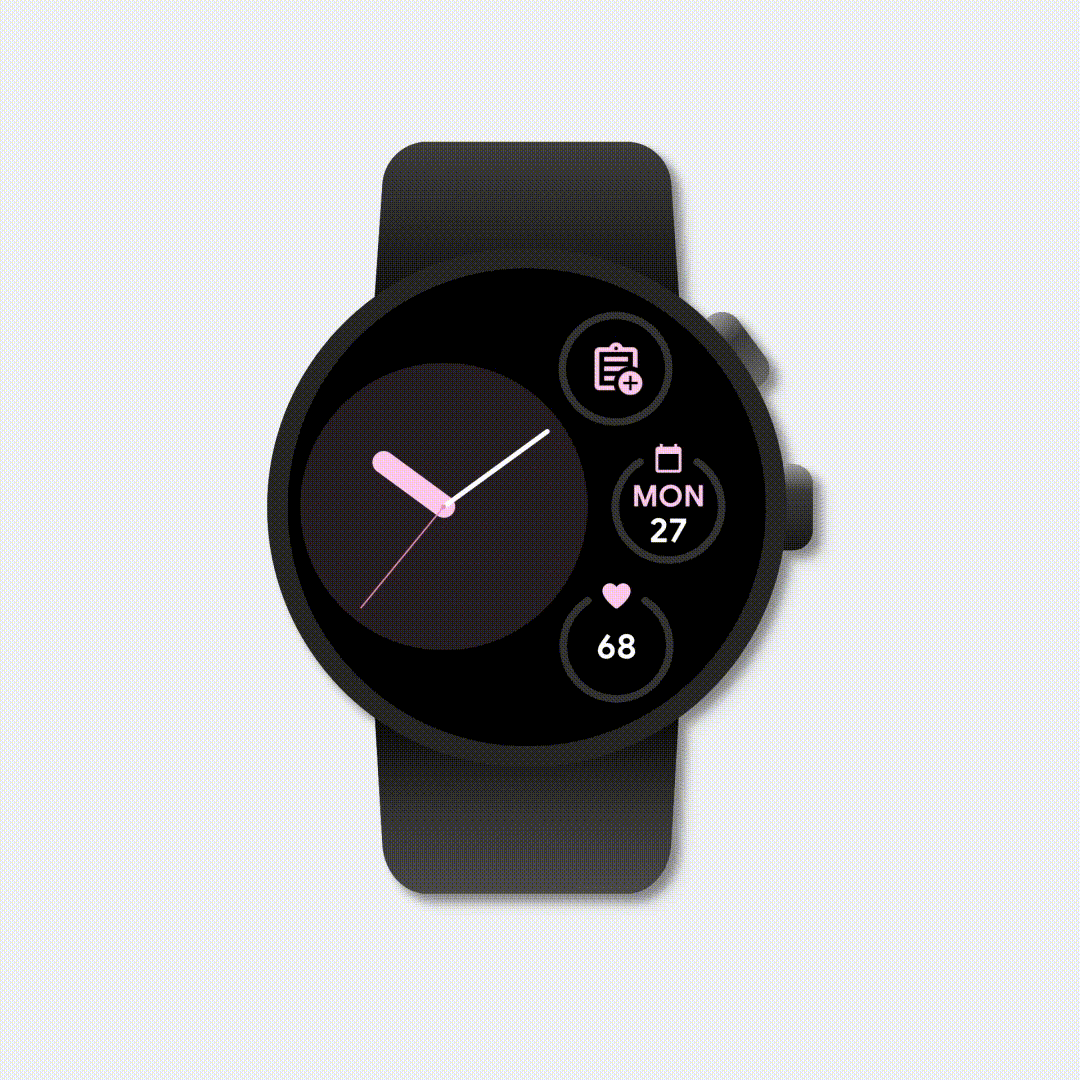 Those of you that have shunned the likes of Zoom and Teams for Google Meet will also be glad to hear that enhanced noise cancellation will be available on more Android devices, to filter out distracting background sounds during calls.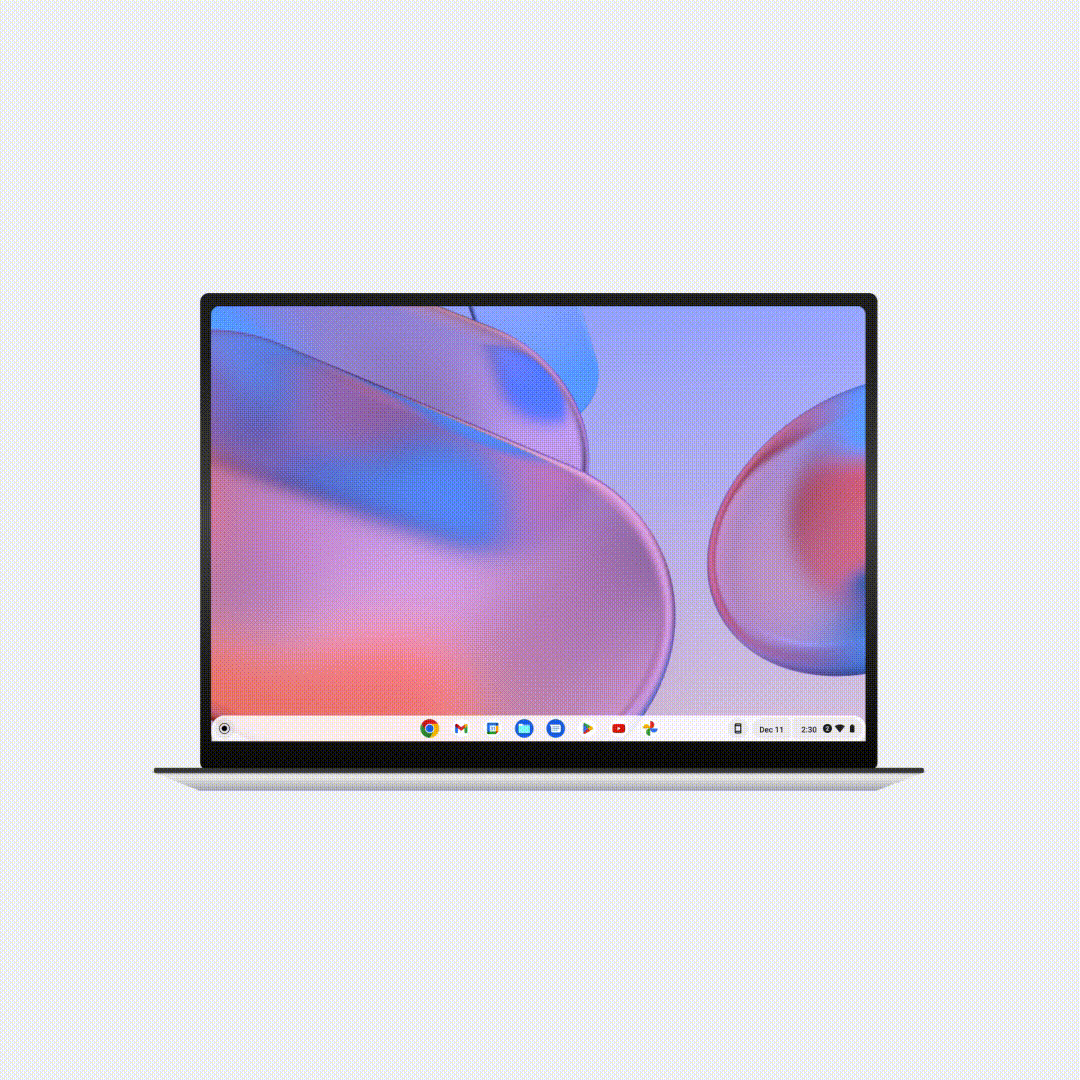 Chromebook users can also look forward to a new Fast Pair function which will quickly pair new Bluetooth headphones with a single tap. If you've already set them up with your Android smartphone, then your Chromebook will also automatically connect to them as well. Neat.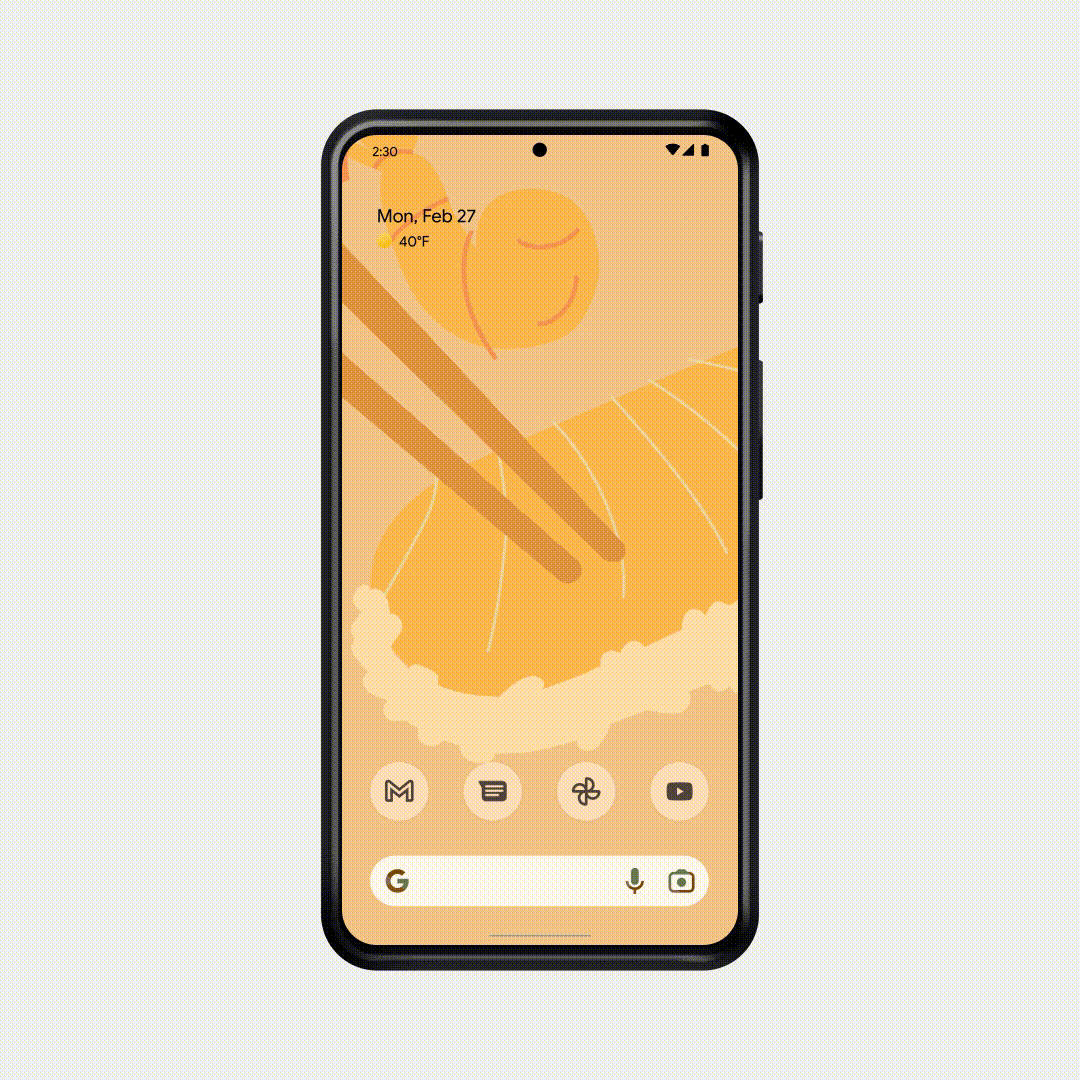 Gboard users who are already enjoying the wonders of splicing together two emojis to create new Frankenmojis will be pleased to hear that new combinations are also available. If you've never tried it before, we highly recommend it. We've lost countless hours creating a whole host of creations ranging from clever and adorable, to genetic abominations that should have never seen the light of day.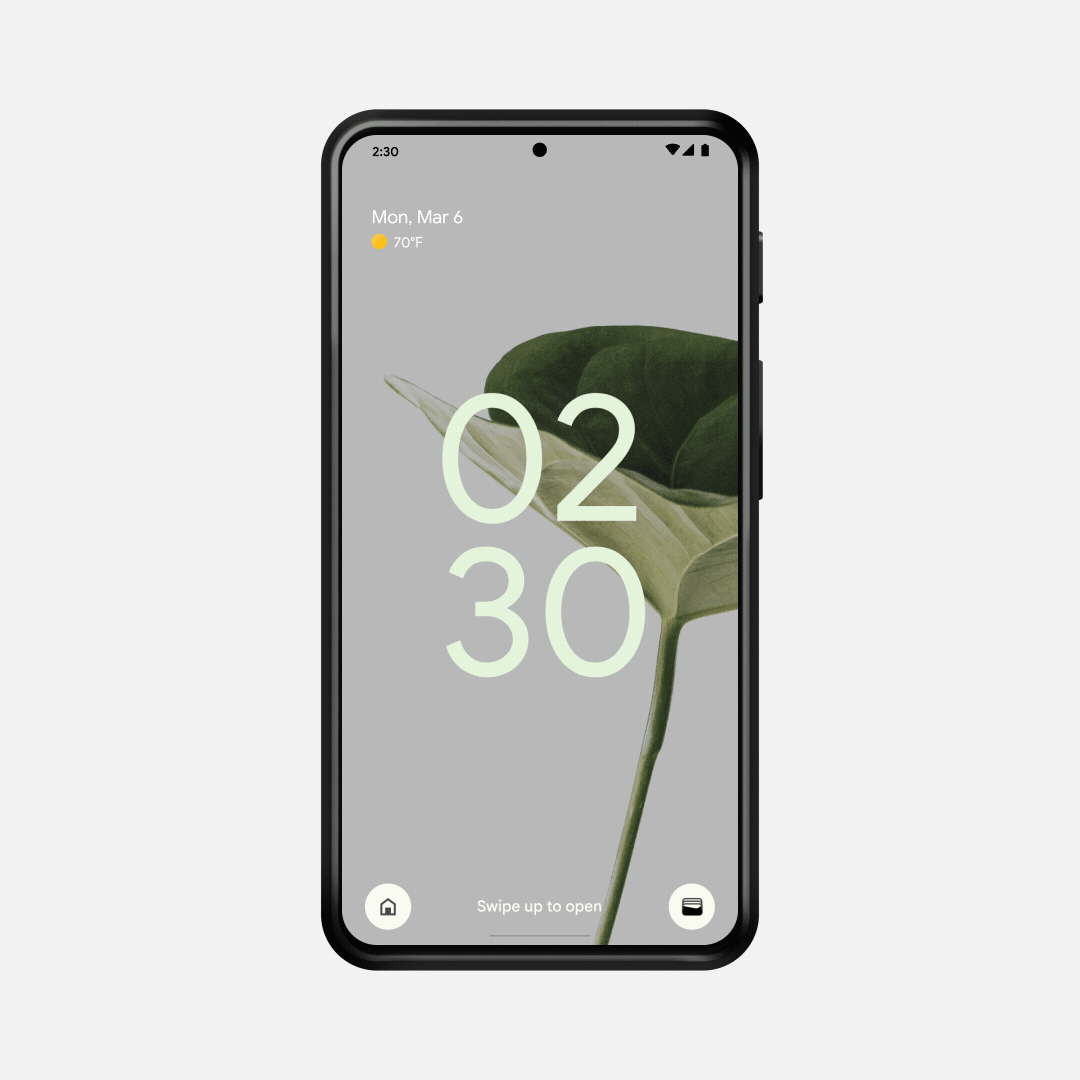 Elsewhere, Google Pay fans can enjoy fun new tap-to-pay animations when using the Google Wallet app. There's nothing like paying through the nose for petrol while a cute little penguin confirms your imprisonment to capitalism, after all.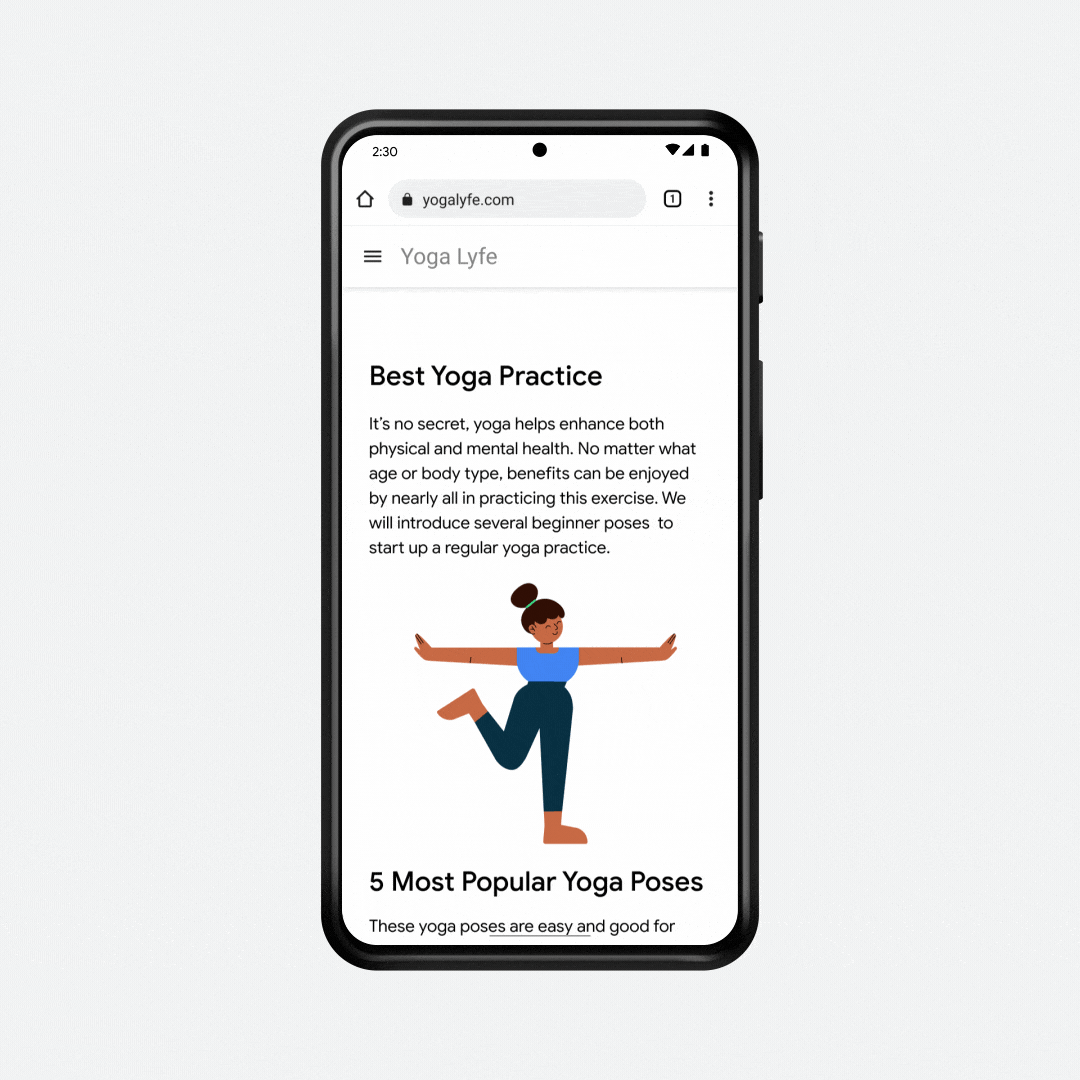 On the customisation front, Android users can also now increase the size of content on Chrome up to a generous 300%, while still preserving the page layout to prevent any awful eyesores. This is a feature that will roll out in March, but can be used from today via the Chrome Beta app.
Lastly, Wear OS 3+ will also introduce two new sound and display modes to improve watch accessibility, including mono-audio, and colour-correction and greyscale modes.