Carl Pei confirms that Nothing Phone 2 will be based on Qualcomm Snapdragon 8
The upcoming Phone 2 should be a flagship phone if the first spec announcement is anything to go by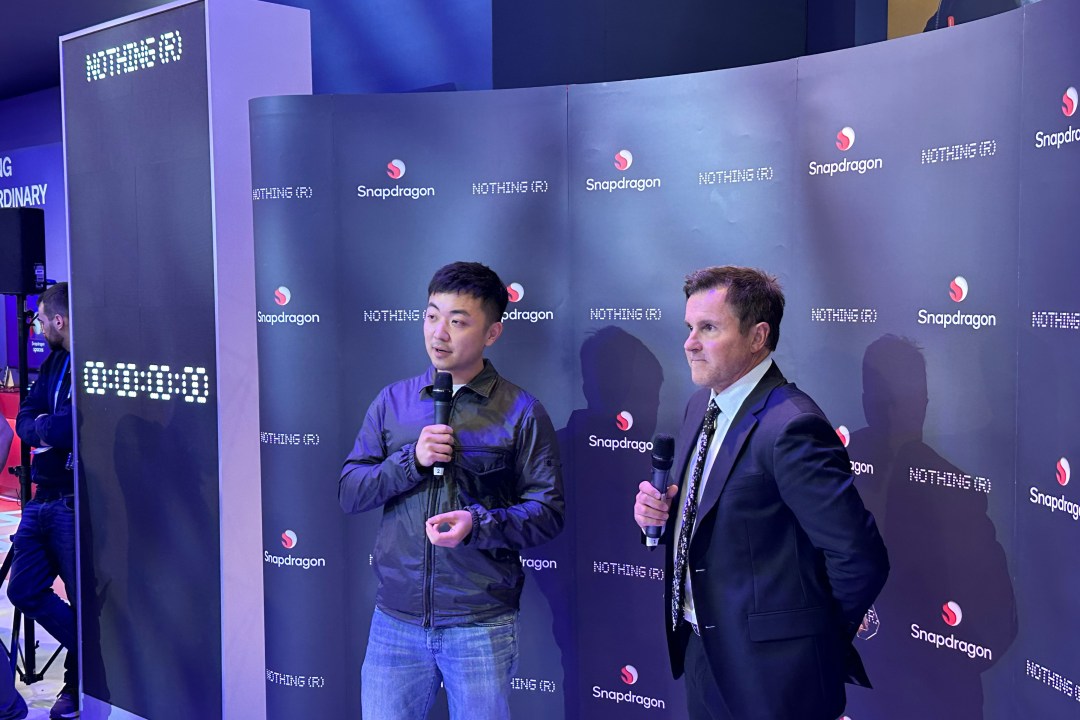 During an event at Mobile World Congress, Nothing founder Carl Pei confirmed that the Nothing Phone 2 will launch based on Qualcomm's top-tier platform and so should be a flagship phone.
The hardware will surely either be the recently-launched Gen 2 or the mid-year spec bump of it.
Pei also talked about the development process of the new phone. "It's going quite well actually with the engineering because with [Phone 1] we were building the company as we were building the products. Now our engineering team is a lot stronger than before.
"When we started the Phone 1 project we only had five engineers in-house. Today we have almost 100 people.So the maturity of the product at the same stage is a lot higher.
It was interesting because we started the Phone 1 project during COVID and because of COVID there was the semiconductor shortage all over the world, so it was really hard for us to build that initial supply…"
Pei says the Phone 1 has sold over 650,000 units. "Somebody told me the first iPhone only sold 1.5 million so it's not quite there but I think 650k is OK."