Amazon's launching new Alexa devices this week: here's what to expect
Amazon is holding its yearly Alexa devices and services launch event again this Wednesday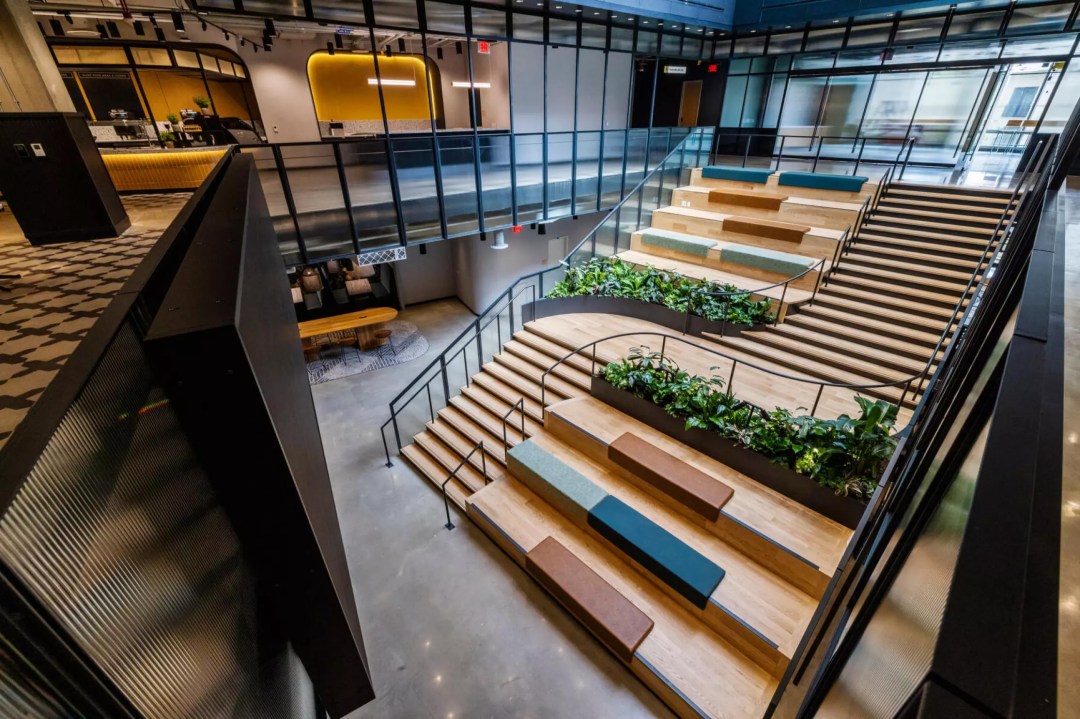 UPDATE: Amazon has now held its yearly Alexa devices and services launch event at its second HQ in Arlington, Virginia. Here's all the key gear that was launched at the event:
The $120 Fire TV Soundbar is a 24in-long, two-channel speaker that supports DTS Virtual:X

Original article continues below:
Amazon is holding its yearly Alexa devices and services launch event again this Wednesday and we'll be there. But what can we expect from the launch?
The retail giant has held a yearly launch for its Echo, Fire and Kindle devices since 2017, holding it in person between 2017-2019 and then virtually in 2020, 2021 and 2022. The event isn't streamed to the public.
However, Amazon is at a crossroads with its devices. At the end of the last decade, Amazon's ambition was to include Alexa in as many devices as possible. And that meant throwing everything at the wall to see what sticks. Echo Buds. The strange Echo Frames smart glasses. The cute Echo Input. And in 2021 the still niche Amazon Astro robot and drone-based Ring Always Home Cam, both of which have had limited releases since. There was even an Alexa microwave.
In short, Amazon seems like it would try anything. And it had the money to do so, of course, But such frippery can't last forever and last year Business Insider suggested that 10,000 jobs were being axed at the company, with the Alexa unit one of the worst affected under new chief executive Andy Jassy.
It was suggested that the Worldwide Digital group was on track to lose $10 billion during 2022, with a lot blamed on the failure of Alexa to become a cash cow. Not that it ever would have been able to, of course. It doesn't make additional revenue. Voice shopping? Doesn't really happen. Apps? Free. Alexa devices? Sold at a loss or break even. It's no wonder the cash didn't come.
Dave Limp, Amazon's head of devices and services, was very enthusiastic in a LinkedIn post announcing the event, which will take place not in Amazon's home town of Seattle as before, but in Amazon's new HQ2 location in Arlington, Virginia. But against that backdrop, Limp also announced he would be leaving Amazon this year.
So what will we see from this week's Amazon event? Certainly there will be a more focused approach. Could we see Alexa's intelligence Improved? Here's what we think we'll see on the device front.
Two or more Fire TV devices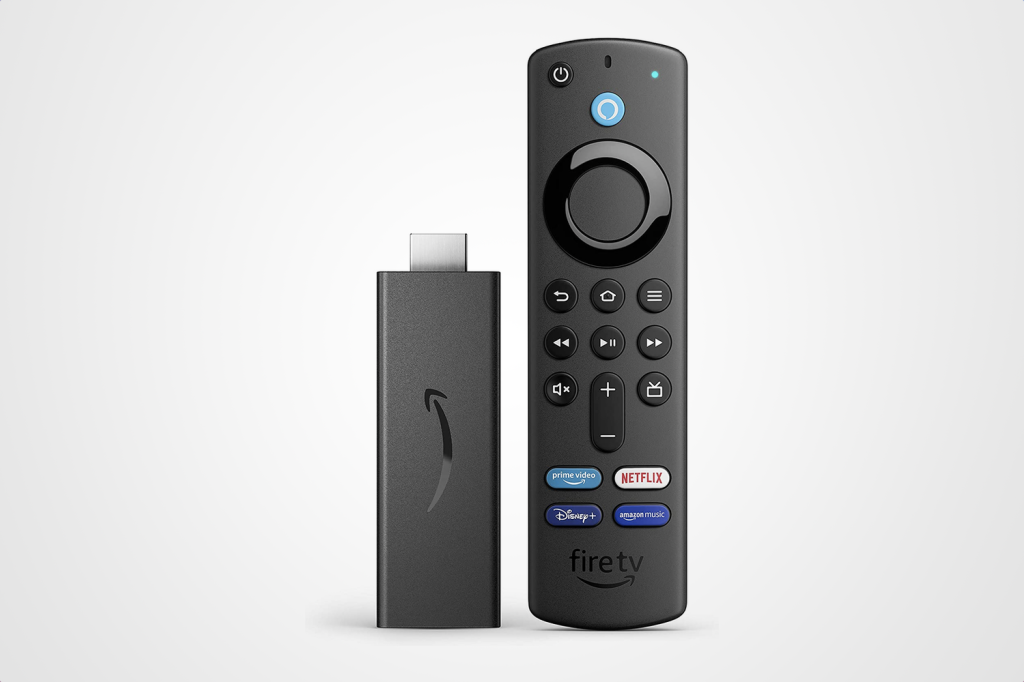 Fire TV is a bright spot in Amazon's devices ecosystem. Certainly it seems that the retailer is selling a lot of Fire TV-based sets and still shifting a hell of a lot of streaming sticks which are a Trojan horse for Prime Video. We know some new sticks are coming thanks to an info dump from trade certification body the FCC. Wi-Fi 6E support is among the capabilities. So expect a new Fire TV 4K (or Max), basically.
A new standard Echo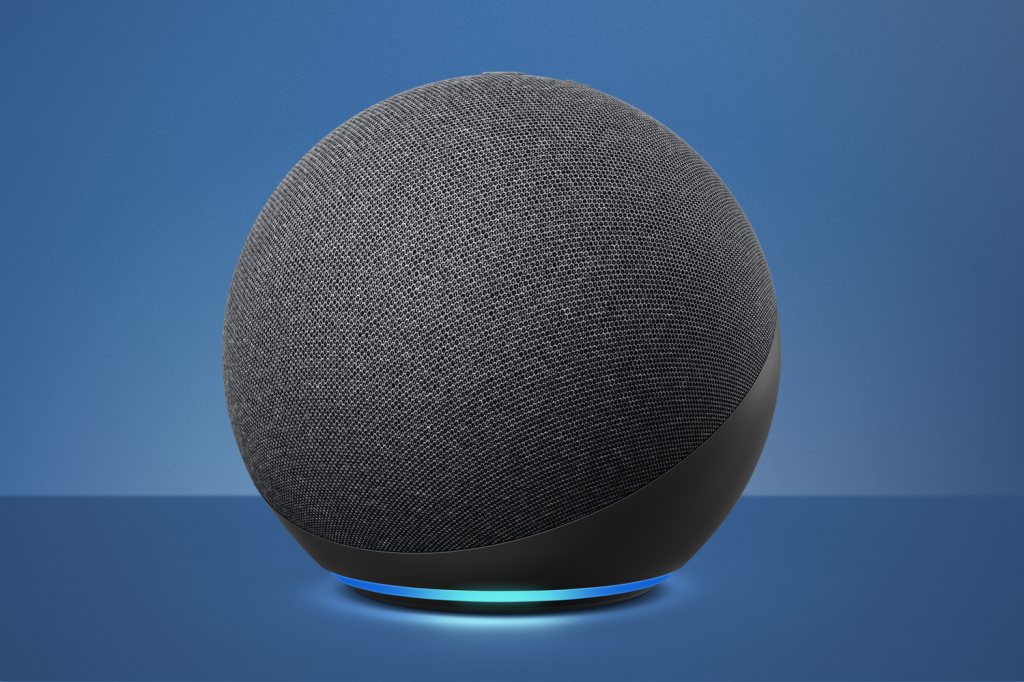 While we've had a new cheap smart speaker this year in the form of the Amazon Echo Pop, the main 4th gen Echo hasn't changed since 2020. That's a sign of a slowing in demand, of course, but maybe Amazon will redesign it's key Alexa devices again and provide some new hardware? And maybe there will be some new colours, too? We'll soon see.
Echo Studio revamp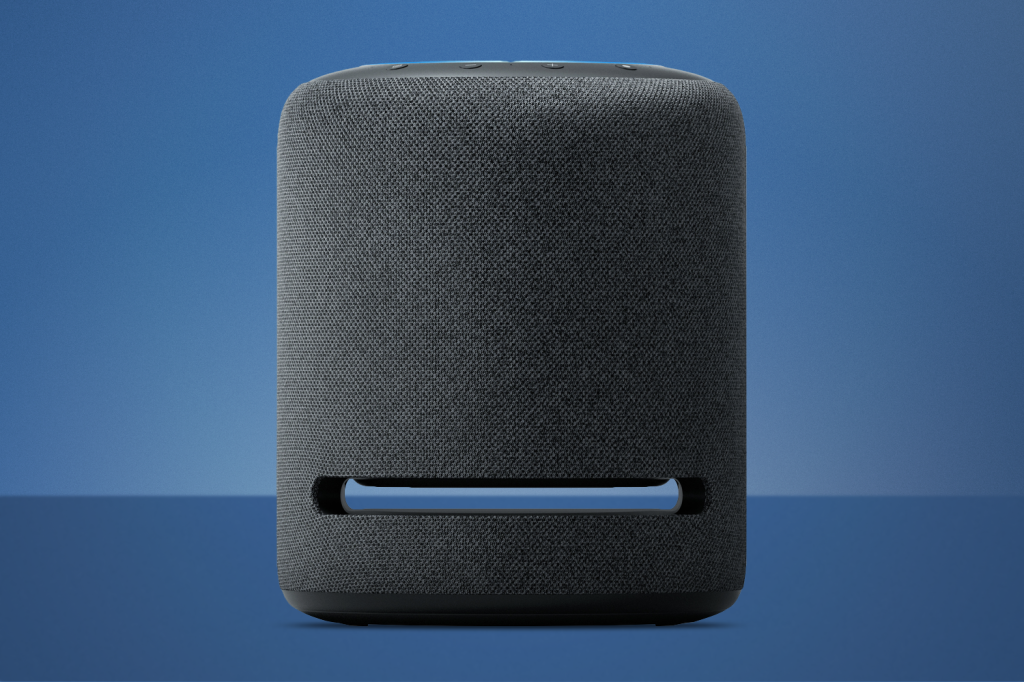 The Echo Studio is one of the best smart speakers out there because it sounds incredible for the cash. It's slightly better than Apple's HomePod 2 for significantly less outlay and if you use Spotify Connect it's probably the best smart speaker for you. Could we get a new version as even better competition to this year's new offerings from Apple and Sonos?
Next-gen Astro?
This one is slightly offbeat, for sure. Amazon's Astro robot didn't really launch fully – could we see a 2.0 version? Certainly, a lot of companies are making noises about in-home robotics as being a new frontier for consumer tech and there's no reason to think that Amazon will give up in this area.