Ring debuts Stick Up Cam Pro with radar detection – here's what it does
The venerable Ring Stick Up Cam is now available in a $180/£160 Pro version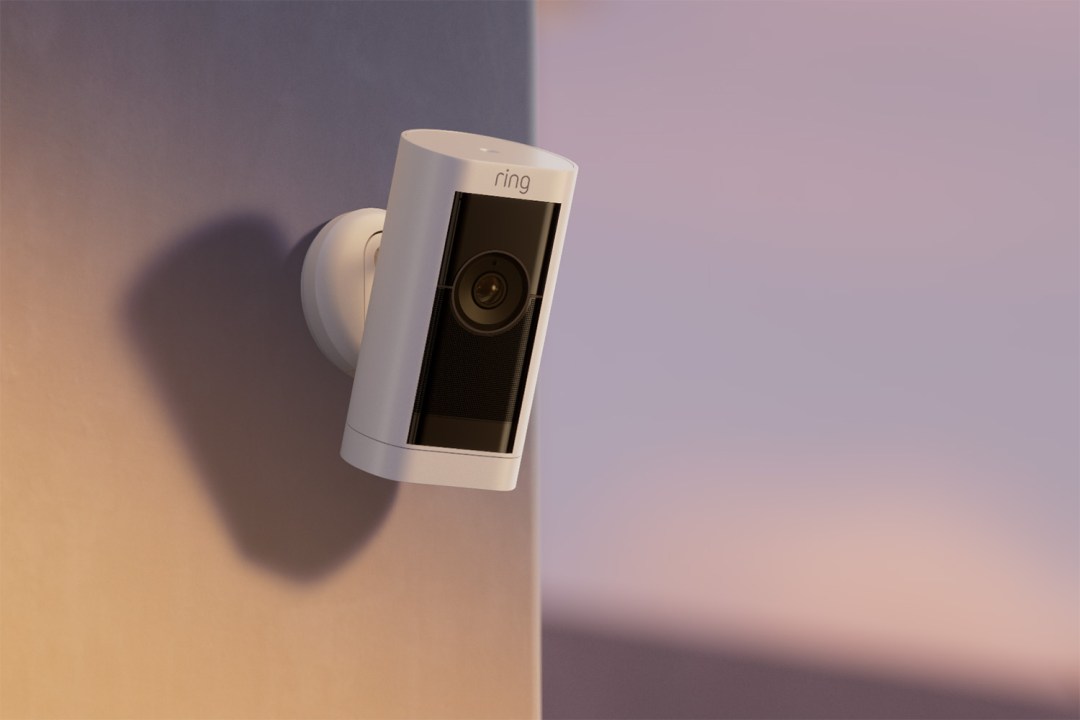 Ring has been an Amazon company since 2018 and there are usually a couple of device reveals during Amazon's Devices and and Services event.
This time it was the turn of the venerable Ring Stick Up Cam – to get an upgrade now available in a $180/£160 Pro battery version (or $210/£180 for solar power) – and it comes with radar!
The radar tech powers 3D Motion Detection that means you get more precise motion alerts as the camera can more effectively detect distance.
The improvement in motion detection – especially in dark or low light conditions – means a reduction in the number of false notifications you get. You can also more precisely customise the motion detection areas.
It also helps with Ring's Bird's Eye View feature that gives you an aerial map view of motion events around your home.
As with other Ring devices such as the Doorbell 4, the Stick Up Cam Pro offers 1080p HDR video with colour night vision and two way talk, dual band Wi-Fi and colour pre-roll.
Stick Up Cam Pro is Ring's most versatile camera with a new design and advanced features including radar-powered and Bird's Eye View, giving you more control over the motion alerts you receive as well as more context around the motion events taking place at your property.
Ring's Stick Up Cam Pro will be fully available from 18 October.