The Fire TV Stick 4K with next gen Alexa voice remote makes streaming 4K easier than ever
Alexa, is this 4K show lit?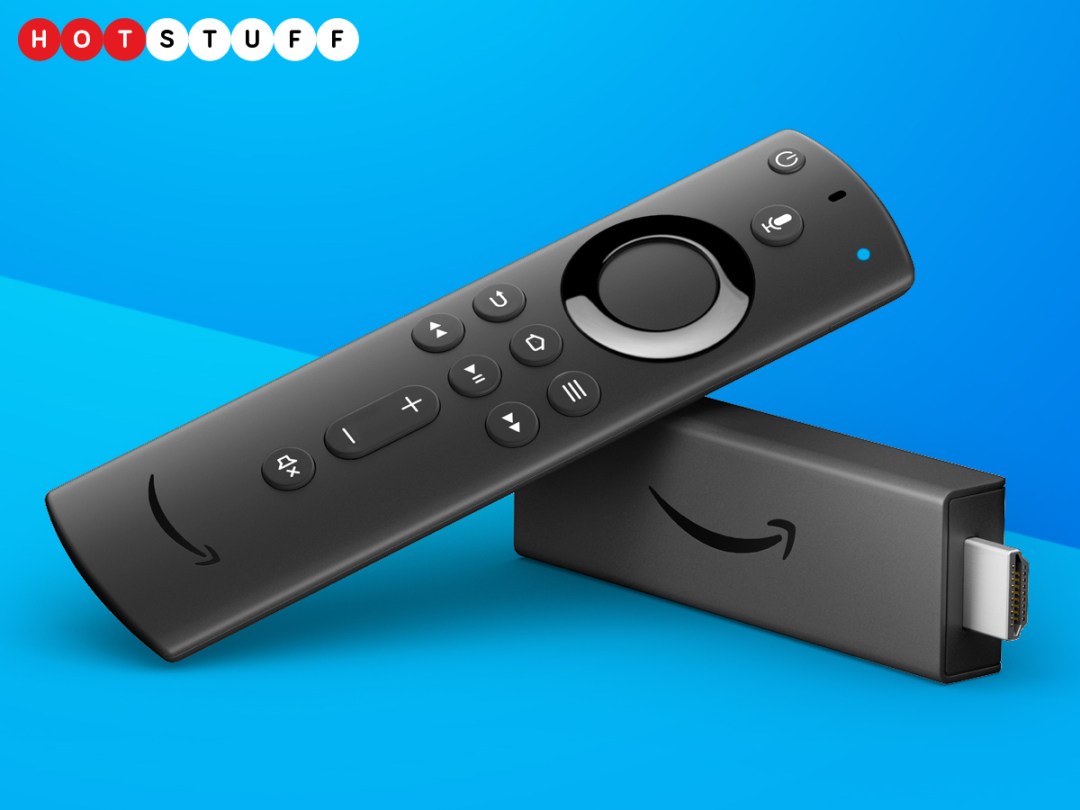 It's all well and good having a 4K TV, but you can't marvel at the pristine picture display without some 4K content to really show you what it can do. Enter Amazon's new Fire TV Stick 4K with a new Alexa voice controlled remote that'll make finding all the 4K content your eyes crave from Fire TV's catalogue easier and faster than ever. As the first Fire TV Stick to support Dolby Vision and HDR10+, the little stick packs a punch with a quad core, 1.7GHz processor for faster streaming. At an affordable £49.99, all you need to do is get your Alexa wagging tongues at the ready – it's as simple as saying, "Alexa, find 4K TV shows," and your evening's sorted. The new Fire TV Stick 4K and Alexa remote are available to pre-order now and will begin shipping November 14.