Amazon debuts Fire TV Soundbar, joins upgraded Fire TV Stick 4K and Max
The $120 Fire TV Soundbar is a 24in-long, two-channel speaker that supports DTS Virtual:X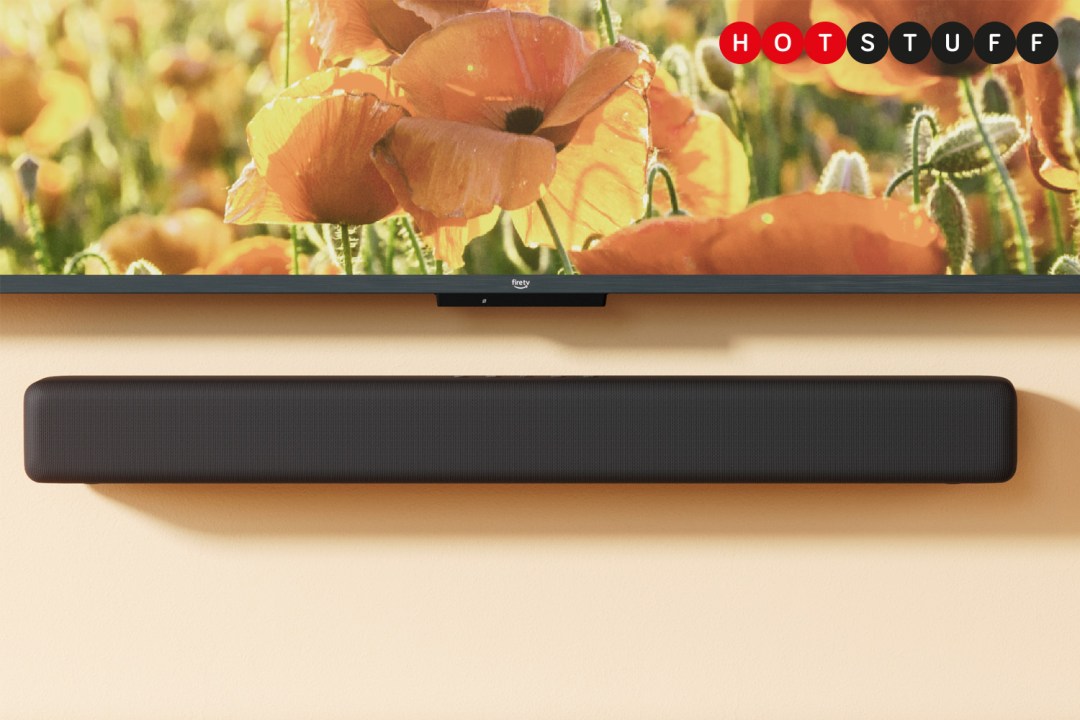 Amazon has debuted a Fire TV soundbar that sits on top of Amazon's TV accessory range above two refreshed Fire TV sticks.
The $120 Fire TV Soundbar is a 24in-long, two-channel speaker that supports DTS Virtual:X as well as Dolby Audio. Though, as you'd expect at that price , there's no support for Dolby Atmos. It's compatible with all Fire TV devices and you can connect up other devices via Bluetooth to play music and more.
However, the bar is pretty basic in terms of capability – it doesn't have Fire TV built-in nor Wi-Fi or Alexa. So you can't team it with other Echo devices to make more of a system unless you do it via Bluetooth.
Plus there are new Fire TV Sticks, too
The second-gen $60/£70 Fire TV 4K Max boasts Wi-Fi 6E with an improved antenna, twice the storage at 16GB, 2GHz processor and Dolby Atmos support in addition to support for Dolby Vision, HDR and HDR10+.
It also has support for the Fire TV Ambient Experience, which essentially turns your TV into an Echo Show homescreen, with lots of available artworks for the background. It was previously available on the Fire TV Omni QLED Series announced earlier this year.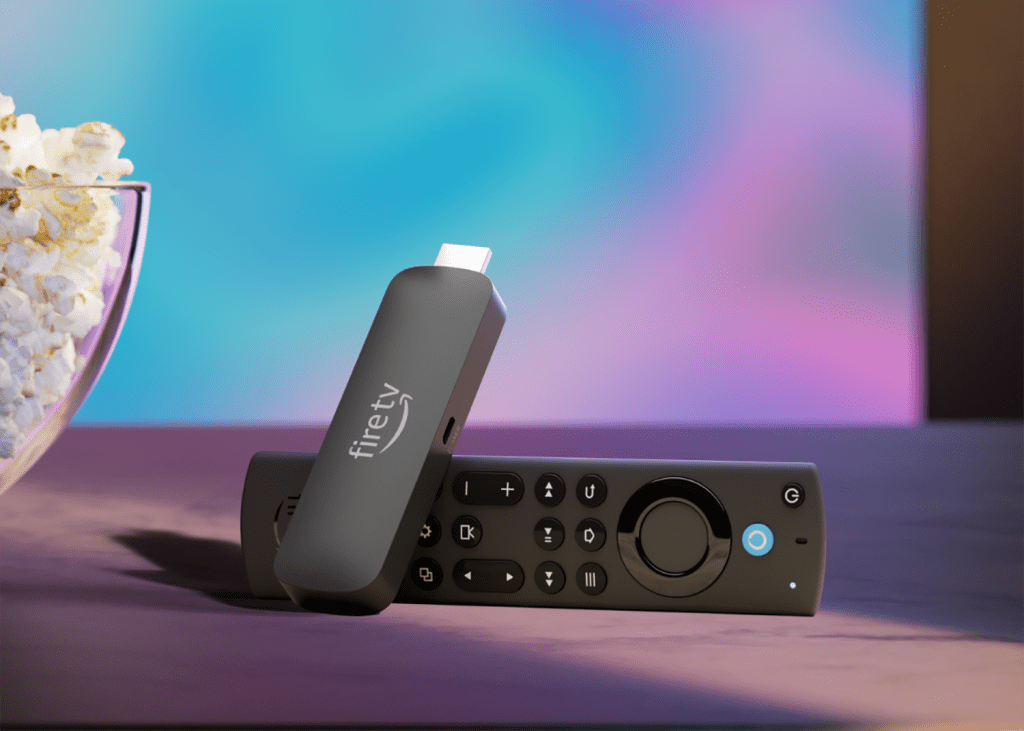 There's also a new version of the standard $50/£60 Fire TV Stick 4K, too with an updated 1.7 Ghz quad processor. It also introduces support for Wi-Fi 6. This isn't a huge amount cheaper than the more capable Fire TV Stick Max, so we'd expect this one to be discounted pretty quickly.
Amazon is also introducing a new search system for Fire TV using Generative AI. This combines IMDB info along with more personalised searches, meaning you can get quite granular results when looking for something to watch. So you could follow up a search about action movies and refine the results with those that are most appealing to you. You could also ask which are the most suitable for your kids, too, for example.,
Photo sharing is also coming to Echo Show and Fire TV devices, too, later in 2023.