Everything Amazon announced at its massive 2019 Echo event
Echo glasses, Echo ring, Echo earbuds… Echo everything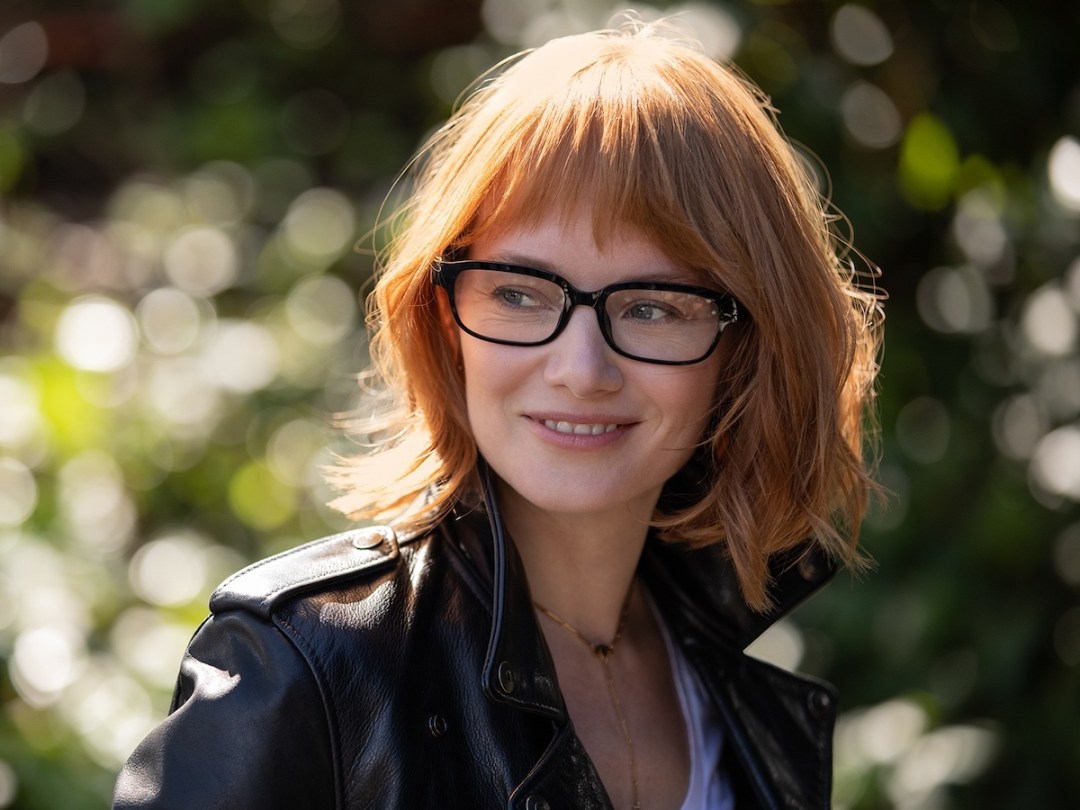 Amazon is the store that has everything, of course – and with that same kind of mindset, Amazon seems intent on putting Alexa into everything as well.
What kinds of things? Well, at its absolutely stuffed 2019 device event today, the company announced glasses, a ring, and earbuds with Alexa support, not to mention a variety of new and upgraded smart speakers. Did we mention that there's a smart oven, too?
Here's a look at everything Amazon has flooding out in the coming months.
Echo Frames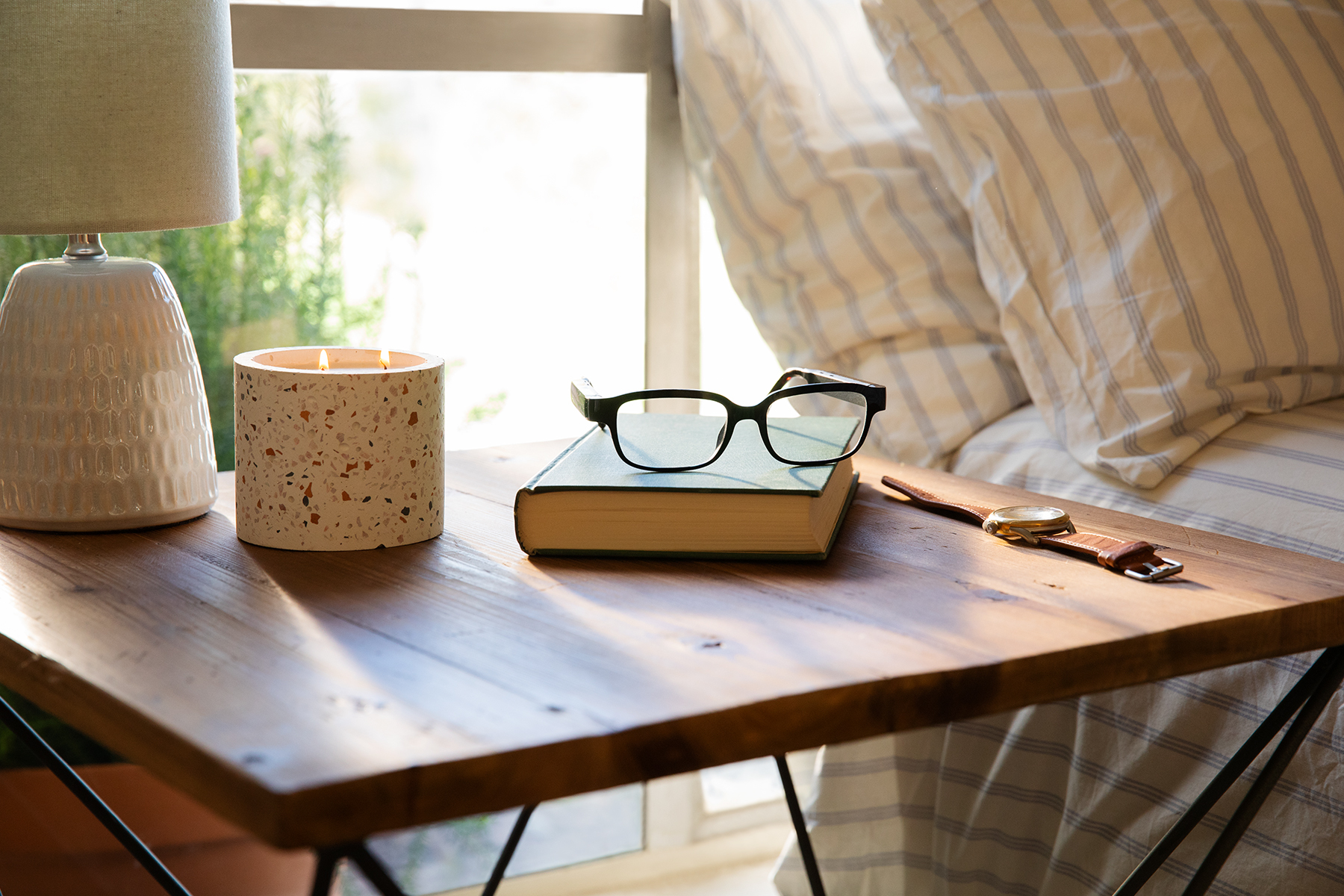 Echo glasses? Really? Yes, it's true: Amazon's Echo Frames are Alex-enabled glasses, but these aren't a rehash of the ill-fated Google Glass project that ultimately was canned as a consumer device.
There's no camera or screen here: Echo Frames have a little microphone within, as well as tiny speakers that funnel sound directly into your ears. They pull connectivity from an Android phone, so iPhone users need not apply (at least for now), and you can get prescription lenses if you please. You can ask questions, take notes, hear notifications, listen to music and podcasts, and plenty more. There's even swipe controls.
Echo Frames will sell for US$179 and are invite-only for now – they're considered part of Amazon's new Day 1 Edition lineup for devices that might not be ready for wide mainstream appeal just yet.
Echo Buds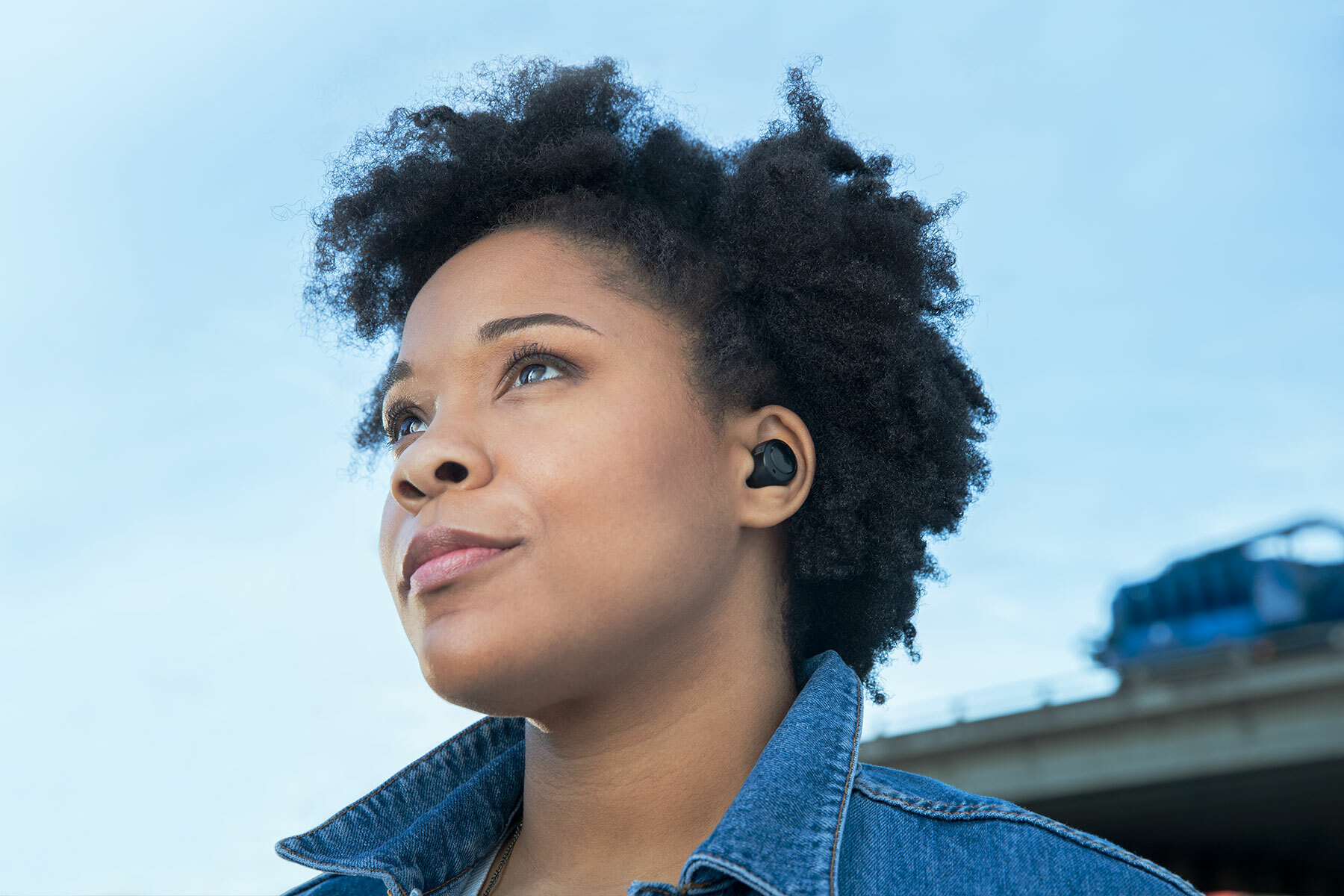 Alexa might already be your "Echo bud," but that's not what we're talking about here. Instead, Amazon's Echo Buds are the company's attempt to steal some of the thunder from Apple's popular AirPods.
They're Alexa-enabled, of course, relying on your smartphone connection to answer queries and such. You'll even be able to get specialized assistance within Amazon's Whole Foods grocery stories, showing the power of the company's expanding ecosystem at work.
We're more enticed by the Bose noise reduction technology, which will help cover up some of the chaos outside of your ears, and they'll last for about five hours with additional charges available via the case. And they're cheaper than AirPods at £120.
Echo Loop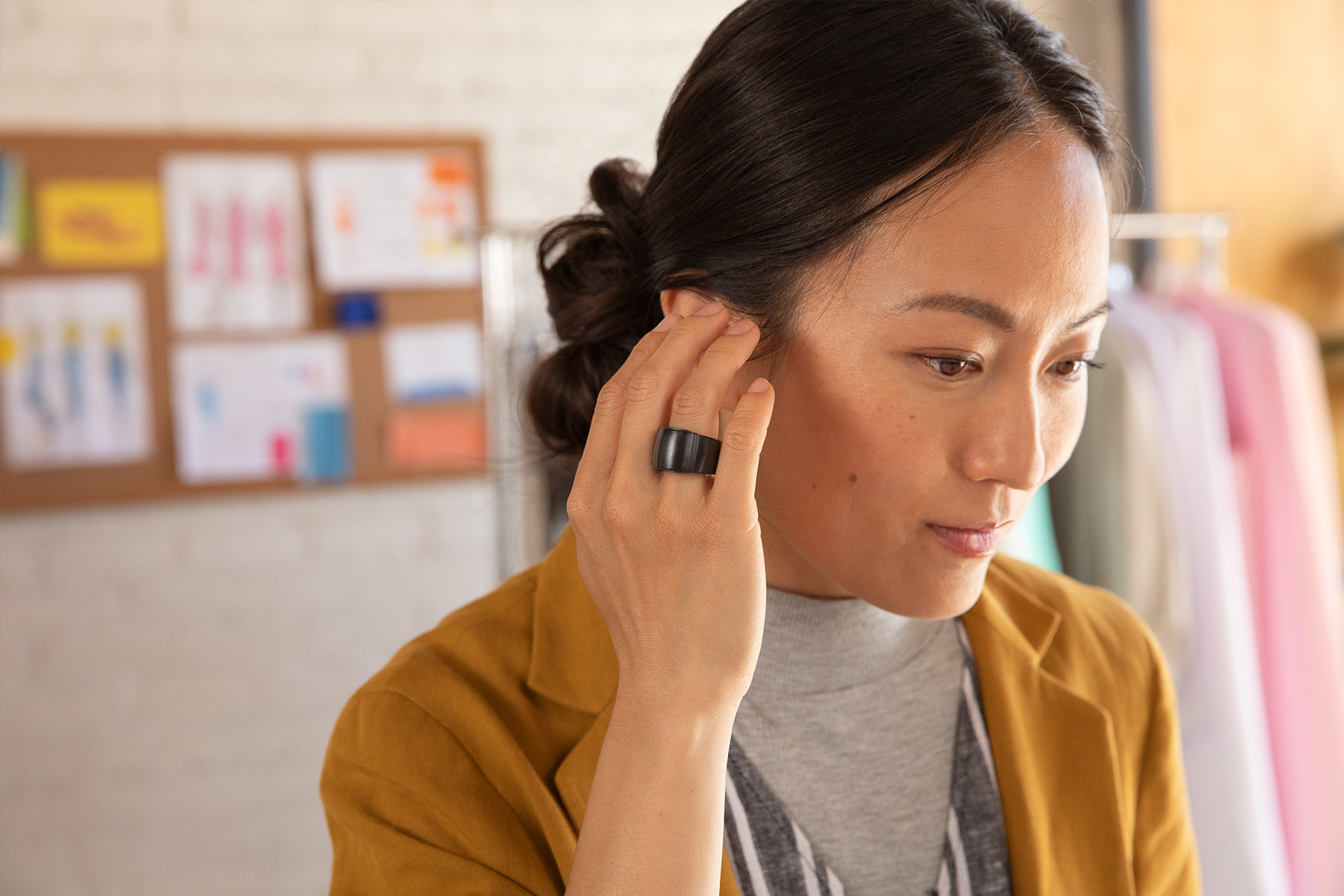 Ever wanted to get really hands-on with a virtual assistant? Well, you can't (that's the whole point) – but the closest you might ever get is the Echo Loop. Yes, Amazon made a smart ring.
The Echo Loop has Amazon's smallest-ever Echo speaker and a pair of microphones, letting you speak out queries and get quick responses via your paired smartphone connection. It'll vibrate when you have a notification and charges wirelessly via a base stand, with a day's uptime expected.
This is another Day 1 Edition and is invite-only for now, selling for US$129 initially.
Echo Flex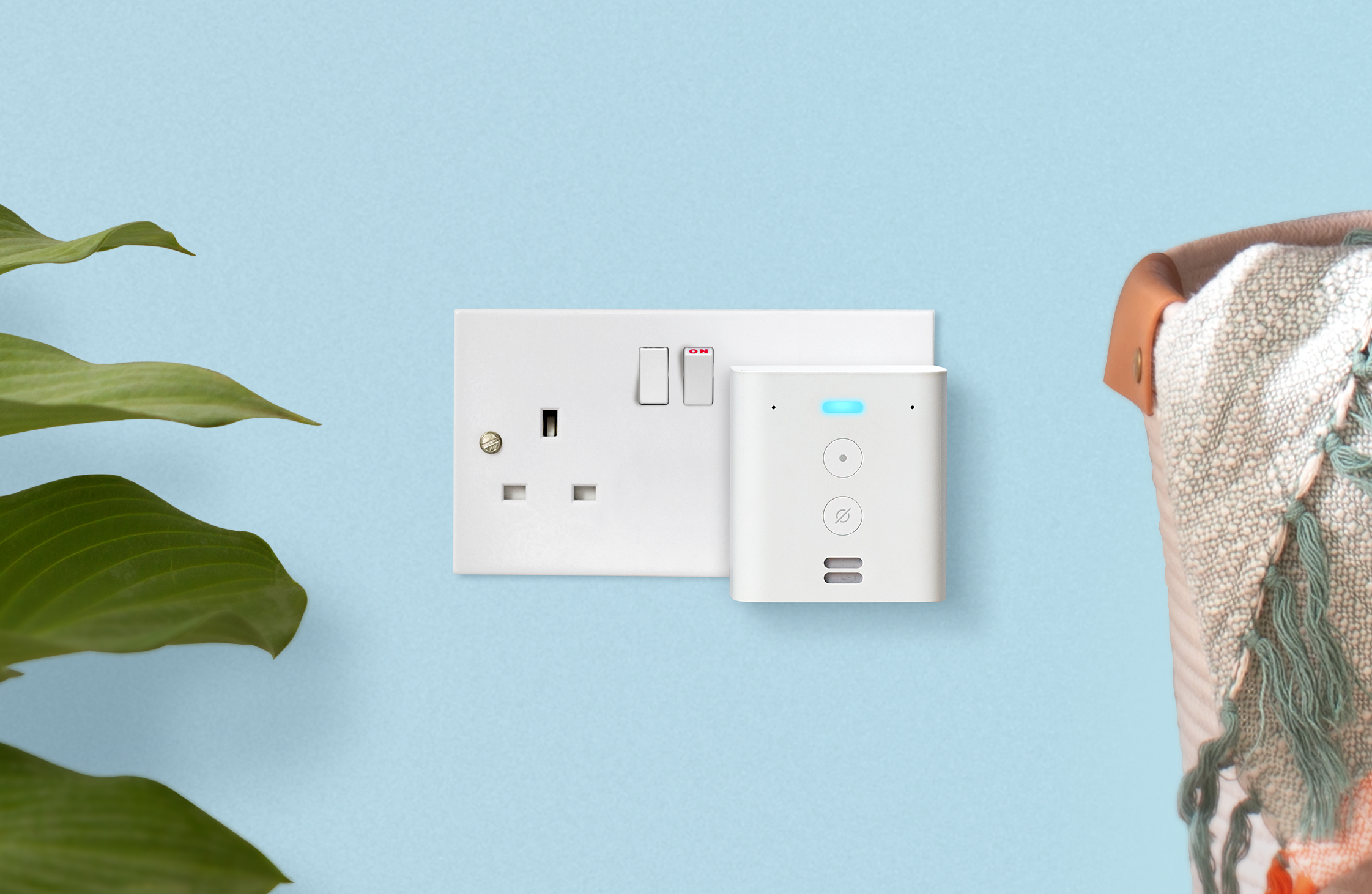 What, you thought the Echo Dot was small? Amazon's Echo Flex promises to be the smallest, cheapest Alexa device you can buy, since it's just a little panel that plugs right into a wall socket.
It's probably the most inconspicuous Echo device, as well. The Flex sits right there on the wall, ready to take your commands or play music, plus it has a USB-A port for charging a phone. That port can also be used to plug in optional accessories, such as a night light or motion sensor.
The Amazon Echo Flex (without the attachments) sells for just £25.
Echo Studio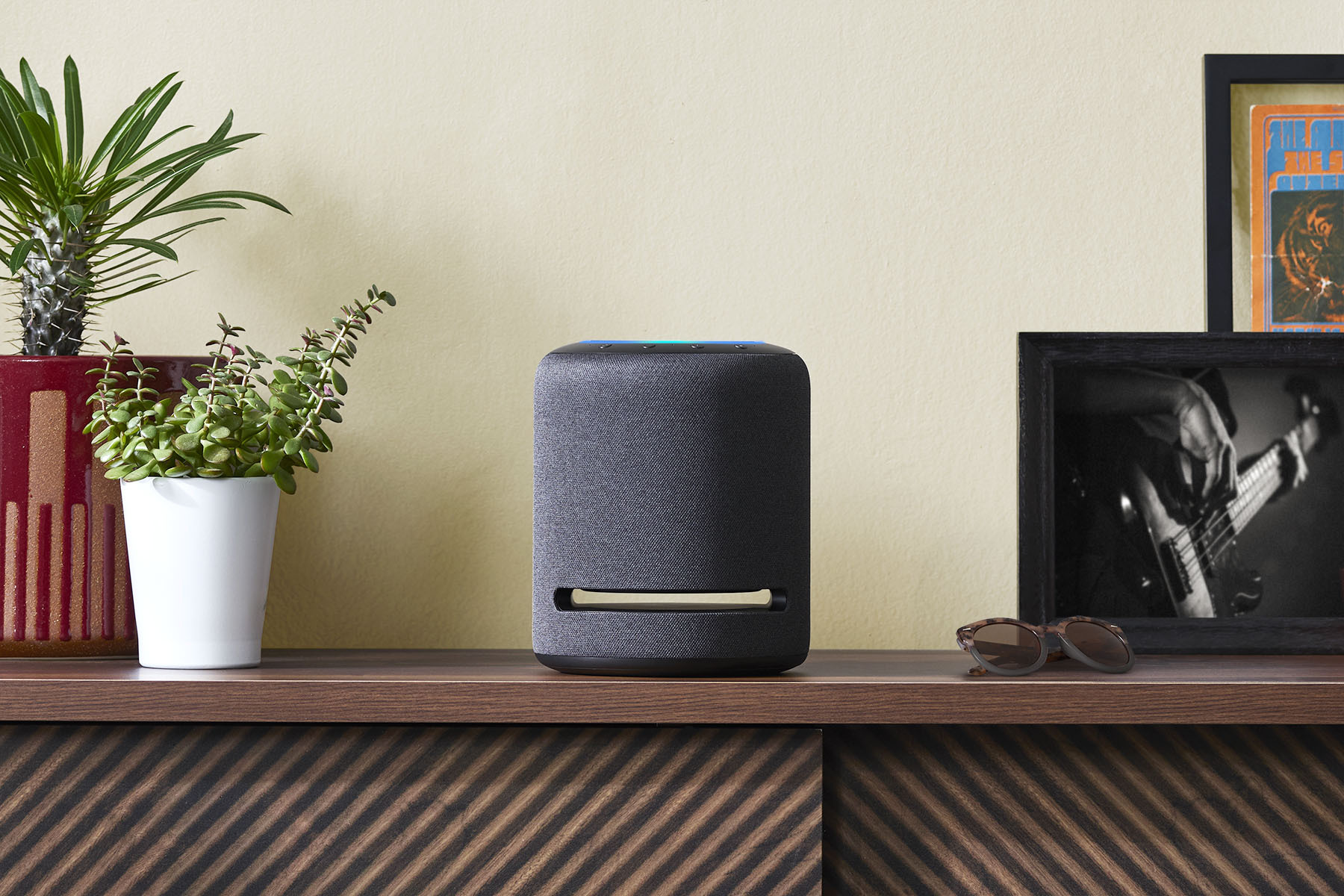 Amazon's aiming for high-end audio supremacy with the Echo Studio, its rival to Apple's HomePod. It's a smart speaker, of course, but it's one with some seriously enviable audio abilities.
It has five directional speakers within, promising broad sound across the spectrum, along with a 24-bit DAC and power amplifier for 100 Khz bandwidth for high-res, lossless music playback. The new Amazon Music HD service will be glad to provide the high-quality tunes, of course, including 3D audio via Dolby Atmos and Sony 360 Reality Audio.
Lofty goals, and that's not all either: it can also pair with a Fire TV to play higher-quality audio, including Dolby 5.1, and it's a smart home hub. Sounds like a steal at £190.
Echo Dot with Clock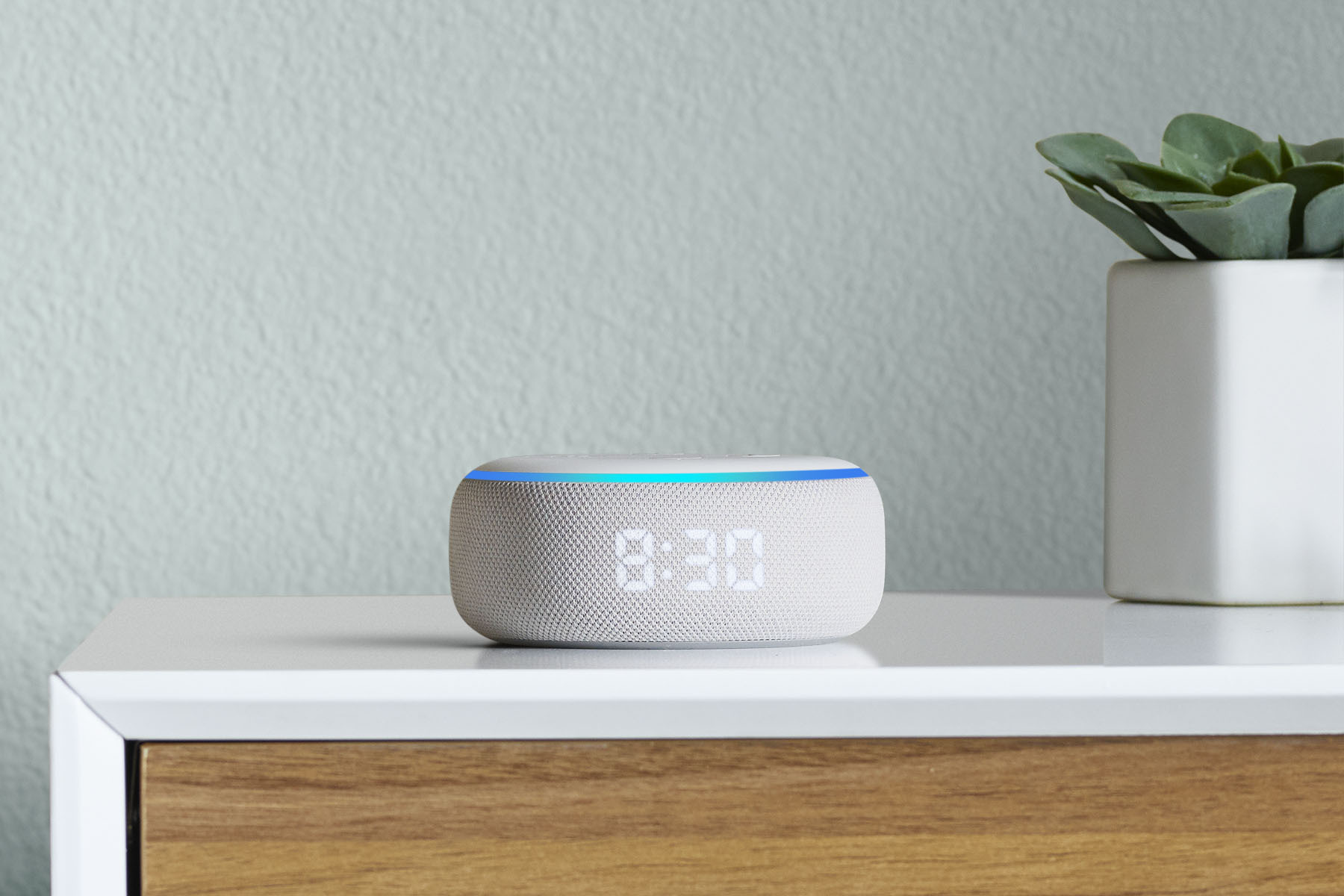 Although the Echo Flex might steal its thunder, the Echo Dot is currently the ideal Echo for most, given the small price and small stature. The new Echo Dot seems much the same.
Oh, but there's one big new feature to it: a clock. Yep, Amazon put in a digital clock behind the fabric, saving you the hassle of asking Alexa (or using your ears) for that simple need. That ought to make the Echo Dot an even better nightstand alarm clock, given the newfound ability to just glance at the time. This one's selling for £60.
3rd-Gen Echo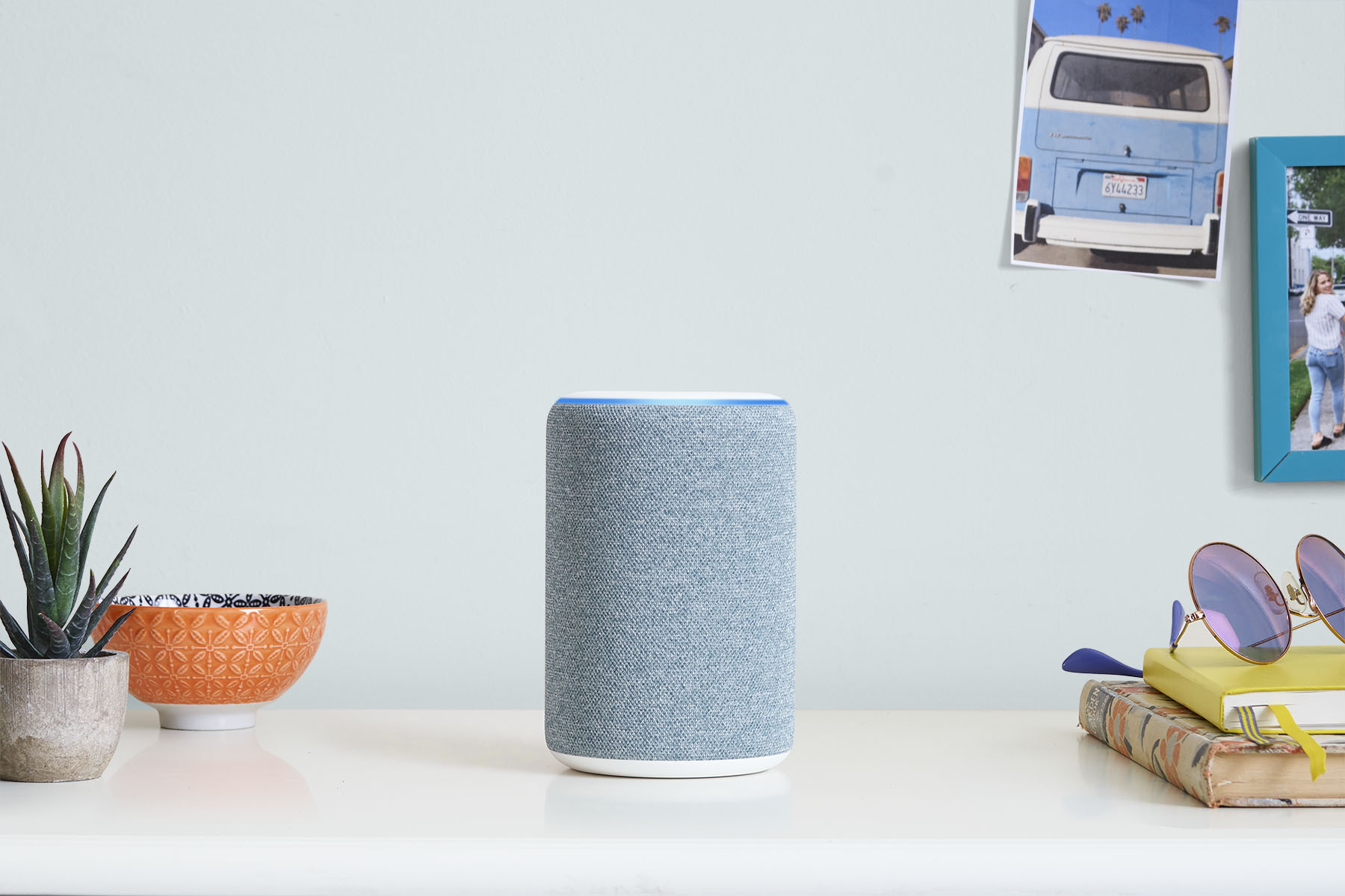 Looking for something that packs more of an aural punch than the Echo Dot, yet isn't as big or pricey as the Echo Studio? Well, Amazon's standard Echo also got an update as part of today's event.
It's not that vast of an upgrade, but the third-gen Amazon Echo has been slightly tweaked visually. More importantly, it brings in the neodymium drivers from the Echo Plus along with a three-inch woofer, promising pumped-up bass and clearer mids and highs. And there's a new Twilight Blue colour. You'll find this one for £90.
Echo Show 8
Amazon continues to offer more and more size options for its Echo Show line, delivering a new 8in model to sit between the original 10in device and the pint-sized 5in model.
Essentially, it just looks like a slightly larger version of the Echo Show 5, with the same kind of smooth design – and thankfully, the same slider cover to block the camera when you need a little privacy. Keep that in mind if you're planning to put the Echo Show 8 by your bed.
The Echo Show 8 sells for £120 – a £40 premium over the Echo Show 5.
Amazon Smart Oven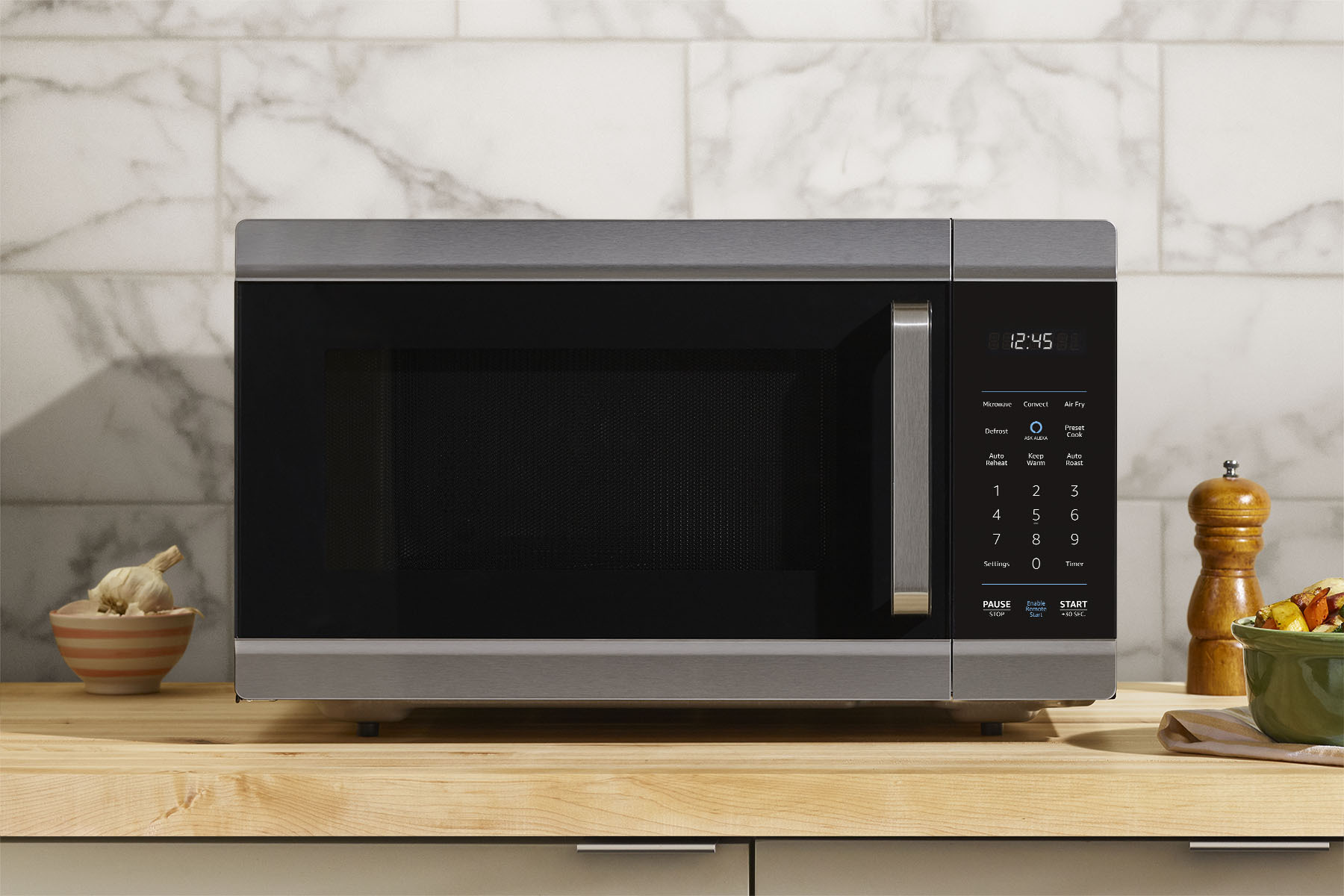 No, the Alexa-enabled AmazonBasics Microwave did not signal the end of Amazon's ambitions to infiltrate your kitchen appliances. Behold, the Amazon Smart Oven.
This one goes above and beyond, as the name, feature set, and price tag suggest. It's a microwave, sure, but the Smart Oven is also a convection oven, air fryer, and food warmer. And yes, it has Alexa built in, so you can preheat the oven with a few words or use the Alexa app on your phone to scan the barcode of certain packaged foods automated cooking. Neat.
At US$250, it's not cheap – but this sounds like a handy all-in-one option for smaller kitchens with some cool perks attached.
Everything else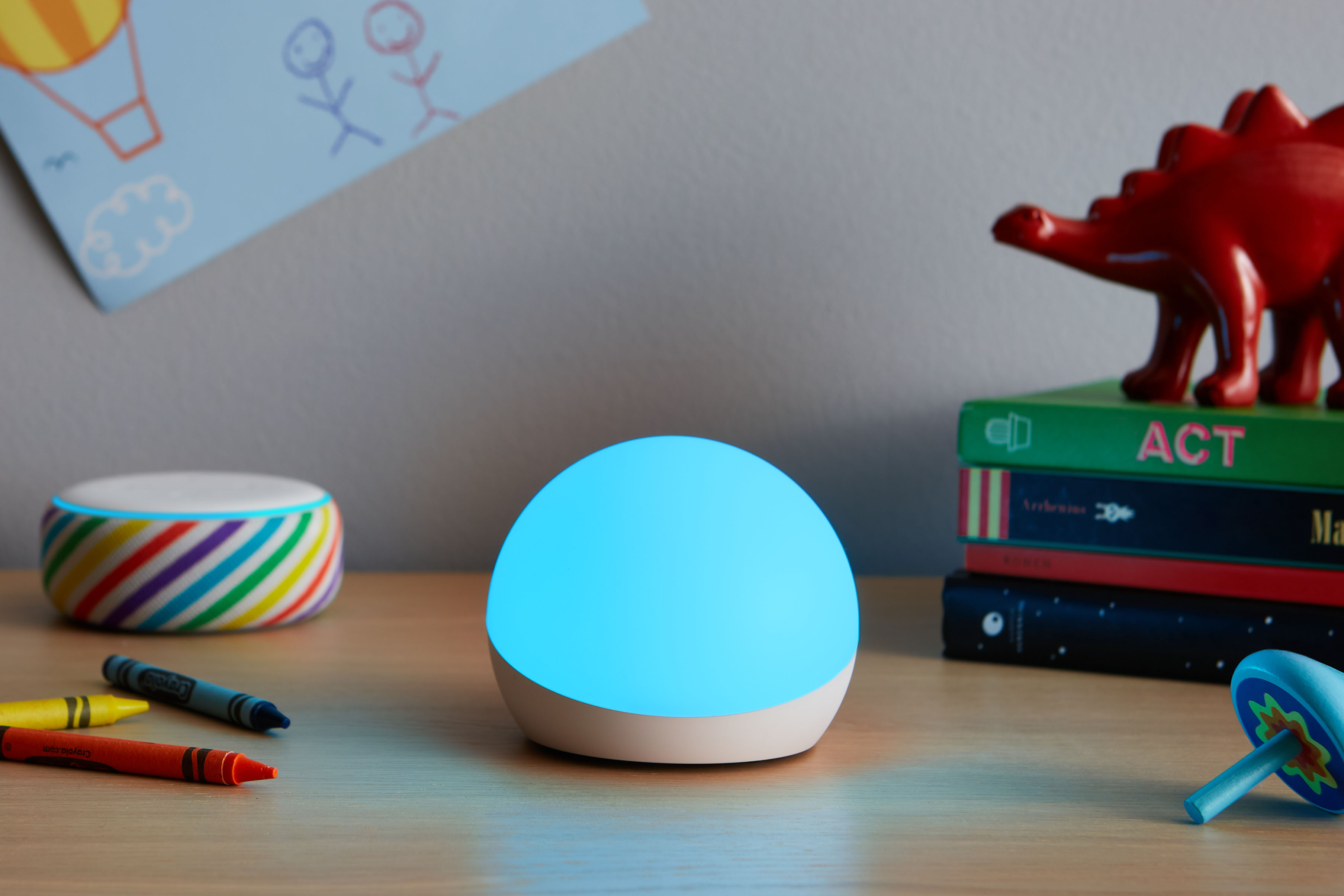 Eero's mesh routers will finally hit the UK, letting you dodge Wi-Fi dead zones by placing multiple units around your house. The new Eero and Eero Pro models are sold either individually or in three-packs.
Amazon's Echo Glow is a kid-centric smart lamp that can illuminate in various colours and pairs with any Alexa device. This one doesn't have Alexa built in itself; it's an accessory device.
Ring also has some cheaper camera options available, including the US$60 Ring Indoor Cam, which is the smallest and cheapest version to date, as well as a refreshed Ring Stick Up Cam.
Also, Amazon is rolling out a new neural text-to-speech model for Alexa, which should make the virtual assistant more emotive and natural… and you can even pay a tiny fee (US$1) to enable Samuel L. Jackson's voice on your Echo later this year. Other celebrity voices are said to follow – and yes, he'll be explicit if you want him to be.