New Amazon Echo Buds come with fresh design, lower price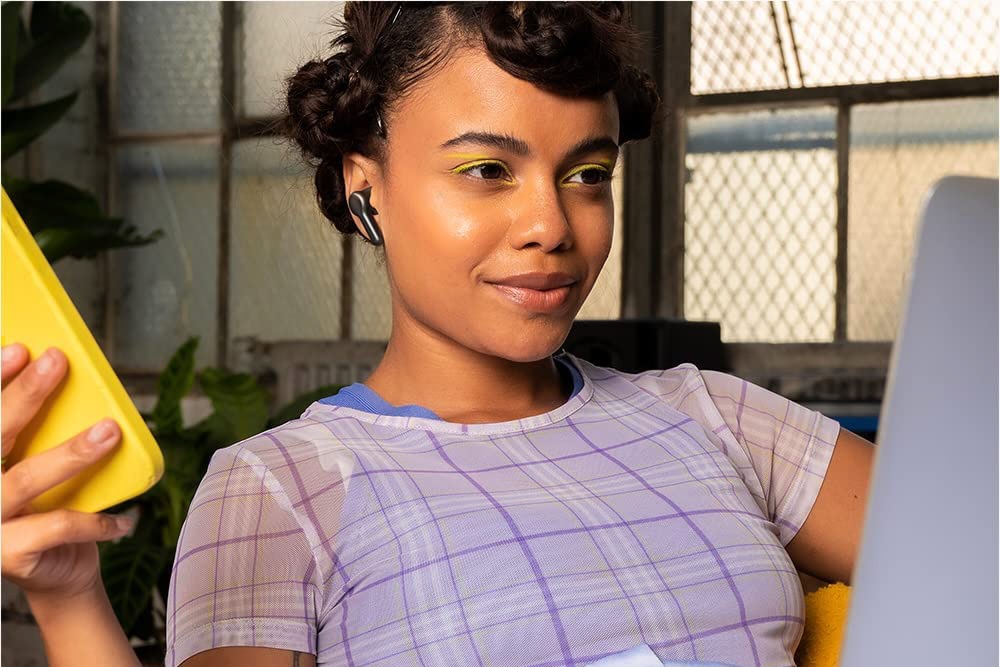 Amazon has had a productive day today. Alongside the launch of the Amazon Pop, Echo Show 5, and Echo Show 5 Kids, the online retailer has announced the latest version of Echo Buds. These wireless earbuds boast a sleek design and a more affordable price tag, and they will be available for purchase on June 7 for $40.
The third-generation Echo Buds are, not surprisingly, equipped with Alexa. Because of this, you to easily control your music, resume a podcast, set reminders, and complete other tasks. The new buds have a semi-in-ear design that keeps you connected to your surroundings while you enjoy your favorite tunes or take important calls.
Good battery life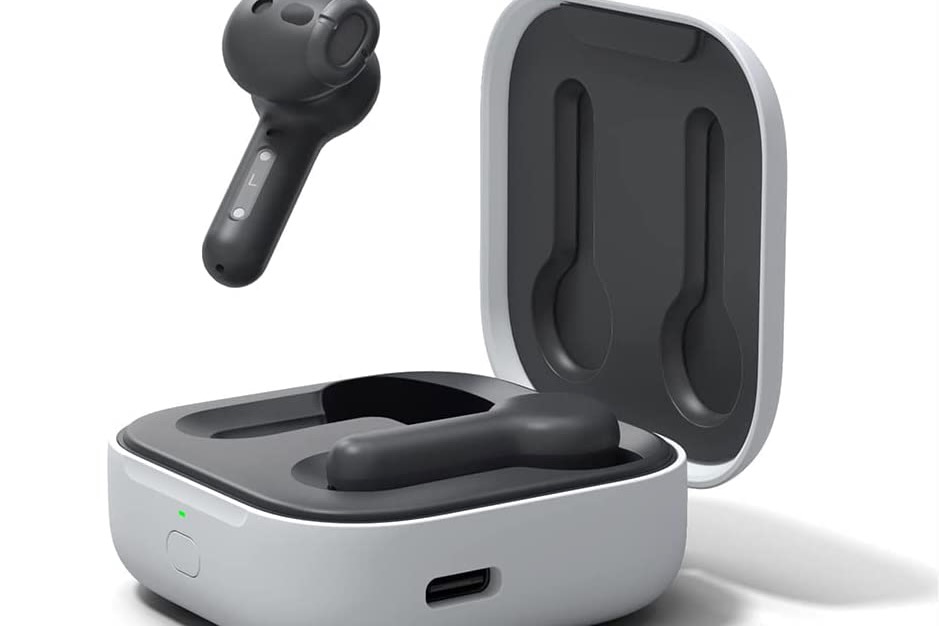 The Echo Buds offer up to five hours of music playback with a single charge. In addition, the included charging case can store up to 20 hours of battery life. Moreover, you can enjoy two additional hours of music with just a 15-minute quick charge.
The Echo Buds have multipoint pairing to connect to two devices simultaneously. The earbuds automatically detect which device is playing audio and switch to it seamlessly. This means you can transition from a video call on your laptop to listening to your favorite tunes on your phone with no interruptions.
With the Alexa app, you can customize the tap controls on your Echo Buds to your liking. This includes setting up features such as a long press or double tap to listen to music, answer phone calls, mute your microphones, and more.
According to Anuj Dron, Amazon's Echo team's senior product manager, "These new Echo Buds deliver high-quality audio, long-lasting battery life, and premium features at an unbelievable price. They give customers easy access to audio content and Alexa anywhere they might be."
You can preorder the Echo Buds from Amazon US. The first orders arrive on Wednesday, June 7.